Rome Drawing Tour 2015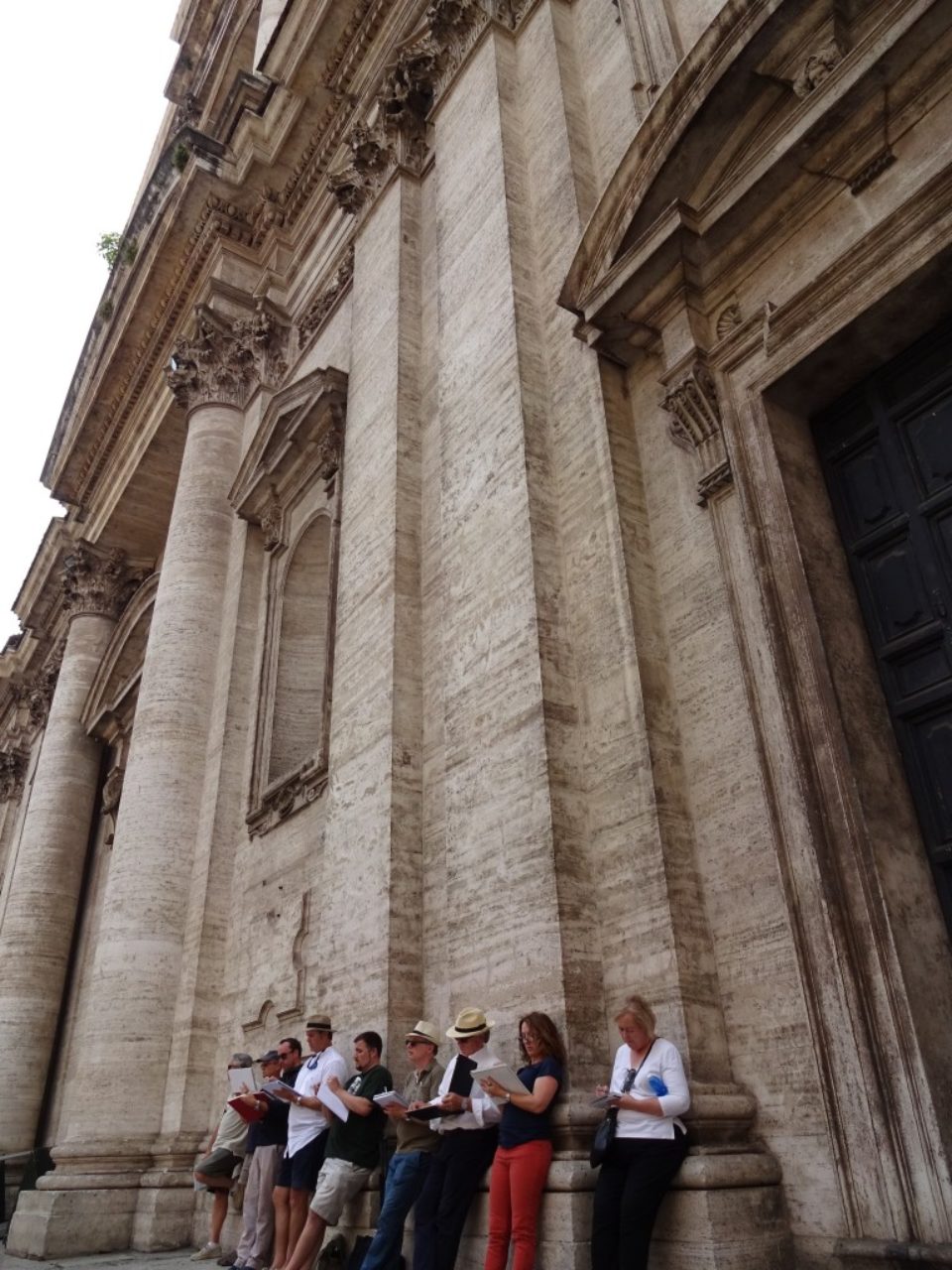 From June 6th to the 13th, the ICAA held its annual Rome Drawing Tour. Classical enthusiasts gathered for a weeklong series of lectures, drawing and watercolor sessions. Instructors and tour leaders David Pearson, Selena Anders, and Stephen Harby focused on the classical architecture of Rome, beginning with sites from antiquity including the Pantheon and Hadrian's Market. As the week progressed, the group visited sites from the Renaissance and Baroque periods, which included the Church of Saint'Ivo alla Sapienza, and Bramante's Tempietto.
Of course no tour would be complete with out a trip to the Roman countryside. A special day trip to Tivoli was planned where the group visited the Villa Adriana and the Villa d'Este. At lunchtime, the group dined al fresco with stunning views of the landscape.
The Rome Drawing Tour is a truly unique experience for those looking to strengthen their own architectural drawing skills while experiencing one of Europe's most illustrious cities.