Rome: Past is Present
by Leah Aron
I am thrilled to be leading the Institute of Classical Architecture & Classical America's annual Rome Drawing and Painting Tour (June 11-18, 2011) for the third consecutive year. My experience the past two summers has informed the way I view classical art and architecture a great deal. From a tour of the Villa Medici gardens to a late-night stroll through Trastevere, beauty and proportion reveal themselves at every turn. In preparation for another journey to the Eternal City, I began to read Rome: Ten Literary Walking Tours by John Varriano, who taught during the 2009 and 2010 tours. The book's introduction quotes Rose Macaulay's Pleasure of Ruins:
"The ascendancy over men's minds of the ruins of the stupendous past, the past of history, legend and myth, at once factual and fantastic, stretching back and back into ages that can be surmised, is half-mystical in basis. The intoxification, at once so heady and devout, is not the romantic melancholy engendered by broken towers and mouldered stones; it is the soaring of the imagination into the high empyrean where huge episodes are tangled with myths and dreams; it is the stunning impact of world history on its amazed heirs."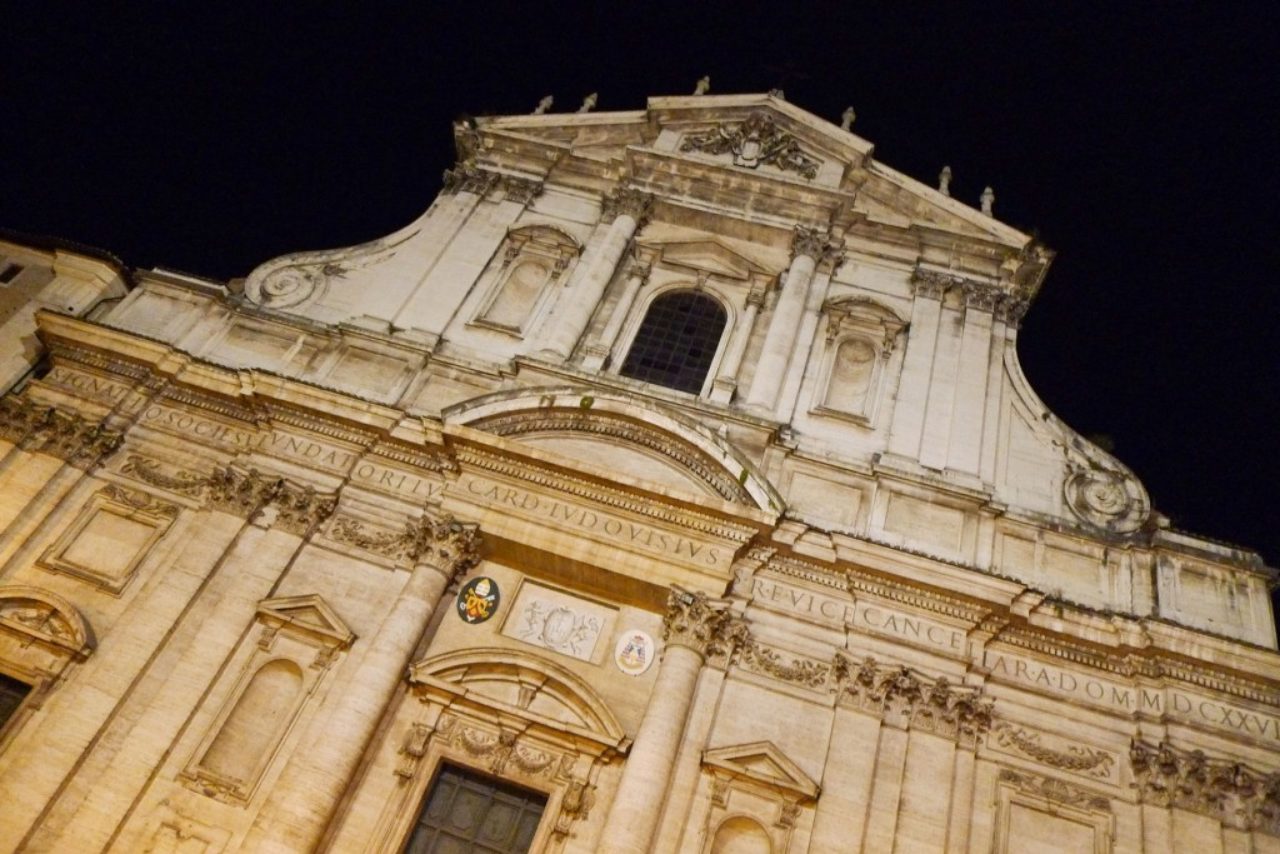 Chiesa-Sant'Ignazio. Photo by Leonard Sussman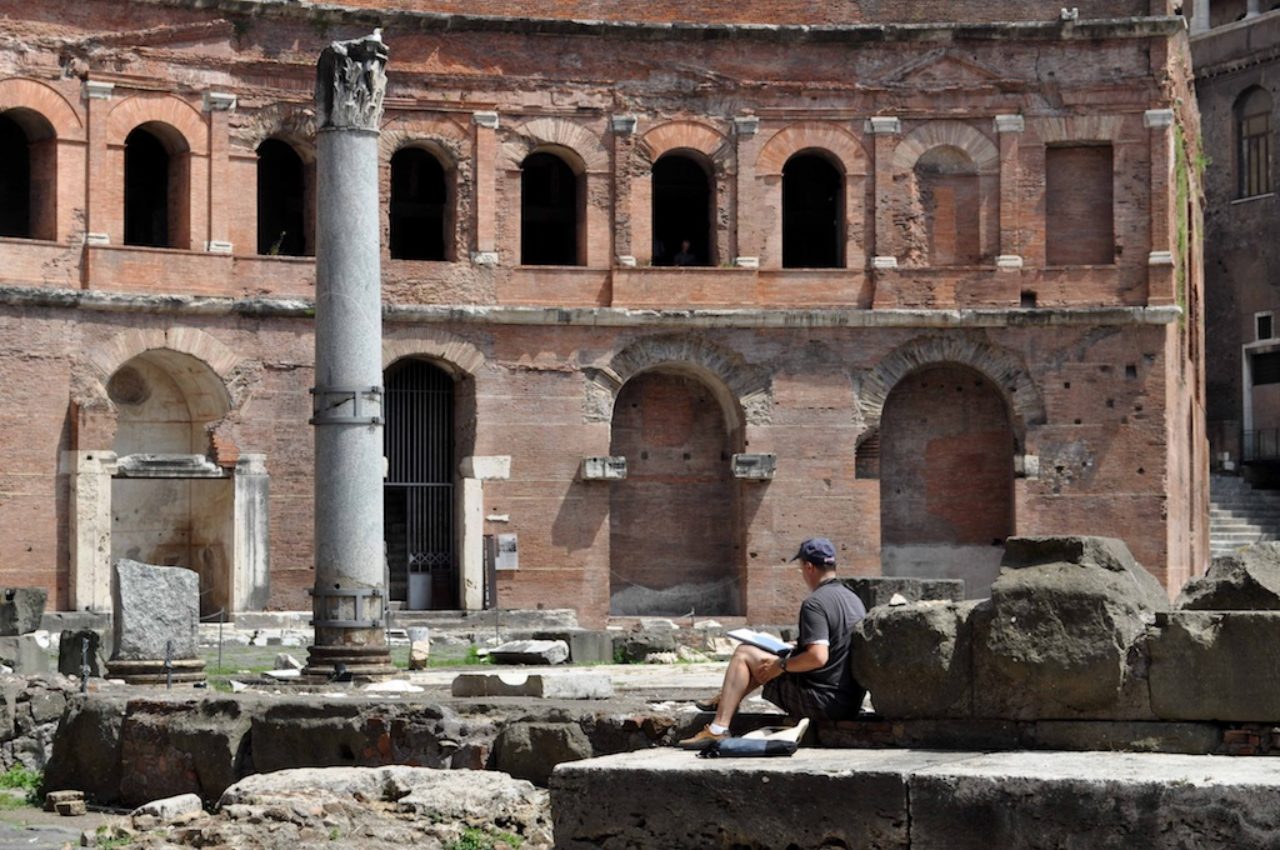 Mercati di Traiano. Photo by Michael Mesko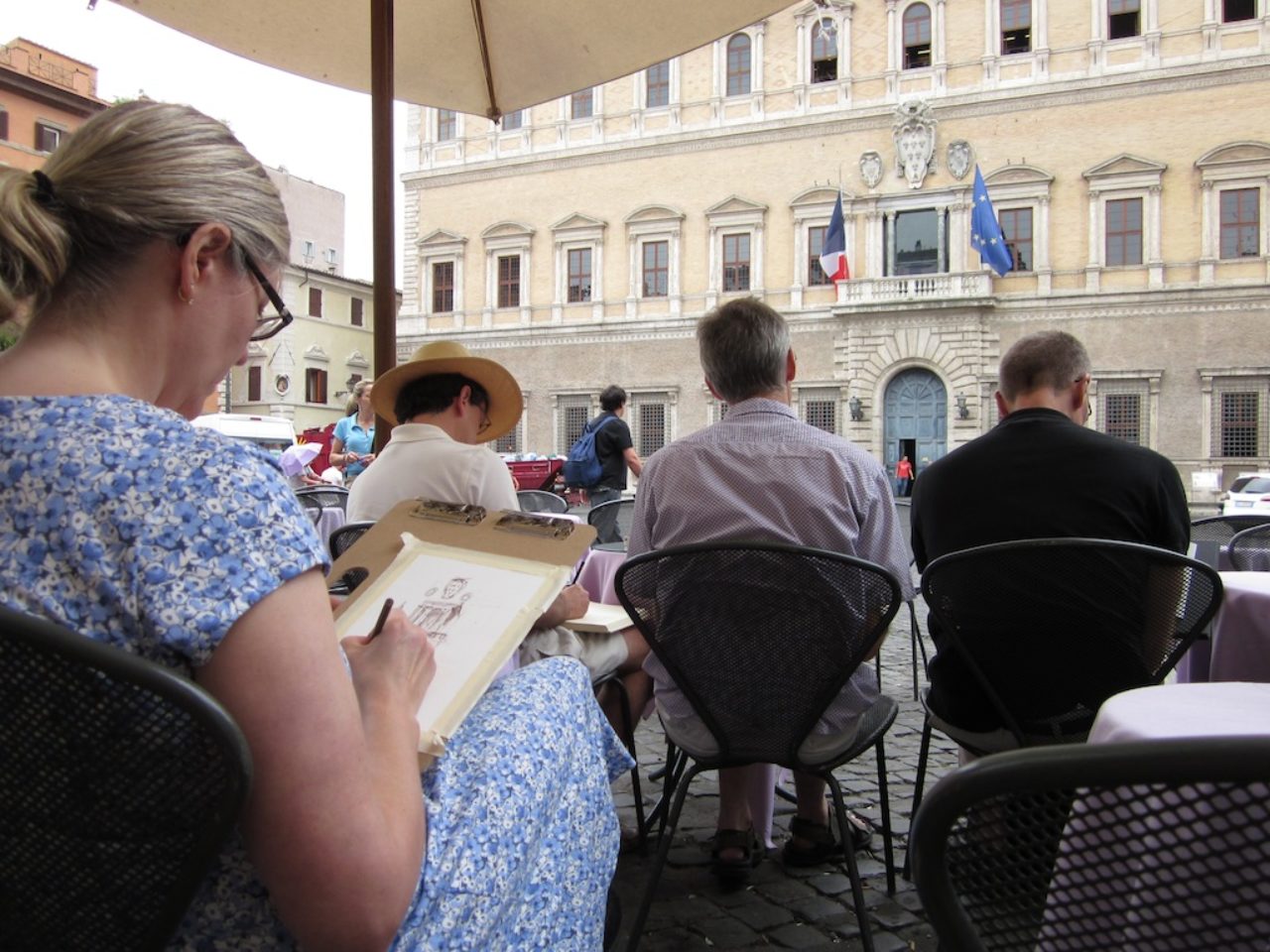 Villa Farnese. Photo by Leah Aron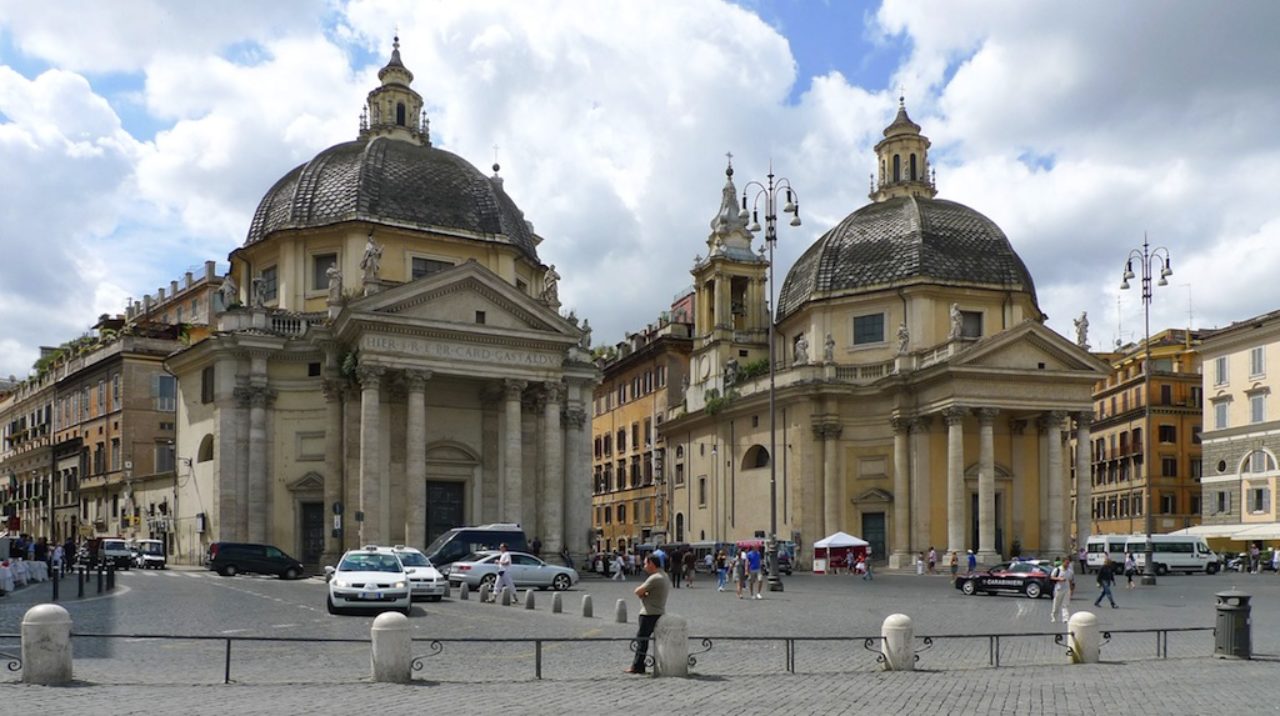 Piazza del Popolo. Photo by Leonard Sussman
Information and registration for the Rome Drawing and Painting Tour can be found here. Space is limited and the application deadline is March 1, 2011. For further details or questions, please contact [email protected].