Students at Alamo Heights Junior School take on Classical Architecture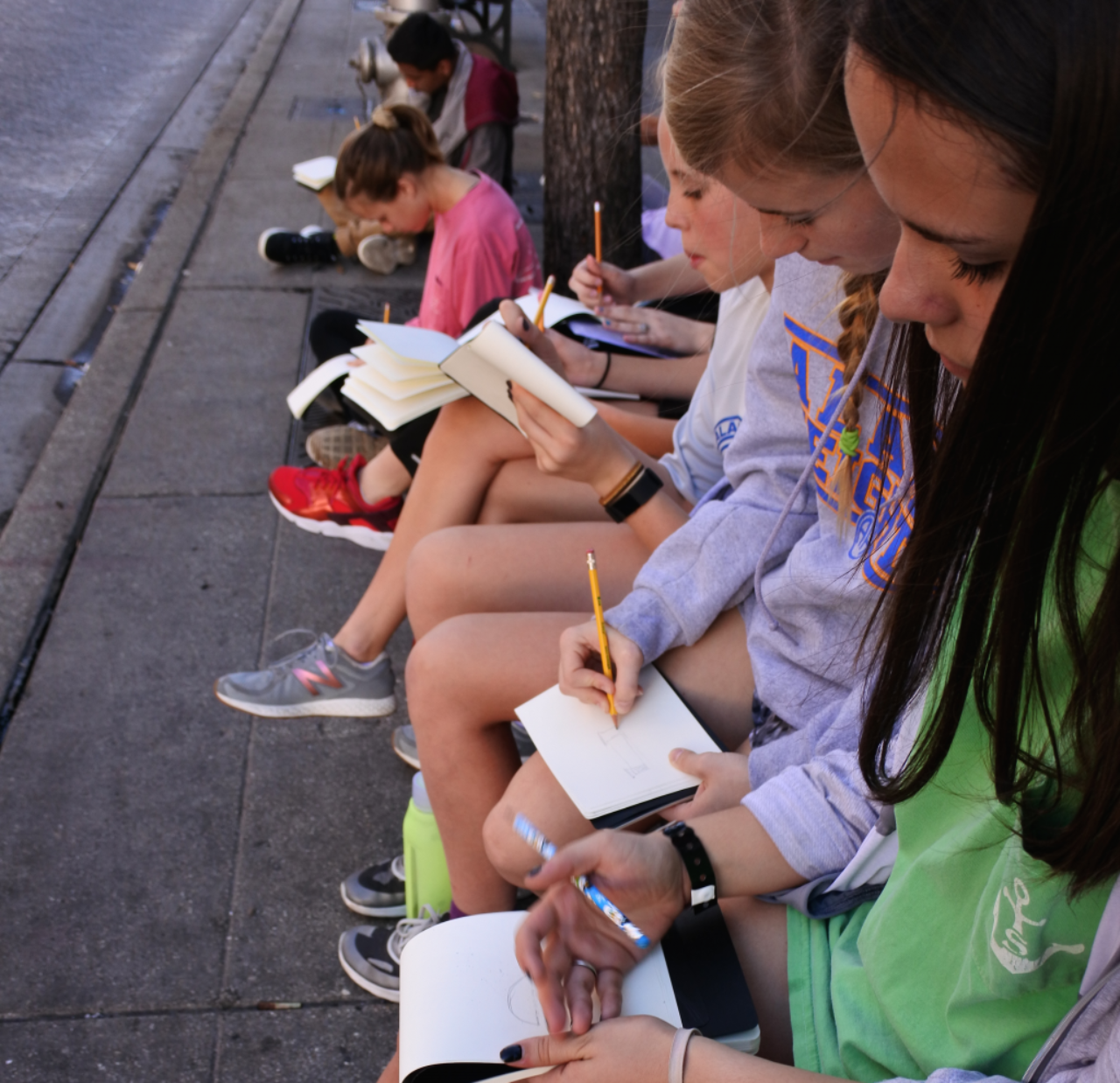 New Height Texas is currently at its halfway point of its first semester. The New Heights program, which first launched in New York City, introduces classical architecture and the related fields to students at a young age. A class of 30 students at the Alamo Heights Junior School has participated in a few weeks of architectural education by ICAA Texas Chapter member Mac White's roster of talented instructors. The students have shown great enthusiasm settling into drawing exercises in their sketchbooks, and have readily engaged with the curriculum.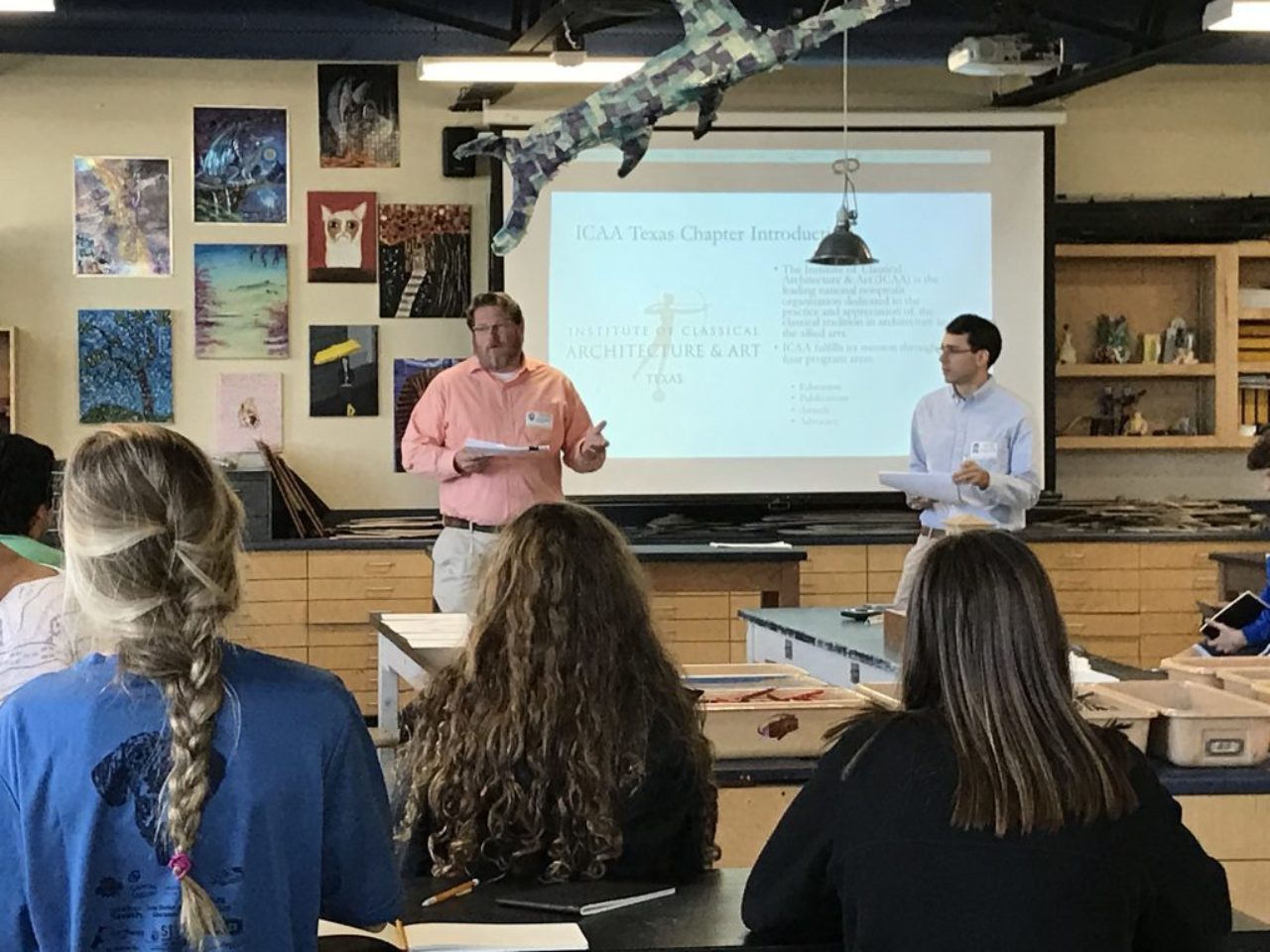 Growth and progress manifested immediately--students grasped key concepts of classical architecture and were very vocal, asking many questions that demonstrated their facility with the material. They showed exemplary knowledge and enthusiasm, bringing their own personal connections to architecture, with some drawing connections with Roman sculpture, curious about relationships between past school curriculum and classical architecture. One student came up to instructors after class and spoke about his personal relationship to architecture, sharing that his grandparents had lived in a Frank Lloyd Wright house. The enriching benefit of a space to learn and discuss architecture was apparent to all who attended the New Heights sessions and witnessed the vast breadth of prior knowledge that students have applied to classical architecture.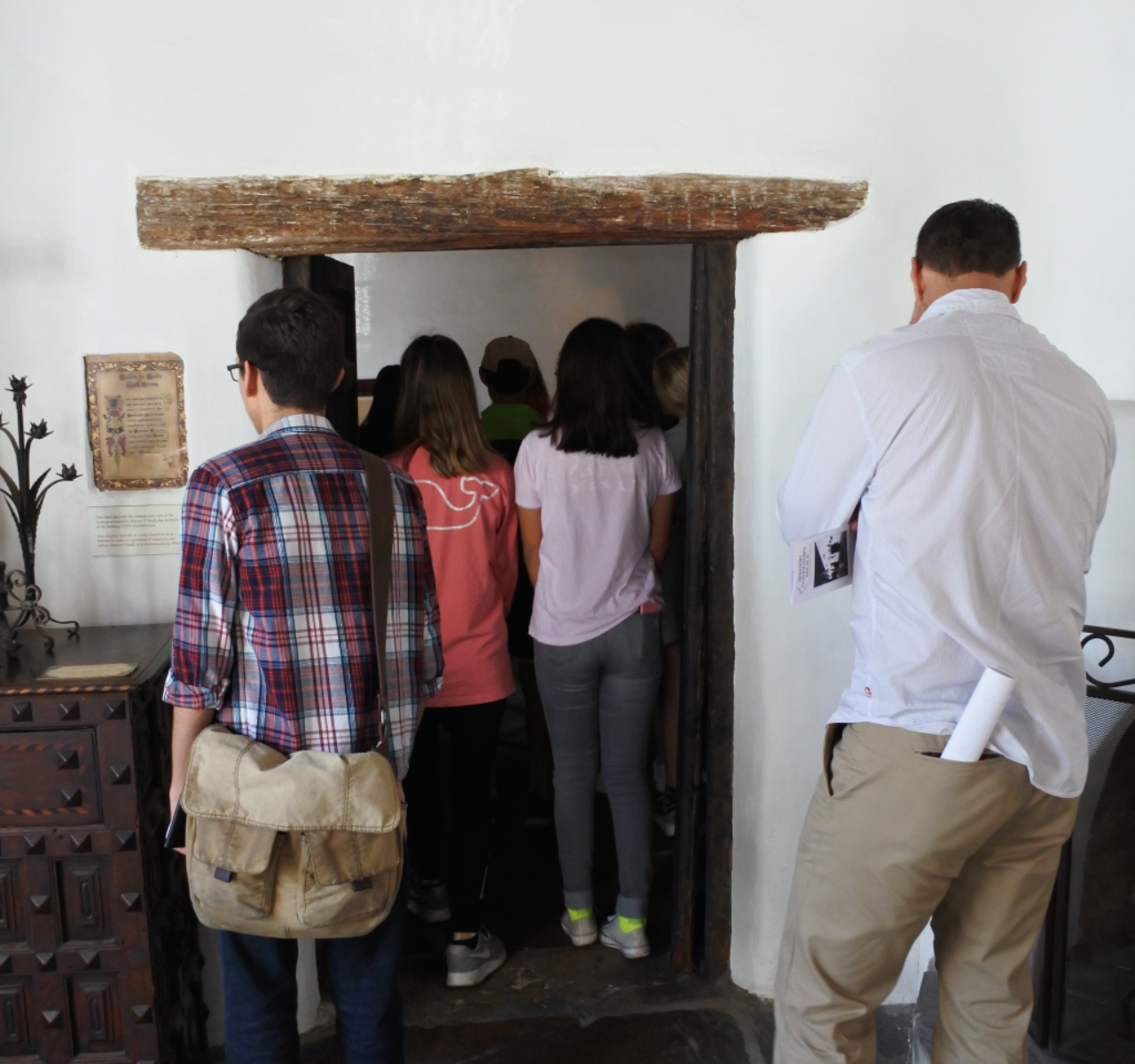 The curriculum has varied in focus and method throughout the course of the program. This past week, students each presented an analytique that they were assigned by instructors, students were asked to share their case studies on architects during a walking tour. The following week's curriculum will follow up on the orders of classical architecture and students will participate in hands-on activities such as making plaster casts with veteran New Heights instructor Adrian Taylor. The class will delve into architectural representation and rendering in watercolor before moving on to finishing their public monument designs assigned as a final project.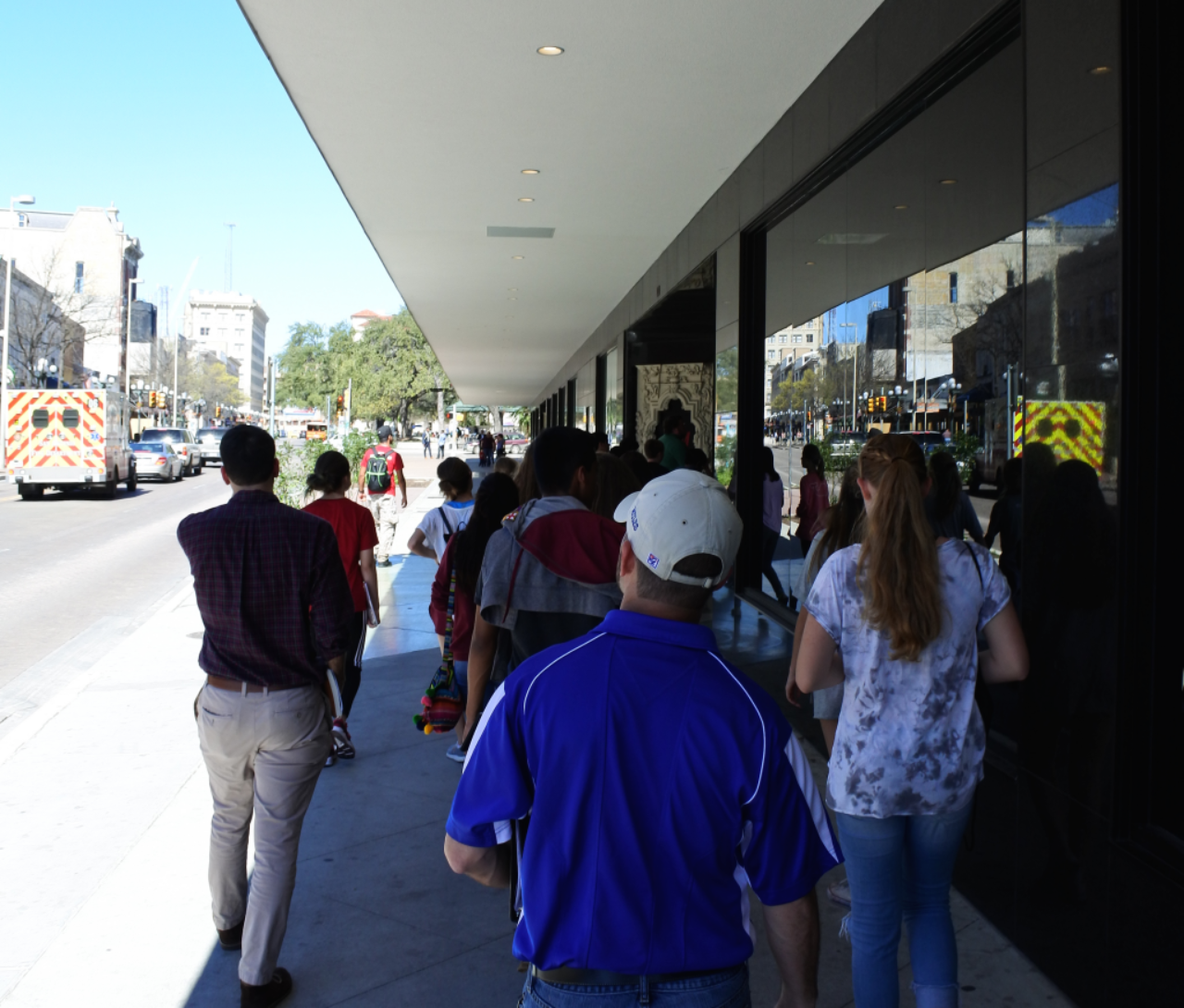 Each design team will come up with some kind of monument using what they have learned of classical architecture and iconography. This design will be realized in limestone by Materials Marketing and presented during the final reception. The excitement and hopes for the future held by the school's art teacher, instructors, and students, is a true sign not only of the program's educational efficacy, but of its invaluable impact on the academic expression of New Heights students.