ICAA Gallery of Student Work
Part of the Driehouse Summer Studio Retrospective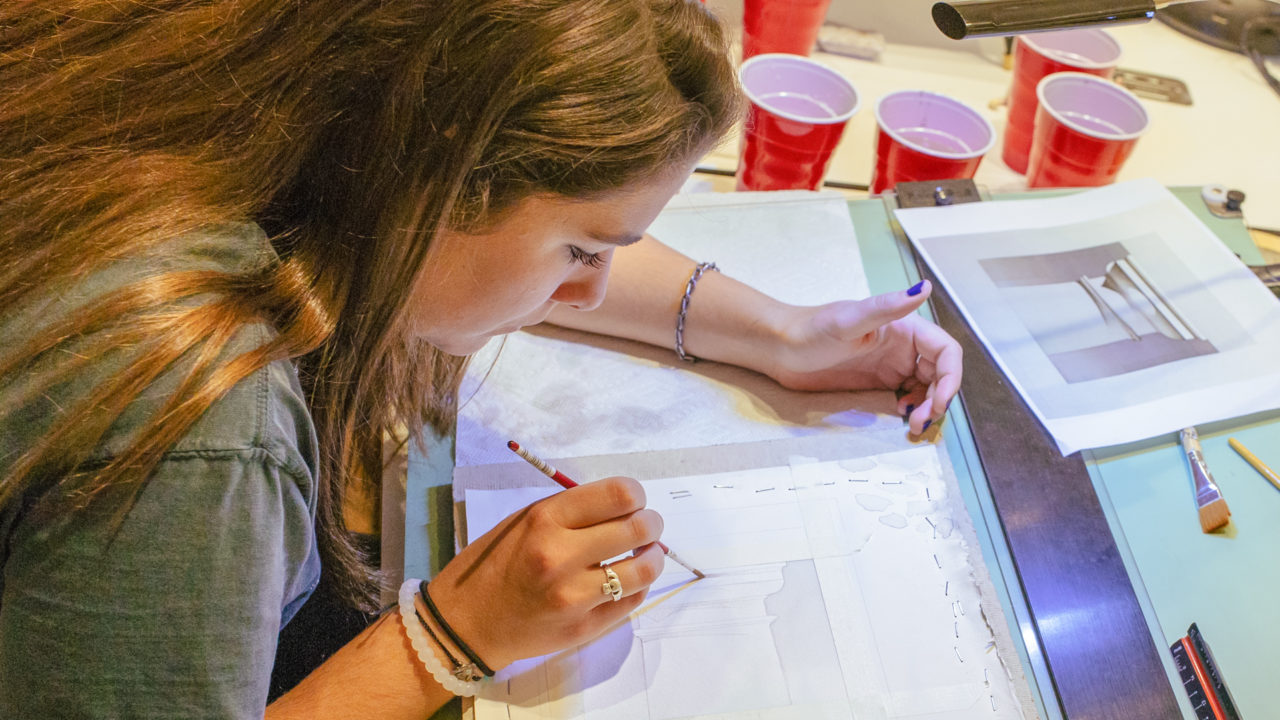 The ICAA's educational offerings produce many tangible positives: students gain entry into the world of classical architecture, art, and design; careers are built; skills are discovered and refined; and an entire world is opened to enthusiasts, students, and professionals of all levels of experience.
One additional legacy of the ICAA's educational programs—including Summer Studio, Regional Intensives, Continuing Education Courses, and Christopher H. Browne Drawing Tours—is an incredible body of work: ink wash renderings, measured drawings, beautiful sketches (or esquisses), and superbly realized plans, elevations, and sections.

Below we are proud to share selections of student work that have appeared in the Classicist over the years, in what will be a growing collection.


---
Summer Studio in Classical Architecture
The ICAA's Summer Studio in Classical Architecture has become a well-known and much-anticipated feature as each year, for four weeks, the classroom and library of the national headquarters roar to life with students from around the country, engaged in a robust series of courses, site visits, and engagements at cultural institutions, culminating in a fully-realized proposal for a classical pavilion for Brooklyn's Prospect Park.
Regrettably, safety considerations necessitated a suspension of this year's programming, but in its place the ICAA is proud to present the Driehaus Summer Studio Retrospective, featuring four straight weeks of daily lectures, courses, and other online content. As part of this unique series, we are featuring some of the work from past Summer Studio students, as featured in the Classicist.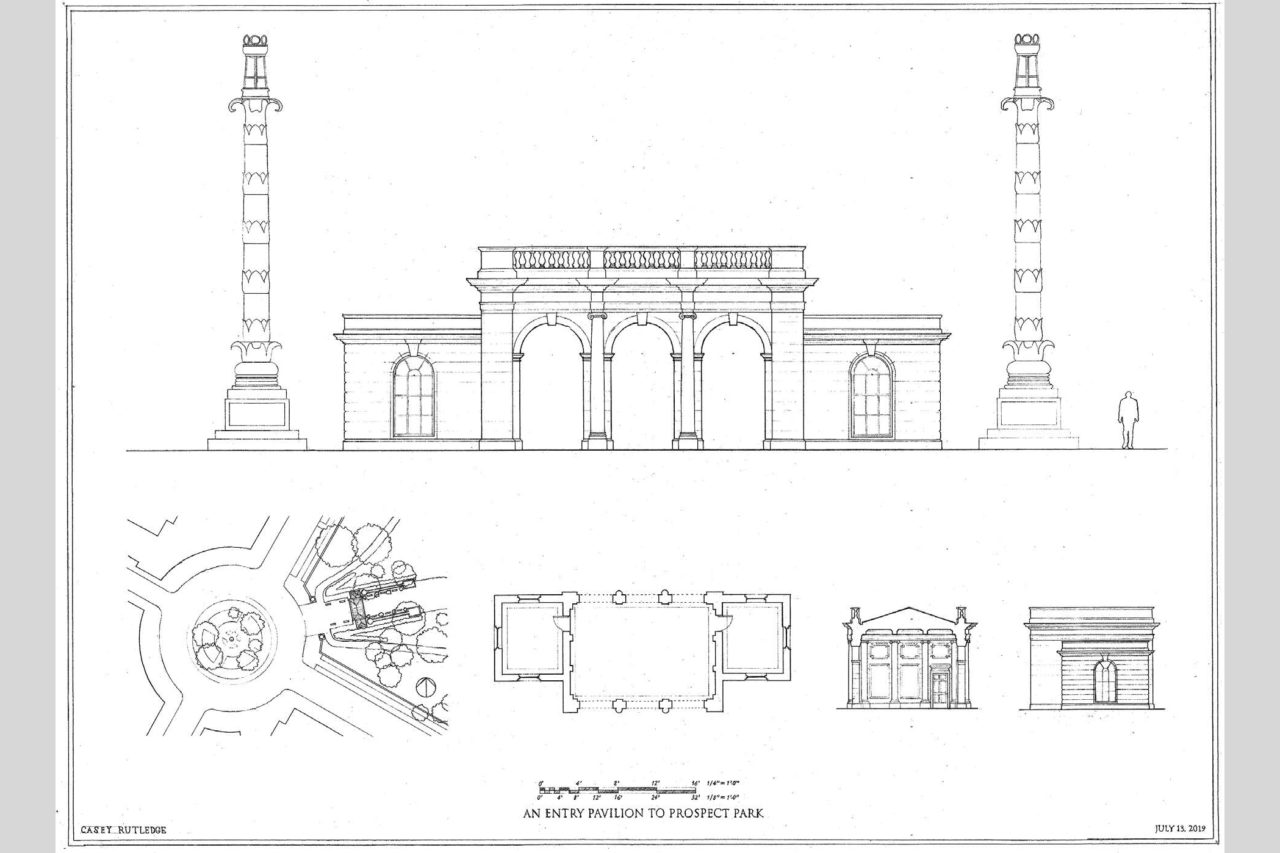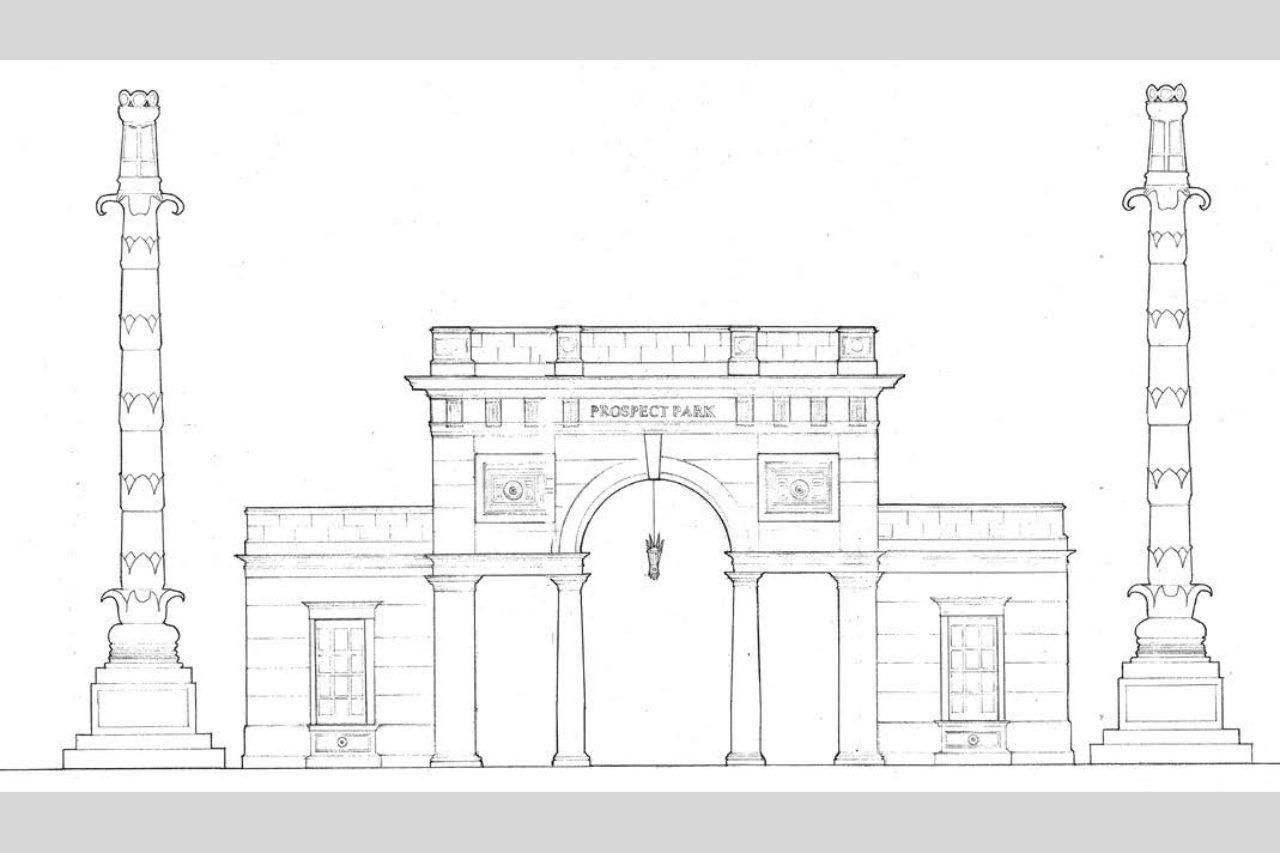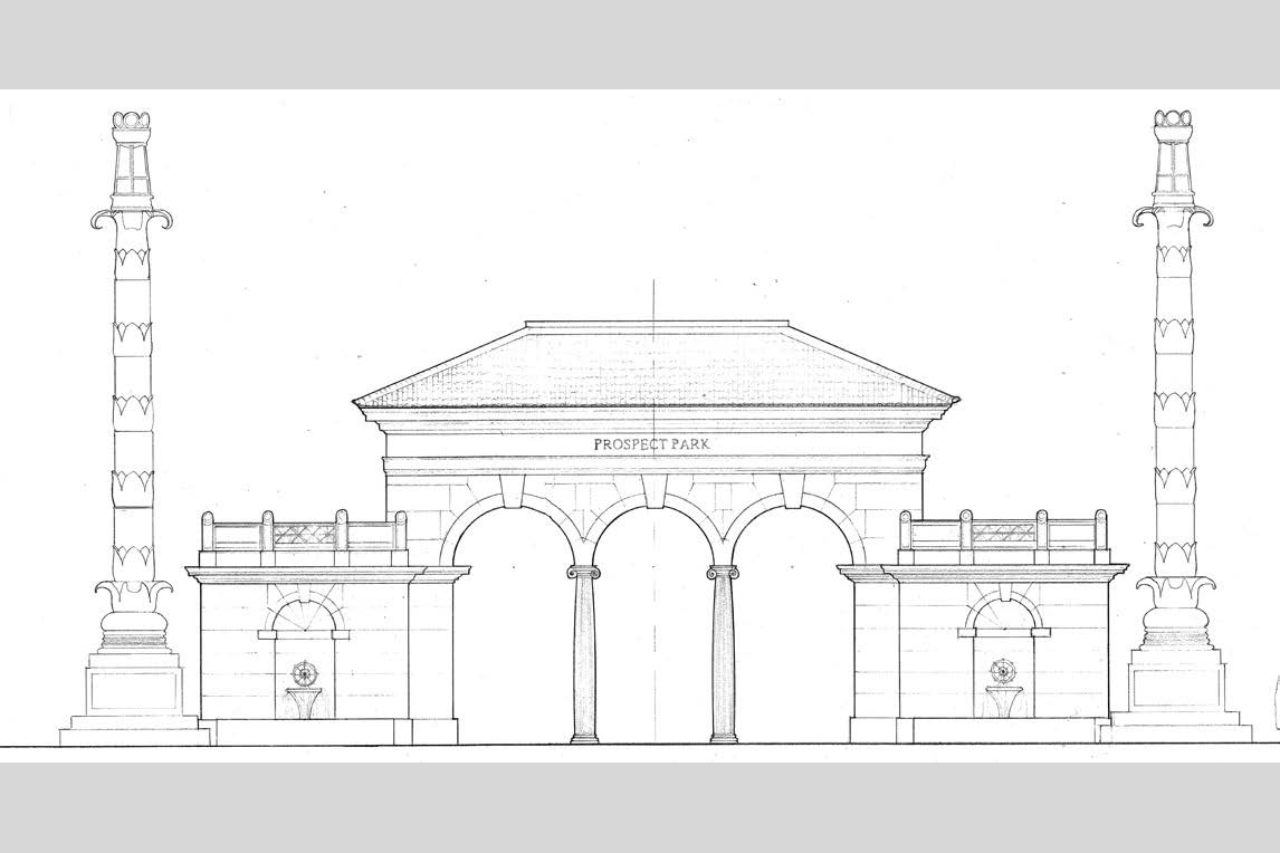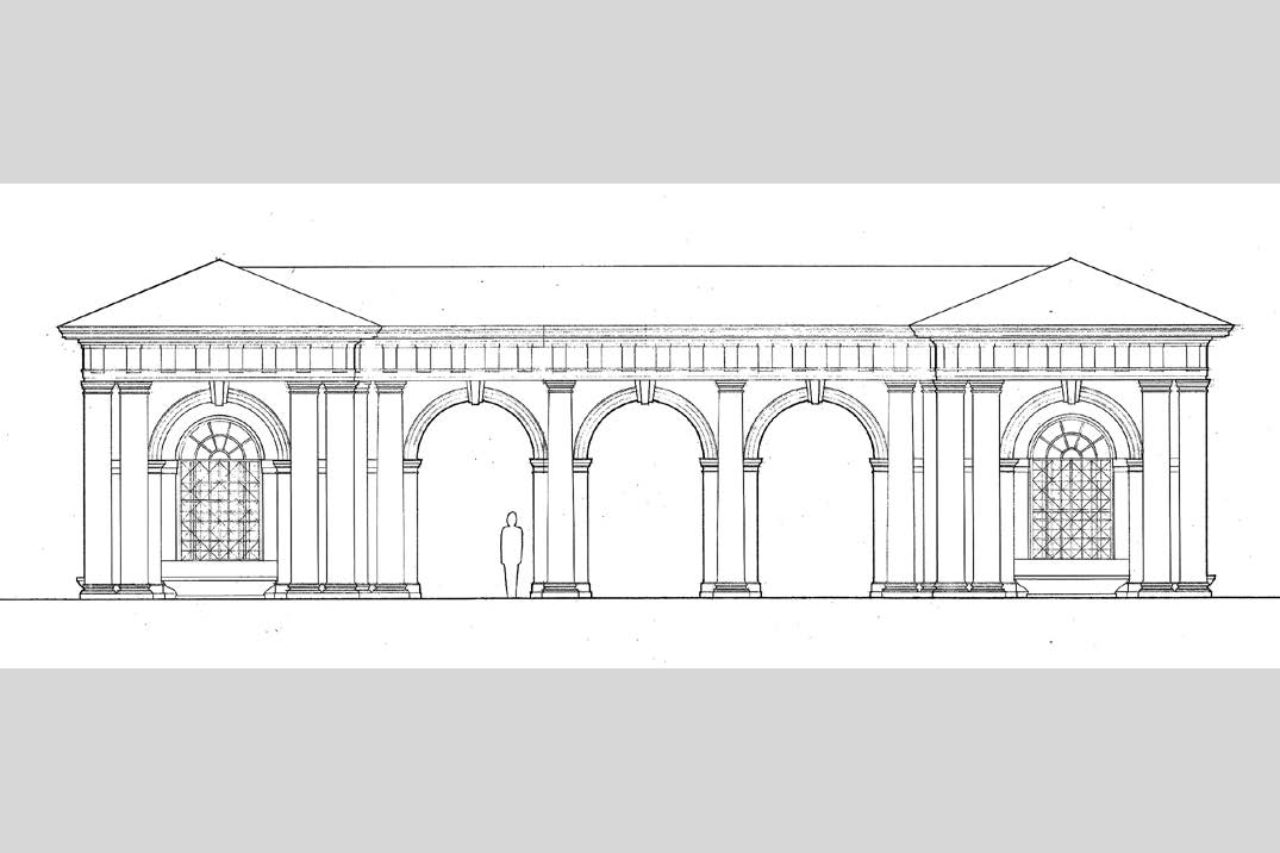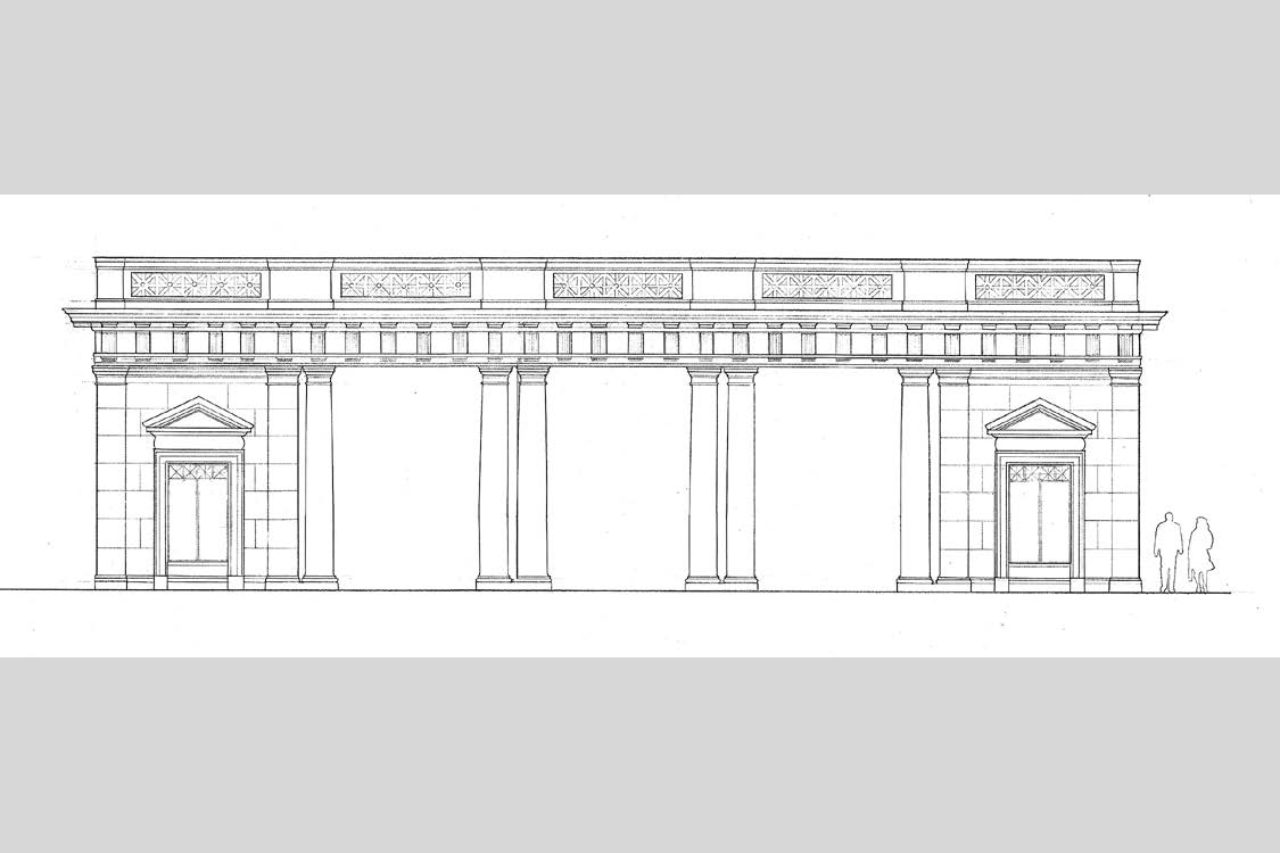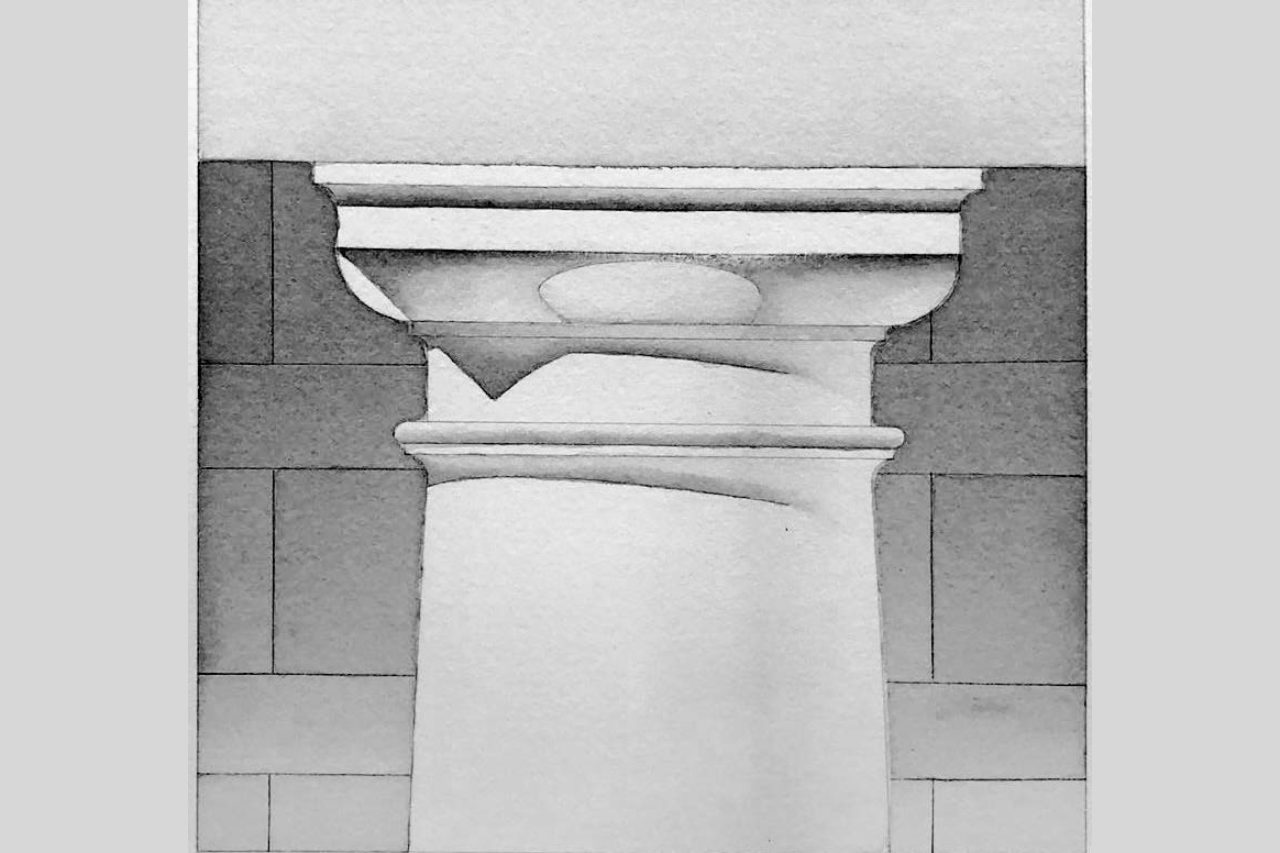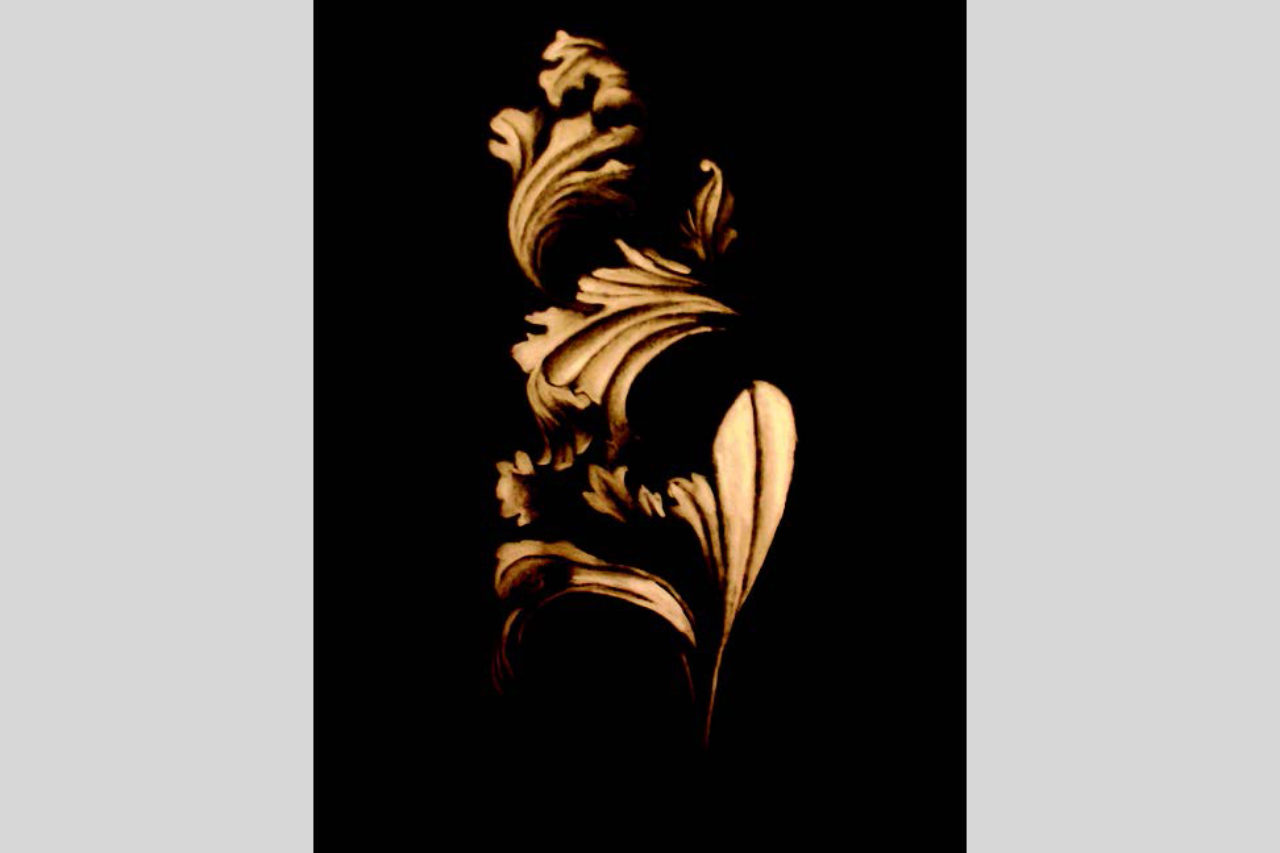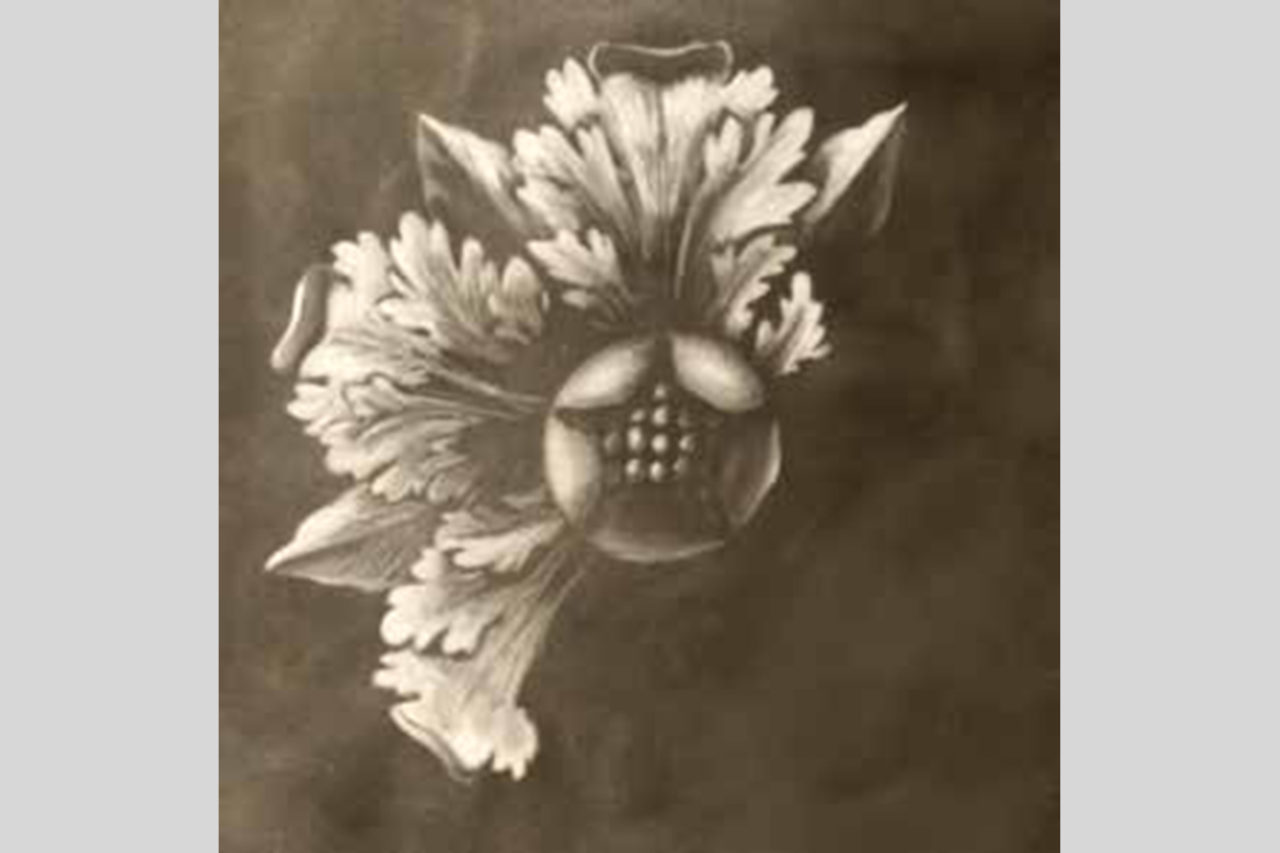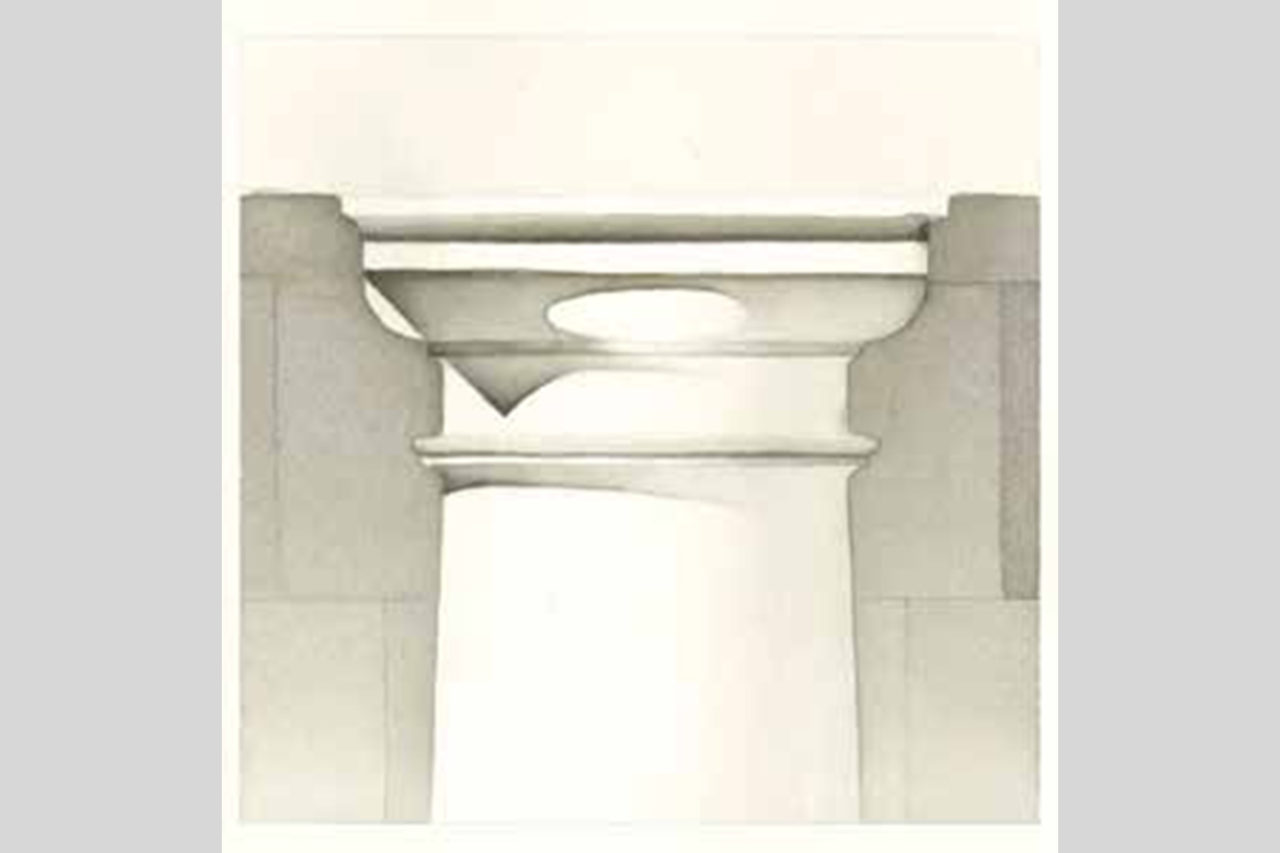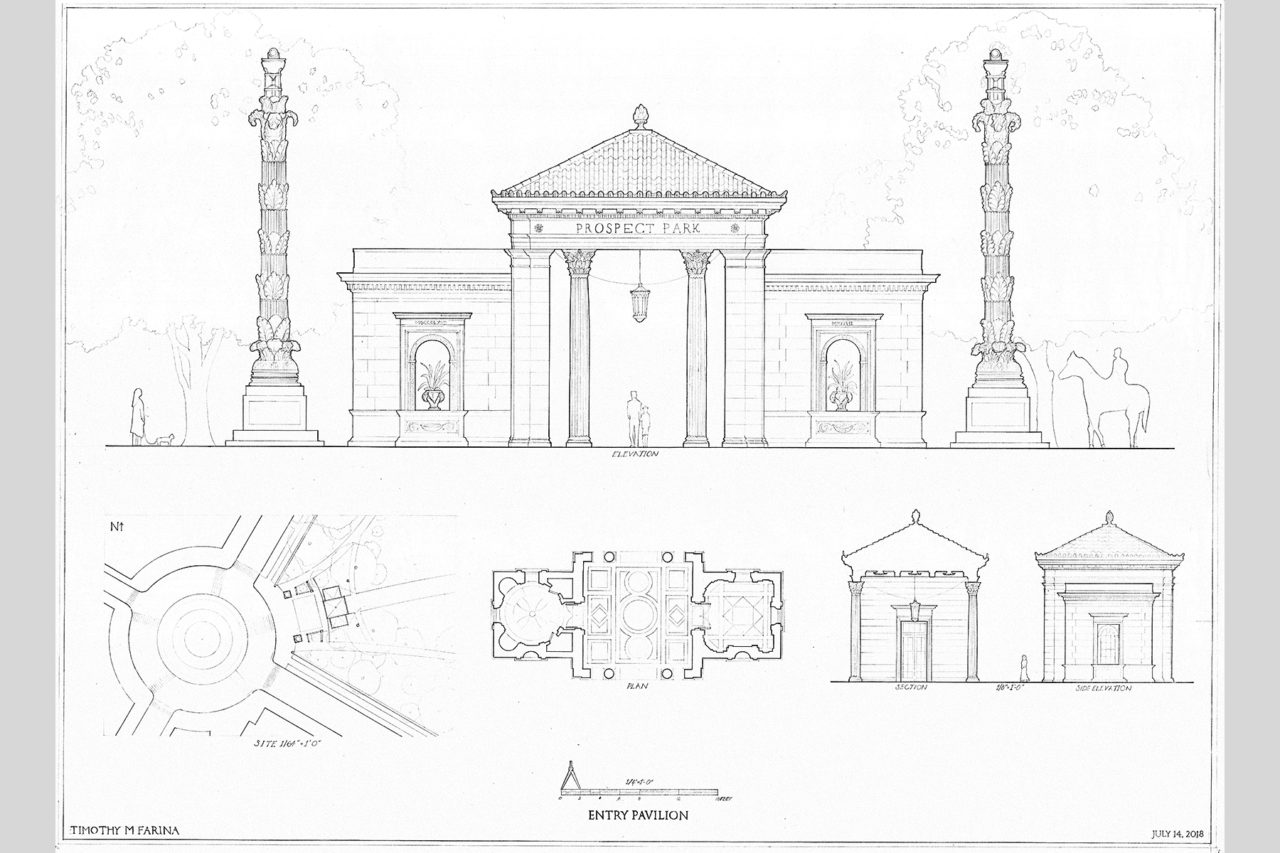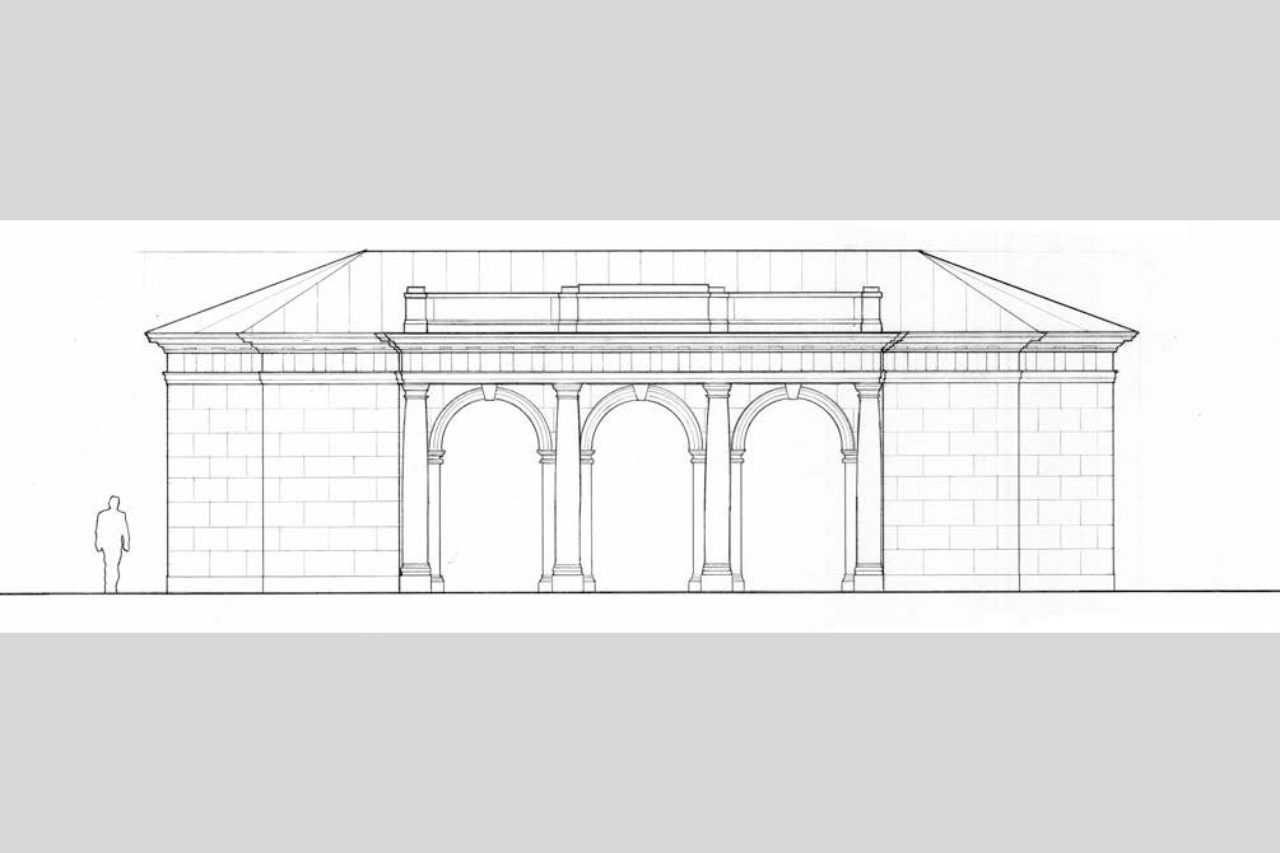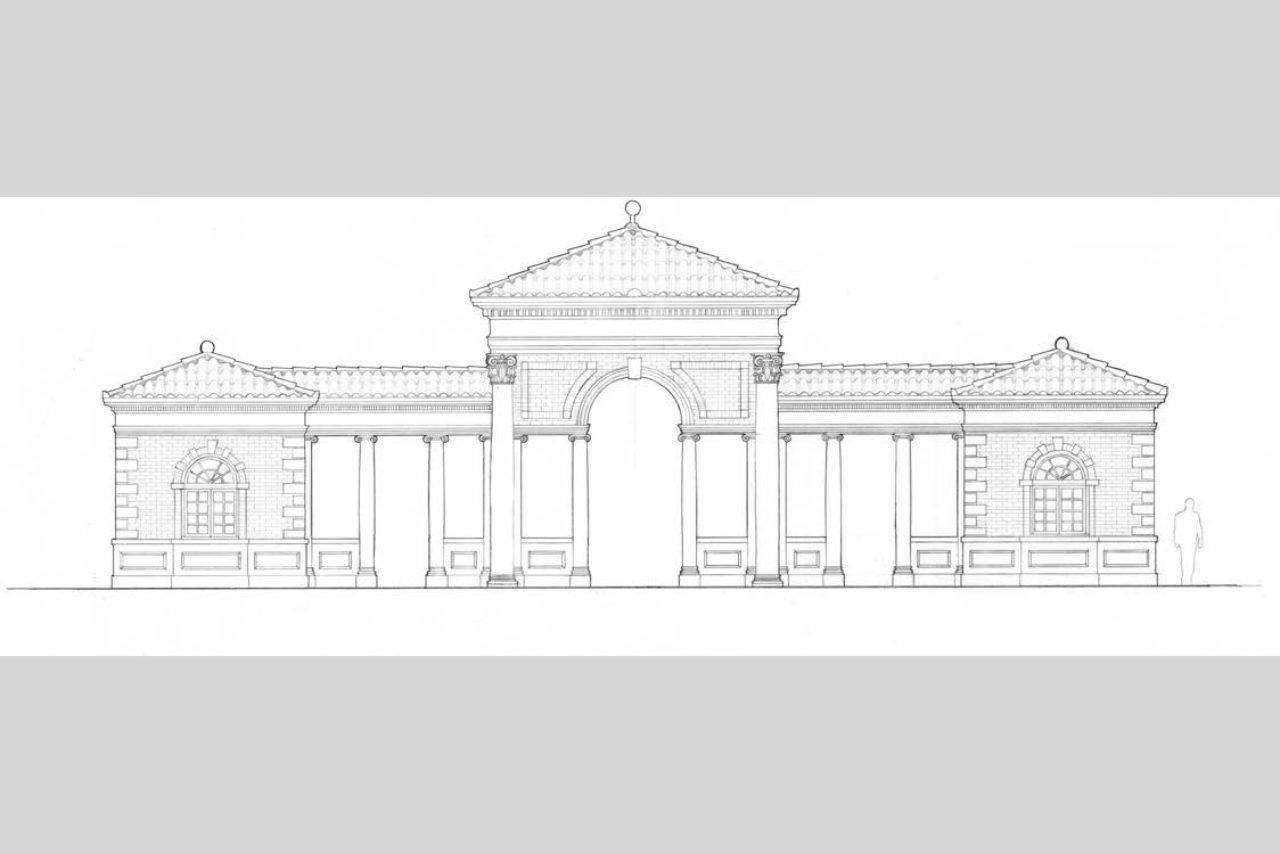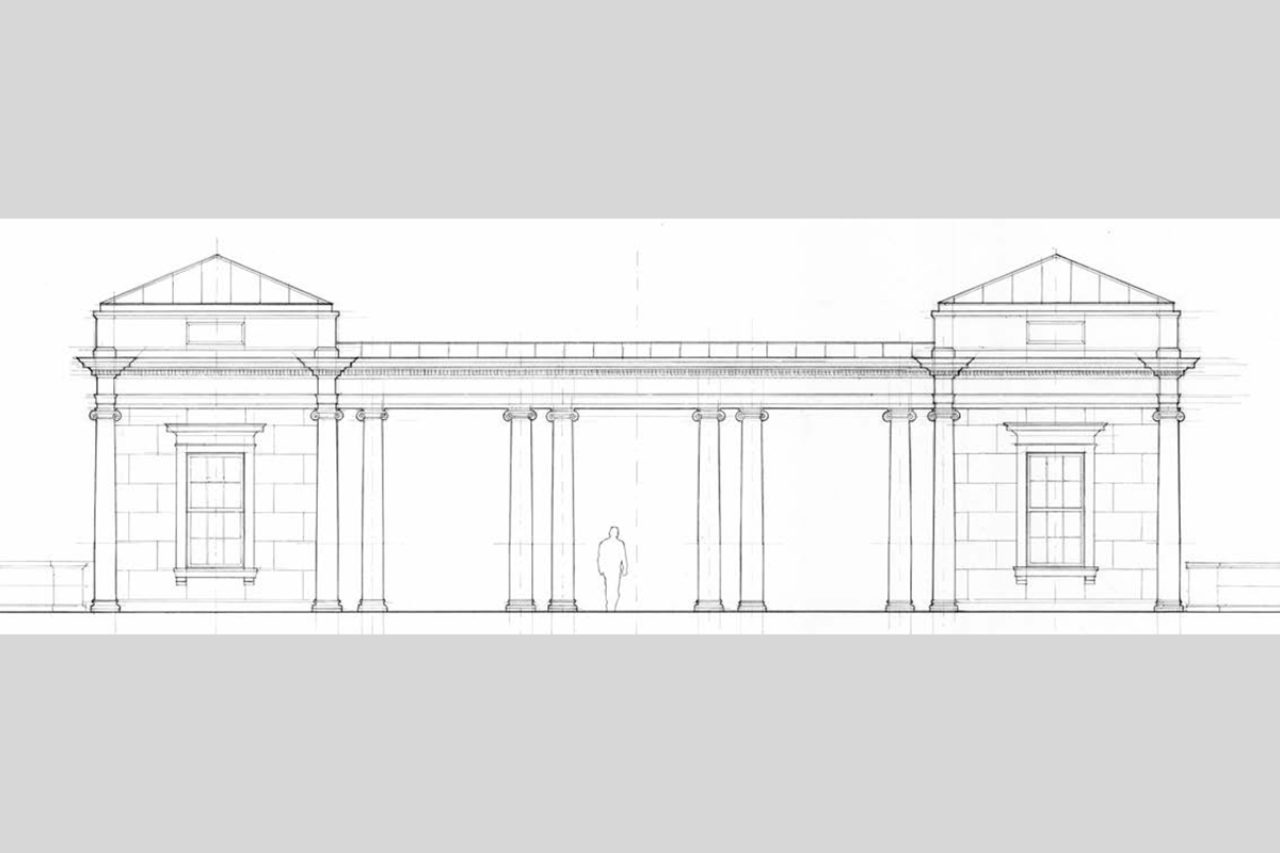 ---
Continuing Education Courses
The ICAA's Continuing Education Courses are renowned for offering year-round opportunities for professional advancement—including many offering AIA credits—to students, practitioners, and enthusiasts in a wide variety of fields and interests, and taught by accomplished design professionals, artisans and craftsmen, fine artists, historians, and faculty from allied institutions.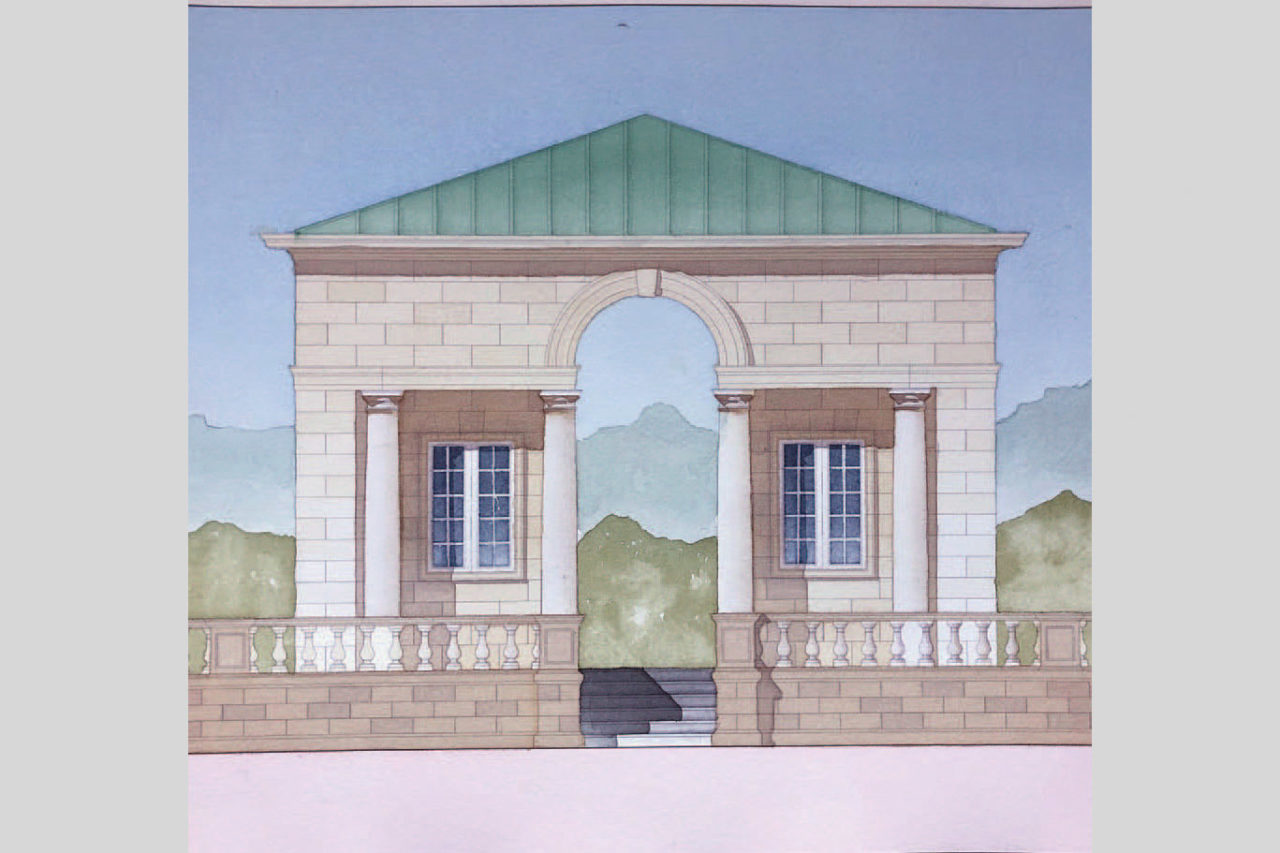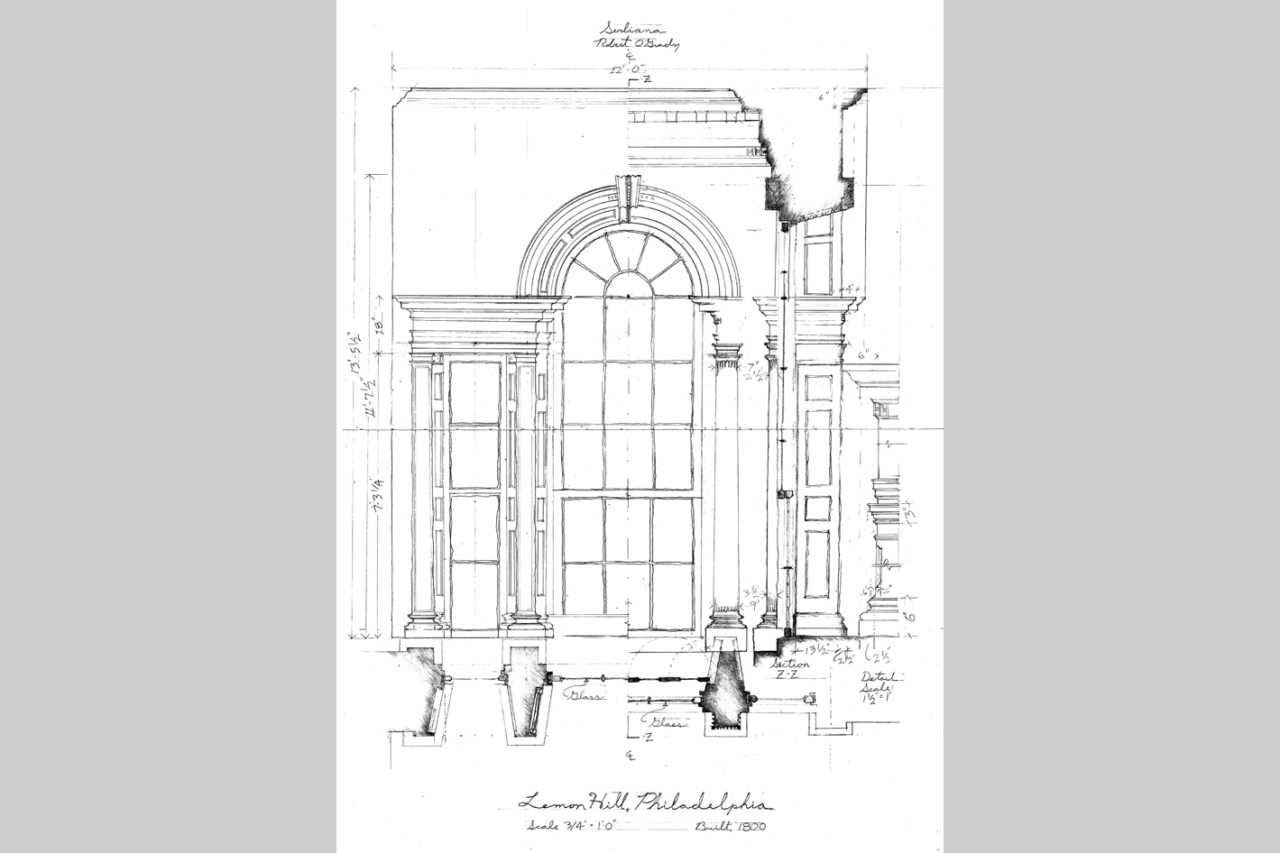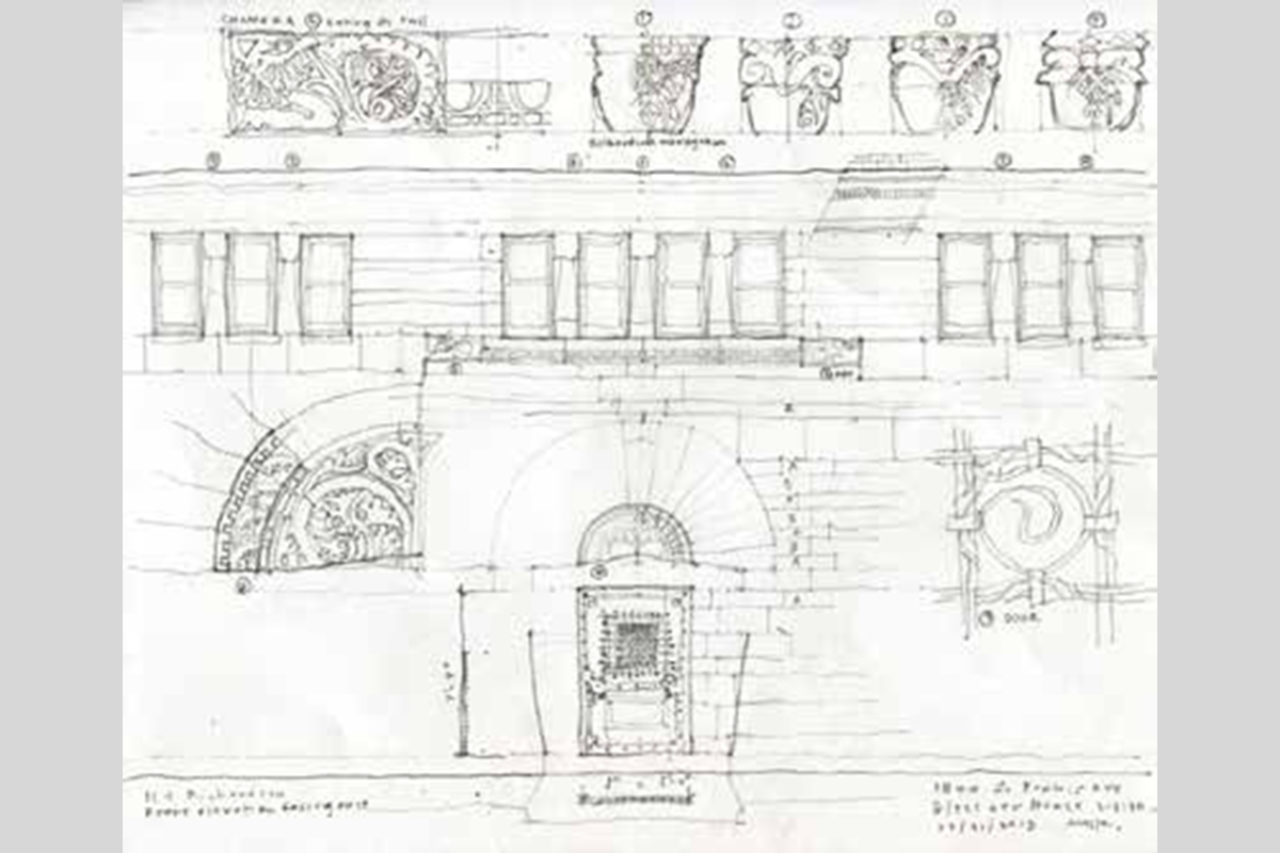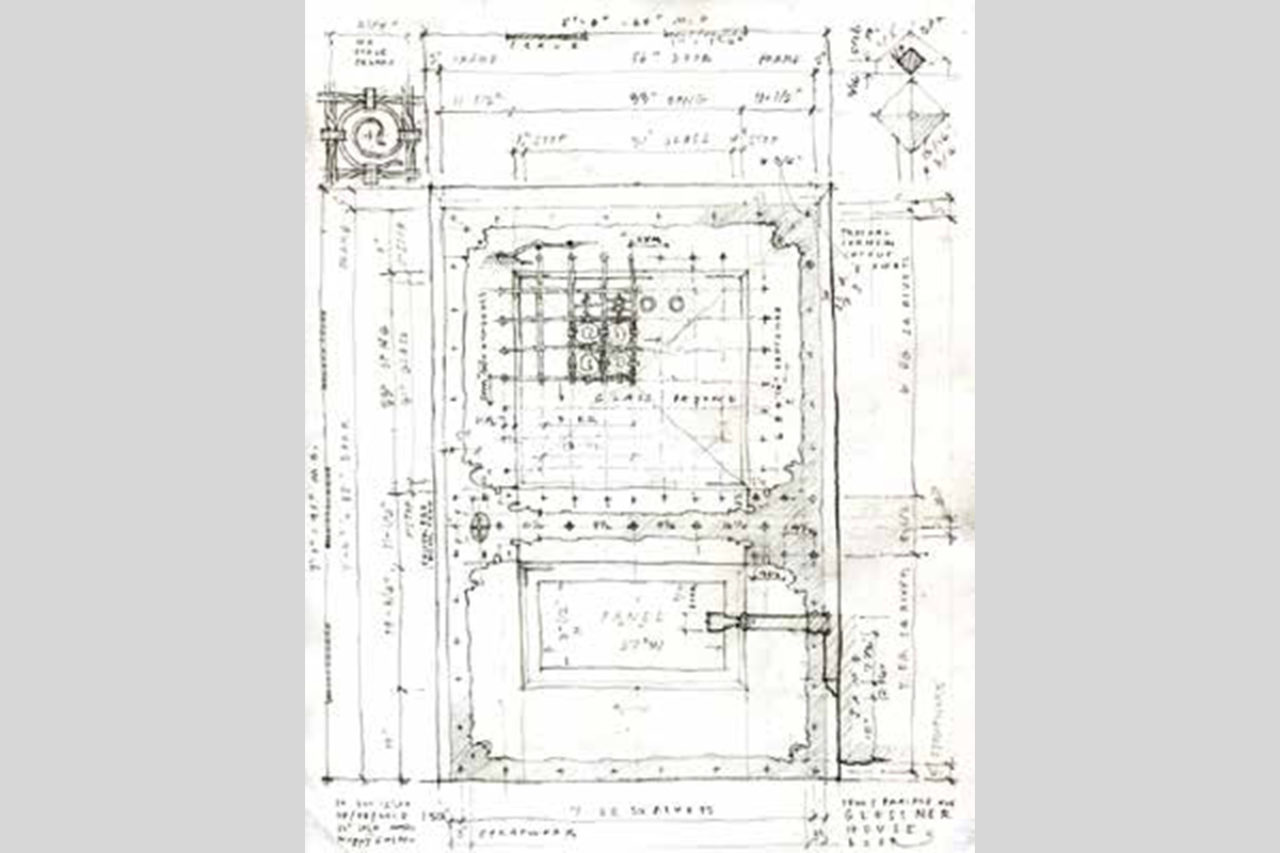 ---
Christopher H. Browne Drawing Tours
The Christopher H. Browne Drawing Tours represent some of the most unique opportunities available to students of classical architecture, art, and design: unheard of journeys to historically significant locations central to both the development and refinement of the classical tradition, where students of classicism greet iconic architecture face-to-face, pen, pencil, and brush in hand. Led by renowned instructors, these tours represent nothing less than a full week-long immersion in architecture, art, and aesthetics in the tradition of great architects and artists who learned by studying precedent encountered through travel.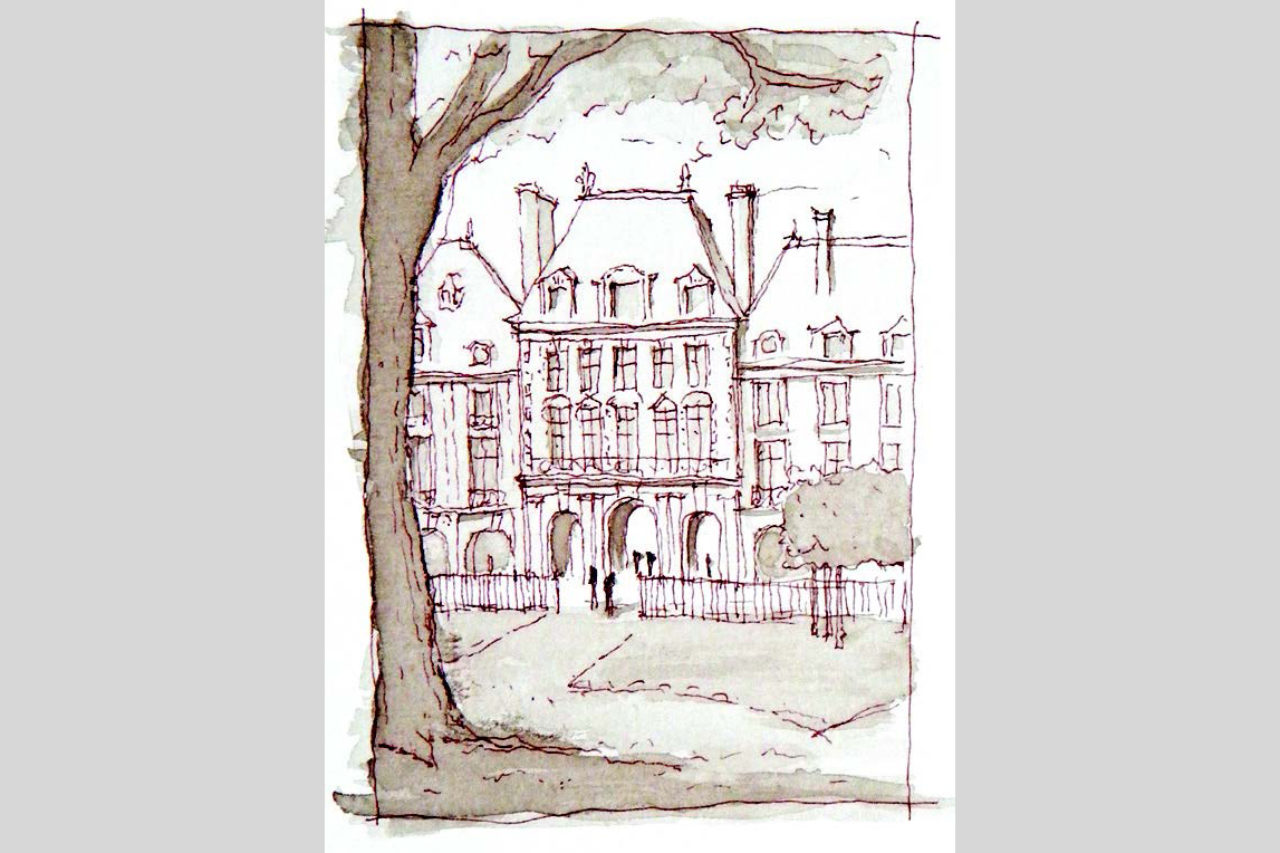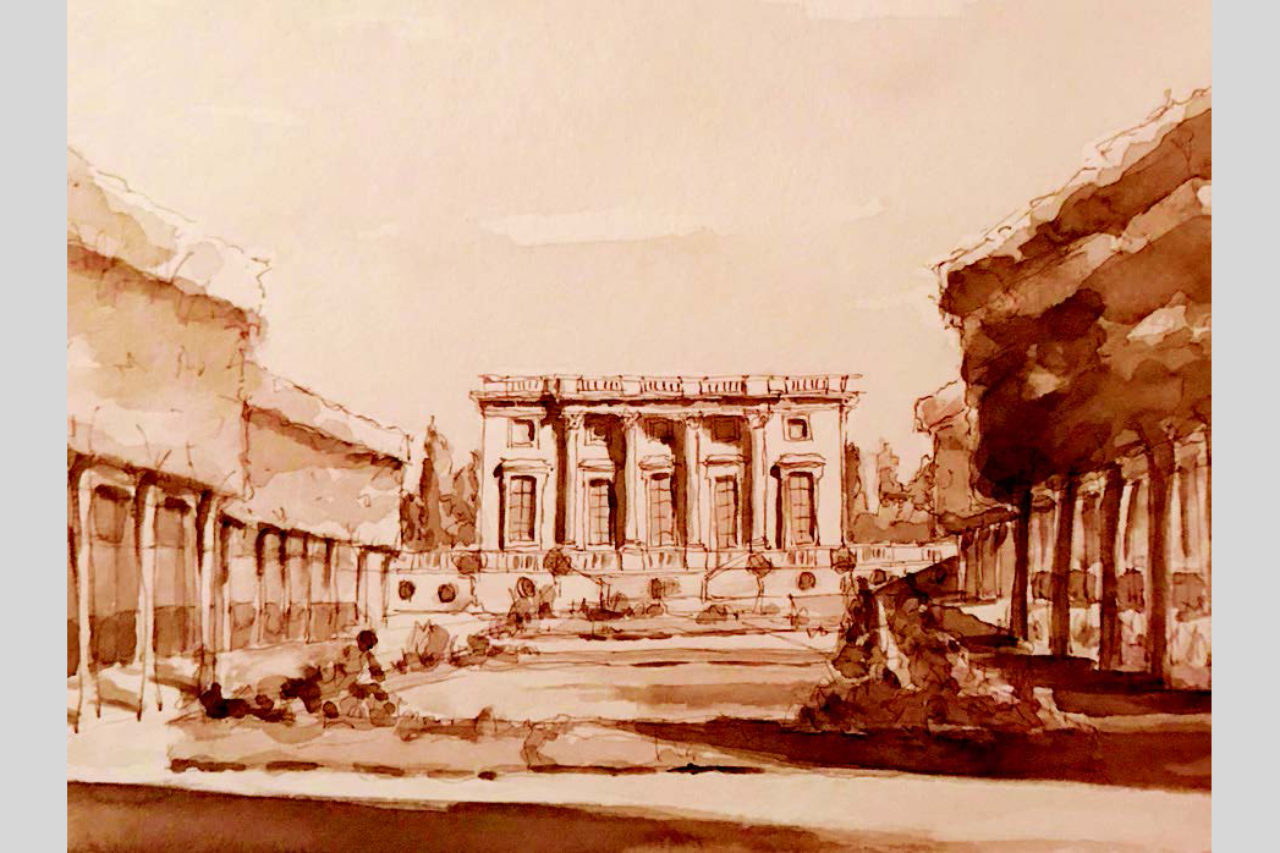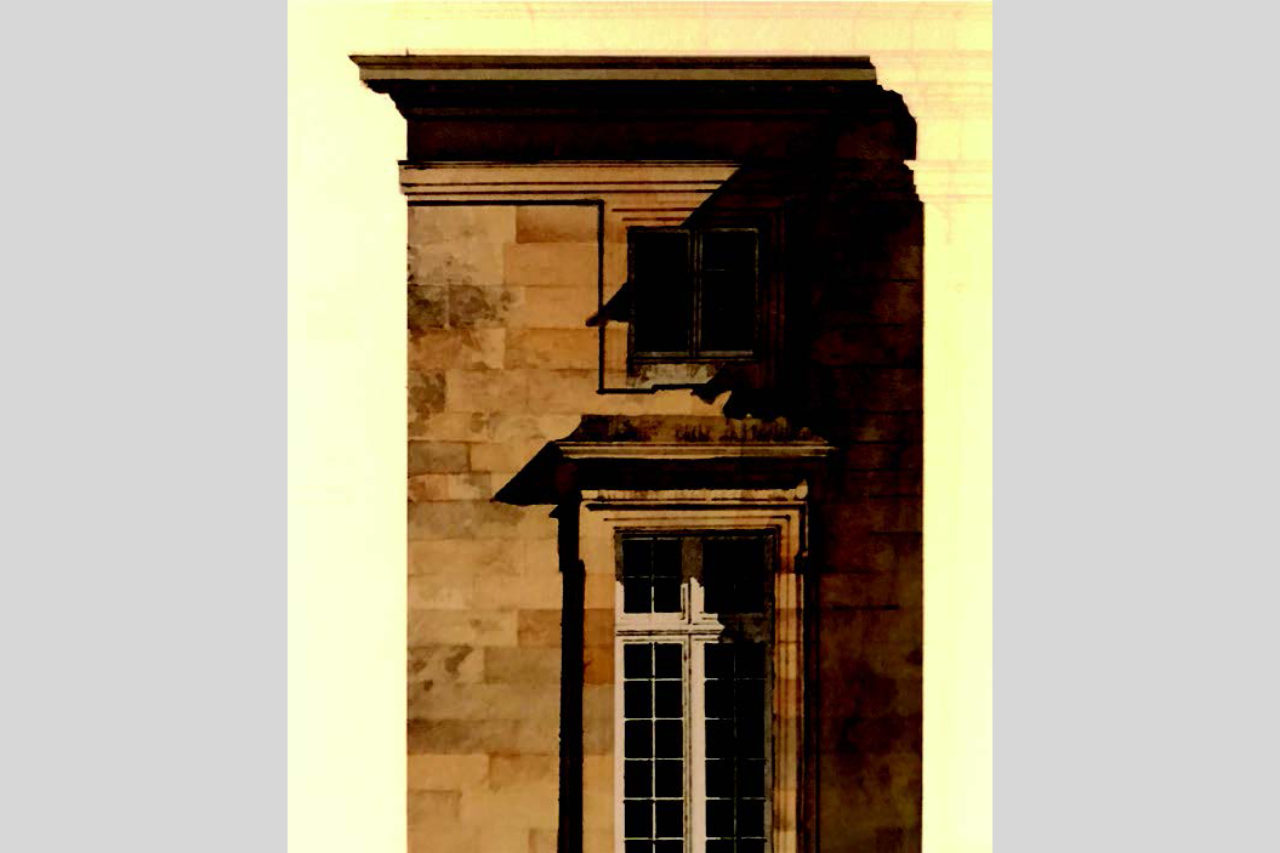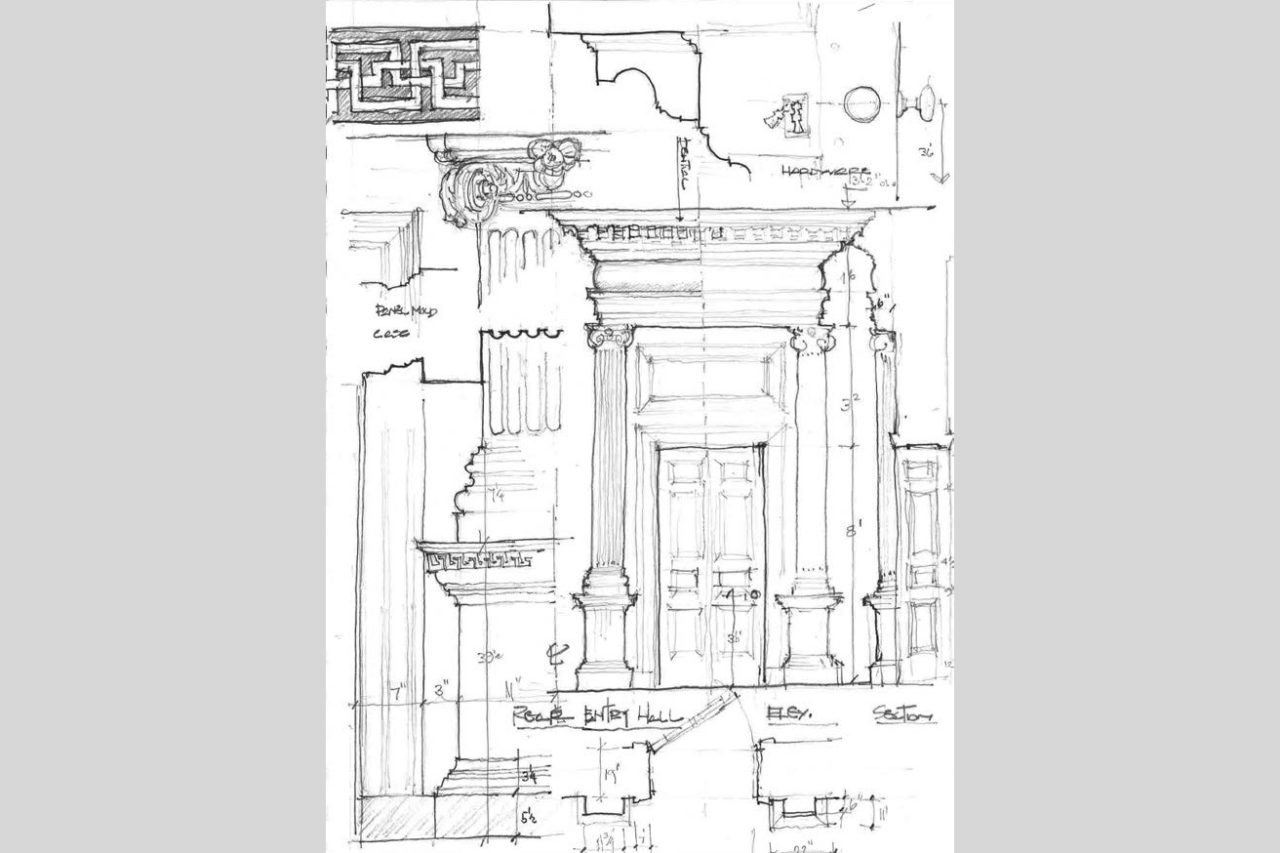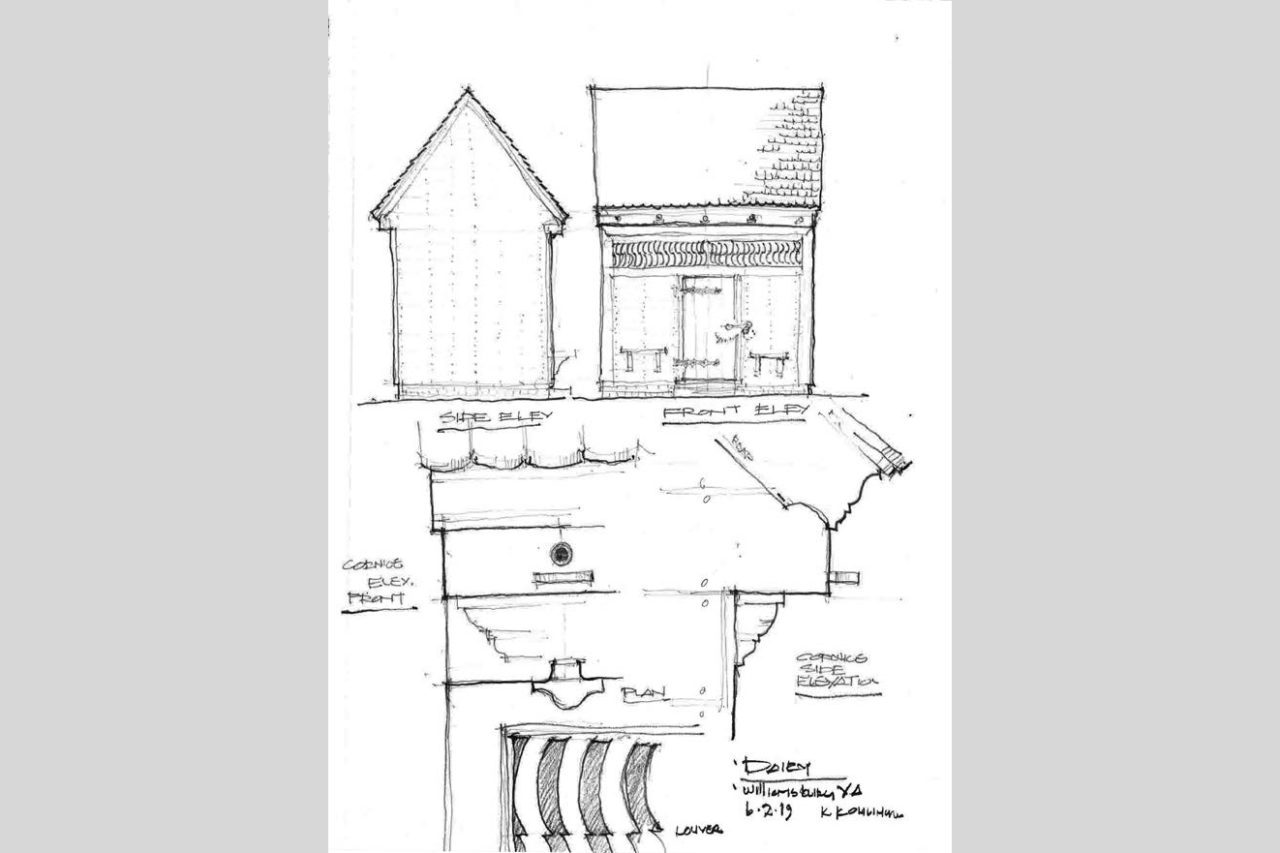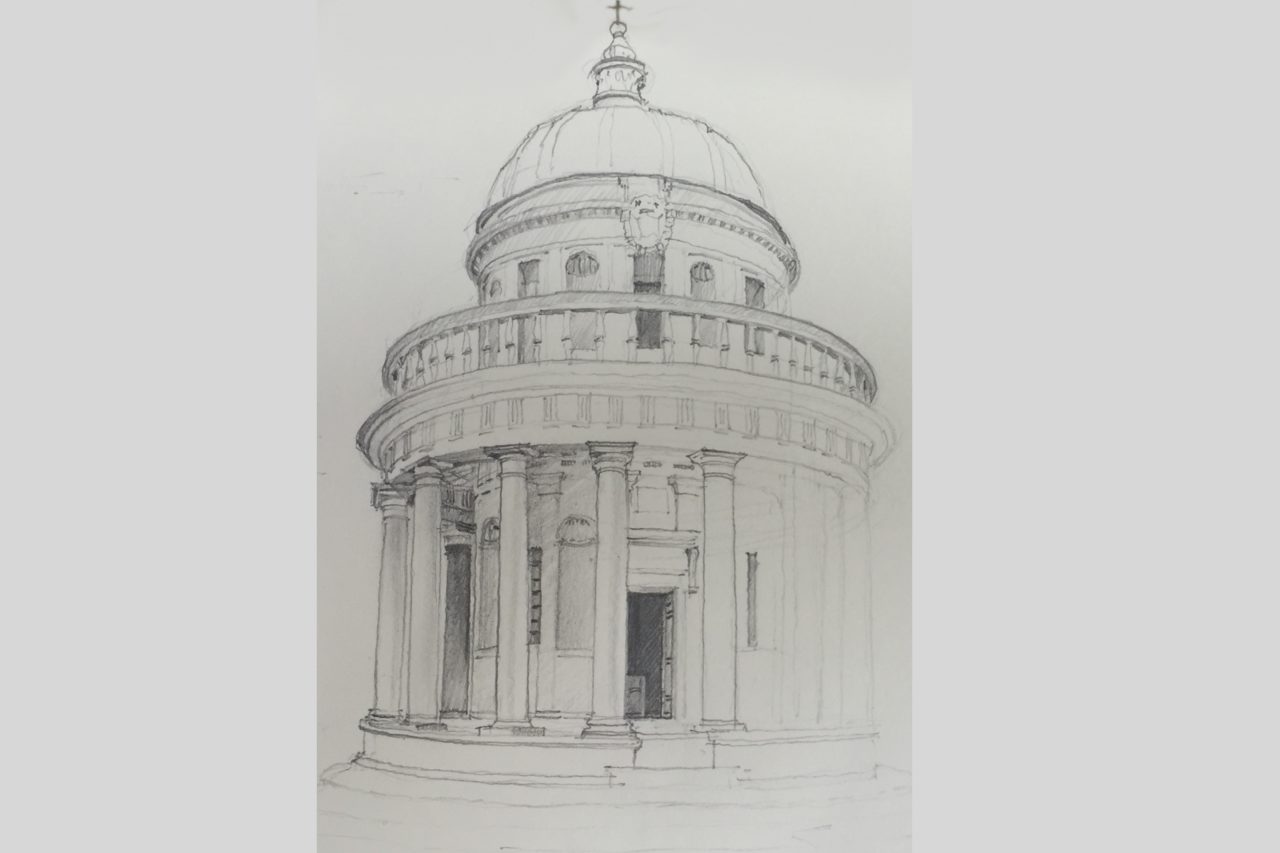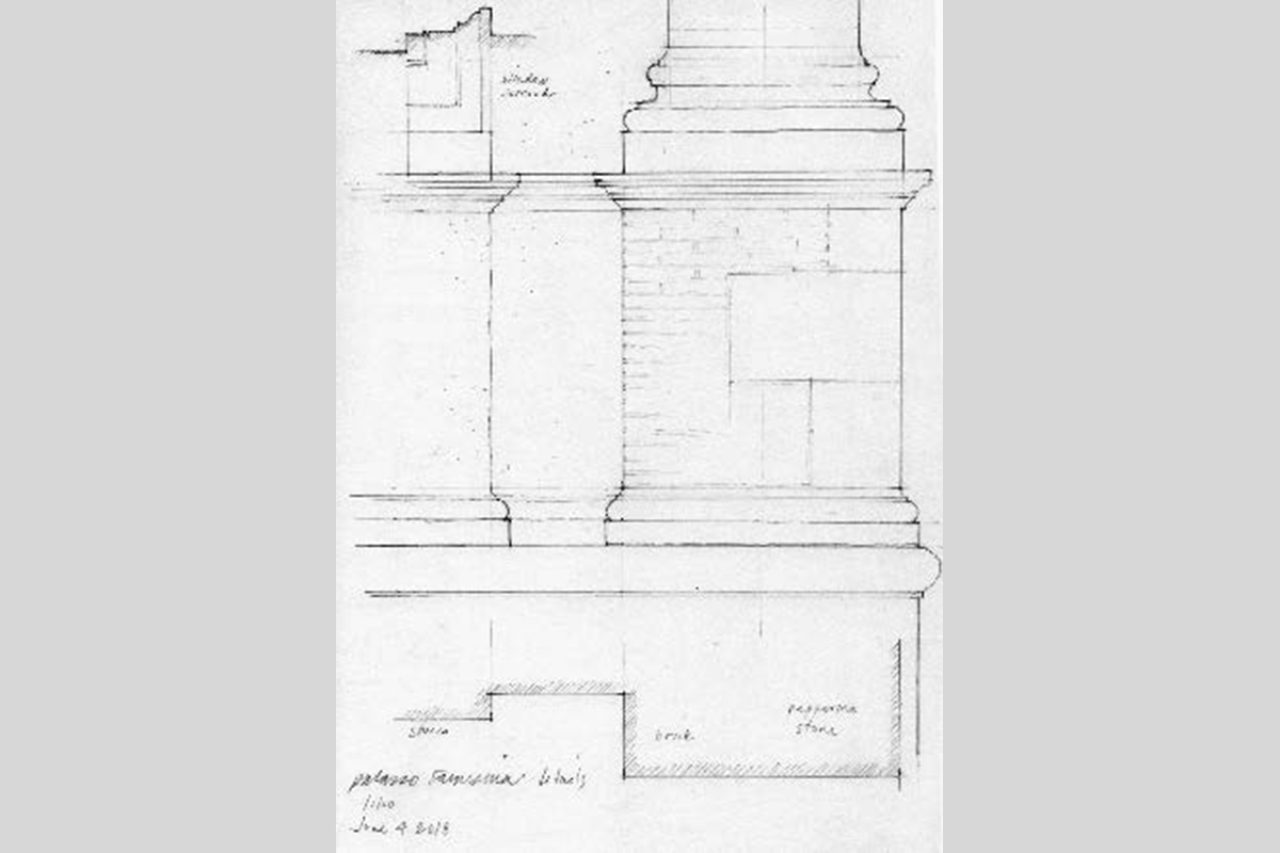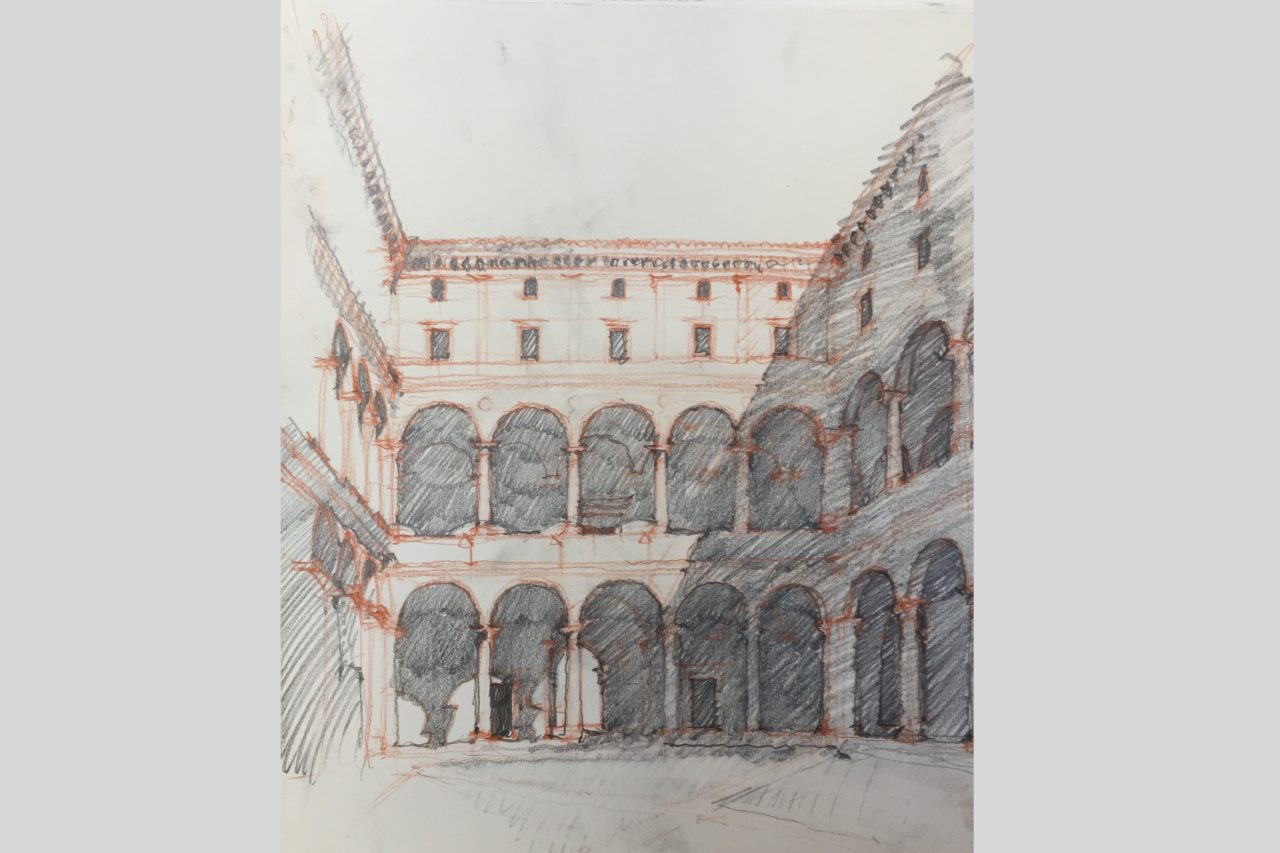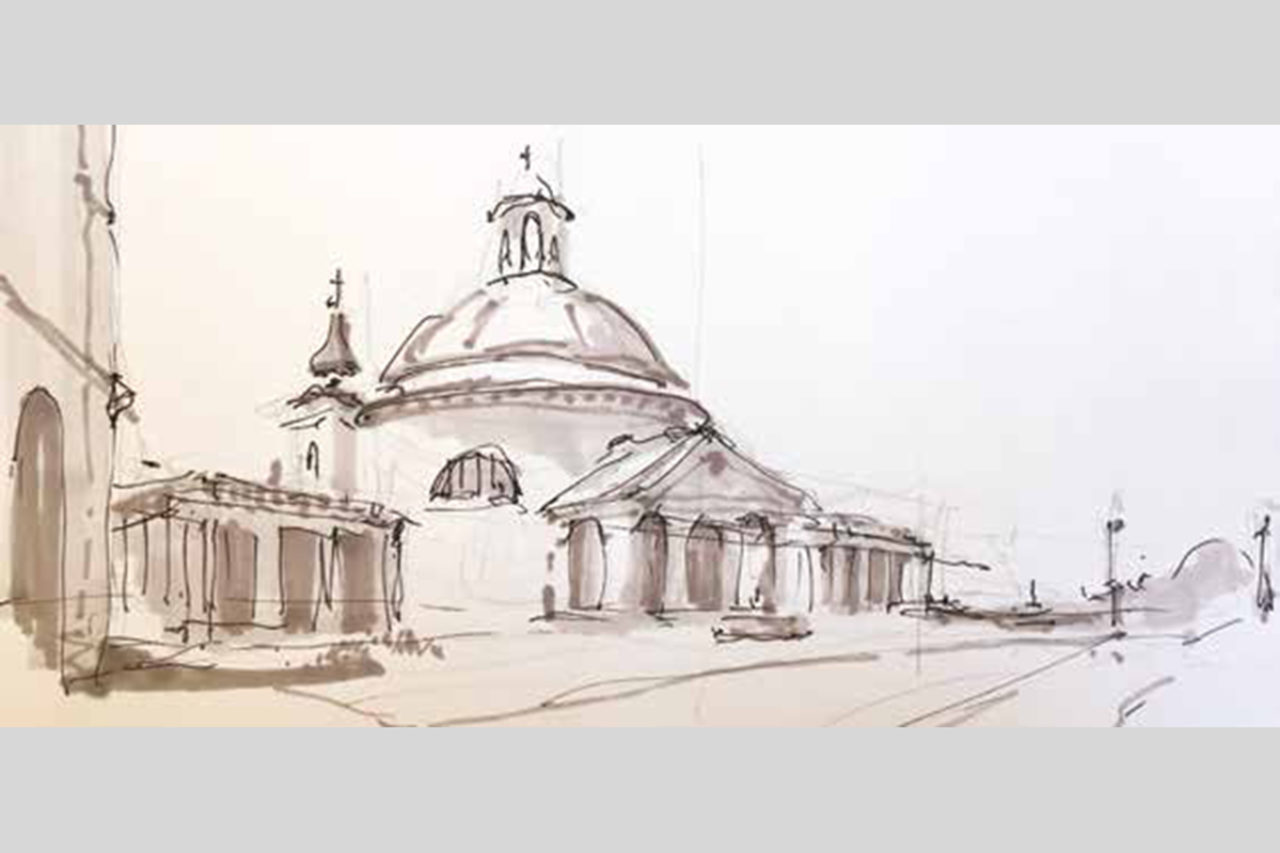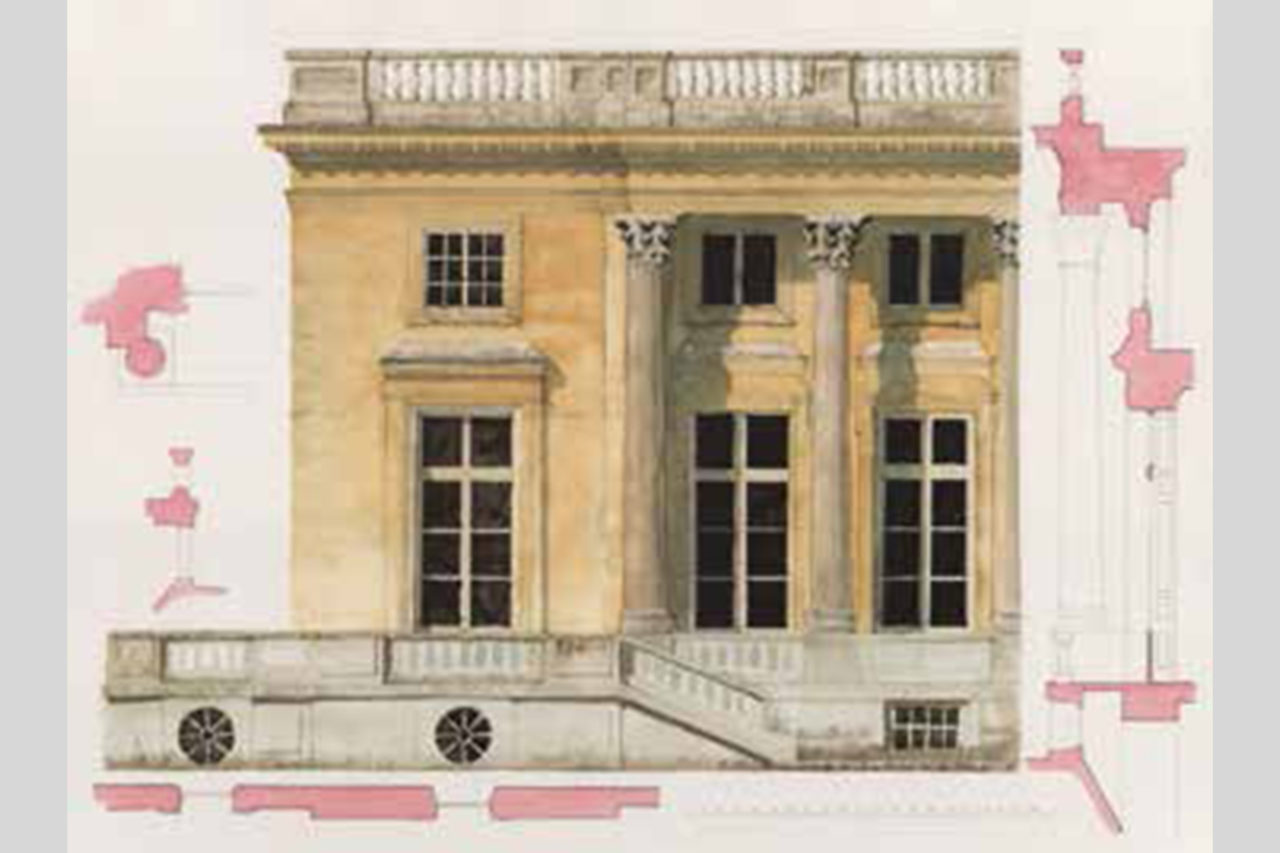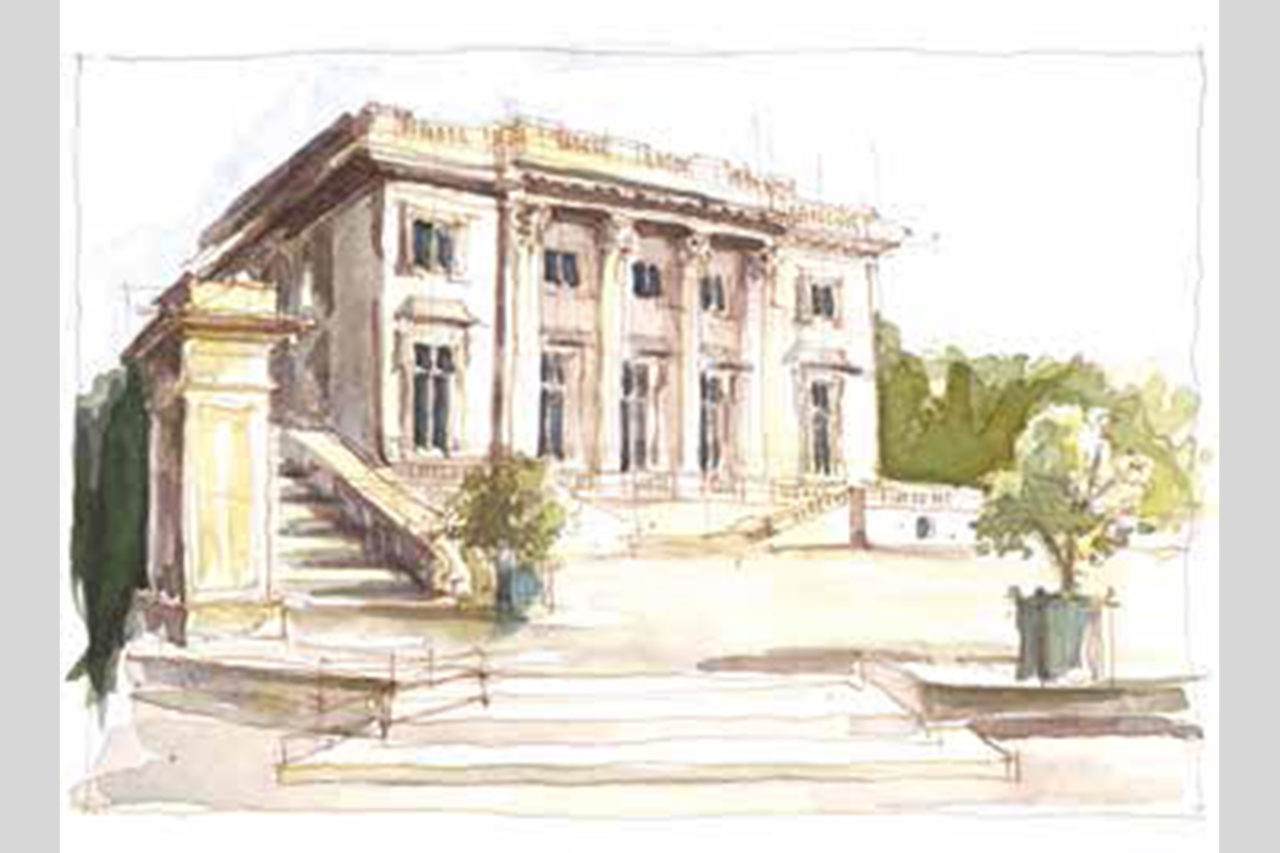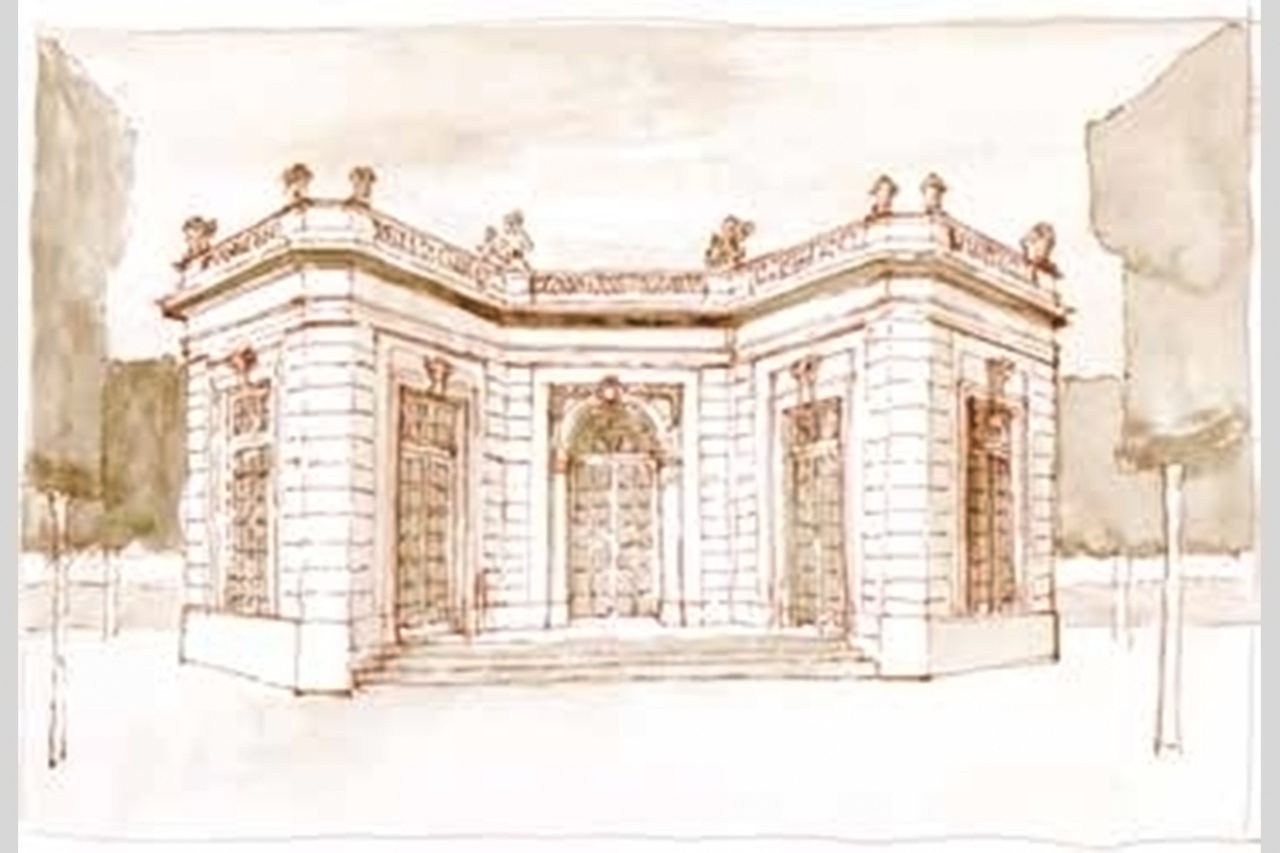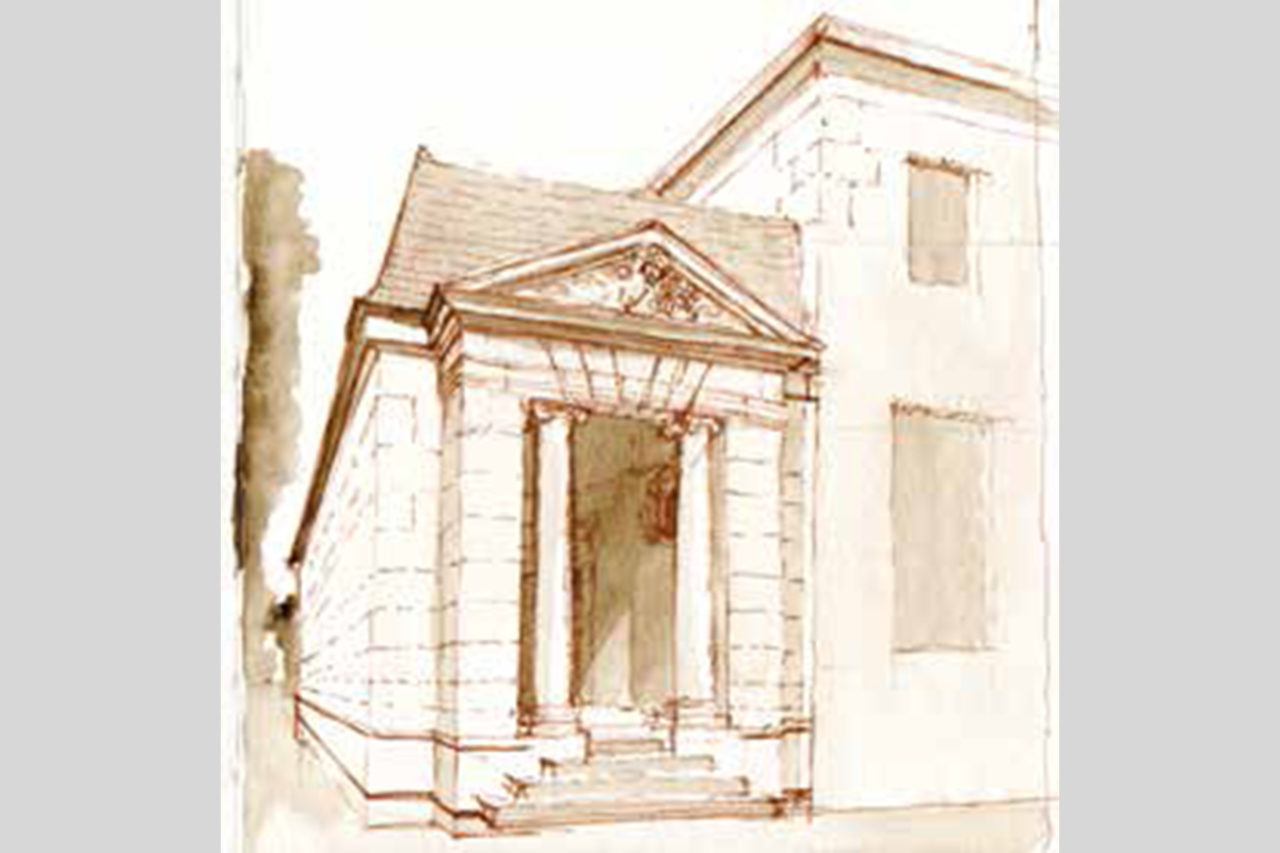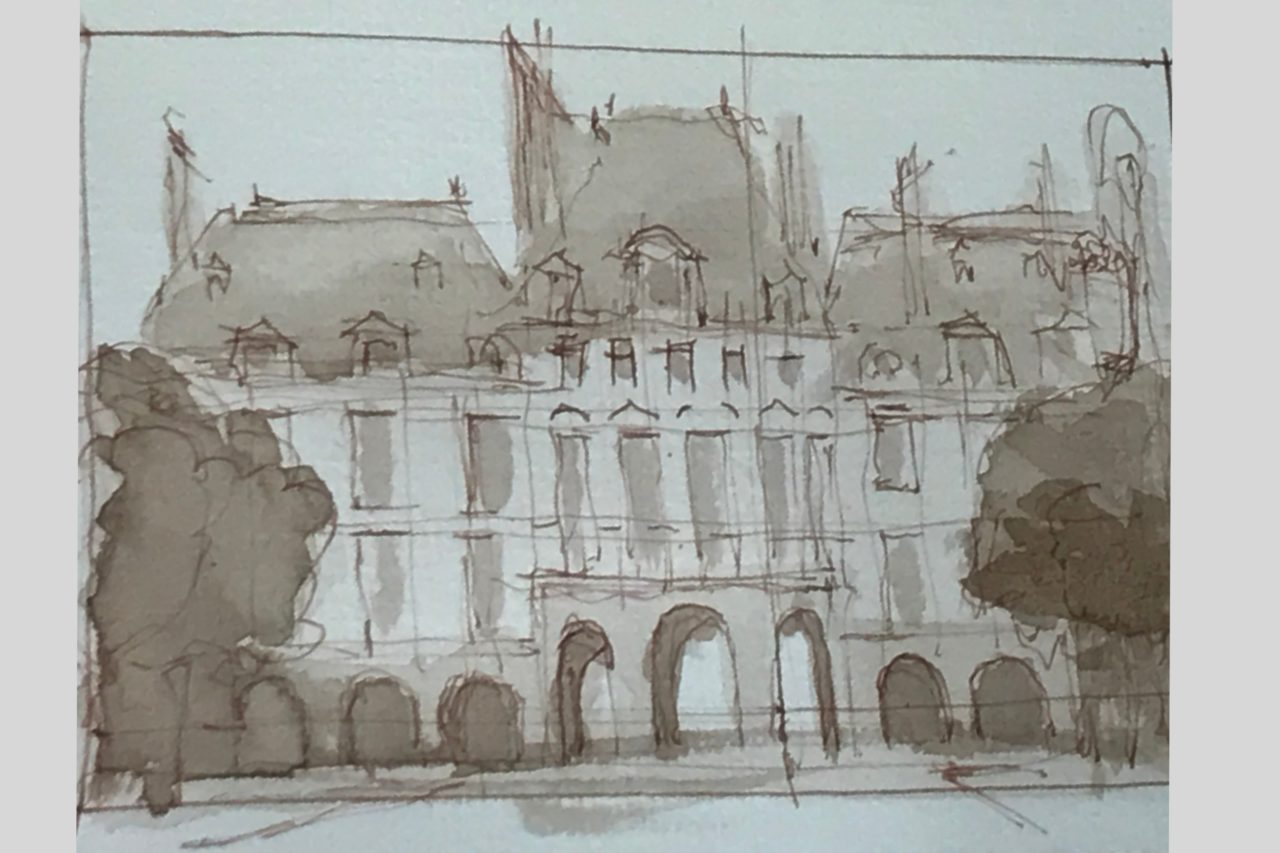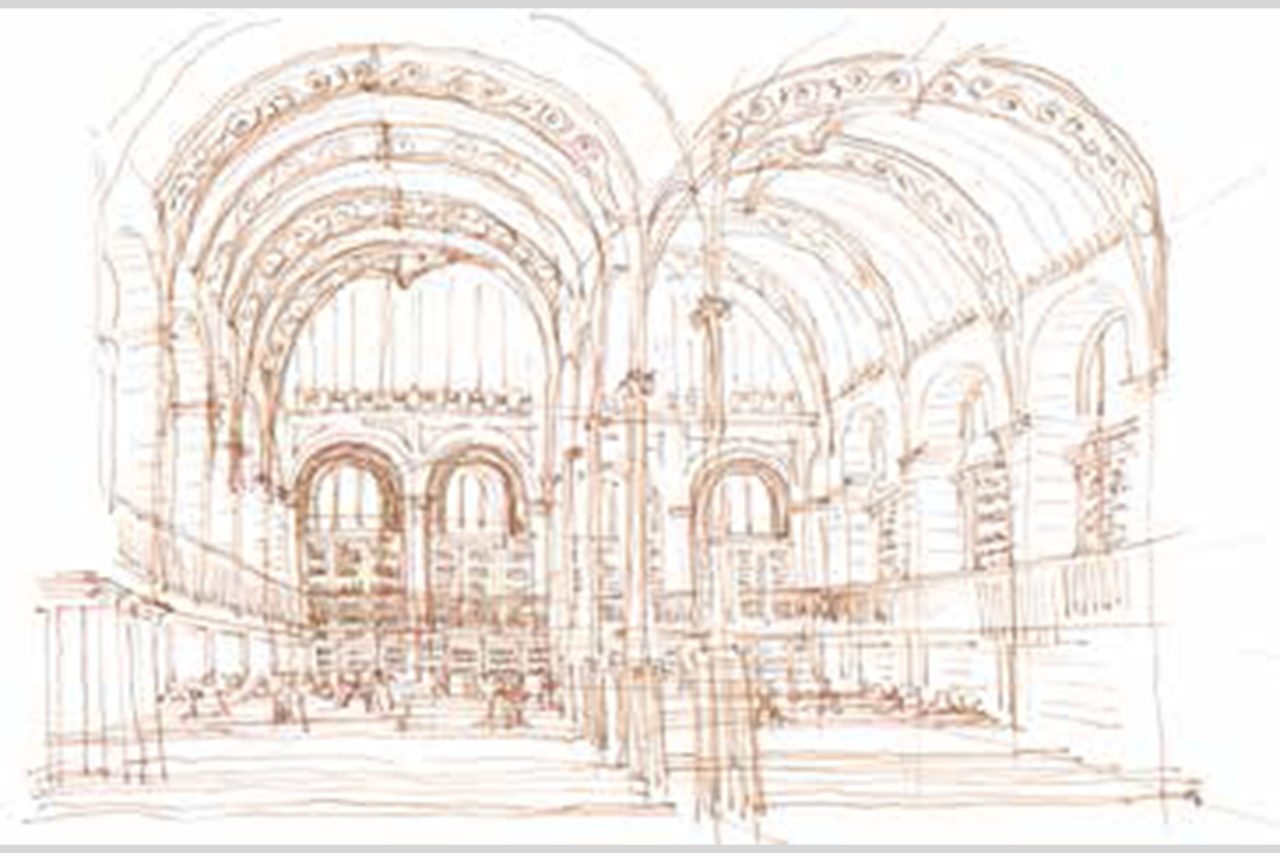 ---
Regional Intensives
The Intensive in Classical Architecture, an eight-day immersion in the core curriculum, is the ICAA's longest-running program. Designed for the student or working professional with limited time, this program provides a thorough introduction to the classical architectural language, and is held each winter in New York City, supplemented by a yearly Regional Intensive, held in collaboration with an ICAA Chapter.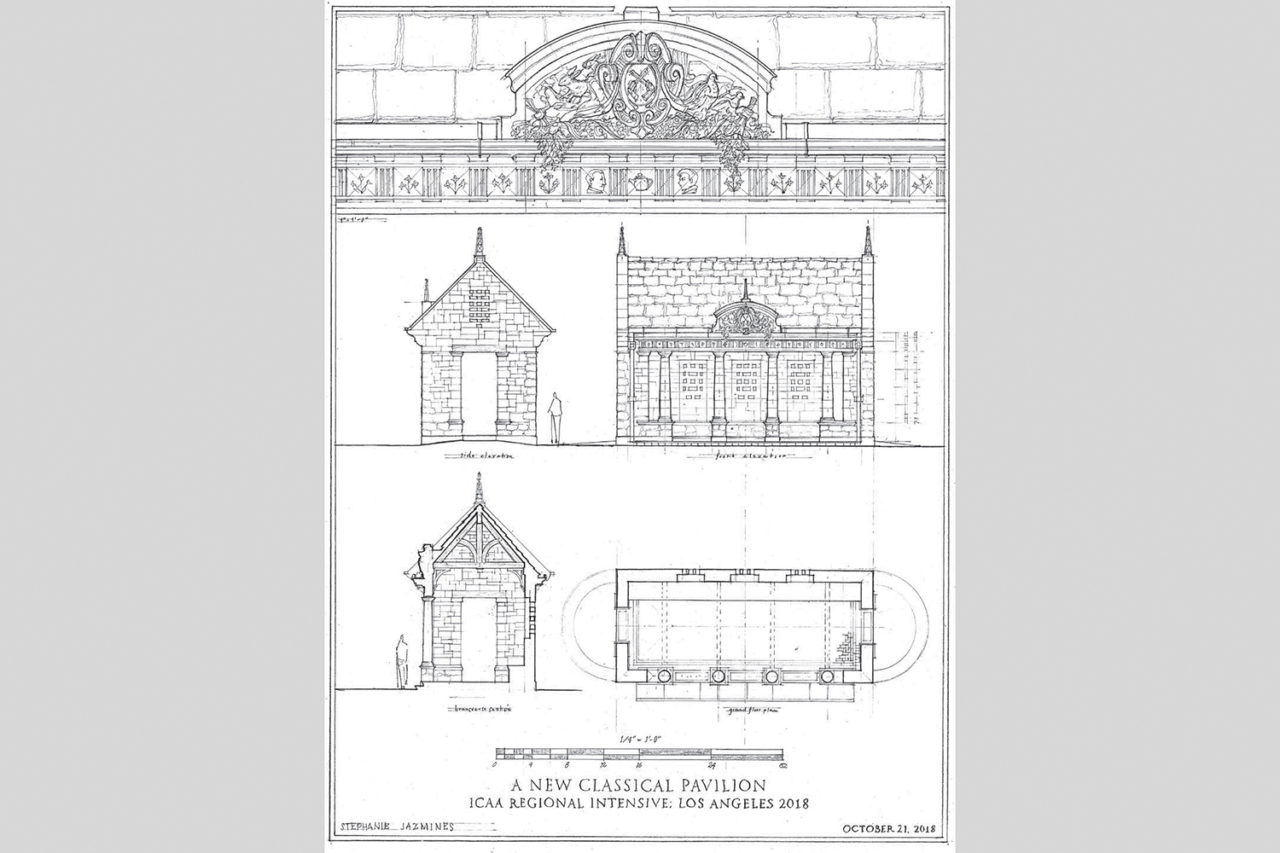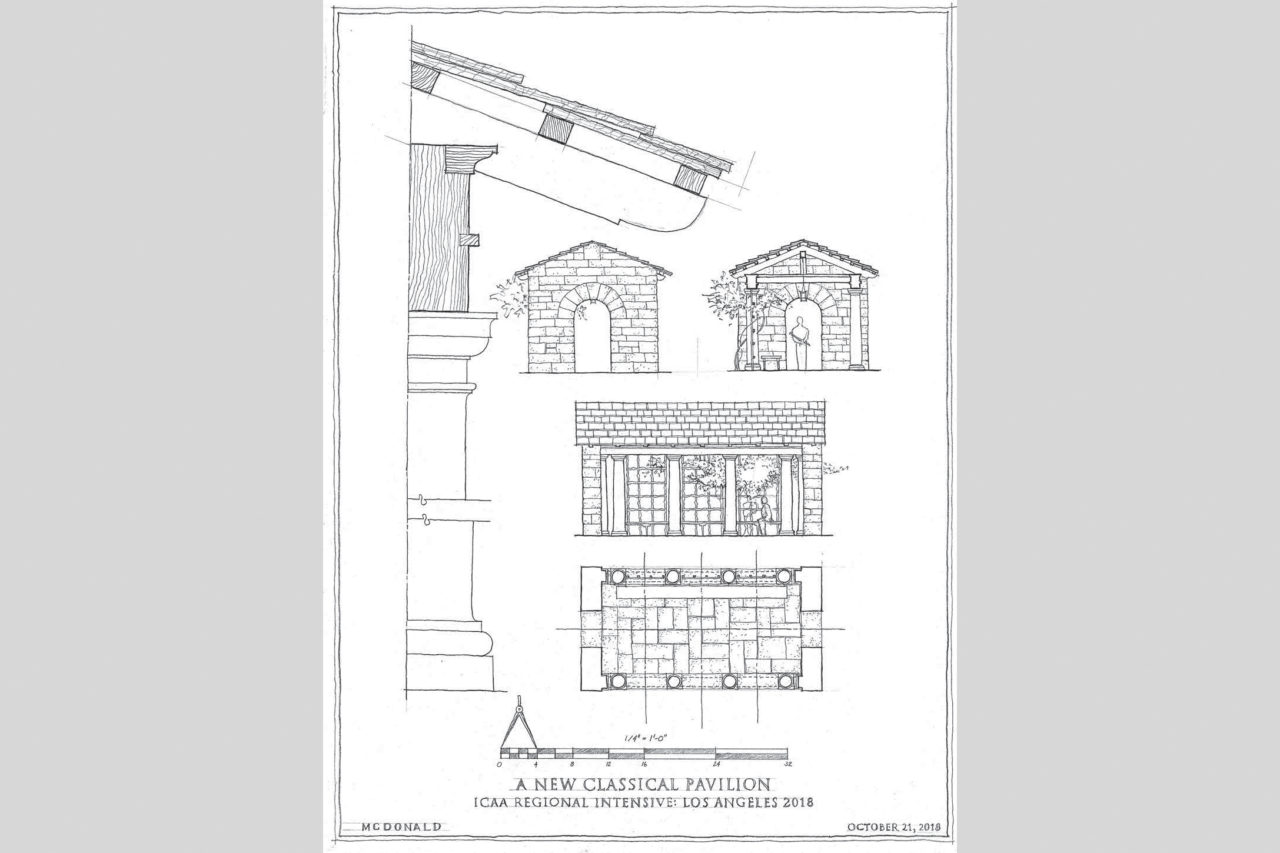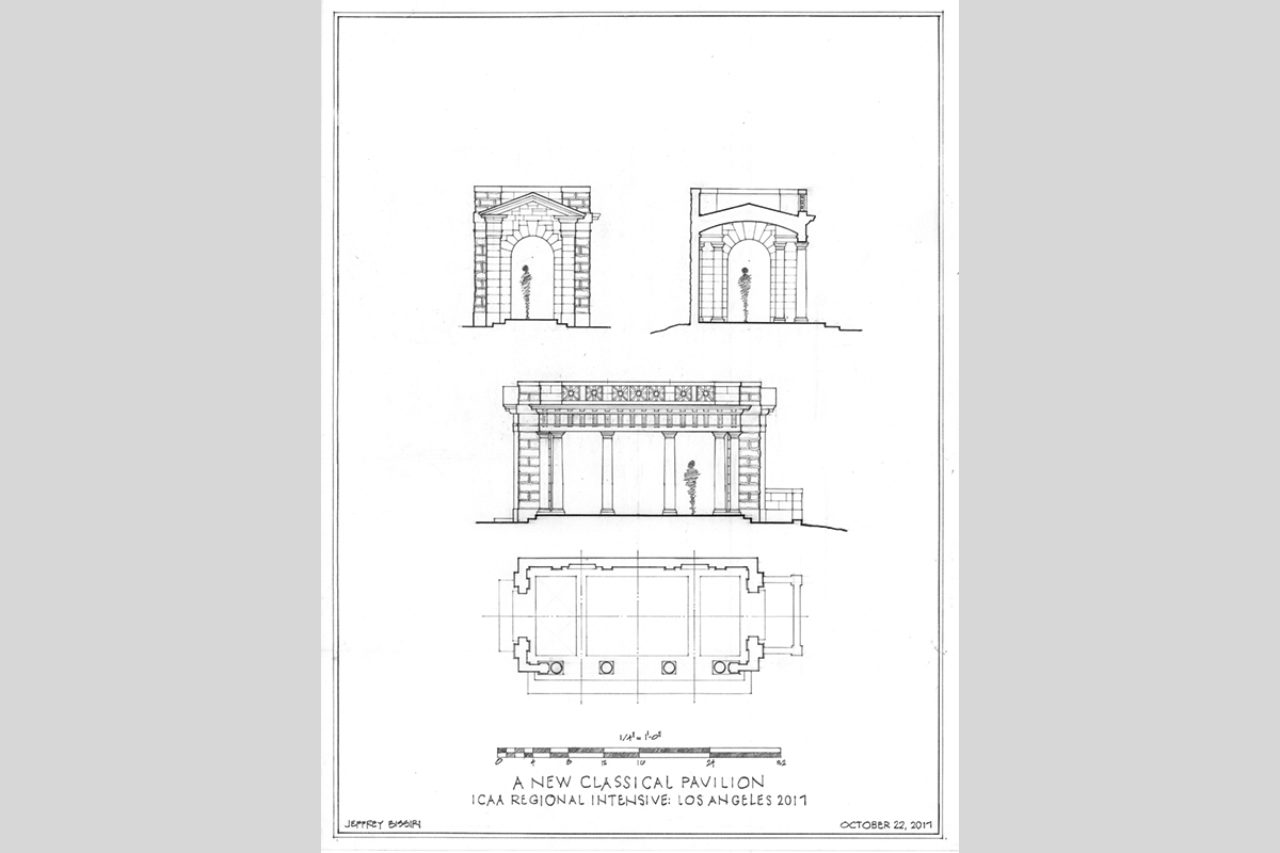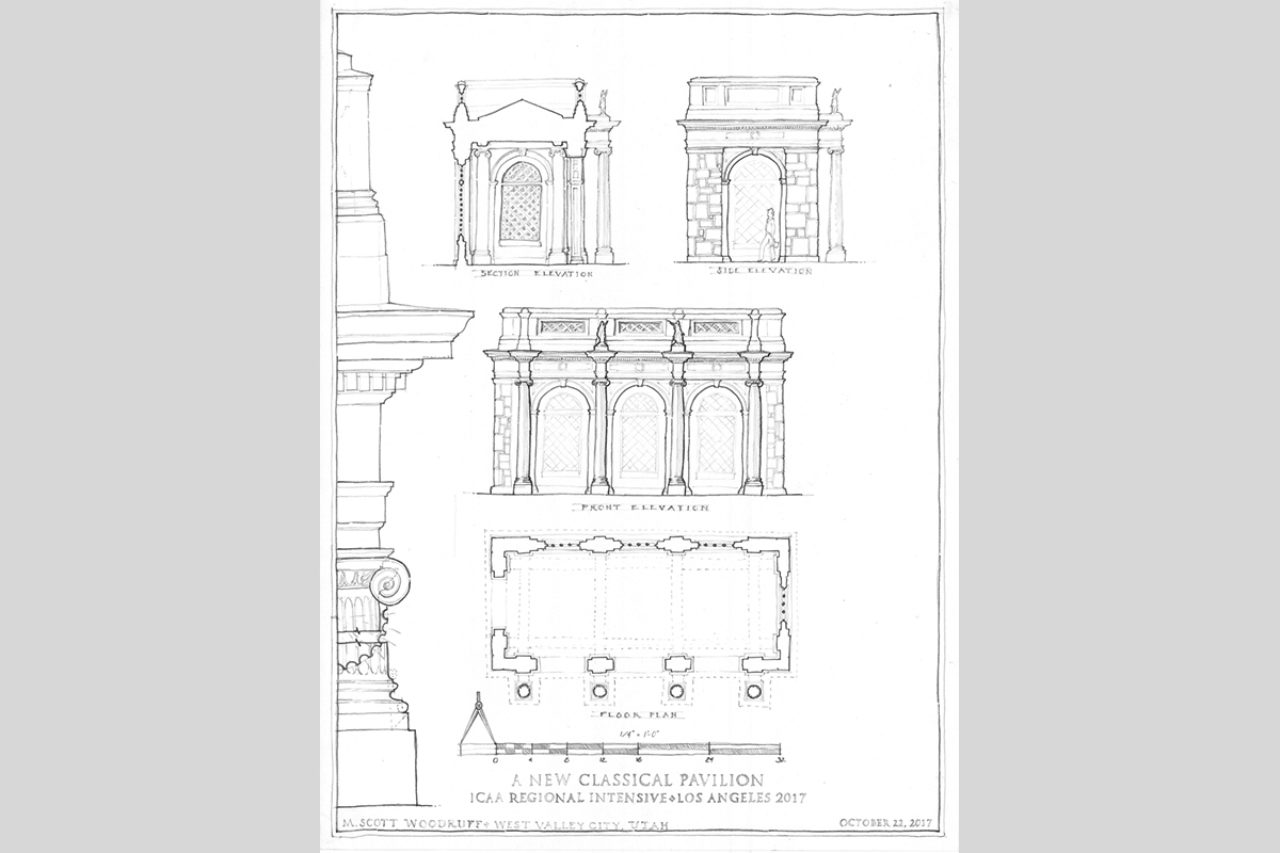 2020 Driehaus Summer Studio Retrospective
This gallery was created as part of the 2020 Driehaus Summer Studio Retrospective, a four-week series of daily online content inspired by the ICAA's Summer Studio in Classical Architecture program and the many students who have been impacted through its unique course of study. You can find additional programs in this series here.

The ICAA expresses gratitude to The Richard H. Driehaus Charitable Lead Trust for its sponsorship of these programs.