Tour of the Historic Edward S. Harkness House
On Saturday September 24th, 2016, the ICAA offered an exclusive tour of the Edward S. Harkness House, a treasure of Manhattan's Upper East Side. Led by the House's Director and Curator Paul Engel, the tour provided a rare inside look at the property, focusing on its unique architecture and rich history as a true New York landmark. The tour presented an exclusive look at one of the last remaining buildings of its kind in the city, and was an illuminating experience for all who attended.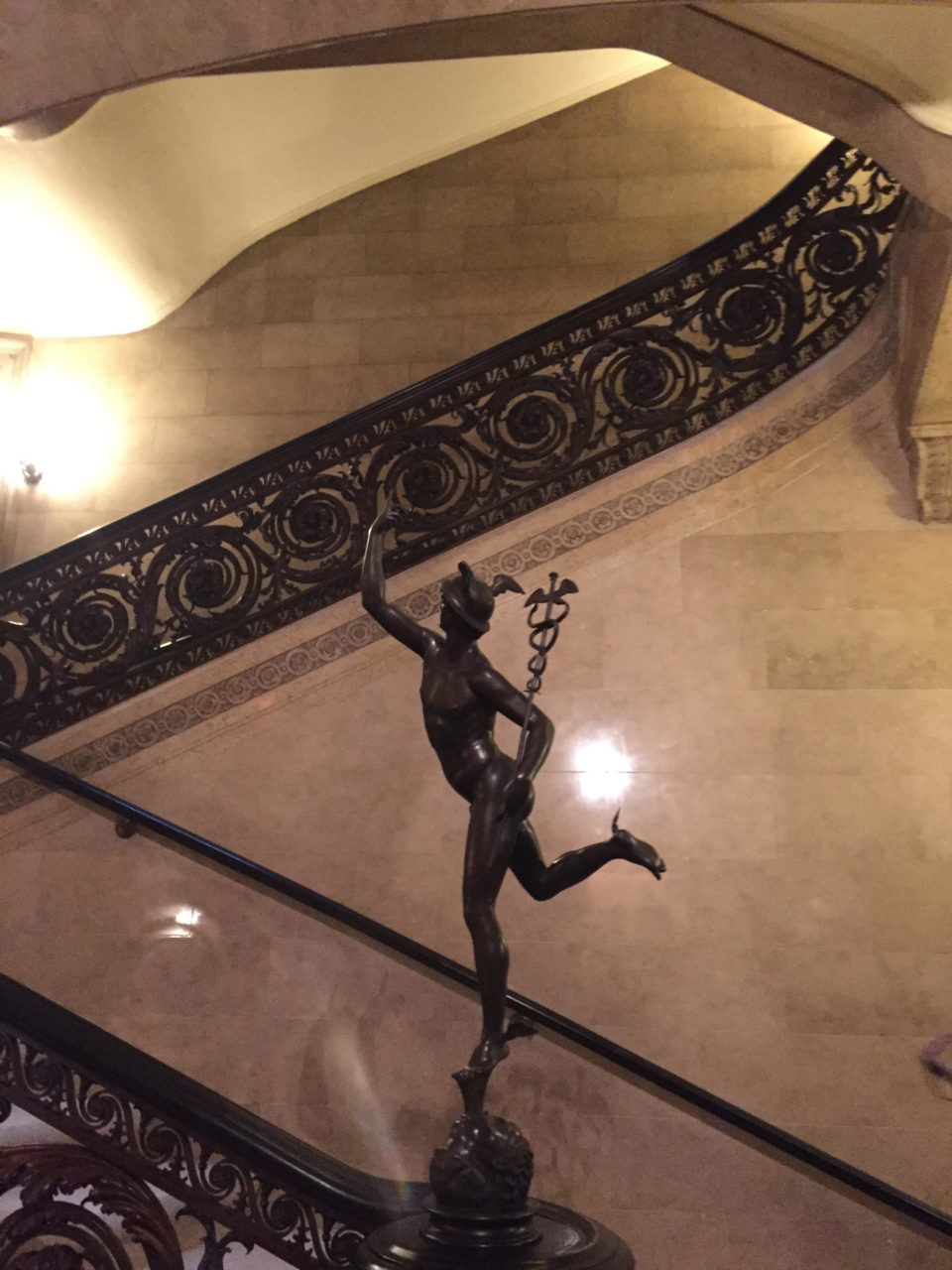 Designed by architect James Gamble Rogers in the Italian Renaissance style, the construction of the Harkness House was completed in 1908 as the residence of Edward S. Harkness, a prominent New York philanthropist of the time. Harkness and his family resided in the House until the death of Edward's wife, Anna, in 1950. Today, the Harkness House contains the offices of the Commonwealth Fund, a private foundation founded by Anna Harkness in 1918 dedicated towards advancing our society's health care system. Though the building now holds a different purpose, the beauty and details of the original structure endure and continue to be appreciated today.