Traveling in India: A Meditation on Design
Editor's note: The ICAA is pleased to showcase projects, artworks, and inspiration submitted by our members. The following was written by award-winning interior designer Susan Ferrier, founder of Susan Ferrier Interiors and member of the Institute of Classical Architecture & Art's Southeast Chapter.
---
Travel has always been a strong source of inspiration in my interiors, as it is with all designers and architects. I love the process of discovery, of seeing things through a different lens, and the way being in a different place can take hold of all of your senses. The immersion into the unfamiliar creates a vulnerability that opens me up in a more visceral way.

My recent visit to a Jain Temple in Rajasthan was a particularly powerful and moving travel experience. Most stunning in this temple, and throughout India, is the pervading effect of light on and within the architecture.
Walking into the temple, I could not help but be moved by the breathtaking reaction as light plays with shadow in the interior spaces, erupting in differing tones and shapes, and enhancing the muted colors of the building materials. The design of the space allows the light to have a multiplying effect, to forge new angles that both move and inspire. You have to give in a little bit, to let yourself just experience the space, which can be very freeing and almost therapeutic.
The use of light in the temple also adds a layer of mystery - it invites you in and urges you to discover corners you may not have noticed until you surrender yourself to the space. India is, indeed, a complicated place where the beauty of ancient temples intersects with a diverse population, where the ancient craftsmanship of old stirs worry about whether the country can foster and support its continuity.
It is these very contradictions, however, that are so arresting to any curious, inspired visitor, compelling them to look in hidden corners and knock on closed doors to find India's complex, and multi-dimensional beauty. I will be recalling images, experiences and memories from this trip for years to come.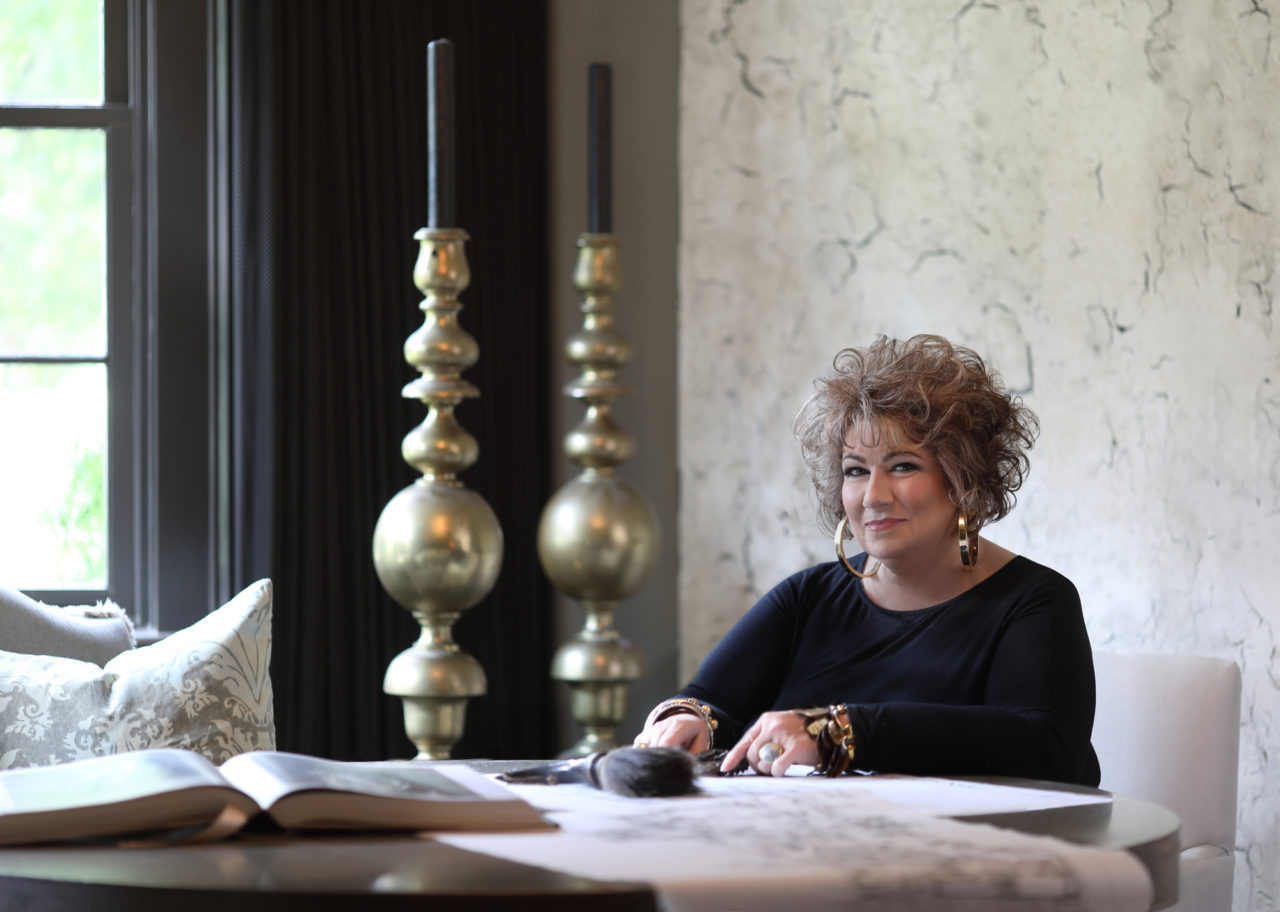 All photos from India courtesy of Susan Ferrier