Uncovering the Value of Architectural Reconstruction with Calder Loth
Even the buildings richest in history do not always exist as their original versions. Dartmouth College's Dartmouth Hall, Venice's St. Mark's Basilica, and Berlin's Kommandentenhaus are just a few examples of symbolic edifices that were destroyed by fire, war, and vandalism and later reconstructed.
On the evening of Tuesday, July 10, ICAA members had the privilege of learning about the importance of reconstruction from architectural historian Calder Loth's lecture Architectural Reconstructions: A Laudable Tradition, which was part of the ICAA's Summer Studio in Classical Architecture educational program.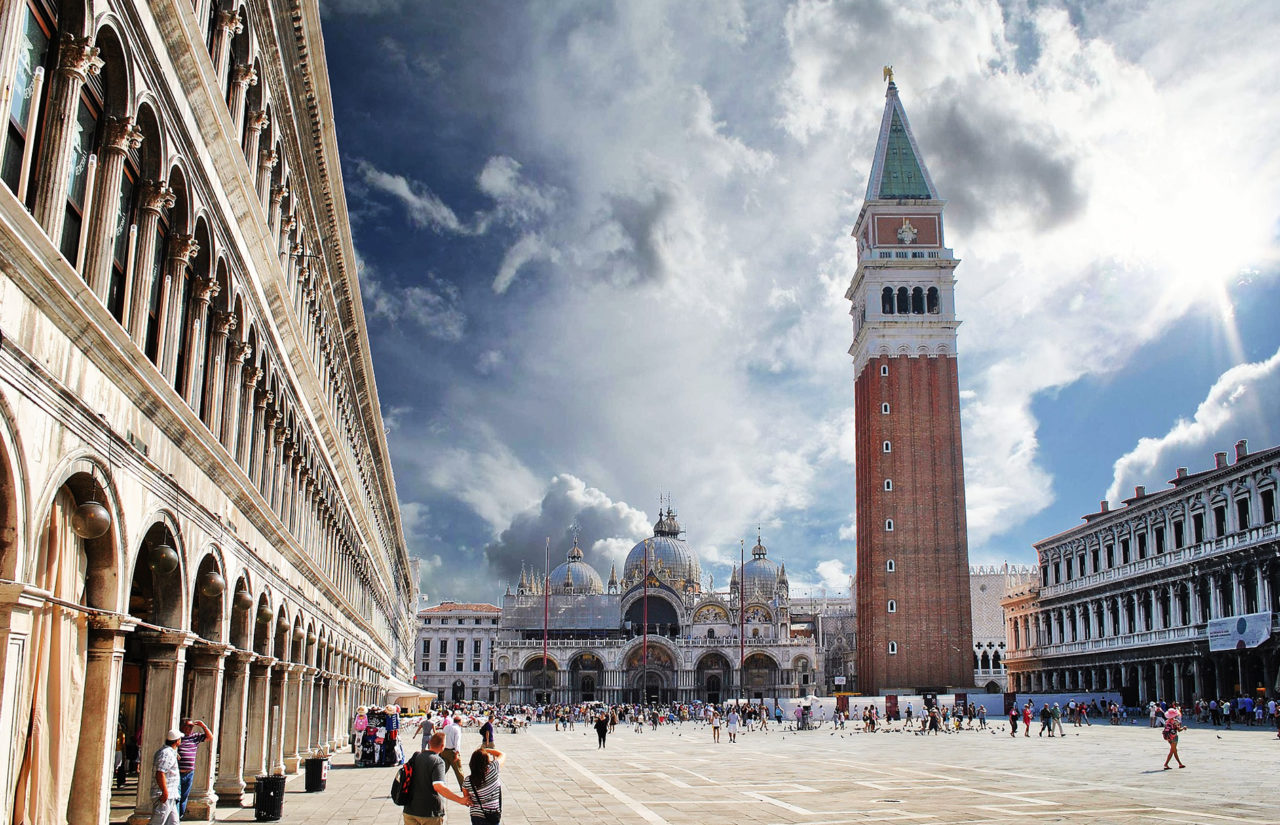 The decision to reconstruct is rarely encouraged and is often seen as controversial or provocative. However, Mr. Loth argued that the loss of a landmark should not deprive society of learning. It is instead legitimate - and commendable - to rebuild cultural and historic sites the way they originally looked.

Mr. Loth began with a focus on reconstructions of ordinary buildings that were dismantled by disaster or loss. One of the earliest examples of reconstruction in the United States is the Jamestown Church, originally dating back to the 17th century. Other colonial remnants, such as Springfield's First Congregational Church and Colonial Williamsburg, were recovered through traces of architectural documentation like maps, floor plans, drawings, and paintings.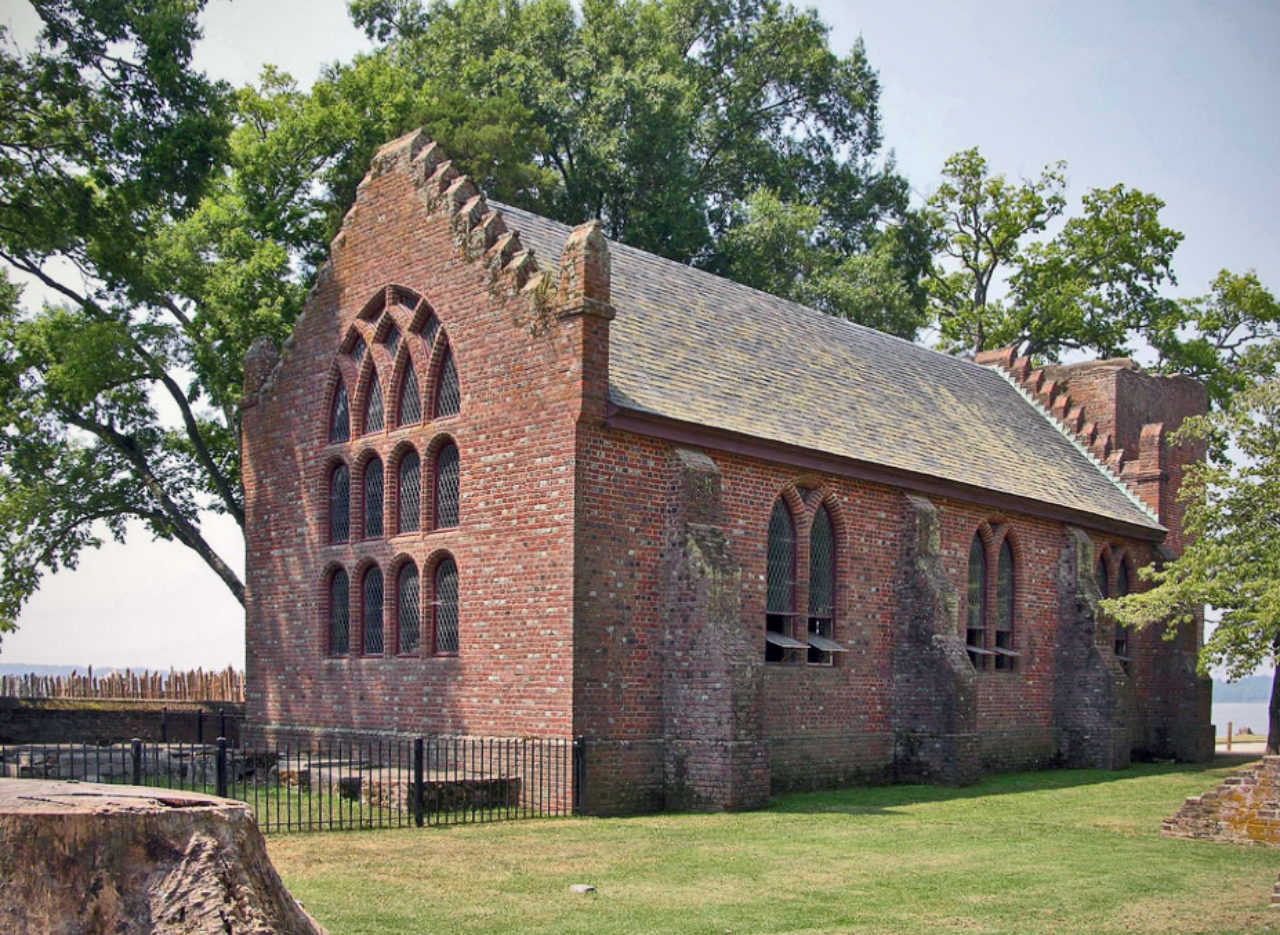 "Reconstructions all over are now older than their originals," Mr. Loth stated proudly.

Reconstruction has also served as a symbol of recovery from a war-torn past. Belgium's Cloth Hall, a gothic building that was one of the largest medieval commercial buildings in Europe, was reduced to rubble during World War I. Despite some efforts to leave it as a memorial, its 34-year-long reconstruction was finished in 1967. Now, it stands as a reminder of the world's wounded past and emboldened future.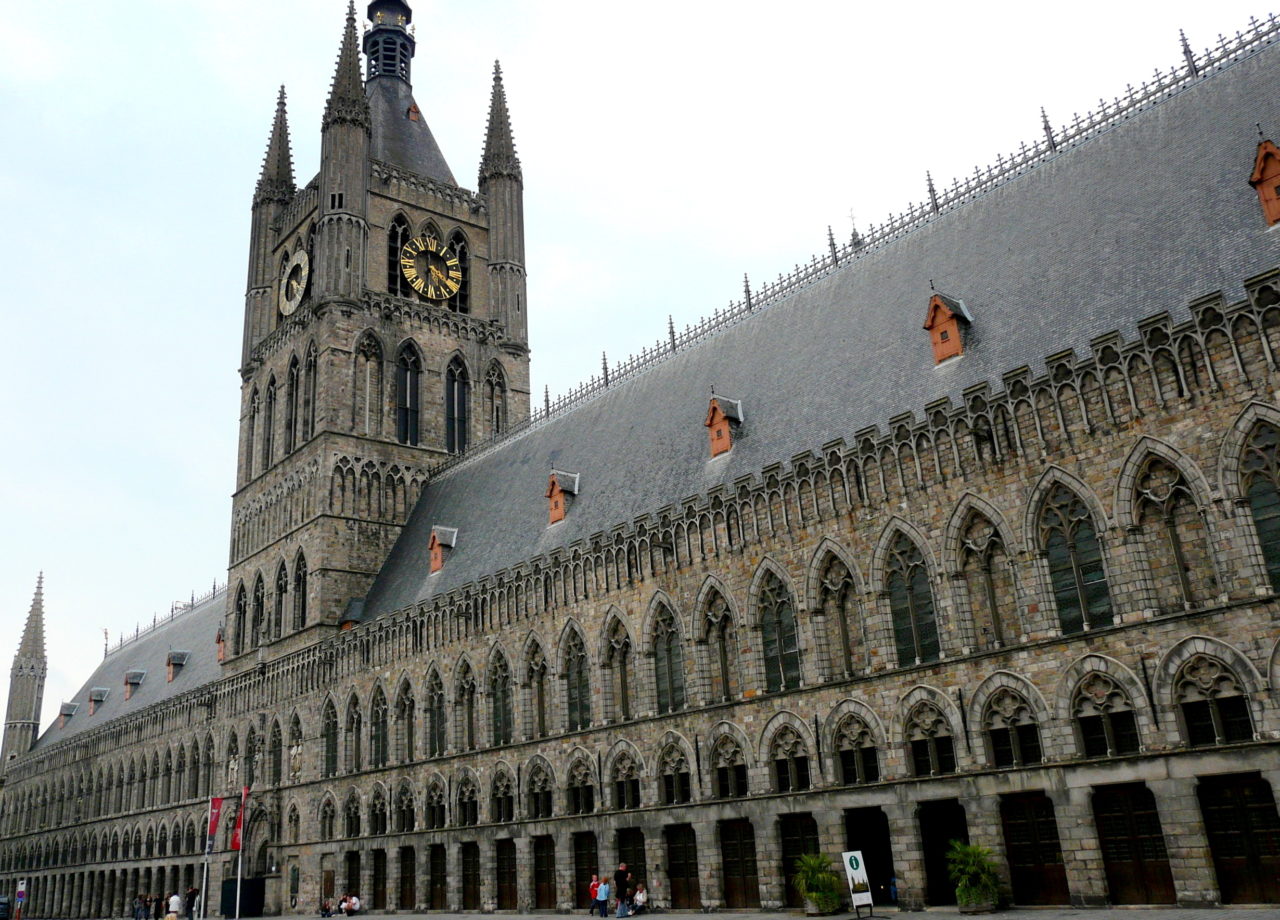 World War II left the world with too much loss to quantify, but recreations of demolished buildings reign as icons of restoration and hope. Italy's Abbey of Montecassino was carefully replicated just twelve years after its destruction. Warsaw's Old Town Market Square was one of the largest reconstruction projects in history. Mr. Loth explained that war may consume beauty, but it need not vanquish it forever.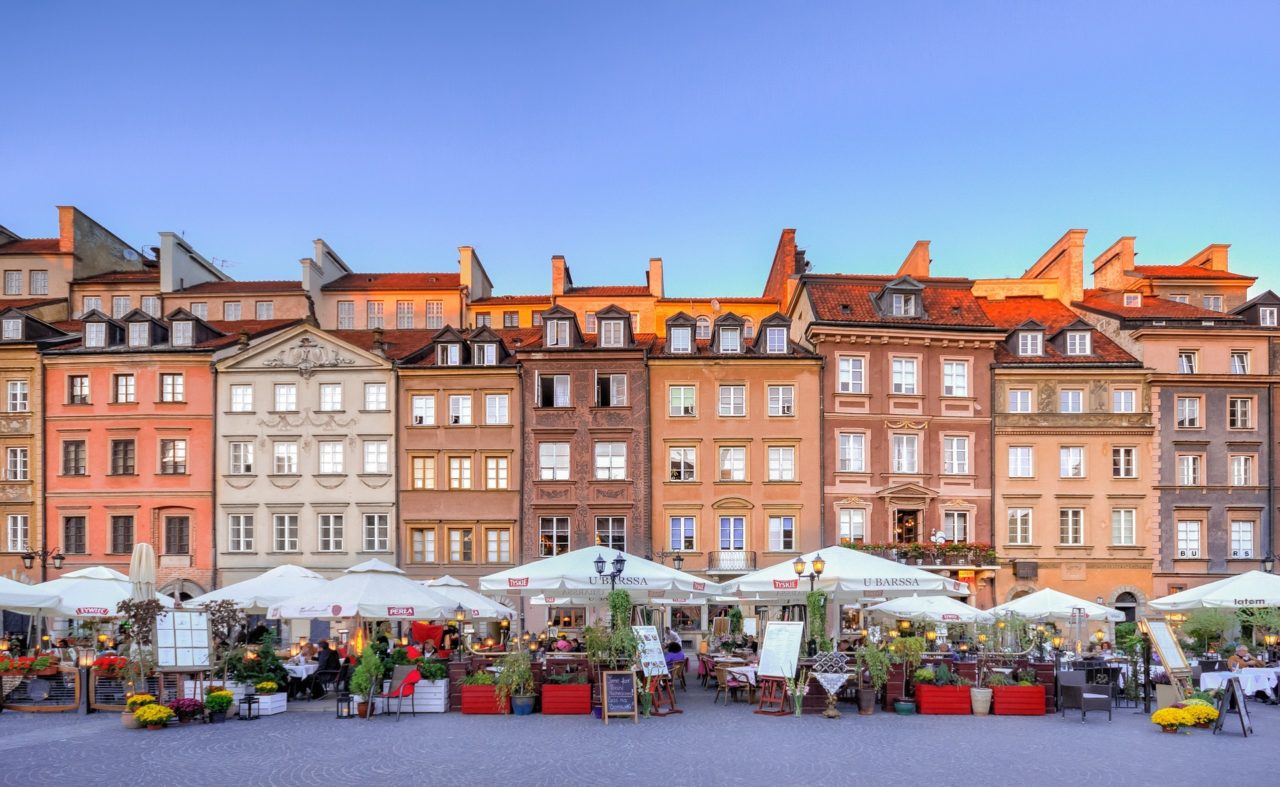 Mr. Loth also discussed two potential candidates for reconstruction. Thomas Jefferson's 1826 Anatomical Theater could be replicated using his original drawings. Many architects are also advocating for a recreation of McKim, Mead & White's New York Pennsylvania Station. These could be the next emblems of cultural identity, preserved beauty, and continued utility.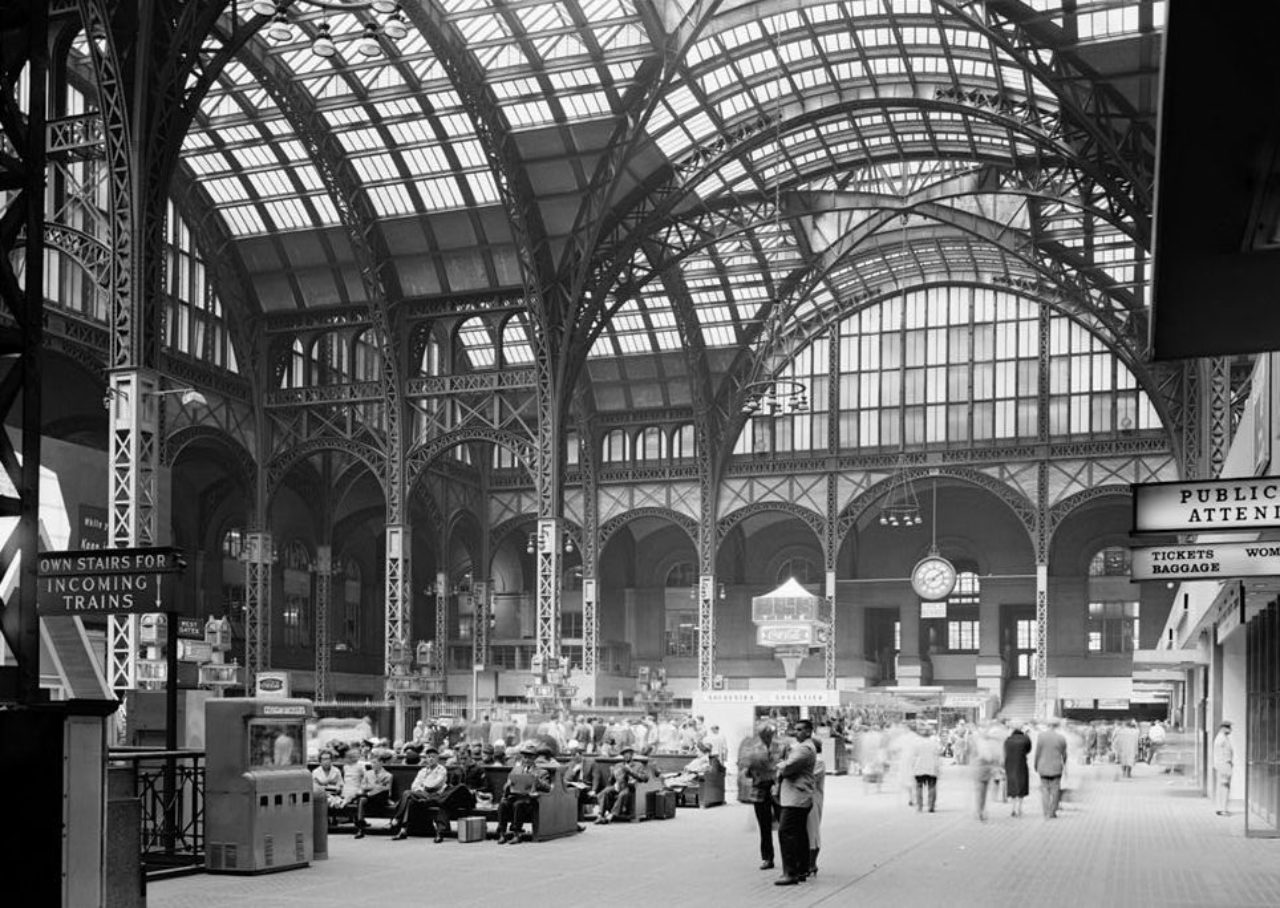 The lecture concluded with an inspiring wish from Mr. Loth to the Summer Studio students in the room that they, too, will have the opportunity to be part of a meaningful and exciting reconstruction one day. "Of course, reconstructions are not the real thing," Mr. Loth said. "But [they] resurrect a monument that should not be considered gone forever."

To learn more about the ICAA's upcoming programs, please visit our calendar.