Upcoming Travel Programs at the ICAA: Highbrow Gardens of the Lowlands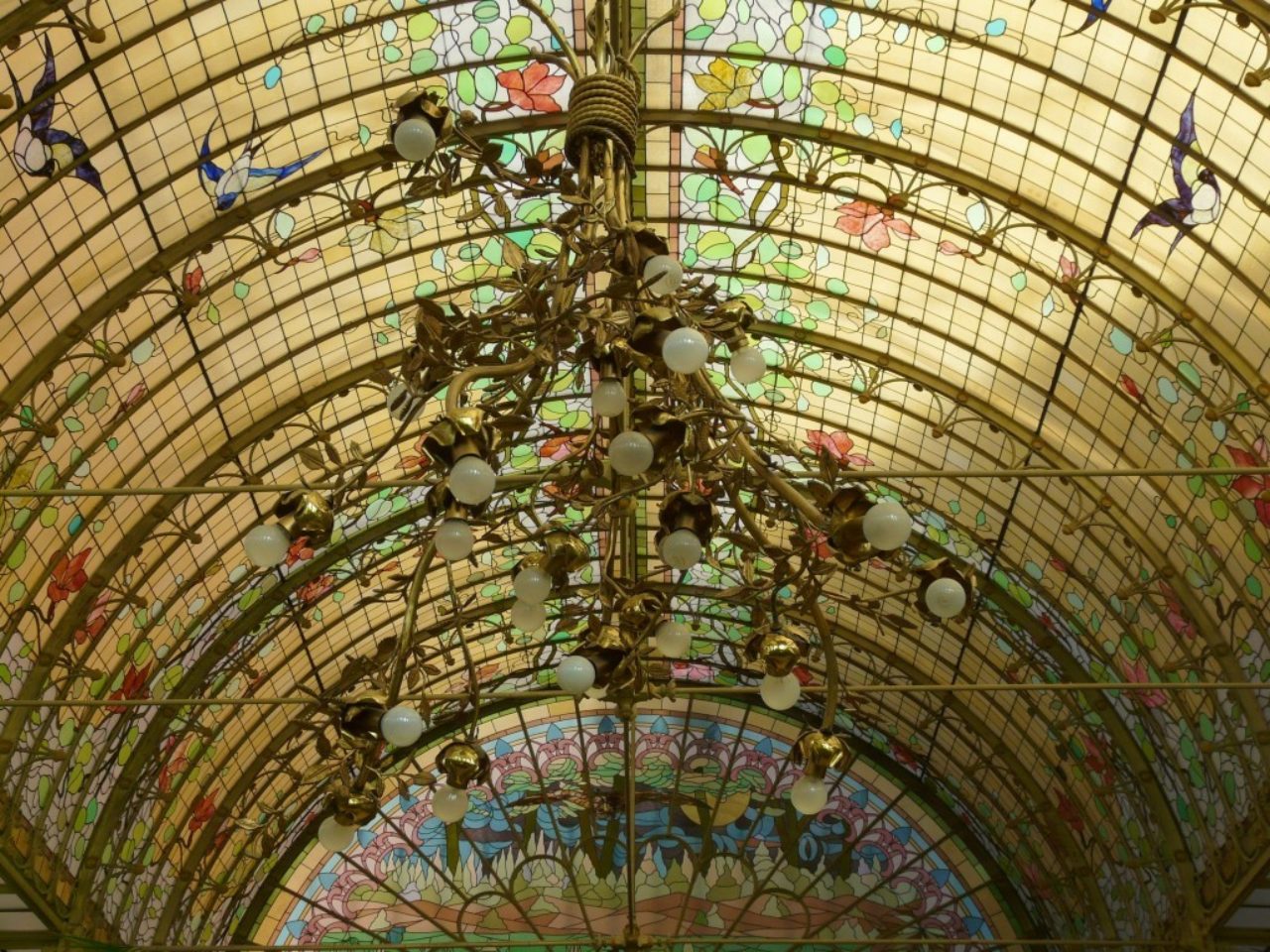 This July, the ICAA will travel to the low countries of Belgium and the Netherlands. Guests will have the rare opportunity to visit the places that have influenced renowned landscape architects, their works, and private nurseries. The gardens on this tour, juxtaposed with the landscape paintings of the Dutch Golden Age, are works of art in their own right.

Before the late Mien Ruys forged her illustrious landscape architecture career, she grew up in her parents' Moerheim nursery – the chapters of her childhood punctuated by the perennials' annual bloom. Our group will visit Kasteel van Oostkerke, whose gardens are an expression of Ruys' horticultural vision.
Guests will also visit Die Wiersse, a house and garden enveloped by oaks, beeches, and protective moats that has been passed down through the same family since 1678. Die Wiersse's deep roots and enduring legacy demonstrate the prevalence of horticultural study in the region.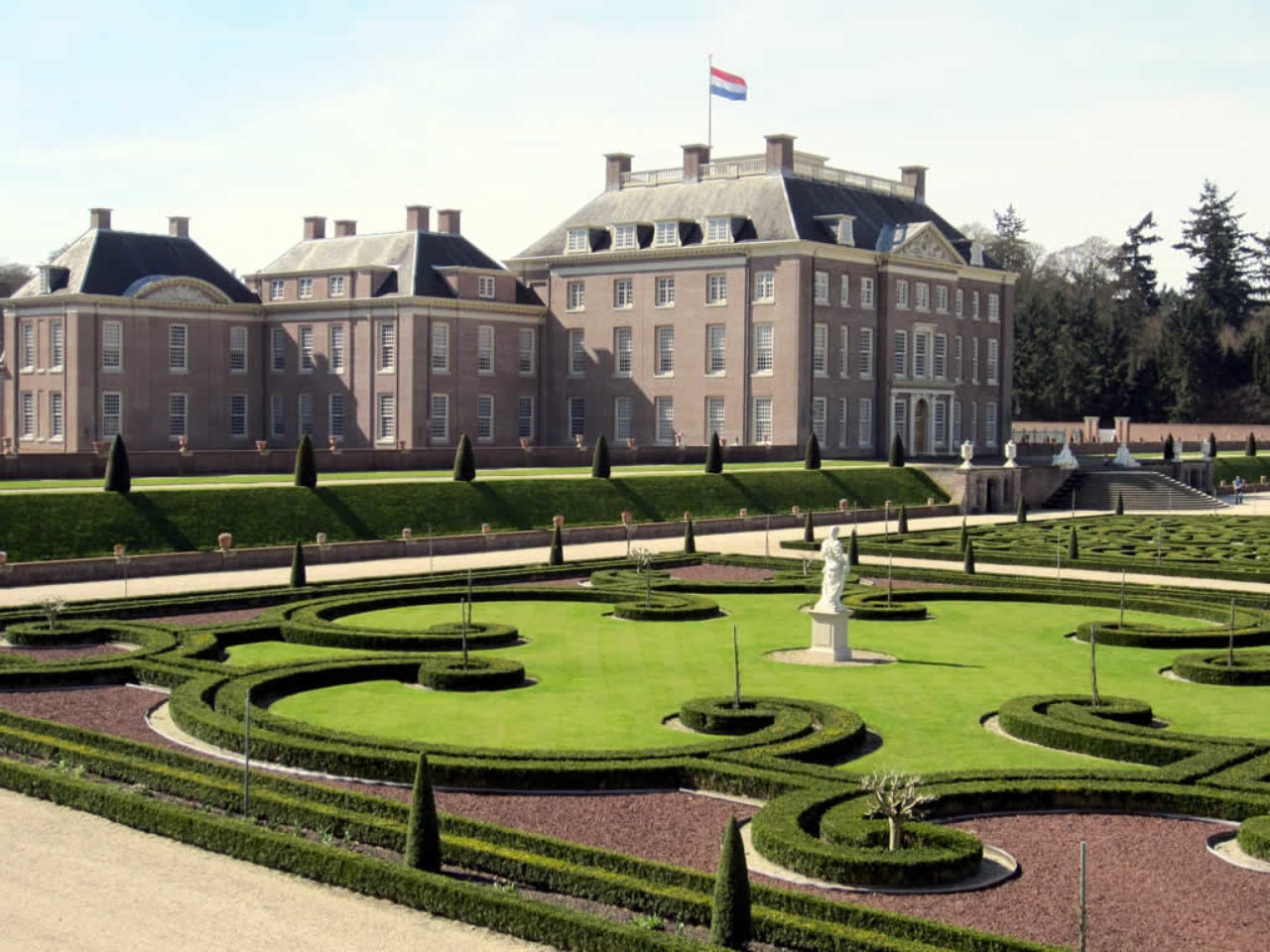 Het Loo Palace in Apeldoorn, Netherlands (source: Flickr)

The group will also view the private gardens of Piet Oudolf. Oudolf, with a handful of Dutch designers, has helped take landscape design from a local to global enterprise. He was invited to show his work at the 2010 Venice Biennial. His gardens' precise selections and compositions are adaptable to the changing seasons. The visit to Oudolf's gardens this summer will reveal some of the most thoughtfully curated moments of his designs.Travelers on this tour will have the envious opportunity to visit Jacques Wirtz's home and private garden. Wirtz's garden began as a nursery intended to store plants for his firm's projects, and has grown into a borderless sanctuary where diverse plant species freely coexist. Outside the nursery, the irreplicable sight of Wirtz's pillow hedges rolls across the estate.
During a visit to the museum of the Canals, guests will have a chance to see the gardens of Michael van Gessel. The subtlety of van Gessel's touch in designing his historically conscious parklands represent a horticultural sleight of hand, rightly suggesting that what his meticulous designs achieve is nothing short of magic.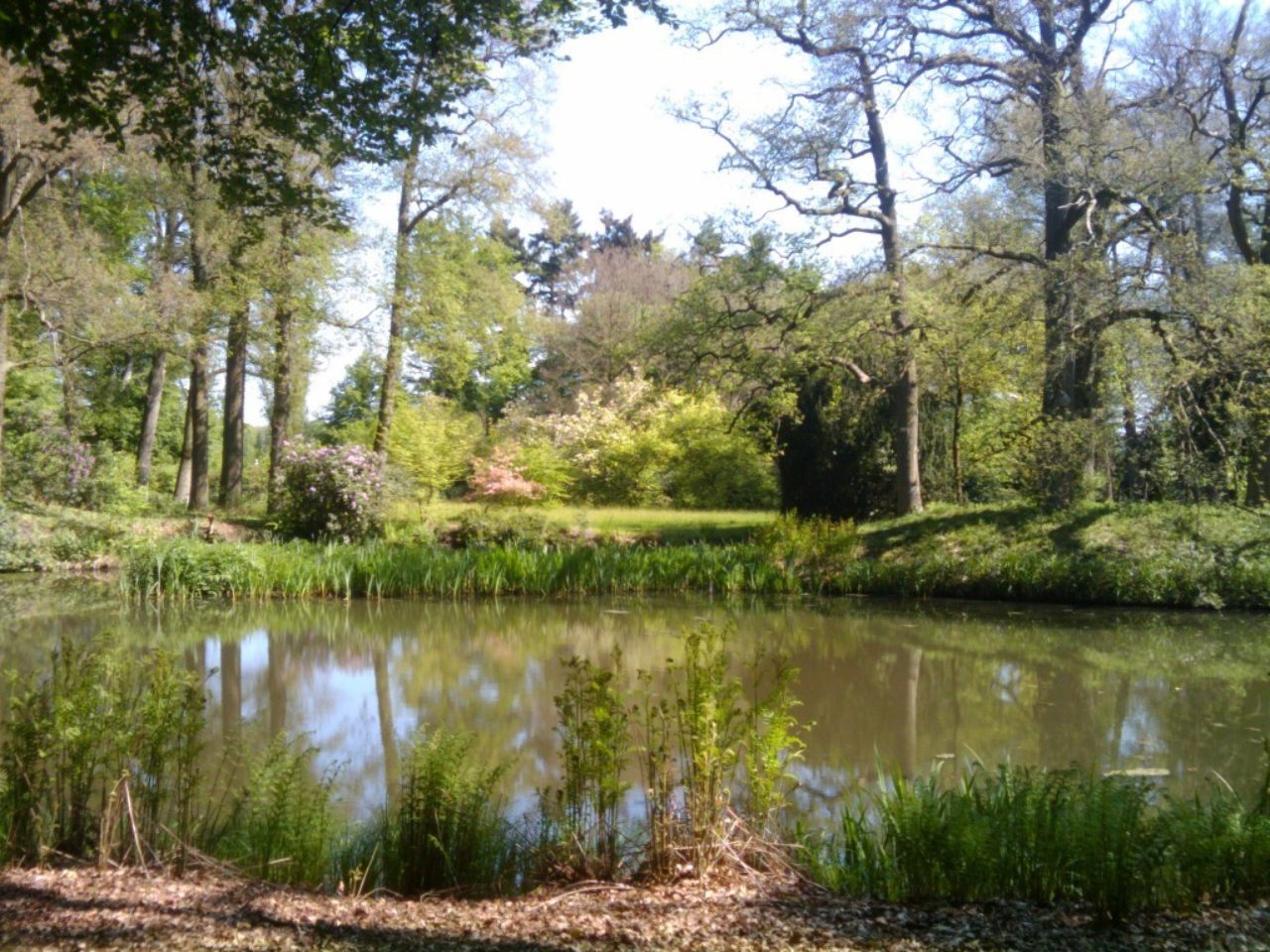 The visit will also include an exclusive look into the private gardens of eminent interior designer, Axel Vervoordt, an architectural tour of Bruges, a trip to the Royal Palace and Gardens of Het Loo, and others. As the tour makes its way through the lowlands of Europe, the group will get more than a taste of the region's unique architecture, art, and especially, landscape designs. The landscape architects, whose gardens will be seen, are not only expert gardeners, but also artists who work with perhaps the most complex medium: nature.