Classical Primer II: Rule and Invention
Hosted by the Southern California Chapter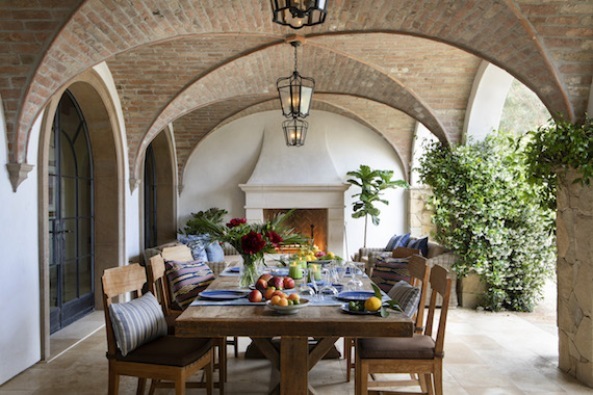 Learning from the past does not mean living in the past!
Join instructor Erik Evens for a fast-paced journey into the world of contemporary classicism. This two-hour introductory class is a sequel to the popular Classical Primer from earlier in the year.
Expand your classical knowledge with a detailed examination of the classical language, and how it can thoughtfully address our modern lifestyle. Explore how contemporary architects and designers are employing this language to seamlessly respond to how we live today.
You've learned the rules, now explore how to inventively use them to meet your design challenges.
All are welcome!
This class is made possible by the generous support from our 2019 Education Sponsors:
Bruder Construction
Kitchell Custom Homes
Metrica
Richard Holz, Inc.
Shawn Nelson Builders
UnderBuilt
This event is hosted by an ICAA Chapter. Please check the Chapter website, or contact the Chapter directly, for the most up-to-date details including dates, times, and pricing.
What you will learn
Review, understand and explore the Ten Timeless Canons of the Classical Language of Architecture.
Learn how the Ten Canons can be applied in contemporary architectural and interior design.
Study ways that classical architecture can be employed to thoughtfully address a modern lifestyle.
Explore examples of outstanding contemporary classical design from around the globe.
Registration
Tuesday, July 9th, 2019
6:30 PM - 8:30 PM
KAA Design Group
4201 Redwood Avenue, Los Angeles, CA 90066
Add to Calendar