Classical Sculpture: A Lost Art? A Bulfinch Awards Co-Keynote Lecture by Catesby Leigh
Hosted by the New England Chapter | 1.5 Learning Units|Elective and 1.5 credits towards the Certificate in Classical Architecture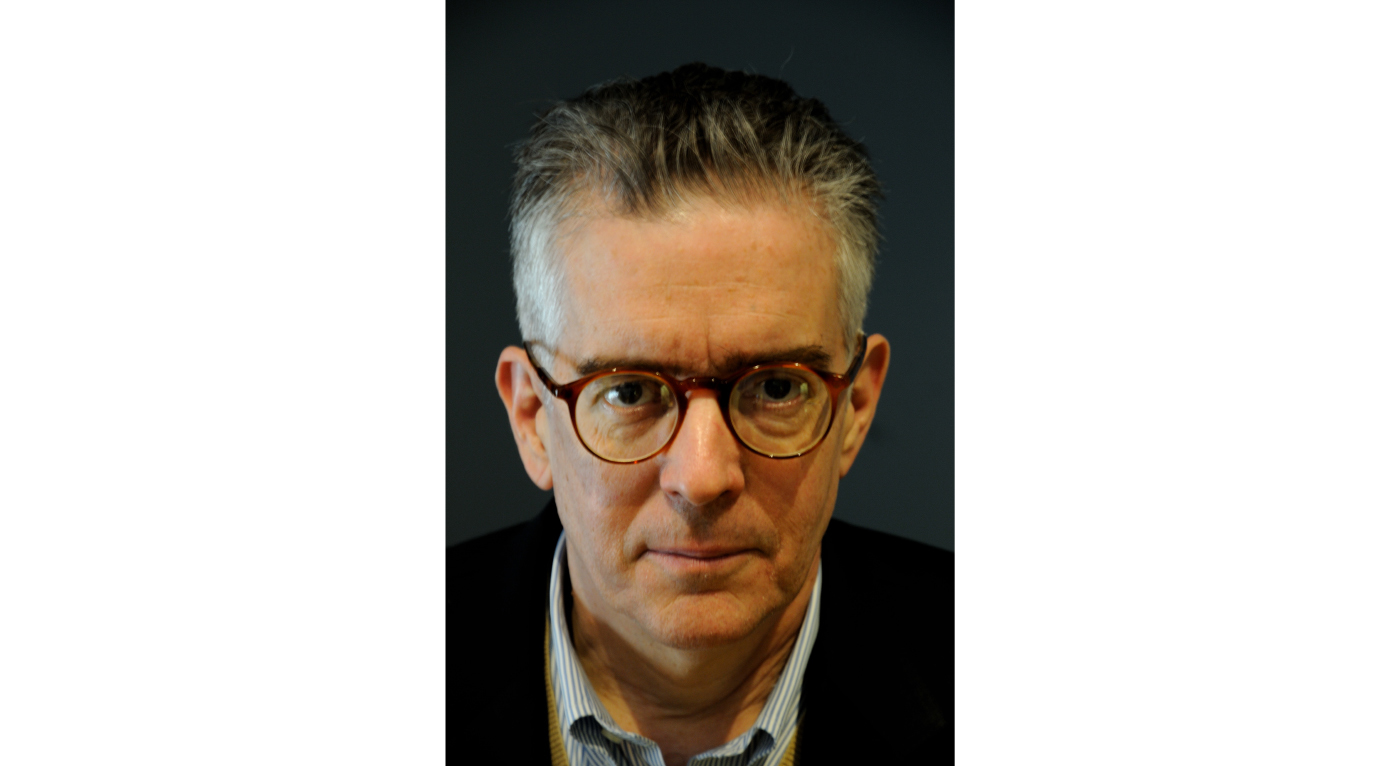 The Greeks defined monumentality in sculpture during the fifth century, B.C., and the classical standard they established in doing so held sway well into the Christian era. That standard re-emerged during the Renaissance, but it was losing traction by the time our nation won its independence. To understand why, one must distinguish between style and content in sculpture. The high-quality classical sculpture for which the Greeks and modern masters ranging from Michelangelo to Houdon are known is very complex in its formal content. Since the late 18th century, and partly thanks to Canova's "neoclassicism," the focus has been on style at the expense of content. The advent of photography in the mid-19th century reinforced this trend, and photography's vitiating influence on the academic tradition remains as powerful as ever. It's reasonable to ask, even at a time when classical architecture is enjoying a noteworthy resurgence, whether classical sculpture, as the Greeks understood it, is a thing of the past. Even if that is so, it does not mean sculpture has not continued to play an essential role in our classical institutional buildings and monuments.

This event is hosted by an ICAA Chapter. Please check the Chapter website, or contact the Chapter directly, for the most up-to-date details including dates, times, and pricing.
What you will learn
The vital link between the development of monumental architecture and sculpture in ancient Greece, from which a definition of monumentality can be derived.
The rejection of monumental fine art by early Christians, demonstrated by the Byzantines' approach to mural decoration and the design of icons. The Byzantines' quintessentially pictorial approach to art is actually more natural than the Ancient Greeks' emphatically dimensional approach, and this will be a theme of the lecture as a whole.
The nature of Michelangelo's achievement compared with Bernini's, Canova's and Rodin's.
The important common ground shared by the work of Rodin and 19th-20th century academic sculptors.