New Building in Old Cities: Historic Preservation in an International Perspective
Hosted by the New England Chapter | 1.5 AIA LUs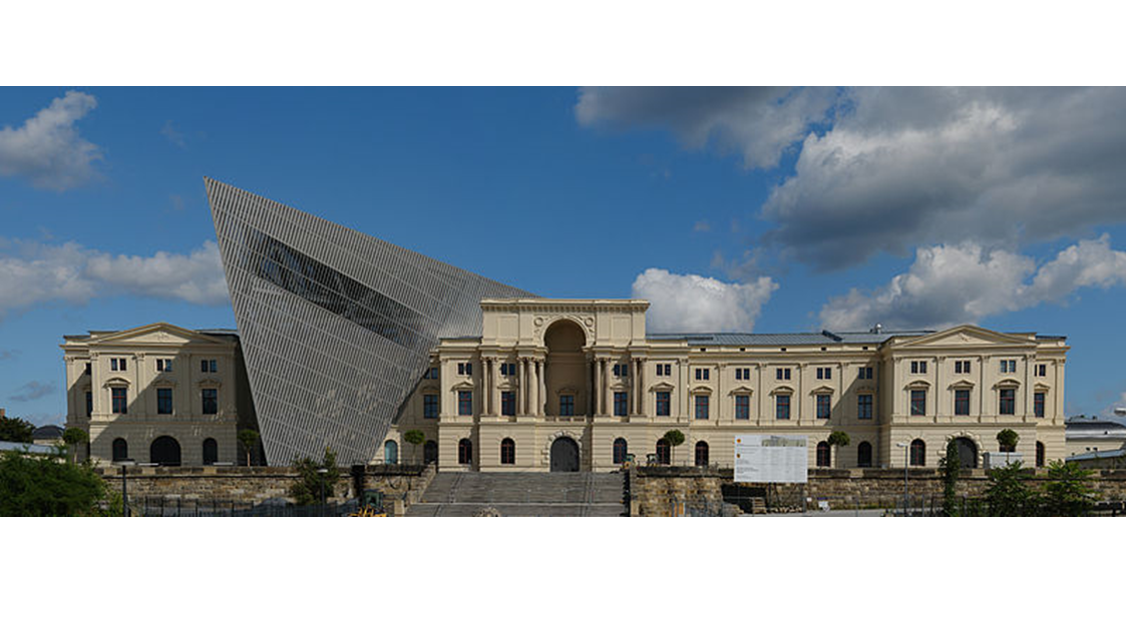 What is the relationship between contemporary and historic architecture and how does that issue impact heritage conservation? Should new structures maintain a consistency of character and style with their historic neighbors, or should new construction confidently represent the style of the current moment? The preservation community can broaden its understanding of its own preservation practices by considering them in an international context. This question is as relevant (and difficult) in Boston as it is in Rome, London, or Paris, and a look at how others have addressed it may offer guidance for preservation education and professional practice.
Join the Institute of Classical Architecture & Art, New England Chapter for a discussion on the relationship between contemporary and historic architecture and its impact on heritage conservation.
This event is hosted by an ICAA Chapter. Please check the Chapter website, or contact the Chapter directly, for the most up-to-date details including dates, times, and pricing.
What you will learn
Learn how Charters and other educational documents from UNESCO, ICOMOS, and other international bodies have shaped the theory and "best practices" in historic preservation around the world.
Learn how positions expressed in these documents have evolved since the first one in 1931, and how these changing ideas influence preservation practice in the United States.
Better understand key concepts like "cultural significance," "authenticity," and "tangible and intangible heritage," as they apply to the work of design professionals, preservation authorities, and local preservation advocates. 
Learn about international approaches to the design of new architecture in historic settings and how the most recent international guidance promotes continuity in the historic urban landscape rather than contrast.
Instructor
Steven W. Semes
Tuition
Monday, November 19, 2018
6:00 PM - 8:00 PM
Boston Athenæum
10-1/2 Beacon Street, Boston, MA, USA
Add to Calendar