A Family, a House, and Their History: Ardrossan Estate
Hosted by the Philadelphia Chapter | 3 AIA CES Learning Units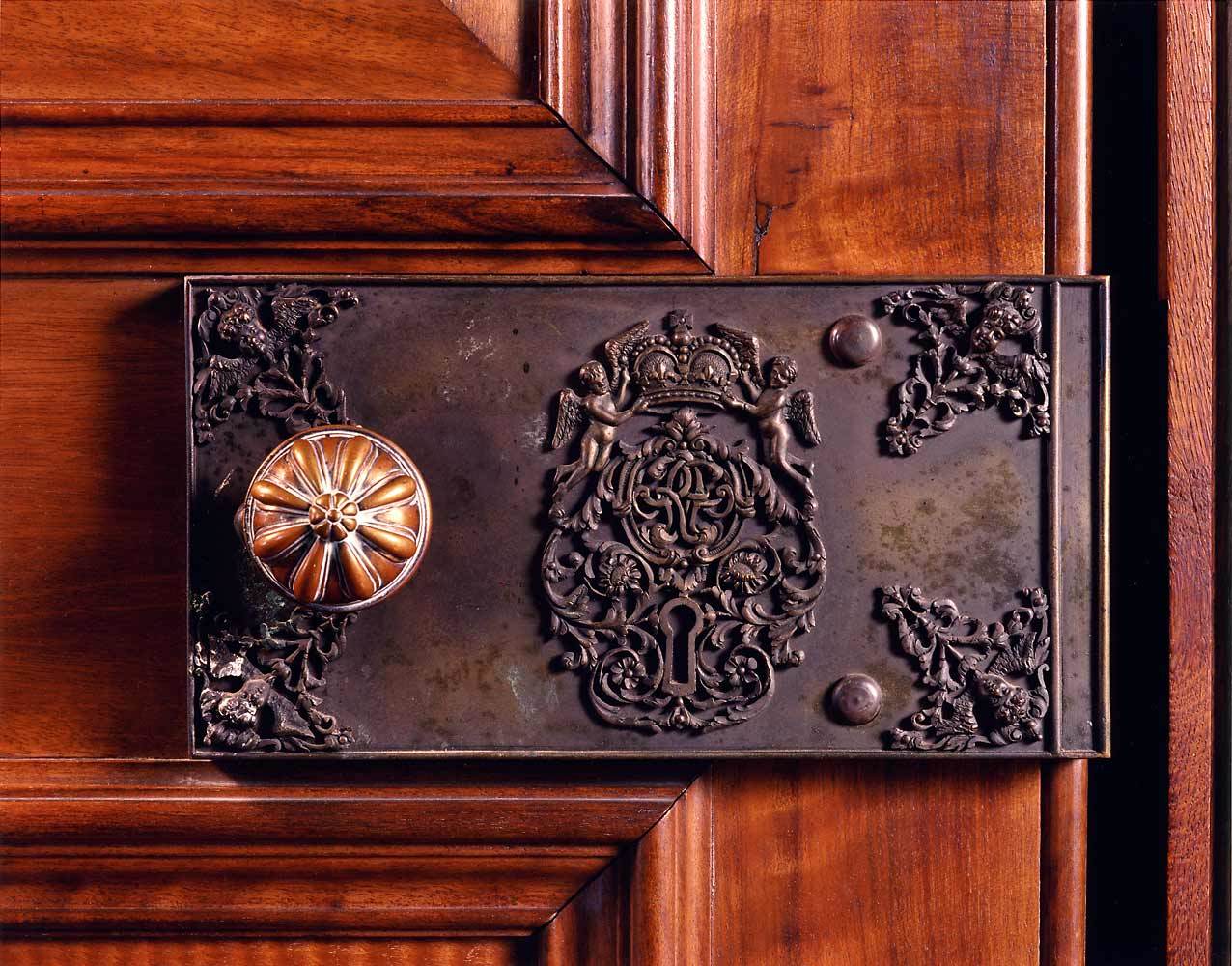 Experience Ardrossan and its history with Janny Scott, daughter of Robert Montgomery and Gay Elliott Scott; David Nelson Wren, the author of the best-selling book, Ardrossan: The Last Great Estate on the Philadelphia Main Line; and Barbara Eberlein of Eberlein Design Consultants, who spent more than a decade restoring the home's interiors to their original state. Guests will be able to stroll the entire first floor and terraces of the home from one end to the other, from the beautifully equipped butler's pantry with original china settings to the elegantly furnished ballroom, and all spaces in between. Commissioned in 1911 by Robert Montgomery, a wealthy Philadelphia stockbroker, Ardrossan was designed by architect Horace Trumbauer. The 50-room, 33,000-square-foot Georgian Revival manor home has interior decorations by White, Allom & Co. and works of art by Augustus John, Sir John Lavery, Gilbert Stuart, Thomas Sully, John Singleton Copley, and Charles Willson Peale.
Though the old Main Line has all but disappeared, Ardrossan stands. According to Wren, "It's the best-preserved of the great Main Line ancestral manses. It's been beautifully maintained. The furniture is exactly where Charlotte Hope Montgomery left it when she died in 1970. And it's certainly the only old Main Line mansion with family still living there."

Learn about and appreciate the complexity of Ardrossan as a family home and estate, from the personalities of its creator Robert Montgomery, and its architect Horace Trumbauer, to the efforts of its last full-time inhabitant, Robert Montgomery Scott, to leave behind a visual and historical legacy of one of Philadelphia's last great houses.

Both The Beneficiary and Ardrossan: The Last Great Estate on the Philadelphia Main Line will be available for purchase.

Cost includes valet parking, hearty hors d'oeuvres and wine bar.

Photo: Tom Crane
This event is hosted by an ICAA Chapter. Please check the Chapter website, or contact the Chapter directly, for the most up-to-date details including dates, times, and pricing.