Stripped: the Art of Stylizing Classicism in a Reductive Manner
Hosted by the Southeast Chapter | 5 AIA HSW Learning Units and 5 credits towards the Certificate in Classical Architecture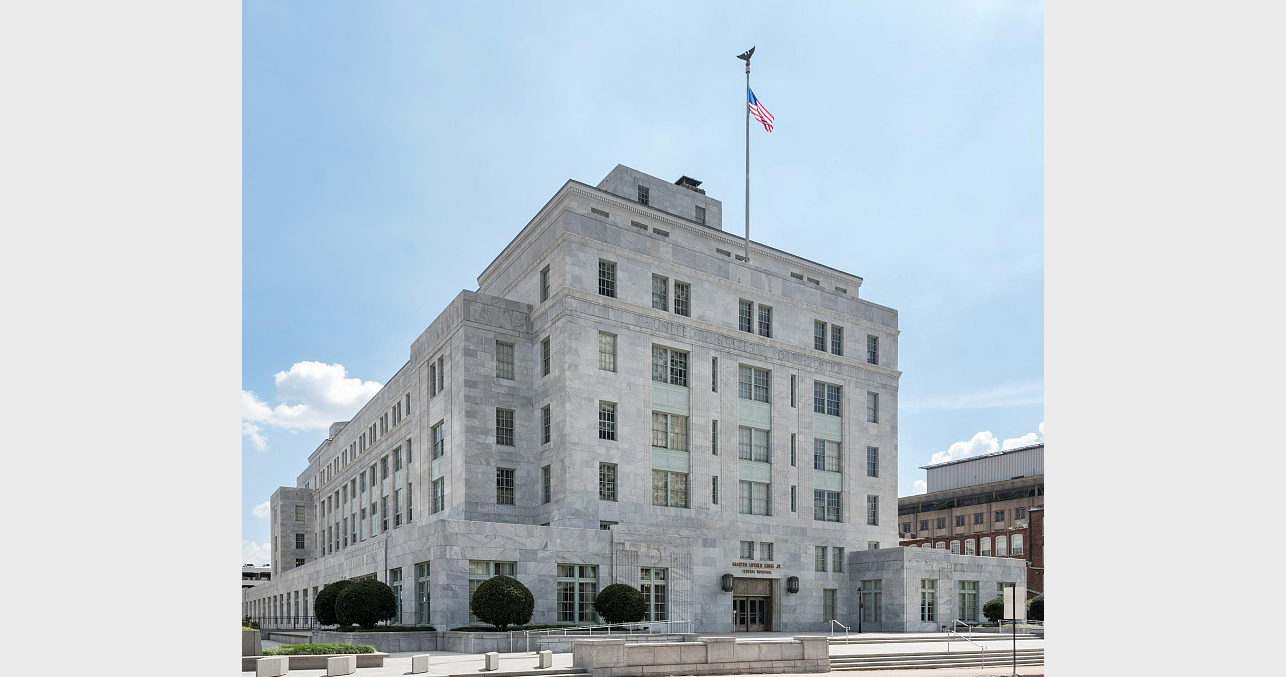 Classical architects throughout history have experimented with ways to creatively reduce levels of ornamentation for both aesthetic and economic purposes. The early 20th century saw a distinct movement spread throughout classical architecture, often termed "stripped" or "modern classicism". Running in tandem with the Modernist Movement of the Bauhaus School, this paradigm strove for bold massings, severe angles, and a stylized reduction of classical elements. Often viewed today with some amount of suspicion and uneasiness due to its implementation by inclement political movements of the 1930s and 40s, this distinct character of classicism also has supporters within the architecture field today, who view its economy and simplicity as an appropriate answer to the challenges of building modern classical buildings.
The purpose of this class is twofold: to take a critical look at the history and origins of the stripped classicism of the 1930s, and to understand the elements of the composition of this distinct style. Case studies will include buildings from all over Europe and America by architects such as Adolf Loos, Gunnar Asplund, Marcello Piacentini, Adalberto Libera, Paul Philippe Cret, and Eliel Saarinen. In order to understand the detailing of "stripping" down the classical orders, a sketch study will include drawing the Doric Order according to Paul Philippe Cret as he used it in the Philadelphia Federal Reserve Building (1935), and comparing it to more conventional treatises of the Doric Order.
This event is hosted by an ICAA Chapter. Please check the Chapter website, or contact the Chapter directly, for the most up-to-date details including dates, times, and pricing.
What you will learn
At the end of this course, participants will be able to:

Examine the origins and history of the stripped classical movement of the 1930s with case study buildings by architects such as Adolf Loos and Paul Philippe Cret
Understand the elements of stripped classical compositions and explore the creative licenses taken by different architects
Draw an example of a "stripped" Doric Order by Paul Philippe Cret and compare it to more conventional Doric treatises
Examine how architects throughout history have creatively reduced classical details in economical and tasteful ways, especially the architects of the 20th Century Stripped Classical Movement.
Understand the proportioning system used in the Stripped Classical Movement of the early 20th century and its relationship to the built environment; specifically, the importance of well-proportioned architecture to personal and societal welfare.
Understand the use of traditional building materials and methods as a means of sustainability and creation of healthy environments, specifically the construction systems historically used from the ancient world up through the early 20th Century, as well as the integration of sustainable solutions into Classical buildings built today.
Understand the application of Stripped Classicism to different building types and urban conditions in the public realm, and how this application can enhance building and urban design to elicit positive emotional responses from users.
Instructor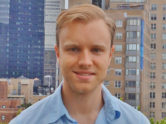 Mason Roberts
Architectural Designer, Robert A.M. Stern Architects
Registration
ICAA Members and Employees of Member Firms
$70
August 16 & 17, 2019
August 16: 5:15 PM - 8:45 PM
August 17: 9:00 AM - 12:00 PM
Piedmont Center Conference Center
3525 Piedmont Road Bldg. 5 First Floor Atlanta, GA 30305
Add to Calendar