The Art & Science of Ornament Course: Beginner
Hosted by the Utah Chapter | 4 AIA CES Learning Units|HSW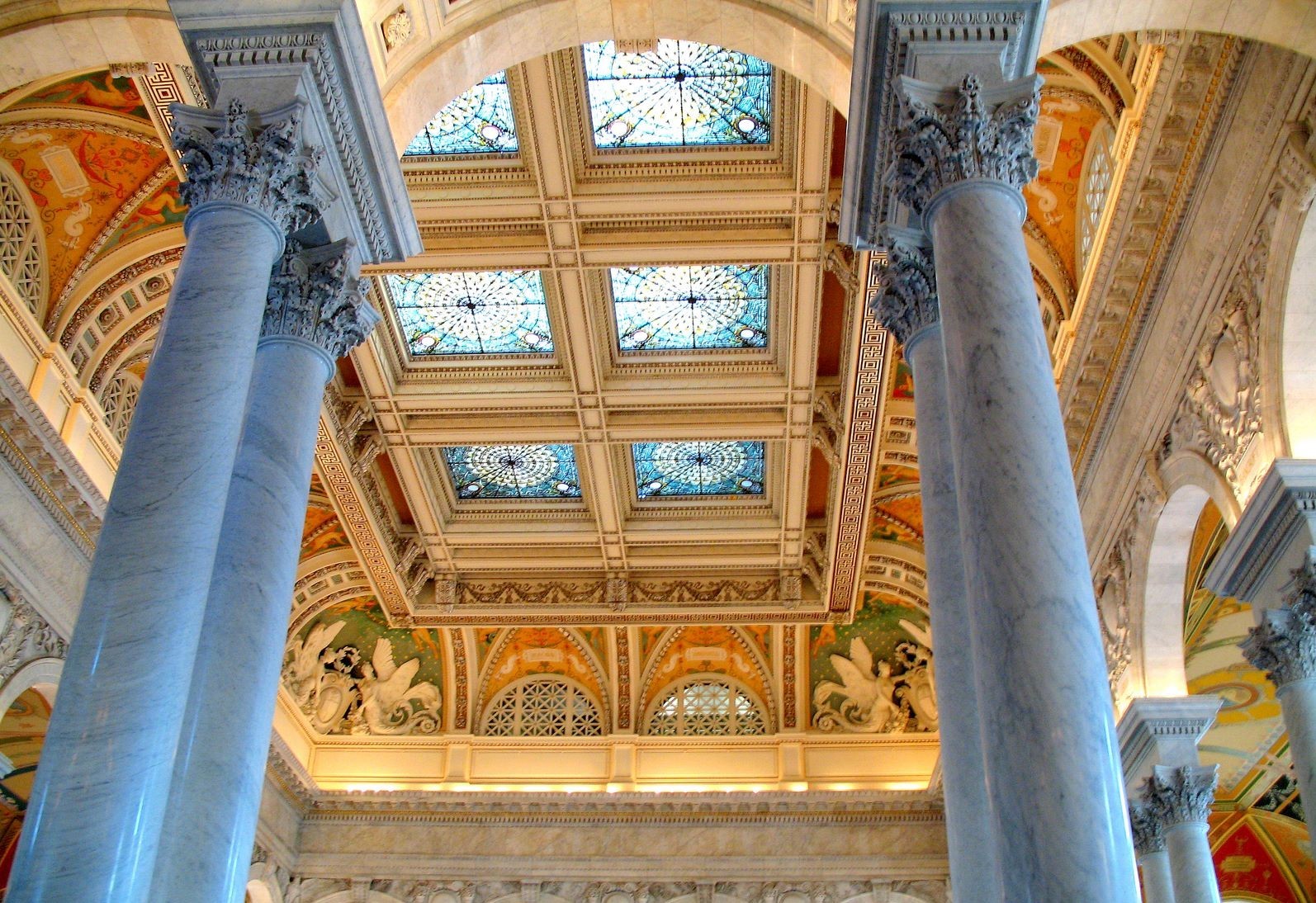 Ornament — that which beautifies and adds grace to our buildings — plays a more important role in our everyday experience and well-being than previously understood. Join Matthew McNicholas, AIA, for two hands-on classes to explore the science-based case for the use of ornament in architecture.
In conjunction with the Utah Valley University Spring Lecture Series, architect Matthew McNicholas, AIA will present two hands-on classes — beginning and advanced — that build on the principles of ornament from his lecture. Matthew will take students from the why to the how of ornament through a series of design exercises. Bring your sketchbook and sign up for both classes or just one, depending on your experience level.
Architectural ornament can profoundly impact us on conscious and unconscious levels, yet the principles of design and composition for ornament are not well known today. What makes some architectural ornament lyrical and beautiful and others dull and uninspiring? What gives it life? Matthew McNicholas, AIA, will take students through a series of design exercises to learn the fundamental principles that govern successful architectural ornament. Bring pencils and sketchbooks for this hands-on workshop by one of the most sought-after consultants in architectural ornament today.
Prior to the workshops, please join us for a free lecture on February 12th, 6:30 pm in RM CS404 at Utah Valley University.

This event is hosted by an ICAA Chapter. Please check the Chapter website, or contact the Chapter directly, for the most up-to-date details including dates, times, and pricing.

AIA Continuing Education Provider Information

Instructional Delivery Method: Live In-Person Learning Program

Program Level: Introductory

AIA CES Program Approval Expiration Date: February 10, 2023

Provider Number: G193

Provider Statement: The Institute of Classical Architecture & Art is a registered provider of AIA-approved continuing education under Provider Number G193. All registered AIA CES Providers must comply with the AIA Standards for Continuing Education Programs. Any questions or concerns about this provider or this learning program may be sent to AIA CES ([email protected] or (800) AIA 3837, Option 3).
This learning program is registered with AIA CES for continuing professional education. As such, it does not include content that may be deemed or construed to be an approval or endorsement by the AIA of any material of construction or any method or manner of handling, using, distributing, or dealing in any material or product.
AIA continuing education credit has been reviewed and approved by AIA CES. Learners must complete the entire learning program to receive continuing education credit. AIA continuing education Learning Units earned upon completion of this course will be reported to AIA CES for AIA members. Certificates of Completion for both AIA members and non-AIA members are available upon request.