The Language of Urban Form with Michael Dennis (Virtual Event)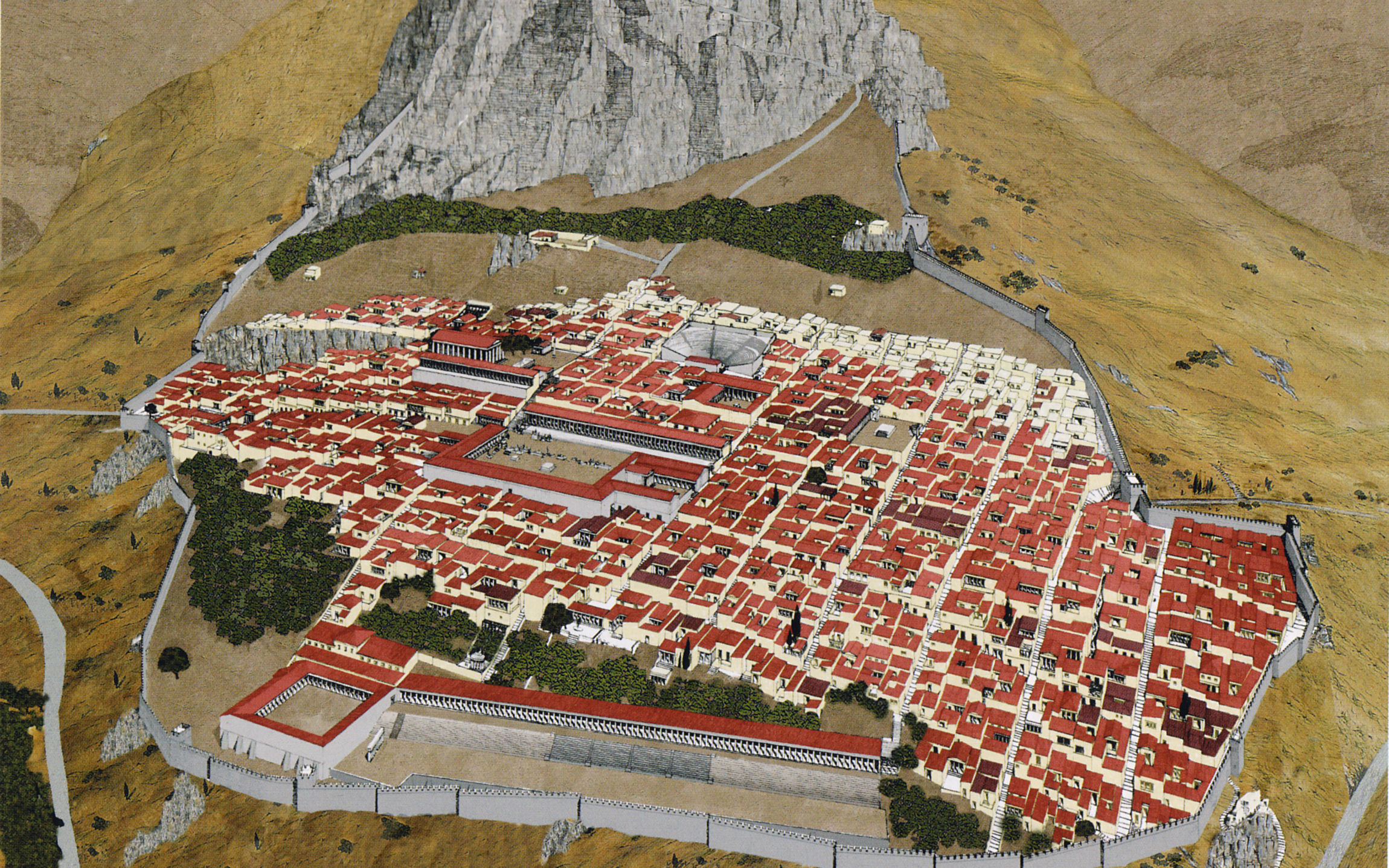 Please note: This course will be added to the ICAA as a prerecorded lecture. At 6:00 PM EDT on Thursday, June 18, the course will be premiered via Zoom alongside a special live Q&A with course instructor Michael Dennis. The program is free to the public and the video will also be freely available to watch on the ICAA website, but you must preregister for the program below in order to guarantee a space for the premiere and Q&A. You will receive a Zoom link prior to the start of the course.

Please note that you may currently experience issues registering for the program using Google Chrome. If you are having trouble registering for the event, or if you have any questions, please email [email protected]

This class consists of a lecture and discussion. It provides an overview of urbanism and its formal elements. For thousands of years architecture was an integral element of the city. In the twentieth century that relationship was broken, however, and architecture became isolated--an anti-urban element. Suburbanization also contributed to the erosion of the traditional city. Today, unprecedented environmental issues demand a reexamination of the city, because, in terms of energy consumption and carbon production, it is the most efficient form of human habitation on a per capita basis. This lecture covers the background of the current urban predicament, the constituent formal elements of the city, the difference between architectural and urban design, and examples from the world's best cities.
2020 Driehaus Summer Studio Retrospective
This course is presented as part of the 2020 Driehaus Summer Studio Retrospective, a four-week series of daily online content inspired by the ICAA's Summer Studio in Classical Architecture program and the many students who have been impacted through its unique course of study. You can find additional programs in this series here.

The ICAA expresses gratitude to The Richard H. Driehaus Charitable Lead Trust for its sponsorship of these programs.
What You Will Learn
The urban elements of traditional city form
The difference between the traditional city and the modernist city
The difference between architectural design and urban design
A framework for further investigation into urbanism
Instructor
Michael Dennis is an architect, MIT Emeritus Professor, and the author of Court & Garden: From the French Hôtel to the City of Modern Architecture as well as Architecture and the City: Selected Essays.
Michael Dennis
Principal-in-Charge, Michael Dennis & Associates; Professor of Architecture, MIT
Registration
ICAA Members and General Public
Free