10th Annual Bulfinch Awards
Hosted by the ICAA New England Chapter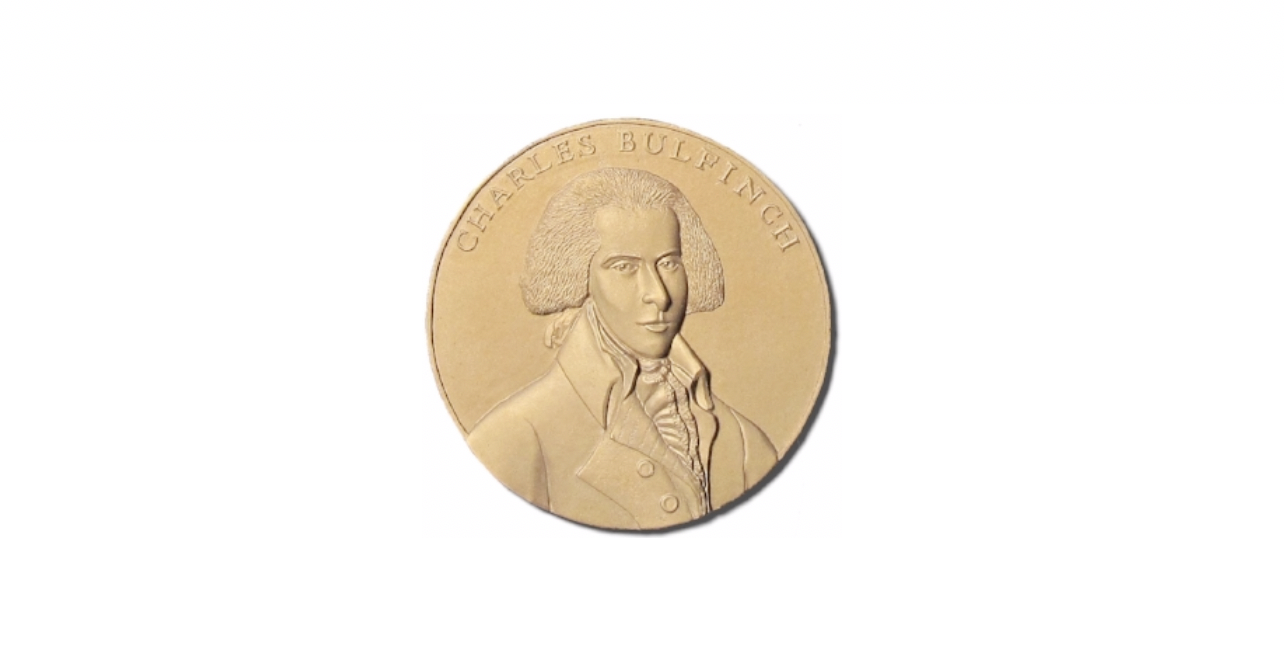 The Bulfinch Awards recognize practitioners from across the nation who are committed to promoting excellence in the classical tradition and allied arts within New England. All eligible projects work toward building upon the legacy of Boston's early Federal architect, Charles Bulfinch, who is widely regarded to be the first native-born American to work in the field professionally. Initiated in 2010 and modeled on the ICAA's Arthur Ross Awards, the New England Bulfinch Awards program is an annual competition. The winners of the Bulfinch Awards will be recognized at a ceremonial reception and dinner gala on May 2nd, 2020 in the Harvard Hall at the Harvard Club of Boston which was designed by Parker, Thomas & Rice.
Keynote Lecture Series: Saturday, May 2, 2020, 9:00 a.m.
The Harvard Club of Boston
374 Commonwealth Avenue
Boston, MA 02115
Breakfast will be served
Speakers: Prof. Carroll William Westfall & Thomas Luebke
This event is hosted by an ICAA Chapter. Please check the Chapter website, or contact the Chapter directly, for the most up-to-date details including dates, times, and pricing.