20th Annual McKim Lecture with Ben Pentreath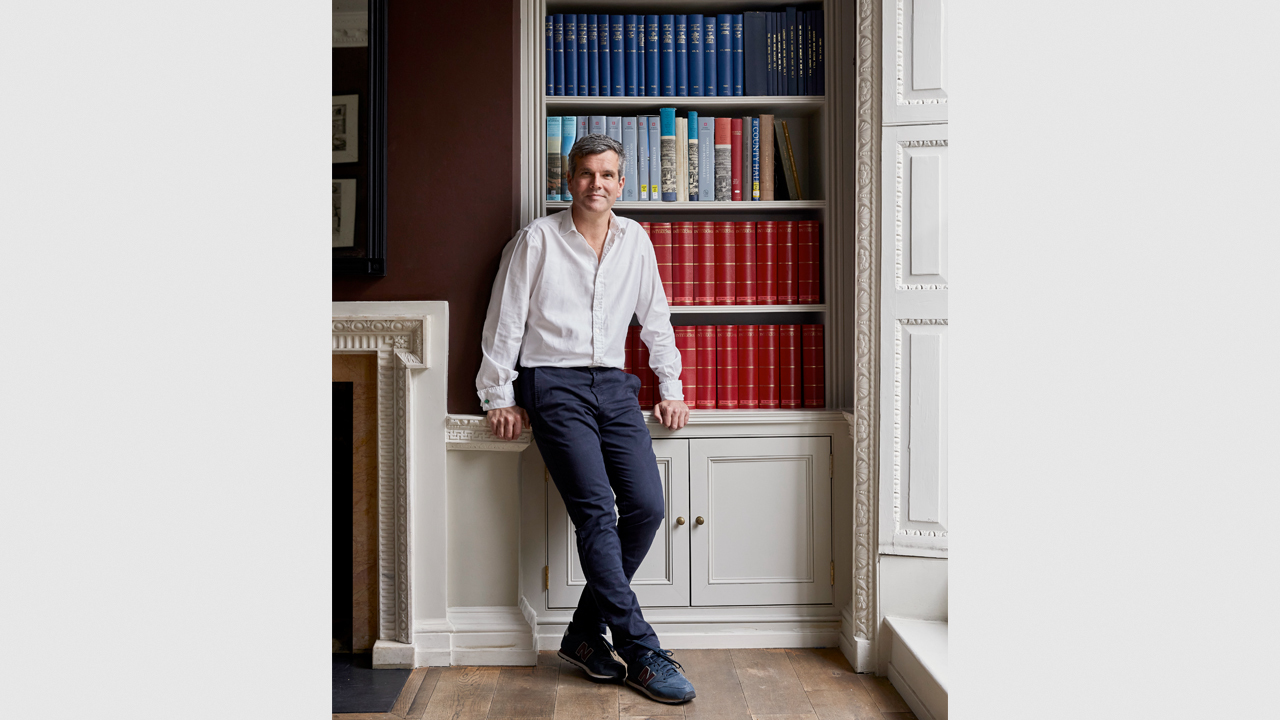 Photo: Simon Bevan

Please note: This program is free and open to ICAA Members only. Non-members wishing to view the lecture will have the opportunity to watch a recording of the event afterwards.
The Institute of Classical Architecture & Art (ICAA) is proud to partner with the University Club and the One West 54th Street Foundation to present the Annual McKim Lecture, named in honor of renowned architect, Charles McKim. Ben Pentreath will deliver the 2021 virtual lecture entitled "Lessons from History" and examine how crucial it is to have a harmonious union between modernity and classicism.
Ben Pentreath is one of the United Kingdom's leading architectural and interior designers. His London-based design studio has established a powerful reputation across a wide-ranging variety of disciplines. Projects range from large-scale urban development projects across the country; on large and small private houses; and on interior decoration projects from romantic castles, to English country houses, to smaller homes in the country and London. Ben's buildings and rooms draw directly on the inspiration of the past, with an energy that is simultaneously traditional but contemporary at the same time. Above all, Ben enjoys designing places that work beautifully for the long term. Ben's aesthetic is inspired by tradition and a respect for carefully detailed, authentic materials and design, but combined with a love of contemporary culture, which means that life is never dull.

Ben's background is in Art History, which he studied at the University of Edinburgh before attending HRH the Prince of Wales's Institute of Architecture. He worked for five years in New York and then with the Prince's Foundation, before starting his own practice in 2004. In 2008, Ben opened a tiny eponymous design store, Pentreath & Hall, which has become one of the most influential design shops in London. His weekly blog, Inspiration, is followed by many thousands of readers in the United Kingdom, America, and around the world.
Ben Pentreath's book English Decoration was published in 2011. A sequel interiors book, English Houses, was published in 2016, and in 2021 he will publish a monograph of the firm's work over the last 15 years with Rizzoli.
Ben lives with his husband, Charlie McCormick, in London and in a Regency parsonage in West Dorset—and now also in a tiny cottage on the far west coast of Scotland.
Sponsors
Thank you to our Partner Sponsor:
And to our Supporter Sponsors:
Linda London Ltd.
Vella Interiors Inc.
Speaker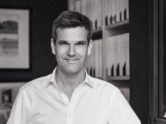 Ben Pentreath
Architect, Interior Designer, and Author