Architecture in the time of Anti-Space with Steven Peterson
Hosted by the Utah Chapter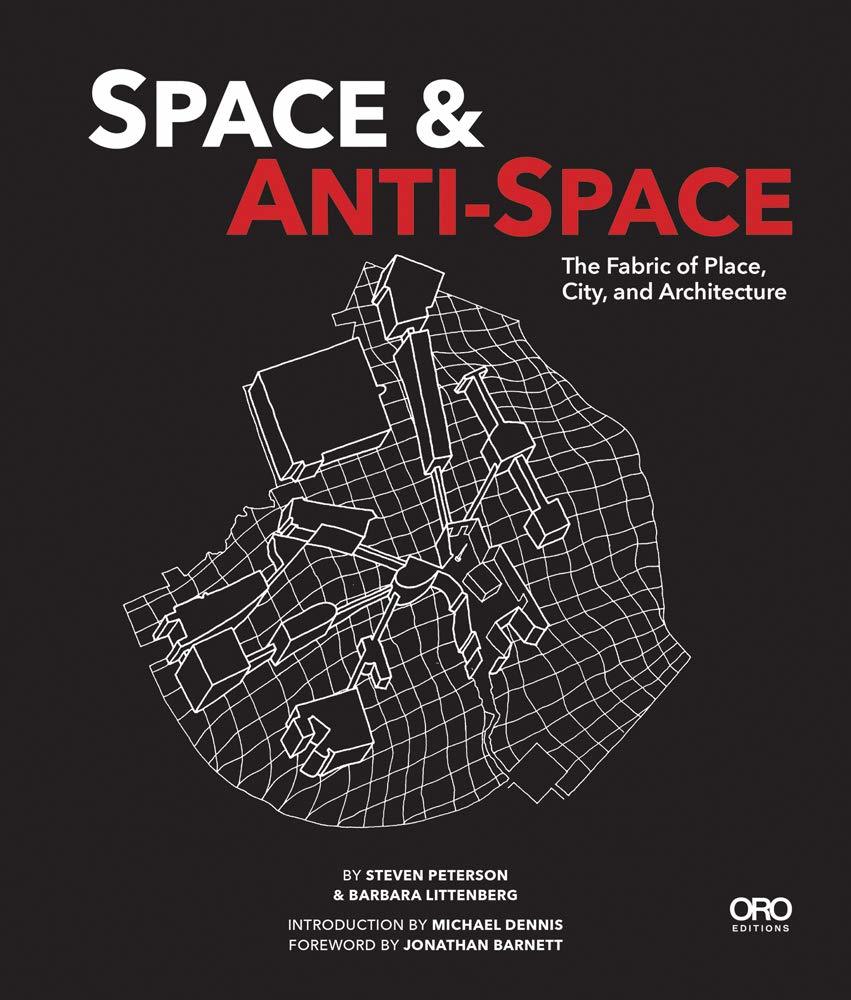 The lecture will discuss the recent book by Steven Peterson and Barbara Littenberg, Space & Anti-Space, The Fabric of Place, City, and Architecture, which challenges the conventional idea of the contemporary city. Observing the absence of connective Urban Fabrics in the new global cities being made today, such as the Hudson Yards development in New York City and The Pudong district in Shanghai, it argues that these city developments are merely dense accumulations of unrelated tower buildings without a larger interconnective spatial structure that establishes the context of an extended public realm. Cities cannot be made by individual buildings alone but rather depend on the intertwined combination of distinct architectural and urban forms bound together in networks of public space.
Steven Peterson has been involved with urban design and city planning for over 40 years. He earned a Bachelors in Architecture and a Masters in Urban Design from Cornell University. He has worked with many renowned firms around the world and has taught at elite schools such as Princeton and Columbia. Partnered with Barbara Littenberg, he helped found Peterson Littenberg Architects in 1978 in New York, where they have devoted their careers to the reconstruction of the city.

Please note that time is in MST. Click "join" below when the program is scheduled to start to view the program.
This event is hosted by an ICAA Chapter. Please check the Chapter website or contact the Chapter directly, for the most up-to-date details including dates, times, and pricing.

What You Will Learn
At the end of the course participants will be able to:
Understand the differences between space and anti-space
Identify cities that create public space
Learn the role of urban fabric in creating an interconnected network and a public realm
Understand how buildings can shape the urban fabric
Join the Webinar
ICAA Members & General Public
Free
Wednesday, January 27, 2021
6:00 - 8:00pm MST
8:00 - 10:00pm EST
Online
Add to Calendar