Behind the Designer's Eye: The Gardens of 900 with Craig Bergmann
Hosted by the Chicago-Midwest Chapter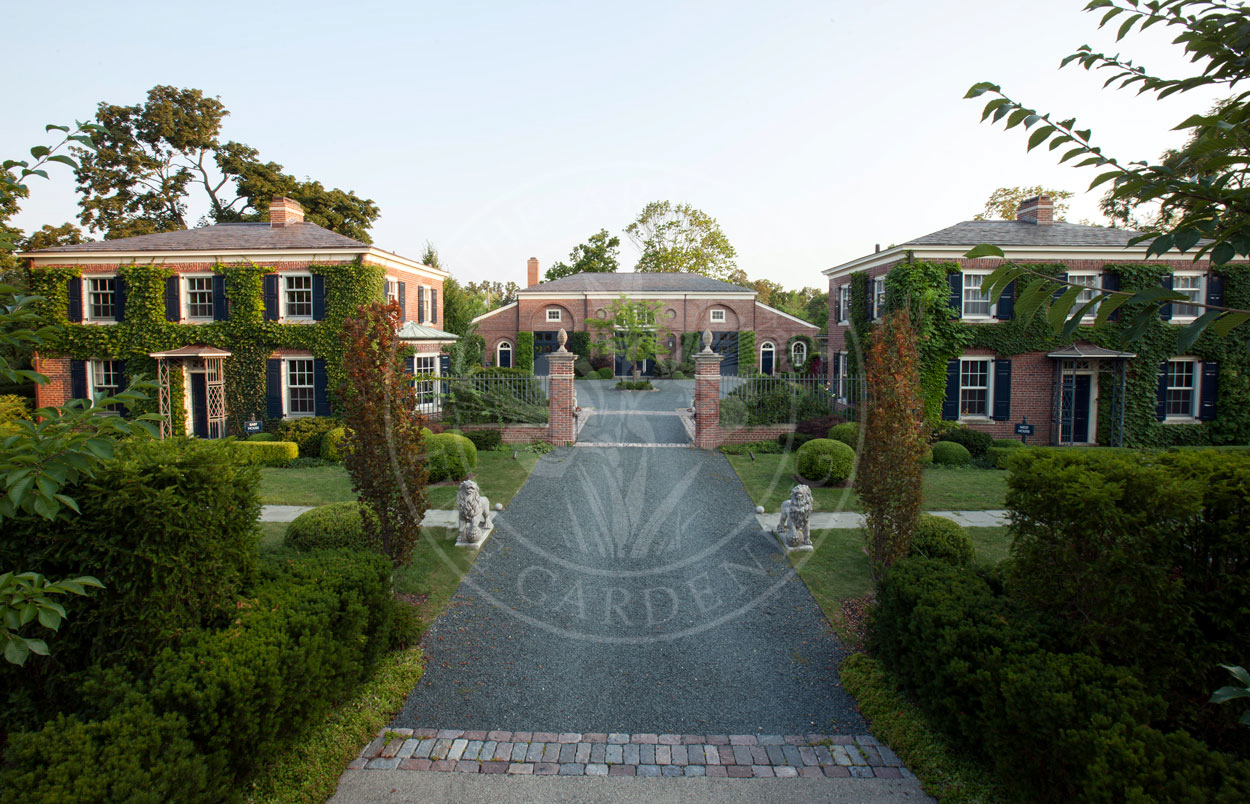 The Chicago-Midwest ICAA is proud to announce the premier of Behind the Designers Eye: The Gardens of 900 with Craig Bergmann. Originally designed by architect David Adler in 1917 for A. Watson and Elsa Armour, the property had been abandoned for nearly a decade before being acquired by Craig Bergmann and Paul Klug. Functioning as both private residence and design offices, the use of buildings and garden areas at 900 respectively regard the history of the site, while also fostering creativity within its existing framework. Formal borders, a shade garden, an orchard, a new swimming pool garden, and a motor court constitute the garden today. A relatively young garden (2010), The Gardens at 900 are an excellent example of how quickly a landscape can be transformed with the strategic placement of plant material and a focused, collaborative vision. Craig Bergmann and Paul Klug will be joining us for a discussion after the video premier.
Presented as part of the Bunny Mellon Curricula at the Institute of Classical Architecture & Art. The ICAA is very grateful to the Gerard B. Lambert Foundation for its generous support of this program, along with the Curricula's Lead Co-Sponsor Hollander Design Landscape Architects, Film Series Co-Sponsor Janice Parker Landscape Architects, Landscape Prize Co-Sponsor Harrison Design, Continuing Education and Public Programs Co-Sponsor Charlotte Moss, and Garden Symposium Co-Sponsor Kathryn M. and Ronald J. Herman Charitable Foundation.
This event is hosted by an ICAA Chapter. Please check the Chapter website or contact the Chapter directly, for the most up-to-date details including dates, times, and pricing.
Registration
ICAA Members & General Public
Free with RSVP
Wednesday, April 21, 2021
6:00 - 7:00pm CDT
7:00 - 8:00pm EDT
Livestream Event
Add to Calendar