Chicago's Art Deco Architecture: A Virtual Tour
Hosted by the Chicago-Midwest Chapter and the Benjamin Marshall Society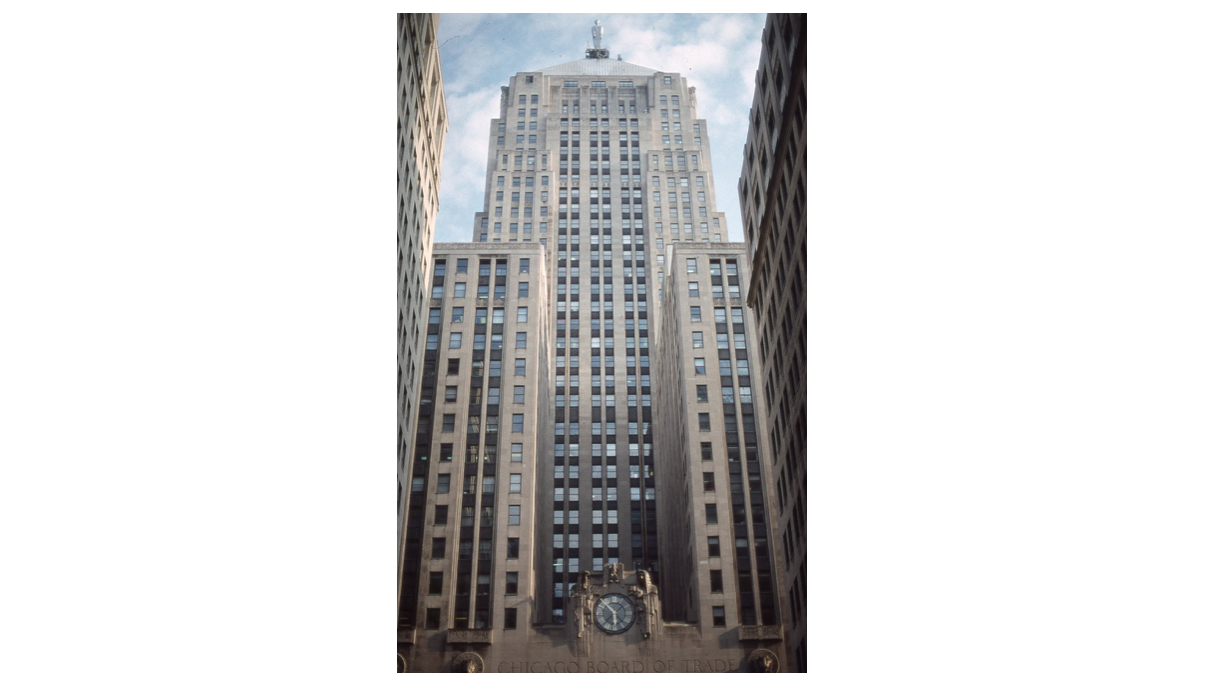 The Chicago-Midwest Chapter of the ICAA is pleased to partner with the Benjamin Marshall Society to present Chicago's Art Deco Architecture - a Virtual Tour. Connoisseurs of Art Deco architecture cannot help but be drawn to Chicago. The city's soaring Art Deco skyscrapers with their cliff-like setbacks and machine-age imagery epitomize the glamour, exuberance, and optimism of the era. But Chicago Art Deco is not limited to tall commercial downtown towers. It also extends to residences, churches, theaters, and small commercial buildings. Join Chicago educator and author Kathleen Murphy Skolnik to tour Chicago's iconic Art Deco designs as well as less well known examples that demonstrate the wide application of Art Deco to a variety of buildings types throughout the city and the tremendous diversity in its visual expression.
Many of the buildings that will be discussed are featured in the Chicago Art Deco Society's 2019 publication Art Deco Chicago: Designing Modern America. Edited by Robert Bruegmann, Distinguished Professor Emeritus of Art History, Architecture and Urban Studies at the University of Illinois at Chicago, the book includes five essays and profiles of 101 key Art Deco designs—architecture, furniture, graphics, sculpture, and industrial designs—from nearly fifty educators, researchers, and collectors.
Kathleen Murphy Skolnik teaches art and architectural history at Roosevelt University in Chicago, Illinois and leads seminars on Art Deco design at the Newberry Library, a private research library also in Chicago. She is the co-author of The Art Deco Murals of Hildreth Meière and a contributor to the recently published Art Deco Chicago: DesigningModern America. From 2008 to 2016 she was the editor of the Chicago Art Deco Society Magazine and currently serves on the Advisory Board of the Art Deco Society of New York.
Free with registration.
This event is hosted by an ICAA Chapter. Please check the Chapter website, or contact the Chapter directly, for the most up-to-date details including dates, times, and pricing.

Registration
ICAA Members & General Public
Free with RSVP
Tuesday, February 2, 2021
6:00 - 7:00pm CST
7:00 - 8:00pm EST
Online
Add to Calendar