Classical Lecture Series: Gardens of the Arts & Crafts Movement
Hosted by the Southern California Chapter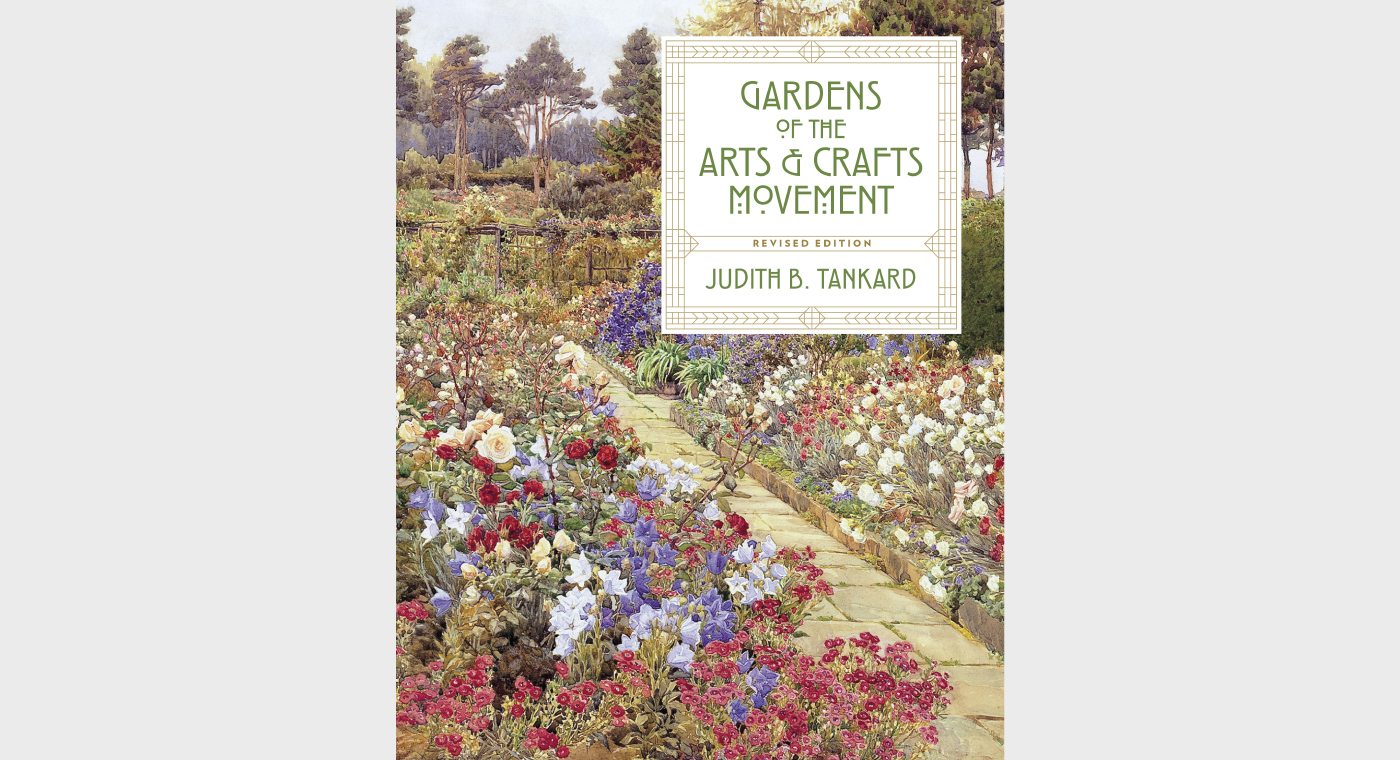 Classical Lecture Series & Book Signing
Landscape scholar Judith B. Tankard will present her book, Gardens of the Arts and Crafts Movement, which surveys the inspirations, characteristics, and development of garden design during the movement. With illustrations and photographs from her book, this presentation will explore the diversity of designers who helped forge this inspirational period in landscape design.
Judith B. Tankard is a landscape historian, award-winning author, and preservation consultant. She is the author or coauthor of ten books on landscape history and has been honored with a Quill and Trowel Award from the Garden Writers Association as well as book awards from Historic New England and the American Horticultural Society. She taught at the Landscape Institute of Harvard University for more than twenty years. A popular lecturer in the United States and Britain, Judith B. Tankard is a frequent speaker at conferences devoted to the preservation of historic landscapes.
This is the fourth lecture of the 2019 Classical Lecture Series. The Series will also include: September 18: Edith Wharton and the Villas of Rome, CeCe Haydock October 23: The Architecture of John Simpson: The Timeless Language of Classicism, John Simpson, Guest Speaker
This event is hosted by an ICAA Chapter. Please check the Chapter website, or contact the Chapter directly, for the most up-to-date details including dates, times, and pricing.

Speaker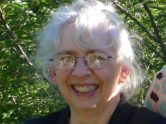 Judith Tankard
Landscape Historian
Registration
Wednesday, May 22nd, 2019
6:30 PM - 9:00 PM
Tidelli Outdoor Living
8687 Melrose Avenue, West Hollywood, CA, USA
Add to Calendar