DESIGN OF MOLDINGS: Continuum of Precedent & Practice
Hosted by the Northwest Chapter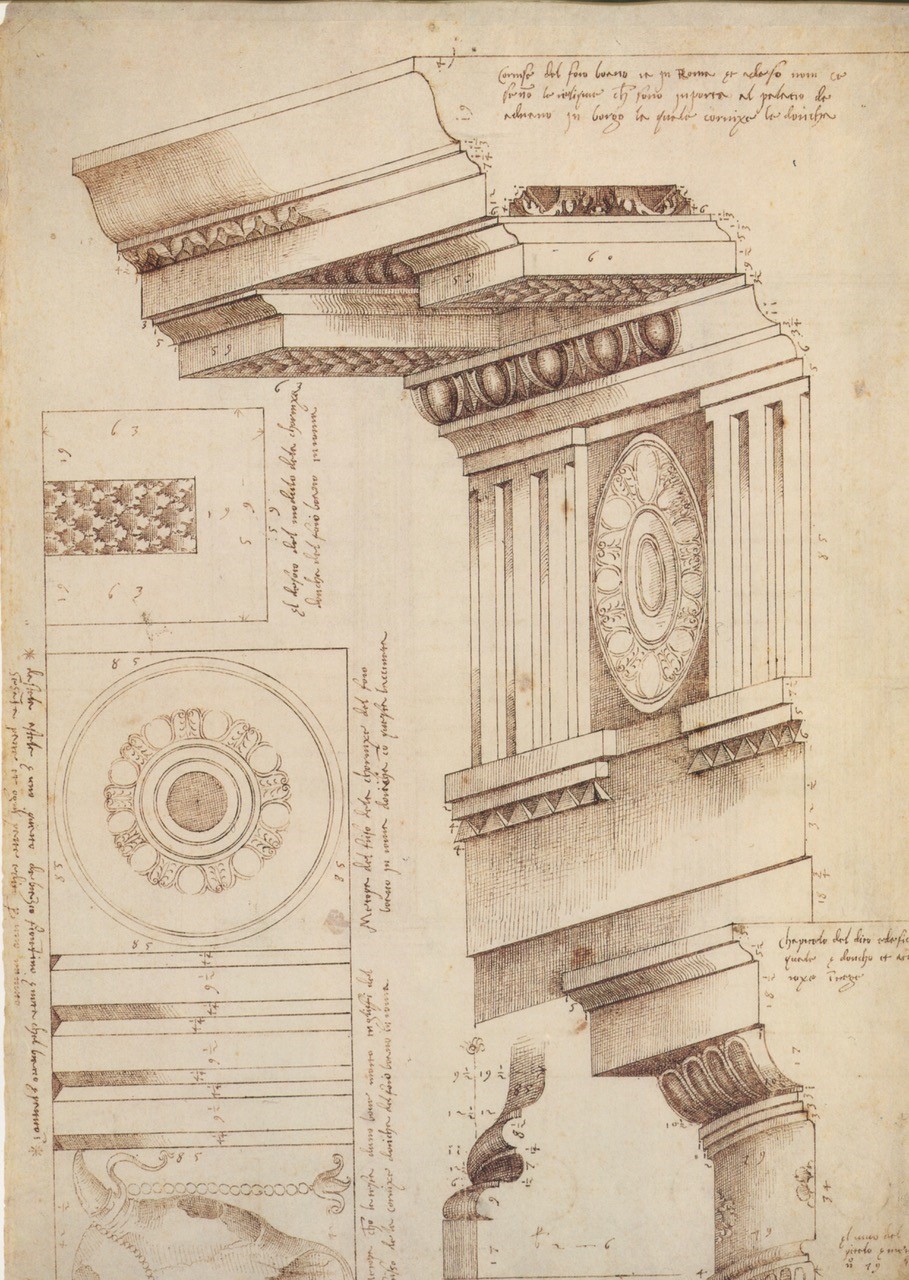 The study of moldings is a fundamental component of the language or canon of classical architecture. Stephen Chrisman, Principal at Ferguson & Shamamian Architects, New York, will examine the systematic aspects for the design, delineation and understanding of moldings, for both interiors and exteriors, which are used in professional practice and are based on everlasting scholarship and the exploration of good precedent.

Topics covered will include methodologies for determining the modulated sizes of moldings within a composition, the celebratory ornamental enrichment of molding profiles, and a review of different influential architectural traditions including Greek, Roman, French, and Georgian moldings. Materiality, such as wood, plaster and stone, have an impact on the design of moldings and will also be evaluated.
Examples from professional practice will traverse adaptations of the classical molding profiles from masters such as Palladio, Sir Christopher Wren, Sir Edwin Lutyens, to contemporary architects, and illustrate the use and composition of moldings as an ever-present, evolving and elaborative continuum. A conclusive discussion will address the topic of pushing our collective practical skills and wisdom further by creating future collaborative sessions as an ongoing online "forum" for the advancement of molding design.
Please visit the ICAA NW website for more information.
NOTE: a zoom link will be sent by email three (3) days prior to the event date to all registrants.

This event is hosted by an ICAA Chapter. Please check the Chapter website or contact the Chapter directly, for the most up-to-date details including dates, times, and pricing.
Registration
ICAA Members & General Public
Free with RSVP
Thursday, March 4, 2021
5:00 - 6:15pm PST
8:00 - 9:15pm EST
Online
Add to Calendar