Designing the Classical Landscape
Hosted by the North Carolina Chapter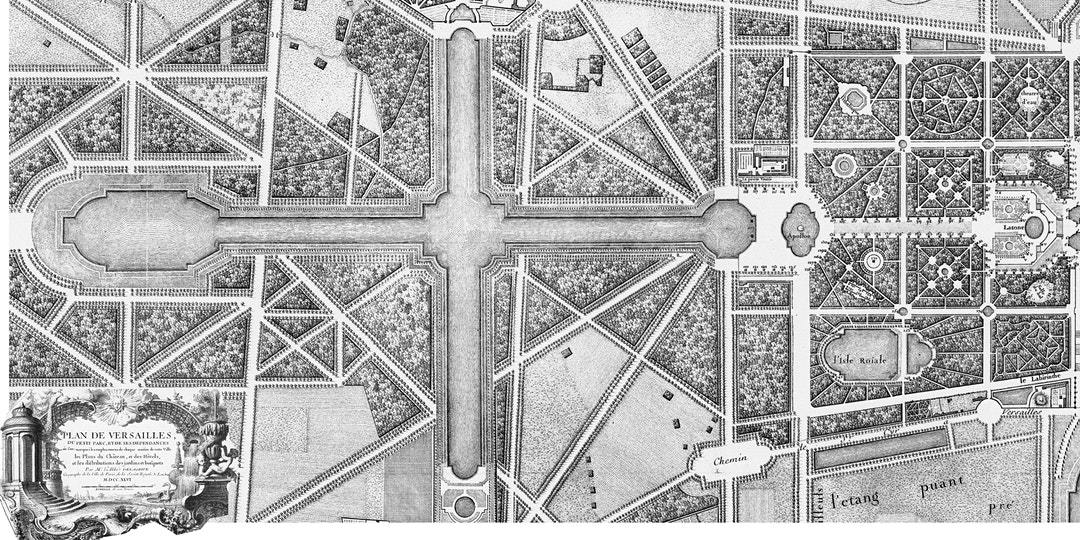 Jeff Allen, RLA, explores the the foundations and current practice of classical landscape design.
Take a journey through the history of formal gardens from the ancient world to the present in this illustrated lecture, presented by the Institute of Classical Architecture & Art, North Carolina Chapter. Your ticket includes complimentary parking, a box lunch, and a guided tour of the Sandhills Community College Horticultural Gardens with Jim Westmen, Director, SCC Horticultural Gardens and Professor, Landscape Gardening.

Program is at Little Hall on the campus of Sandhills Community College. Presented in cooperation with the Arts Council of Moore County.
Due to COVID-19 restrictions, there are a very limited number of tickets available.
Jeff Allen is the principal of J A L A, LLC. He worked for firms in Atlanta and New York before opening his own practice in September of 2000. Inspired by beautiful gardens of historic residences and parks, Jeff began to develop his practice as a classical residential garden designer. He continues to study his craft through books, lectures and tours in association with- LALH, Library of Landscape History; ICAA, Institute of Classical Architecture and Art, Southern Garden History Society, and The Cultural Landscape Foundation. He is a registered landscape architect in North Carolina and currently serves as president of the North Carolina Chapter of the Institute of Classical Architecture & Art.

This event is hosted by an ICAA Chapter. Please check the Chapter website, or contact the Chapter directly, for the most up-to-date details including dates, times, and pricing.
Registration
ICAA Members & the General Public
$25
Saturday, October 24, 2020
11:00am - 1:30pm EST
Sandhills Community College
3395 Airport Road, Pinehurst, NC, USA
Add to Calendar