Lecture and Book Signing with John B. Murray's "Contemporary Classical Architecture"
Hosted by the Rocky Mountain Chapter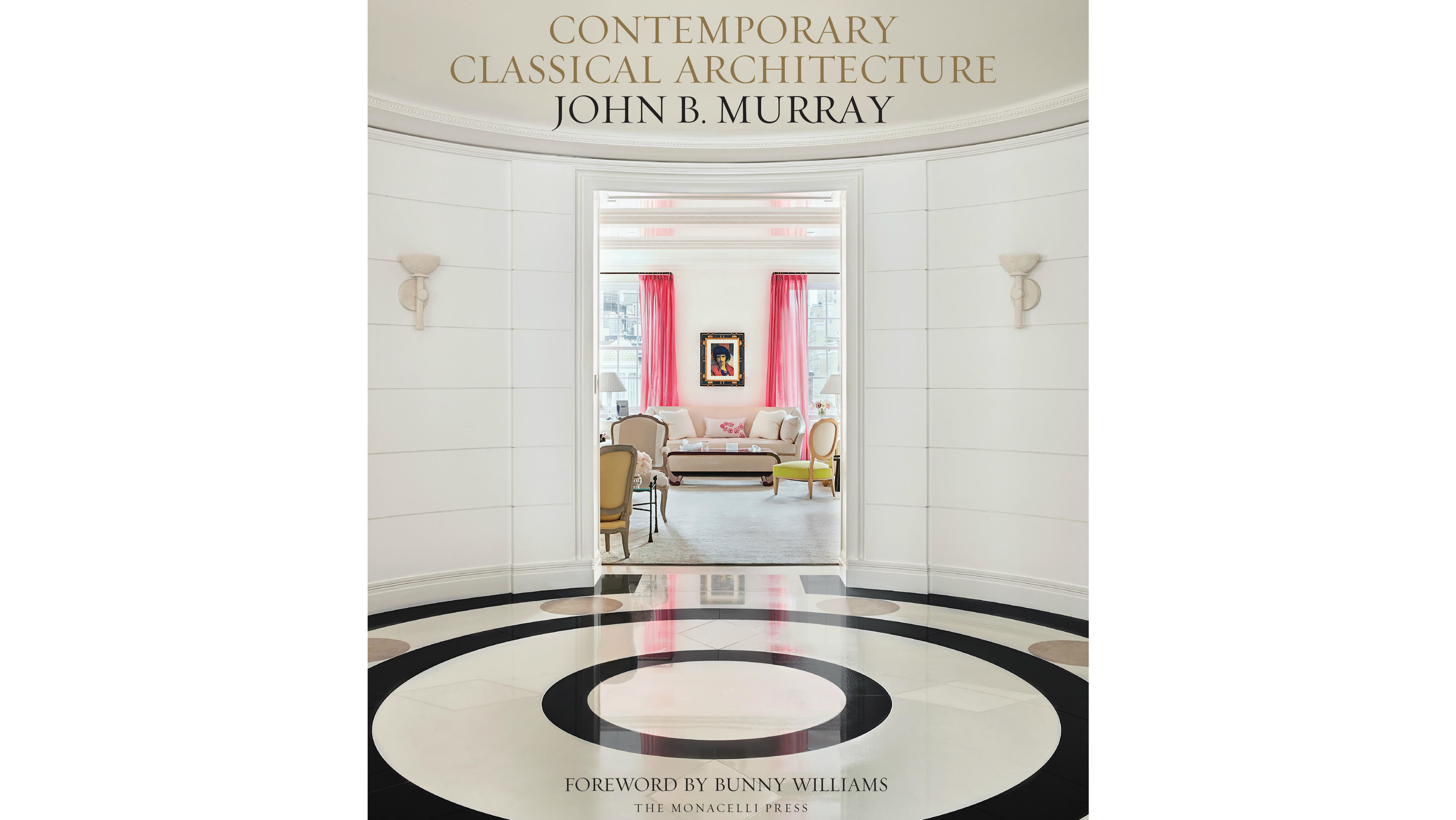 John B. Murray is a recognized leader in adapting classical design principles for contemporary life, creating elegant and gracious urban and country residences. His firm, John B. Murray Architect, is committed to a timeless aesthetic, a simplicity of form, and superb craftsmanship enriched by an inventive interpretation of classical details.
In Contemporary Classical Architecture, insightfully written by Elizabeth Heilman Brooke Murray, architect Murray reveals an extraordinary mastery of the classical vocabulary and a sensitivity to proportion and scale. Within that framework, he inserts the comforts of contemporary living in a way that is seamless and completely logical. The projects range from Fifth Avenue apartments with breathtaking terraces and Central Park views to adding on to a Greek Revival farmhouse in the Hudson Valley, a pristine neoclassical retreat in Dutchess County to the restoration of the President's House at a New England university.
John B. Murray Architect has received multiple Stanford White and Palladio awards, and the work is published regularly in AD, Luxe, Veranda, Elle Décor, and other shelter magazines. – The Monacelli Press
"Whether Murray is redesigning an awkward apartment or creating a house from the ground up, one has the sense that this is the way it should always have been. His work has the subtle quality of a master who knows how to design spaces that will stand the test of time." —Bunny Williams
CHCC Dress Code: No jeans, and no cell use, please.
Speaker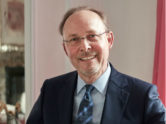 John B. Murray
Principal and Founder, John B. Murray Architect
Registration
Thursday, May 2nd, 2019
6:00 PM - 8:00 PM
Cherry Hills Country Club
Cherry Hills Country Club, 4125 South University Boulevard, Cherry Hills Village, CO, USA
Add to Calendar