Medici Revisited: Tuscan Villas and Transplanted Englishmen by CeCe Haydock
Hosted by the New England Chapter in Collaboration with the National Office, in Partnership with The Magazine Antiques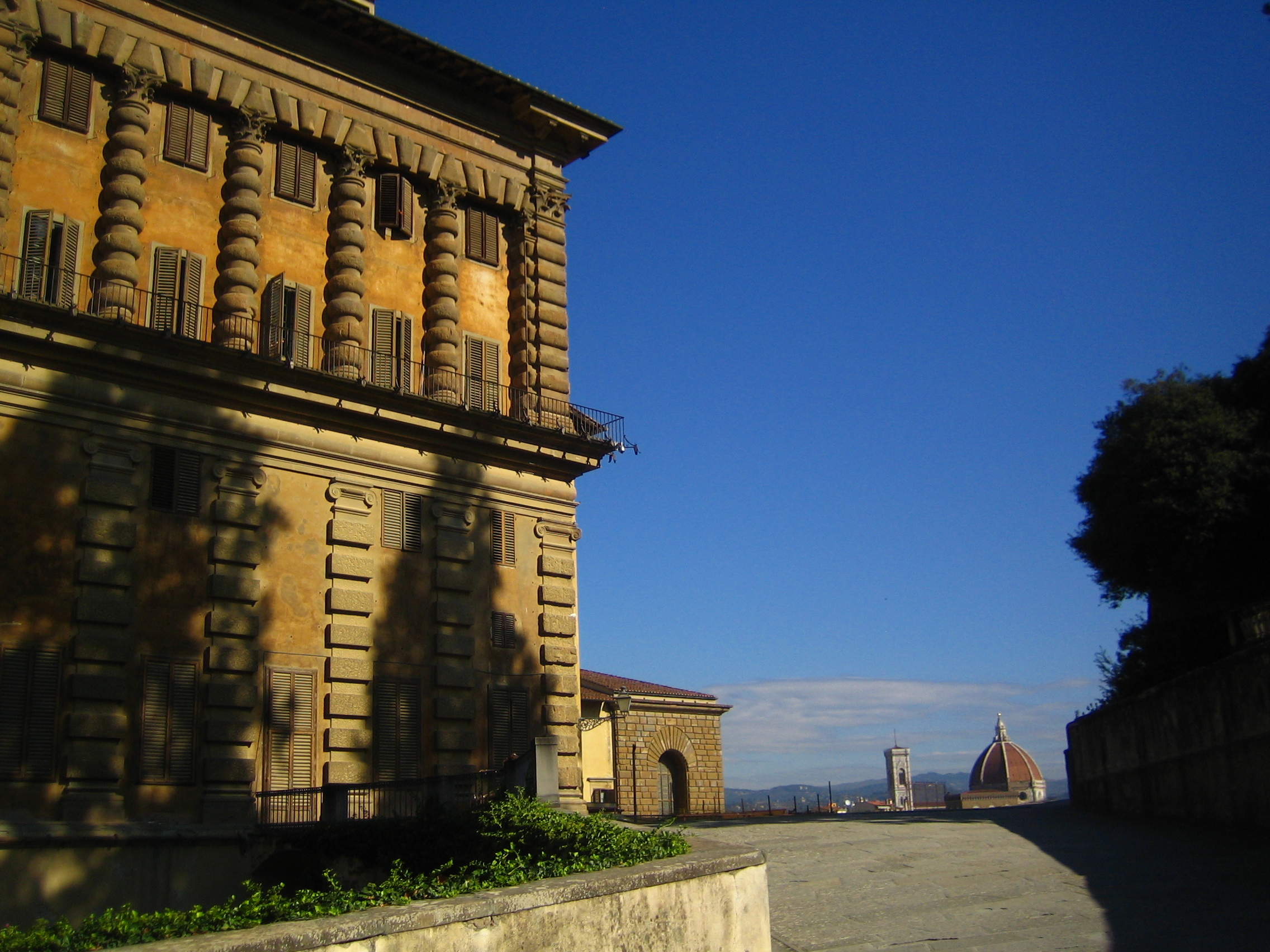 Join the National Office and the New England Chapter of the ICAA in partnership with The Magazine Antiques for this lecture by CeCe Haydock, which details the fabulously wealthy Medici bankers who towered over Tuscany during the Renaissance. With their riches, the princes built large villas with elaborate gardens just outside Florence. Medici, Castello, and Petraia are a few of the early country estates built in the 15th and 16th centuries. Four hundred years later, most villas remained, although in need of repair. New money arrived in the Tuscan hills as expatriate Englishmen busied themselves renewing and creating magnificent gardens such as Gamberaia, La Pietra, I Tatti and Le Balze. Learn the history of Renaissance garden making and how it was interpreted by English gardeners of the early 20th century.
CeCe Haydock is a licensed New York landscape architect WBE and has practiced in the public as well as the private sector. She is a graduate of Princeton University (BA English), and received her master's degree in Landscape Architecture from the SUNY School of Environmental Science and Forestry. A former New York City Parks Department site engineer, she was then employed by the firm, Innocenti and Webel in Locust Valley, NY, and later founded her own practice, Constance T. Haydock, Landscape Architect, P.C. For the past 25 years, she has been working on predominately residential projects, as well as municipal parks and commercial sites, using a classical design palette.

Currently, CeCe is SITES & LEED accredited, and is enlarging her practice to focus on sustainability and "green" building; she partners with Studioverde to provide SITES certification for large projects. A member of the American Society of Landscape Architects (ASLA), she is also a member the Institute of Classical Architecture and Classical America, the Edith Wharton Society and The Mount.
She is an officer of the ASLA national leadership sustainable group, a trustee of the Planting Fields Arboretum State Historic Park in Oyster Bay, NY, a member of the International Council of The Preservation Society of Newport County, and a visiting lecturer at the New York Botanical Garden.
Sponsors
Presented as part of the Bunny Mellon Curricula at the Institute of Classical Architecture & Art. The ICAA is very grateful to the Gerard B. Lambert Foundation for its generous support of this program, along with the Curricula's Lead Co-Sponsor Hollander Design Landscape Architects, Film Series Co-Sponsor Janice Parker Landscape Architects, Landscape Prize Co-Sponsor Harrison Design, Continuing Education and Public Programs Co-Sponsor Charlotte Moss, and Garden Symposium Co-Sponsor Kathryn M. and Ronald J. Herman Charitable Foundation.
Lead Annual Public Programs Sponsor: RINCK
Seasonal Public Programs Sponsor: Dell Mitchell Architects
Seasonal Public Programs Sponsor: Hyde Park Mouldings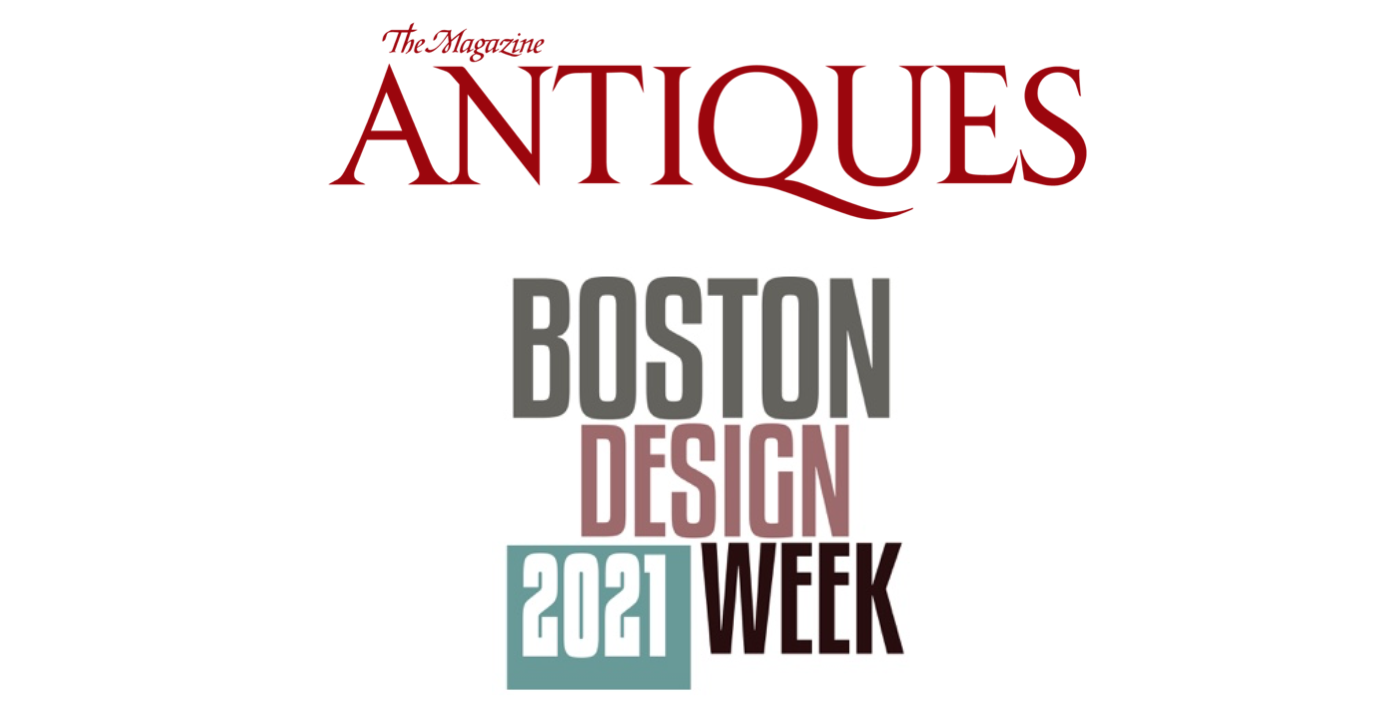 Registration
ICAA Members & General Public
Free with RSVP