Sketching Benedict Saturday: Cullen-Thompson Motor Company
Hosted by the Rocky Mountain Chapter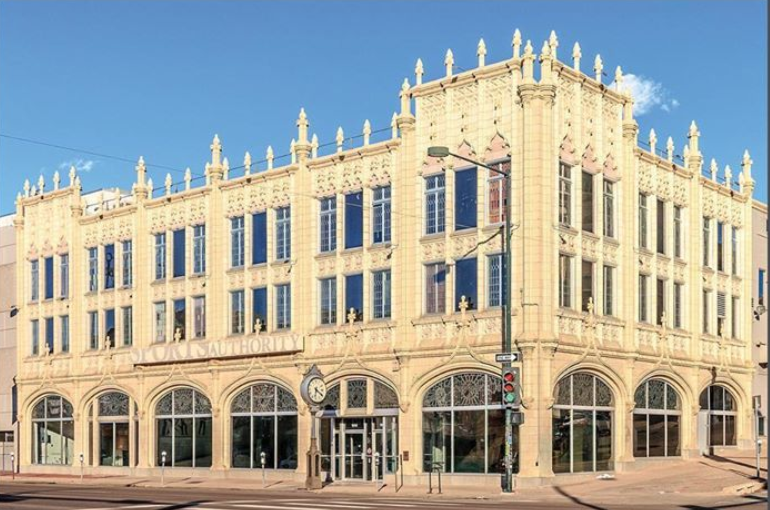 SKETCHING BENEDICT SATURDAY: An Exploration of Jacques Benedict's Works


CULLEN-THOMPSON MOTOR COMPANY:

One of the few commercial buildings designed by Jacques Benedict, the Cullen-Thompson Motor Company, was built in 1926. The three-story terra cotta-clad structure was designed and built to house an automobile salesroom for Chrysler. The exuberant Gothic style building had projecting rooftop finials and stained-glass windows, including some featuring the winged Chrysler symbol. The expansive showroom was outfitted with a grand staircase and large windows, which allowed those who were passing by to catch a glimpse of the gleaming vehicles parked inside. The interior included intricate detailing on the walls and ceilings and large ramps that permitted the movement of automobiles to upper stories. A Dodge dealership in Shanghai, China, requested and received permission to replicate the design there. The beauty of the structure has been commented upon in architectural circles all over the world. When the structure was taken over in 1971 by Gart Sports it quickly became what many know it as today, the Sports Castle. Sources: History Colorado, National Register of Historic Places, DPL, Denver Infill

HOW TO PARTICIPATE:
1. Using any medium, sketch one, two or all of the images provided- have your kids, significant other or roommates participate too!

2. Take a snapshot of your sketch and post it to your Instagram by ‪Wednesday‬ 6/10. Include a little note about your sketch and the following tags:
@icaarockymountain
#sketchingbenedictrmc

We will be watching for these tags & can't wait to share all of the inspired work on our Instagram!
Ends Wednesday, June 10.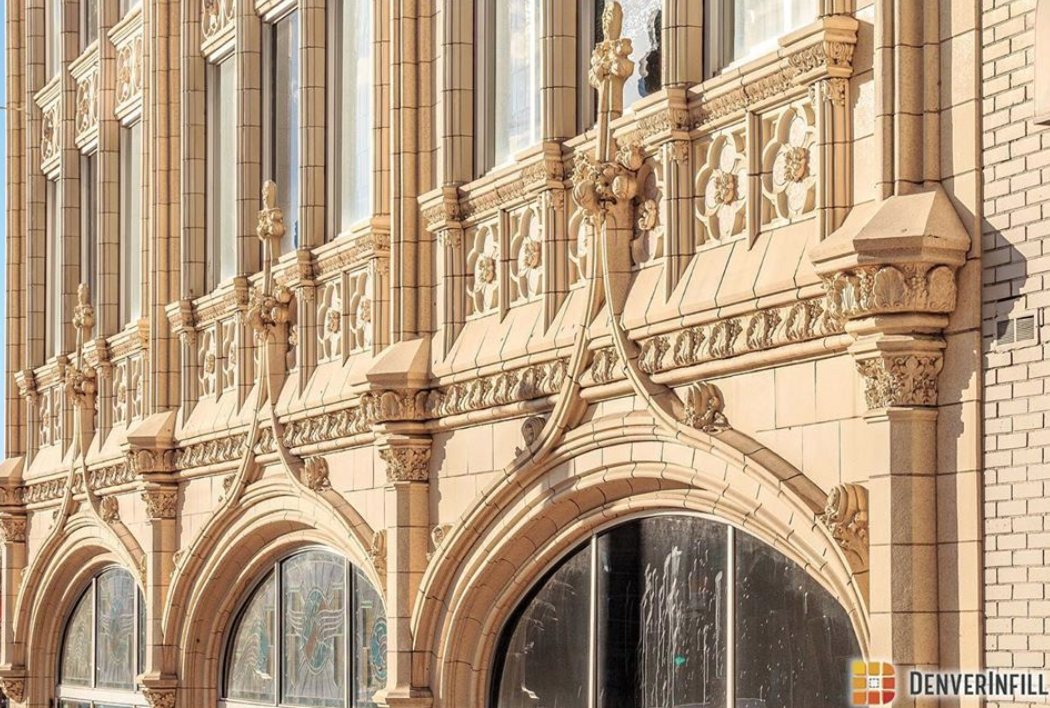 Reference Images
Ends Wednesday, June 10, 2020
12:00 am — 12:00 pm
Cullen-Thompson Motor Company
Add to Calendar