The Contemporary Palette: A Classicist's View
Hosted by the Chicago-Midwest Chapter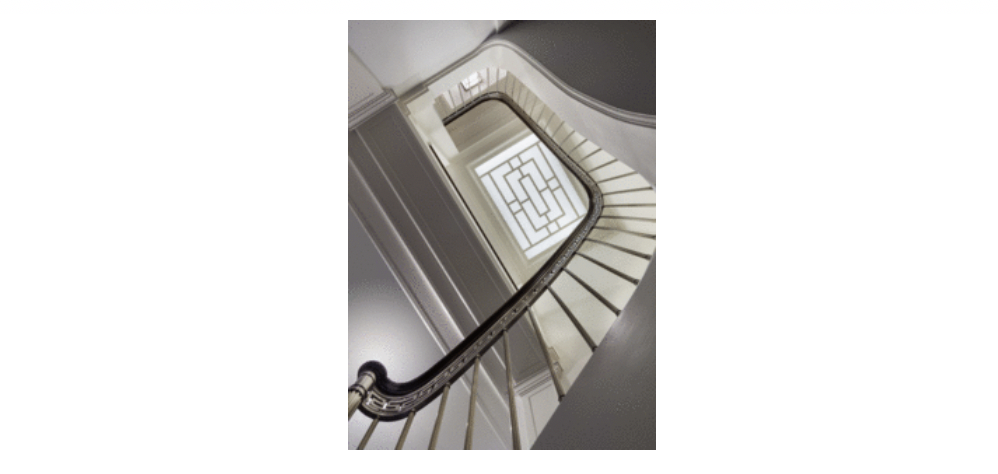 With a perspective that values symmetry, scale, and proportion, classical architect John B. Murray is repeatedly asked to look at decades-old, often historic, spaces, modify floor plans, and revisit materials and ornamentation to create a current and fresh spatial vision that addresses the needs of contemporary life. In this talk, John will share how his firm's classical take on spatial and compositional problem-solving has evolved and embraced fresh, current concepts for elegant living—always with a classicist's mandate to establish living spaces that are timeless. This highly visual presentation will showcase John's work in one of New York City's most iconic residential buildings, as well as several of the projects featured in his recently-released second monograph Contemporary Classical Architecture John B. Murray (The Monacelli Press).
"Whether Murray is redesigning an awkward apartment or creating a house from the ground up, one has the sense that this is the way it should always have been. His work has the subtle quality of a master who knows how to design spaces that will stand the test of time." —Bunny Williams
Copies of Contemporary Classical Architecture: John B. Murray will be available for purchase and signing following the lecture.
This event is hosted by an ICAA Chapter. Please check the Chapter website, or contact the Chapter directly, for the most up-to-date details including dates, times, and pricing.

Speaker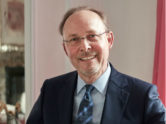 John B. Murray
Principal and Founder, John B. Murray Architect
Registration
ICAA, AIA, and Driehaus Members
$15
Tuesday, November 19, 2019
5:30 PM - 7:30 PM
Driehaus Museum
40 East Erie Street, Chicago, IL, USA
Add to Calendar