National Office
The national headquarters of the Institute of Classical Architecture & Art is located in Midtown Manhattan, in the General Society of Mechanics & Tradesmen building at 20 West 44th Street. The ICAA was officially founded in 2002, with the merging of two separate organizations - Classical America and the Institute of Classical Architecture (founded in 1968 and 1992, respectively). The ICAA national office is home to a historic Plaster Cast Collection, as well as a library containing books and periodicals for scholarly research. The ICAA national office hosts courses and events in New York and the surrounding region, in addition to the annual Arthur Ross Awards and Stanford White Awards, among other national and international programs. The PLINTH group regularly plans events for emerging practitioners and enthusiasts of classical architecture and the related fields in the New York region.
Upcoming Events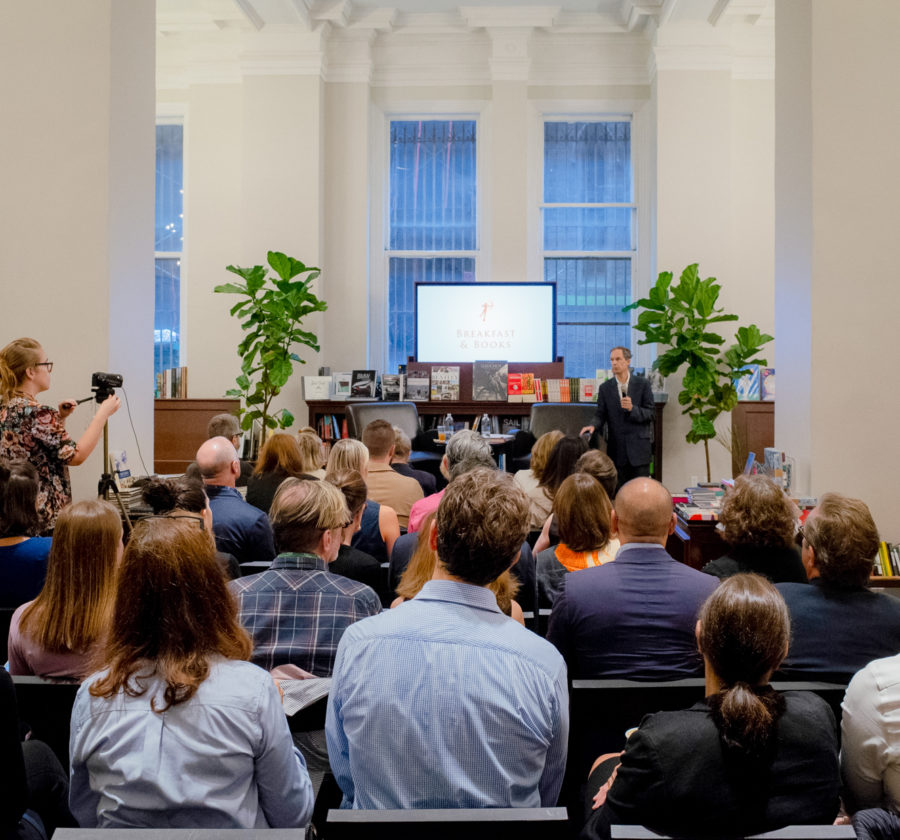 Lectures & Public Programs
February 12, 2020
9:00 am — 10:30 am
View Event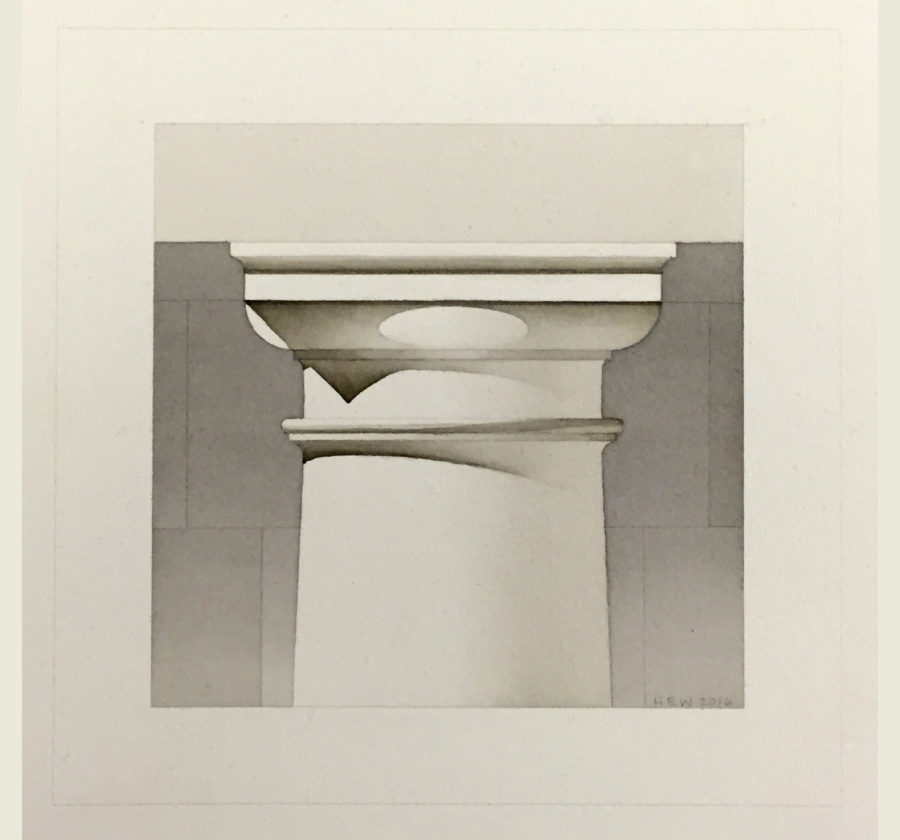 Continuing Education
February 21, 2020
9:00 am — 5:00 pm
View Event
Emerging Professionals
The PLINTH group is comprised of emerging professional and enthusiast members of the ICAA in the New York region who are dedicated to advancing the appreciation of the classical tradition in architecture, urbanism, and the allied arts. Subscribe to the PLINTH newsletter to learn more about upcoming events.