Southern California Chapter
Founded in 2004, the Institute of Classical Architecture & Art Southern California Chapter's (ICAA Southern California) mission is dedicated to advancing the contemporary practice and appreciation of the classical tradition in regional architecture, urbanism, and the allied arts. ICAA Southern California programming includes academic lectures and studio classes; private tours of significant residences rarely opened to the public, as well as educational meetings held in local artisan workshops, design offices and product showrooms. In 2017 the Southern California Chapter successfully launched the ICAA New Heights program at the Girls Academic Leadership Academy in Los Angeles. Following unprecedented demand for the 2017 ICAA Intensive in Classical Architecture in New York, the Southern California Chapter, in collaboration with the ICAA National Office, generously hosted the first regional Intensive program in October 2017.

The Southern California Chapter holds an annual Legacy Awards Dinner, which helps to support educational initiatives and scholarships. Additionally, the Southern California Neoclassicists (SCNC) group connects emerging professionals who share a common passion for classical architecture, art, building, and design.
Please contact [email protected] or 310-396-4379 for details

Upcoming Events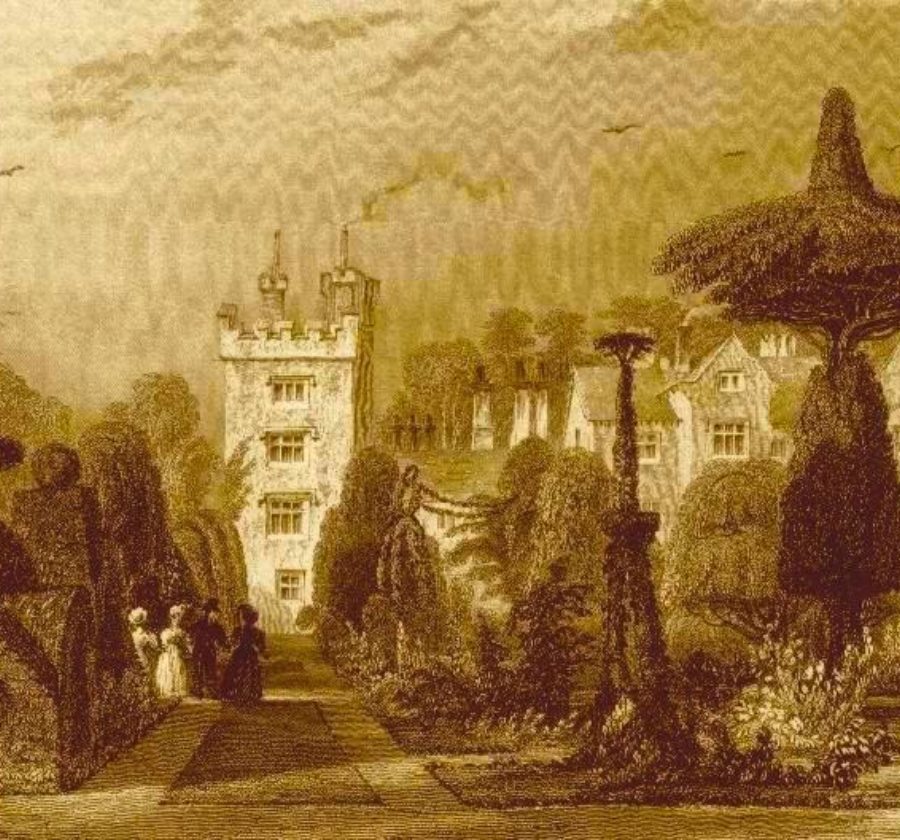 Lectures & Public Programs
April 14, 2021
5:00 pm — 6:00 pm
View Event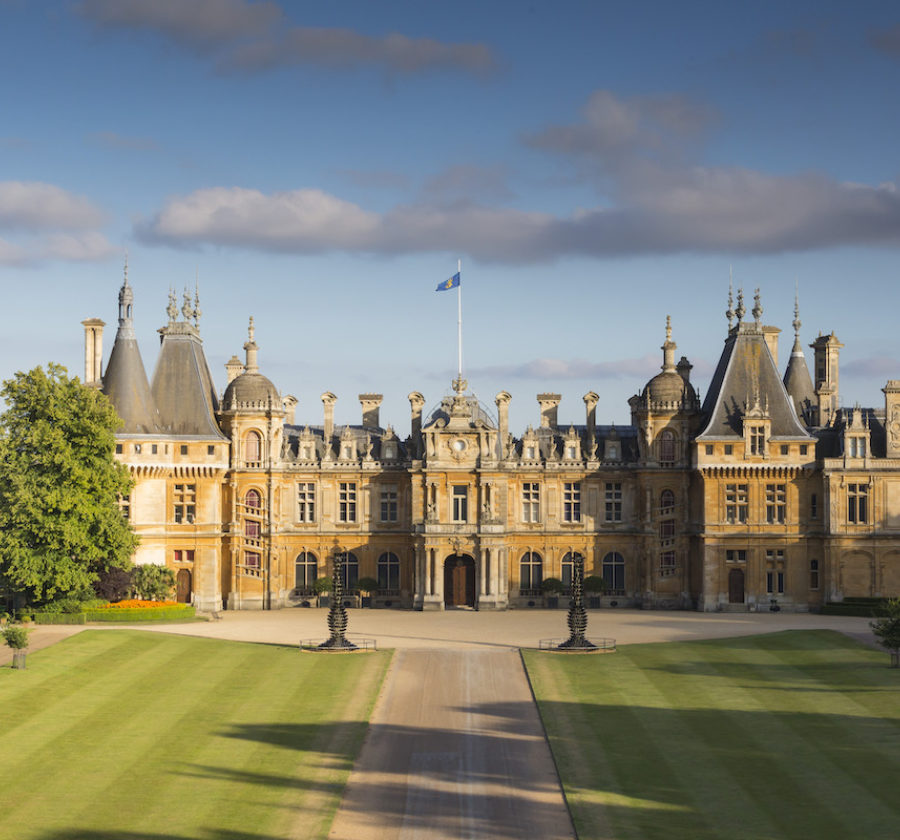 Lectures & Public Programs
April 28, 2021
12:00 pm — 1:00 pm
View Event


Emerging Professionals
The main objective of Southern California Neoclassicists (SCNC) is to connect developing professionals who share the common focus of classical architecture, art, building, and design. The group is founded on the principals of personal and professional development, historic theories, innovative ideas, and lasting relationships. To expand the ICAA's reach and appeal among a broader base of professionals, SCNC hosts their own independent events six times a year and actively promotes new membership for the organization. To learn more, visit the group's Facebook page.