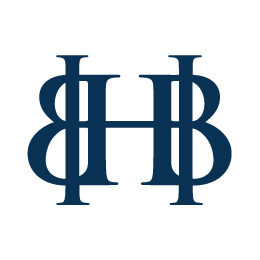 Ohio and Lake Erie Chapter
Brookes & Henderson Building Co.
Builder / Construction
About
At this level, general contracting is no longer general, it's highly specialized.
Building at this level requires a certain expertise that can't be found with just any general contractor. Our experience working with the finest architects, designers, artisans, and tradespeople gives us insight into managing every aspect of high-end construction, instilling a culture of quality that permeates every aspect of the project, from planning to completion.
Regardless of size, we're primarily interested in projects that demonstrate a sense of style and demand the highest standards. Our commitment to quality is reflected in the satisfaction of our clients and in the respect we've earned from architects, interior designers, and the skilled artisans we work with.
Over the years, Brookes & Henderson have developed a unique business approach to construction management. One that's based on integrity, open communication, accountability, and responsible stewardship resulting in distinctive homes that stand the test of time—and comfort and enchant both family and guests for generations.
16695 W Park Circle Dr.
Chagrin Falls, OH 44023
(440) 543-9143