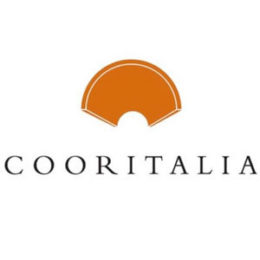 Northern California Chapter
CoorItalia
Vendor / Manufacturer
About
Our goal is simple: to help you achieve a home that reveals your character and personality and since CoorItalia has been in business, we have made many homes unique, whether it is with a particular bronze door, or a custom fireplace. To do so our mission is to seamlessly tie client, architect, designer, artisan, and builder into a single unit. It is by knowing the requirements of each of these that we can ensure project success. CoorItalia has three departments:
Windows & Doors – We manufacture and supply high end custom windows and doors, in both wood (in FSC hardwoods like teak, oak, mahogany, larch) and in metal like bronze and steel (powder coated, Stainless and Corten).
Stoneworks – CoorItalia has always been much more than just a supplier of natural stone. We work with architects and home owners in selecting not just the right stone, but also in shaping it to the exact specifications of the design. We can do anything — from an original elliptical cantilevered staircase, to a column, from a parabolic wall piece to an original carved fireplace.
Roof Tiles – CoorItalia specializes in sourcing and supplying antique reclaimed roof tiles from Italy, France, and Spain. 
151 Vermont Street
Suite 10
(415) 339-5810