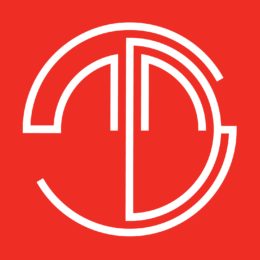 Washington Mid Atlantic Chapter
David M. Schwarz Architects, Inc.
Architect / Designer
About
David M. Schwarz Architects (DMSAS) is a design firm that sees architecture as both a service and an art. The central tenet of our work is crafting sustainable, human-centered places in stewardship of our public realm; it is a philosophy we have studied and developed through our planning and design projects in urban environs for 40 years.
Our earliest work was focused within the numerous historic districts of Washington, DC, and many of our core beliefs are a direct outgrowth of this experience. We learned early on how buildings relate and positively contribute to their surroundings, and the defining role architecture can play in creating memorable institutions and truly sustainable neighborhoods that foster a genuine sense of humanity, community and common purpose.
We believe in crafting places for people through careful attention to questions of scale, materials, and detail, while remaining consistent with the needs of the client, the inherent nature of the site, and appropriate architectural themes.
The firm received an Arthur Ross Award from the ICAA in 2014.
1707 L Street NW Suite 400
Washington, DC 20036
(202) 862-0777