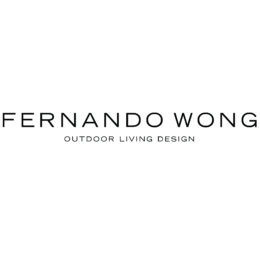 Florida Chapter
Fernando Wong Outdoor Living Design
Landscape Architect / Designer
About
Fernando Wong Outdoor Living Design, Inc. is an award-winning boutique firm that takes a limited number of select residential and commercial projects each year.
Fernando Wong and Tim Johnson started the company in 2005 with headquarters in Miami Beach. Since that time, they have added offices in Palm Beach and Southampton and have completed commercial and residential projects across the country and around the world.
They are an internationally recognized leader in full-service garden design, landscape architecture, and project management. The firm is known for moving large trees (the largest so far is a 90-foot tall Kapok) as well as designing elaborate Garden Follies, Pool Pavilions, Outdoor Kitchens, Pools, Fountains, Sculpture Gardens, and Hardscapes all using Classical Architectural Principles.
Miami Beach | National | International: (305) 604-0003

Palm Beach | Hobe Sound: (561) 515-0213
Hamptons: (631) 268-4294
New Orleans: (504) 533-8862
London: (800) 611-3427