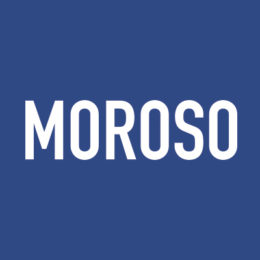 Northern California Chapter
Moroso Construction
Builder / Construction
About
Moroso Construction provides complete support and services for the construction of highly custom, sophisticated, design-driven projects. We value close relationships with our clients, colleagues and the buildings we build, and are dedicated to providing a consummate level of service during construction and for years to come.
At the earliest stages of project planning we support informed decision-making— providing you with the insight and vital information you need to hone possibility, scope and budget, and forecast site conditions. Our experienced team skillfully guides you through all phases of the construction process with candor, clear expectations, an eye for detail, and our wealth of knowledge about complex sites and buildings.
Your project will flow with a carefully orchestrated schedule, sound problem solving and highly organized, responsive project management. The leadership, expertise and clarity of Moroso owners Justine Sears and Ron Bond on every project keeps everyone laser-focused on delivering a successful outcome for our clients.
1086 Folsom Street
San Francisco, CA 94103
(415) 777-1121