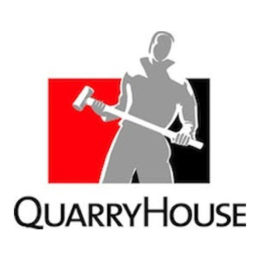 Northern California Chapter
QuarryHouse, Inc.
Artisan
About
QuarryHouse is a group of talented people who are dedicated to the idea that stonemasonry is a vital building art, that together, everyday we build homes and gardens, parks and civic buildings, to a standard that we call The Art of Legacy.
The medium we work in we call Legacy Materials, stone terra-cotta, cast stone; and basic building materials that have stood the test of time. With skilled artisan hands we hammer and shape these simple materials into extraordinary places for people and the legacy they leave.
"He builded better than he knew; the conscious stone to beauty grew"
Ralph Waldo Emerson
217 San Anselmo Ave
Suite C
San Anselmo, CA 94960
(415) 990-7559