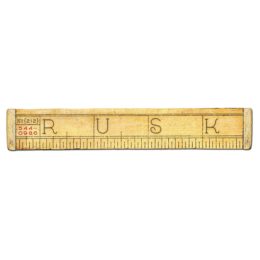 National Office
RUSK
Builder / Construction
About
Rusk transforms apartments and townhouses at New York's premier addresses. Our success as a General Contractor and Construction Manager draws on three core strengths:
· Long-standing relationships with top tier building architects and managers
· Precision and quality built on thorough checklists—created and refined over our 30-year history
· A workforce trained for excellence and rewarded for commitment -- our annual three-day mechanical college includes lectures, videos and hands-on demonstrations to keep staff current on theory, practice and code
Our clients and their design teams depend on us for resources unavailable to others and the exceptional results they produce. We build beautiful work, more efficiently and more promptly. At Rusk, getting it right means that we Build Once.
Rusk has received both national and international awards for various projects and proud to be among Crain's "Best Places to Work in NYC".
39 West 37th Street
15th Floor
New York, NY 10018
(212) 544-0986