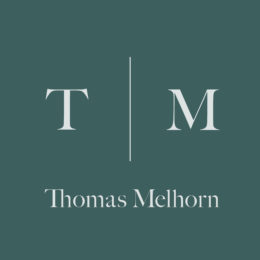 Florida Chapter
Thomas & Melhorn Architects
Architect / Designer
About
The art and practice of creating spaces that draw you in and elicit delight, is a process of collaboration. A solid understanding of our clients and their life style, together with our long-standing partnerships to our team of consultants, artisans, and craftsmen - all contribute to the success of our organization.
Thomas | Melhorn and their designs are guided by the concept of accounting for the needs of modern life but building on a foundation of purposefully sincere architecture that speaks to the nature and character of spaces and materials. Christian Thomas and John Melhorn share a preoccupation for guiding the realization of each client's unique vision for their project.
The driving force of their partnership is this relationship between architecture and construction.
Mindful attention to the reciprocal nature of design and then how that design is executed is the scale against which we judge the success of our projects. Each element of a project is part of a larger experience that we stubbornly advocate should be both enjoyable and rewarding. We passionately seek others who resonate with this approach and provide us the opportunity to practice our work, in any capacity or commission.
935 Town Hall Avenue, Suite 2
Jupiter, FL 33458
(561) 250-6946