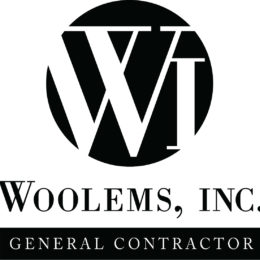 Florida Chapter
Woolems, Inc.
Builder / Construction
About
Woolems, Inc. is an award winning luxury home builder. With over 40 years in the Florida luxury market, Woolems Construction has become a household name among the most discerning of clients. As a concierge builder, Woolems mission is to provide an unparalleled construction experience to their clients. Known for their dedicated and disciplined team approach, Woolems delivers exceptional quality and craftsmanship from pre-construction to completion.

With offices in Palm Beach and Miami, Woolems is able to include projects in their portfolio spanning from new construction residential and condominium buildouts to historic renovations and upscale commercial projects. Woolems' Miami office is located at 12000 Biscayne Blvd., Suite 505, Miami, FL 33181.
2301 Centrepark West Dr #150
West Palm Beach, FL 33409
(561) 835-0401