Versailles, Technically Speaking
with Foster Lyons
1 AIA CES Learning Unit|HSW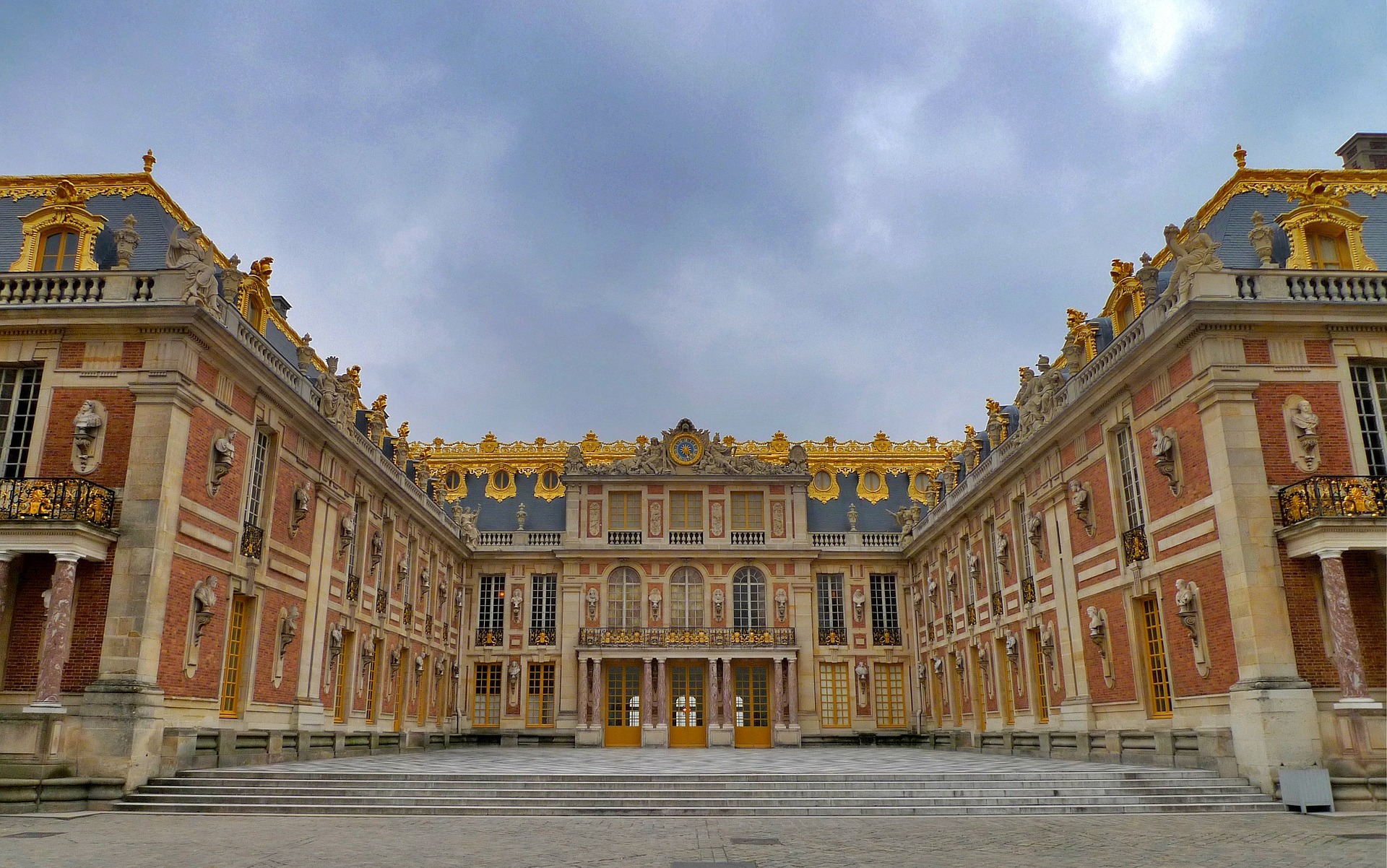 A presentation of the technical beauty found during a private tour of the Palace of Versailles.

This course will enable participants to:
1. Recognize natural light gaining features in building designs that pre-date the electric age.

2. Recognize the vernacular techniques used to maintain comfortable indoor environments in cold climates in building designs that pre-date the modern era and hydronic heating

3. Recognize the relative durability characteristics of local building materials and the design techniques employed to maximize those characteristics in building designs from the late 1600's and early 1700's in France.

4. Recognize the problems associated with capillary rise of water in porous building materials and recognize past solutions to this problem that have not been successful at the Palace of Versailles.
---

Please click here for additional AIA Continuing Education Provider Information:

Instructional Delivery Method: Live Online Learning Program

Program Level: Introductory

AIA CES Program Approval Expiration Date: September 16, 2023

Provider Number: G193

Provider Statement: The Institute of Classical Architecture & Art is a registered provider of AIA-approved continuing education under Provider Number G193. All registered AIA CES Providers must comply with the AIA Standards for Continuing Education Programs. Any questions or concerns about this provider or this learning program may be sent to AIA CES ([email protected] or (800) AIA 3837, Option 3).

This learning program is registered with AIA CES for continuing professional education. As such, it does not include content that may be deemed or construed to be an approval or endorsement by the AIA of any material of construction or any method or manner of handling, using, distributing, or dealing in any material or product.

AIA continuing education credit has been reviewed and approved by AIA CES. Learners must complete the entire learning program to receive continuing education credit. AIA continuing education Learning Units earned upon completion of this course will be reported to AIA CES for AIA members. Certificates of Completion for both AIA members and non-AIA members are available upon request.

Registration
This course will be offered on December 4, 2020 as part of the Health, Safety, and Welfare in Traditional Design day. Course registration is available on the program page here.