2014 Stanford White Awards
Last December, we witnessed a wonderful mixture of great architects, designers, and builders in classical architecture at the 2013 Stanford White Awards, held at the Broad Street Ballroom in Manhattan.
The recipients of 2013 awards by category were G.P. Schafer Architect for "Residential-New Construction over 5,000 sq. ft," Fairfax & Sammons for "House-Renovation and Additions under 5,000 sq. ft," Hamady Architects for "Houses-Renovations and Additions," G.P. Schafer Architect and Fairfax & Sammons for "Townhouse and Apartment," Robert A. M. Stern for "Commercial, Civic, and Institutional Architecture," Doyle Herman Design Associates for "Landscape Design" and Danielle Murphy for "Student Project."
With great enthusiasm, we announce the 2014 Stanford White Awards, which will be held on December 3 at the Highline Hotel. The winners will be judged by Michael Imber, FAIA, Michael Imber Architects; David Jones, AIA, Jones & Boer Architects; and Suzanne Tucker, Tucker & Marks Design. We invite you to join us as we celebrate classical design and the soon to be announced 2014 winners! Tickets for the event are now on sale. Purchase tickets online or call (212) 730-9646 to reserve today.
Pictures from the 2013 Stanford White Awards: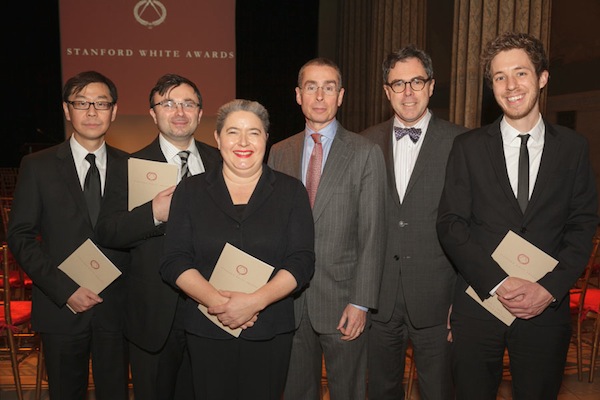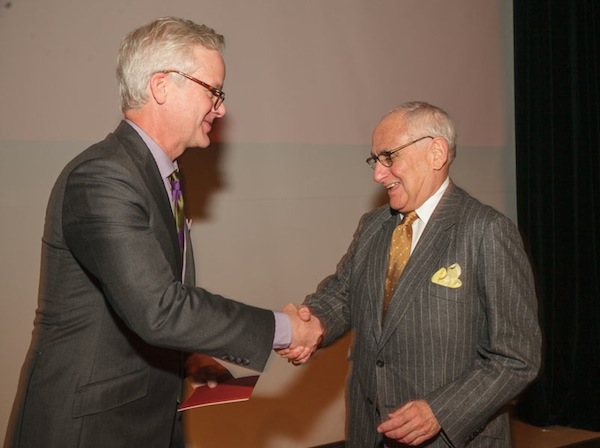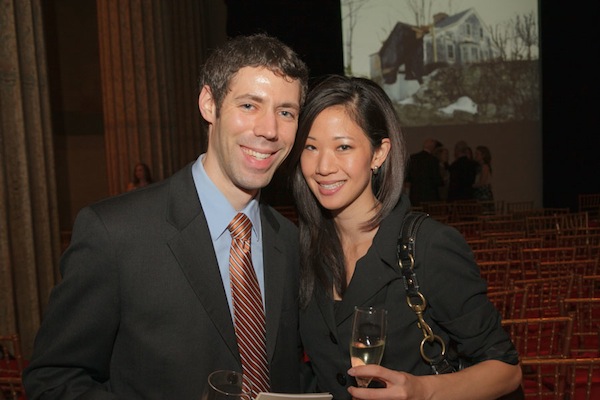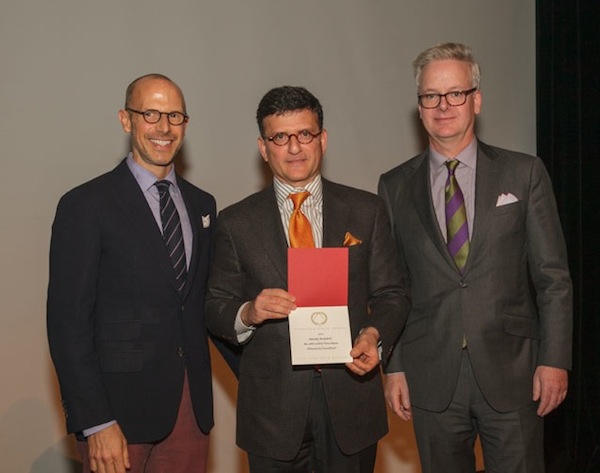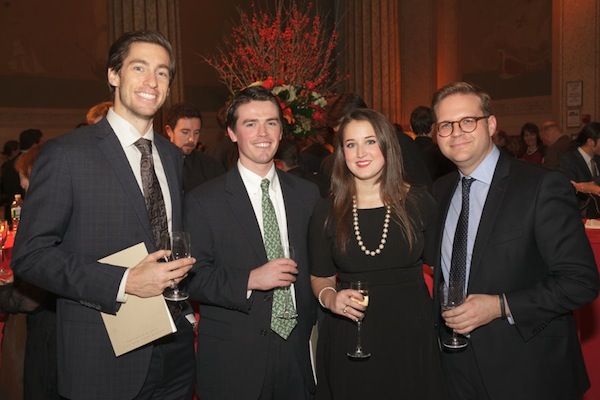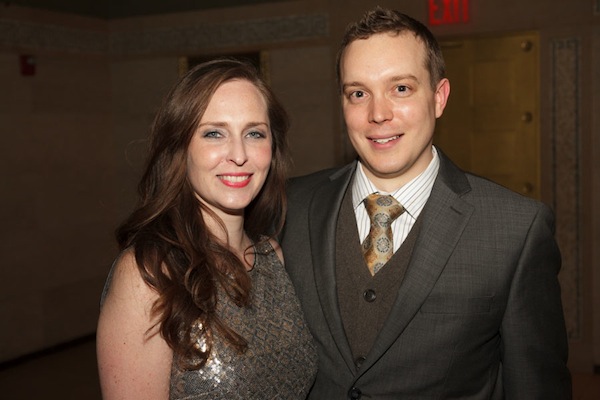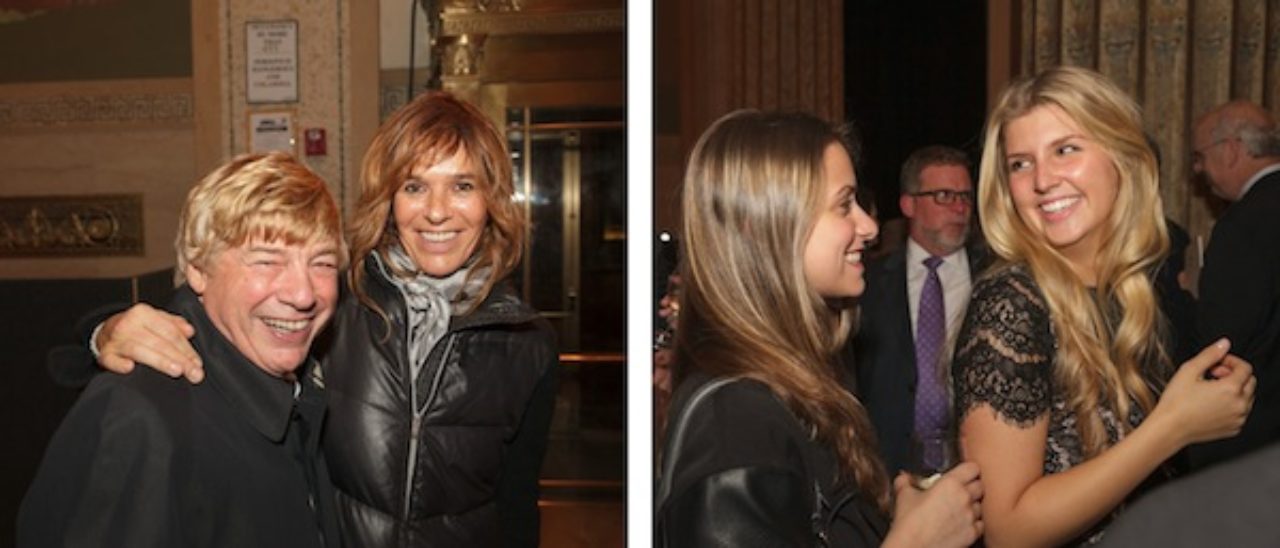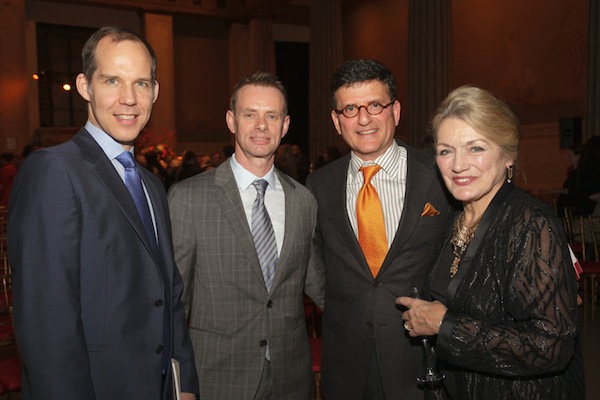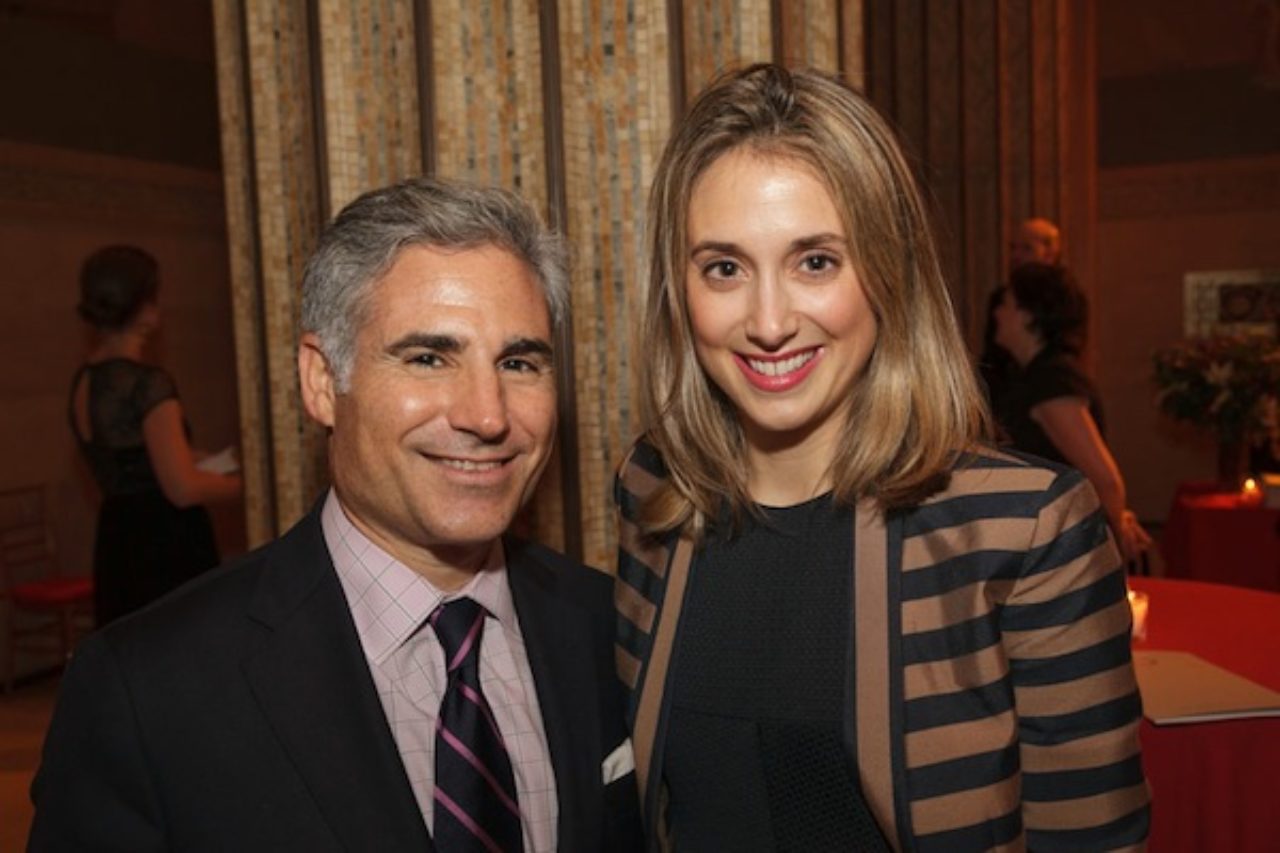 All photos © Metin Oner