2020 Architectural Drawing Competition
Hosted by the Texas Chapter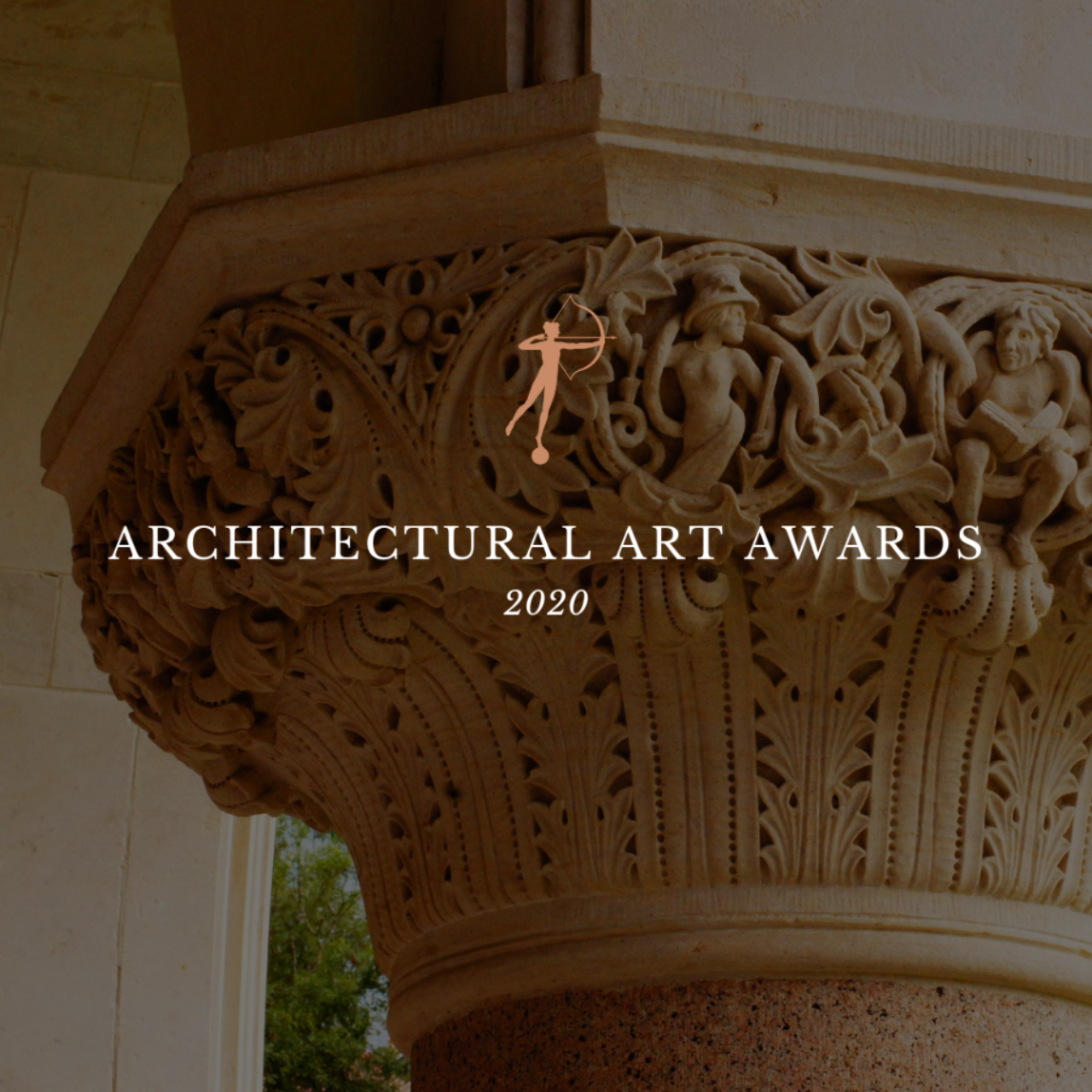 The Texas Chapter is pleased to announce that we are hosting an Architectural Drawing Competition. Through this competition we want to bring greater recognition to the artistic work done by architects and design professionals in support of their trade and the classical tradition. We are looking for submissions of original two-dimensional artwork such as renderings, perspectives, and landscapes. The medium must be non-computer generated. In other words, it must be made by the artist hand. Examples would be watercolors, charcoal, pencil, acrylics, and oil. The subject matter must be architecture.
Eligible submissions must be by a Texas-based practitioner and member of the Texas Chapter of the ICAA. Each entrant may submit a maximum of five projects for consideration, as noted above, these can be renderings, watercolors, sketches, or any other 2D art.

Submissions will be placed online for viewing and voting by the public. A jury will also pick the winning submissions. Winners of this competition will be notified by email prior to the digital announcement.

This event is hosted by an ICAA Chapter. Please check the Chapter website or contact the Chapter directly, for the most up-to-date details including dates, times, and pricing.
Submissions due by Wednesday, December 2, 2020.
ICAA Texas Members: $35
ICAA Texas Emerging Professionals: $25
Find the submission requirements here.