A New Book Tells the Story of the San Francisco Civic Center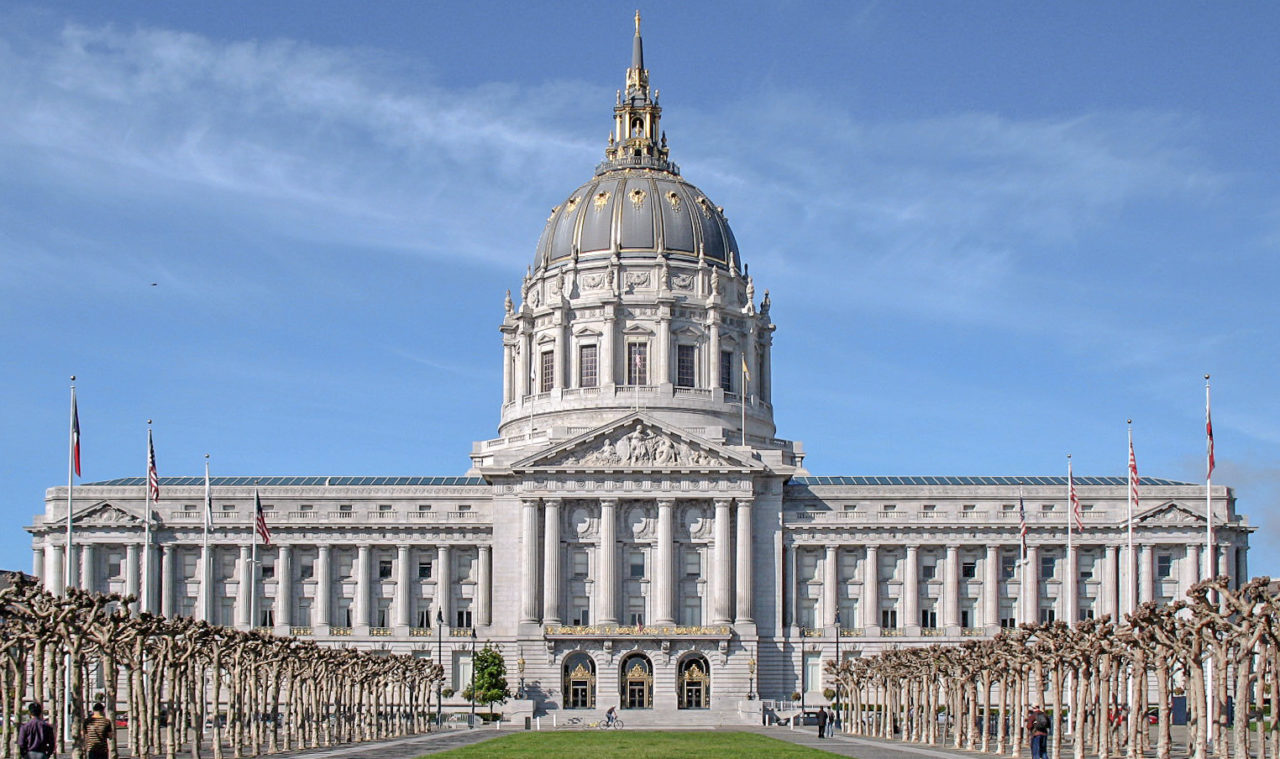 With the Beaux-Arts City Beautiful masterpiece City Hall towering at its center, San Francisco's Civic Center rose from the ashes of the 1906 earthquake to become one of the most fully-formed and planned civic centers in the country.
Now the complete story of its development has been capably told by author James W. Haas, in San Francisco Civic Center: A History of the Design, Controversies, and Realization of a City Beautiful Masterpiece (Published by University of Nevada Press), a volume that does justice to the complex history of the site and the competing interests that have guided its development in many phases over many decades. What began as bits and pieces of research necessary to advocate for long-overdue renovations and maintenance of the historic site ultimately turned into an 8-year-long project which resulted in the final informative book.
Not only does Mr. Haas provide an in-depth review of the development of San Francisco's Civic Center, but he places it within the context of the concept of the civic center as it developed nationally, touching on notable examples in other cities including Cleveland and Denver.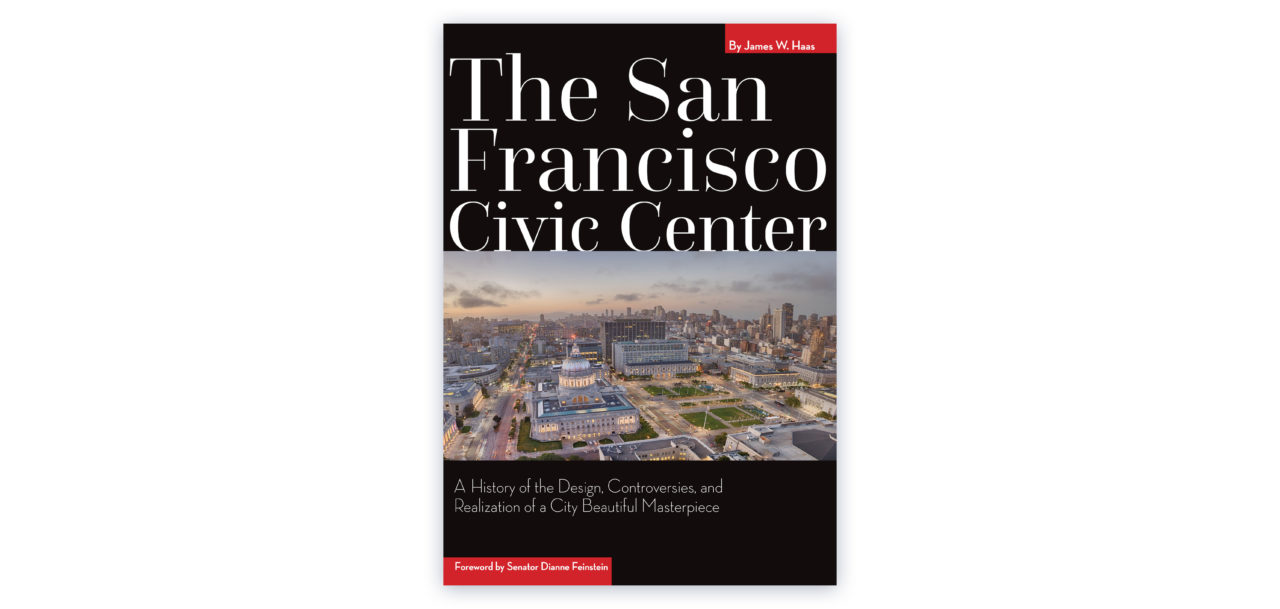 ICAA Trustee Anne Mann, who had the opportunity to observe the effort from the start, remarked:

"Jim and I first met many, many years ago as young idealists working together in a San Francisco think tank focused on urban policy. Both of us were native San Franciscans whose families had been there for some time, and both of us cared a great deal about the city. I subsequently moved East but Jim stayed on and he actually did something about it.
"For many years, Jim has worked tirelessly and persistently on the preservation and restorative development of the Civic Center area with its beautiful Beaux-Arts buildings and monumental urban plan.
He kept the spirit and momentum of restoration and development going despite numerous financial and political challenges. His new book describes this fascinating process and I am confident that it is an interesting read that will become an illuminating historic document."
Classicists in the Northern California region will now also have the opportunity to learn more about this fascinating topic on September 10th, when James Haas will be giving a lecture at the James L. Flood Mansion in San Francisco.