A Special Presentation by the 2015 Arthur Ross Award Winners

In celebration of the 34th Annual Arthur Ross Awards, the ICAA presented a special symposium and cocktail reception on Sunday, May 3rd featuring the winners of this year's Arthur Ross Awards for Excellence in the Classical Tradition.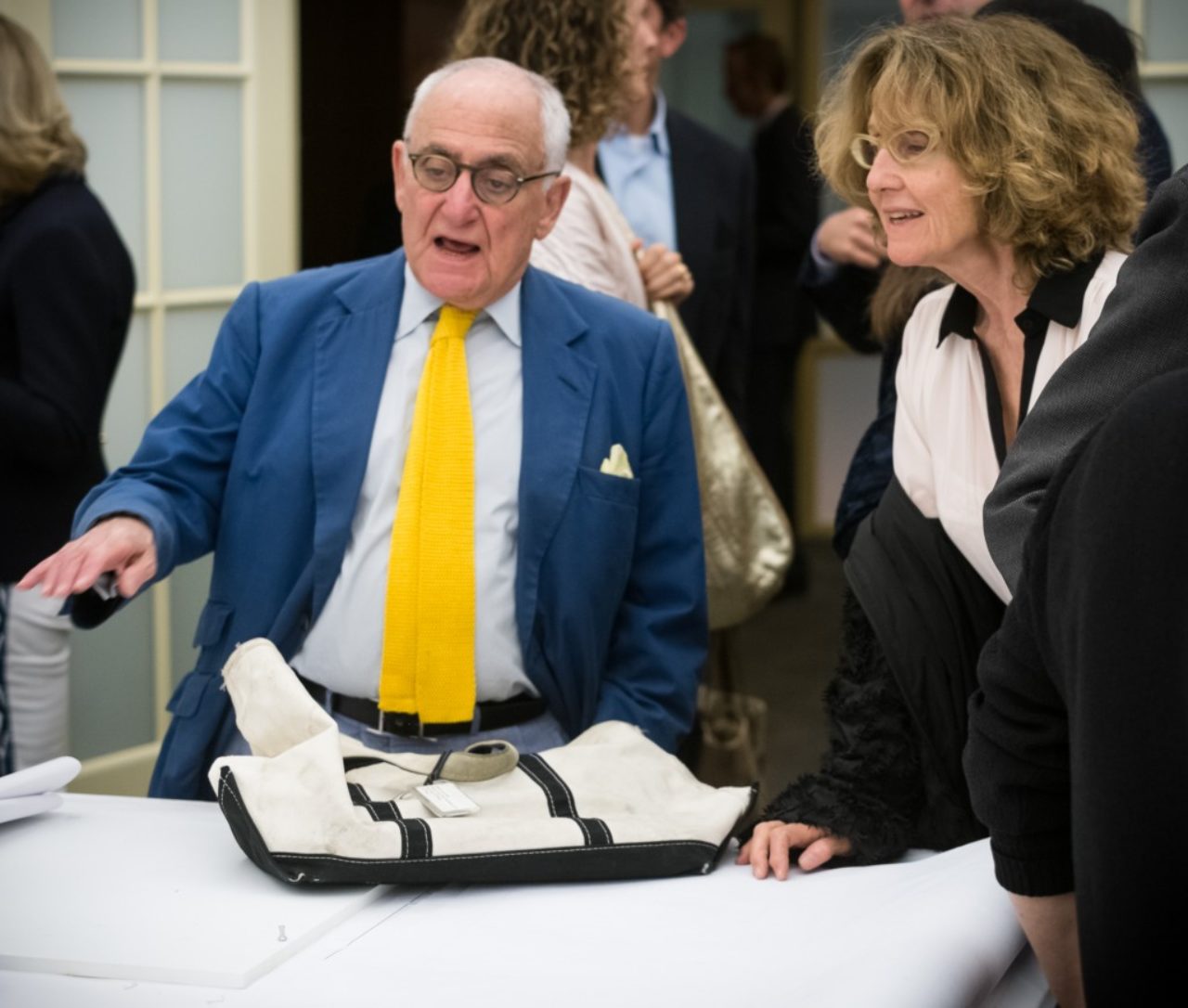 The evening included a round table discussion and fascinating question and answer session with Robert Adam of ADAM Architecture (winner of the Architecture category); Elizabeth Moule and Stefanos Polyzoides of Moule & Polyzoides (winner of the Community Design/Civic Design/City Planning category); James Ivory (winner of the Fine Arts category); Samuel and Elizabeth White (winners of the Writing/Editing category); and Leon Krier (winner of the Board of Director's Honor).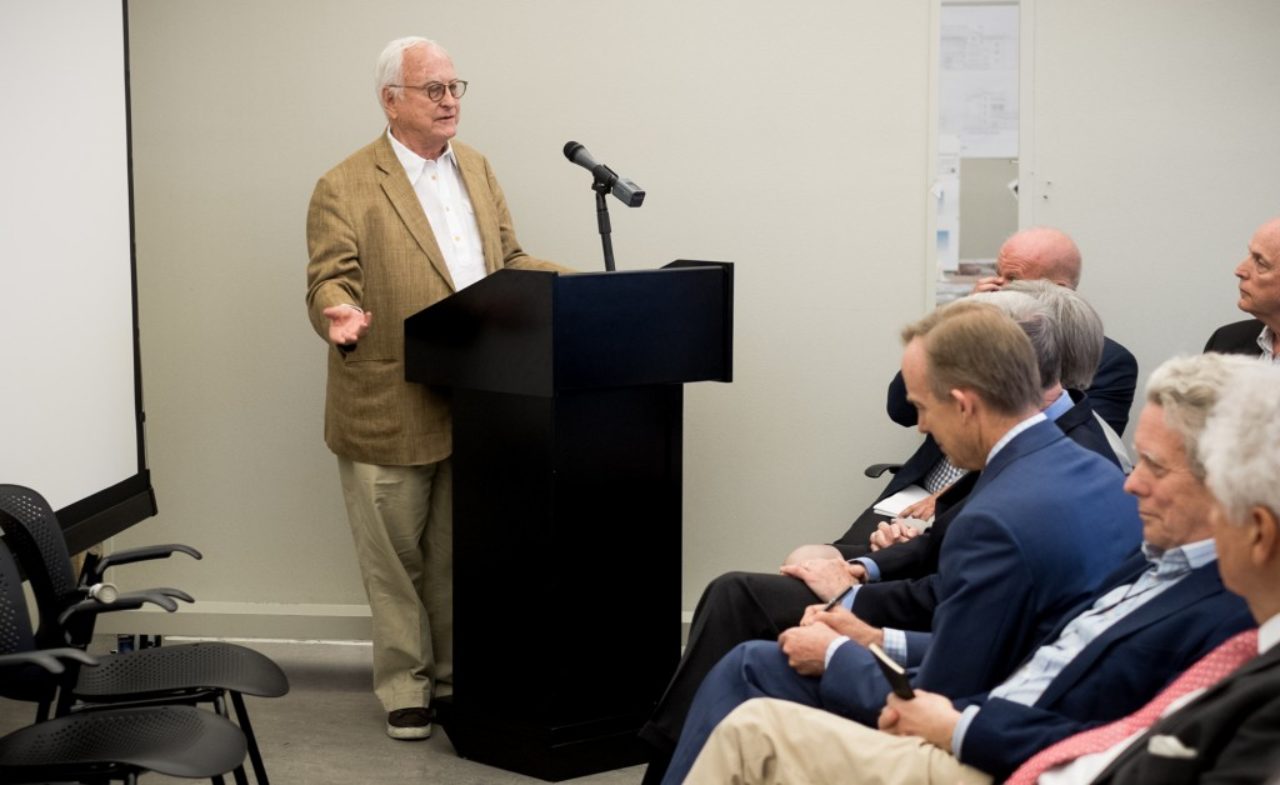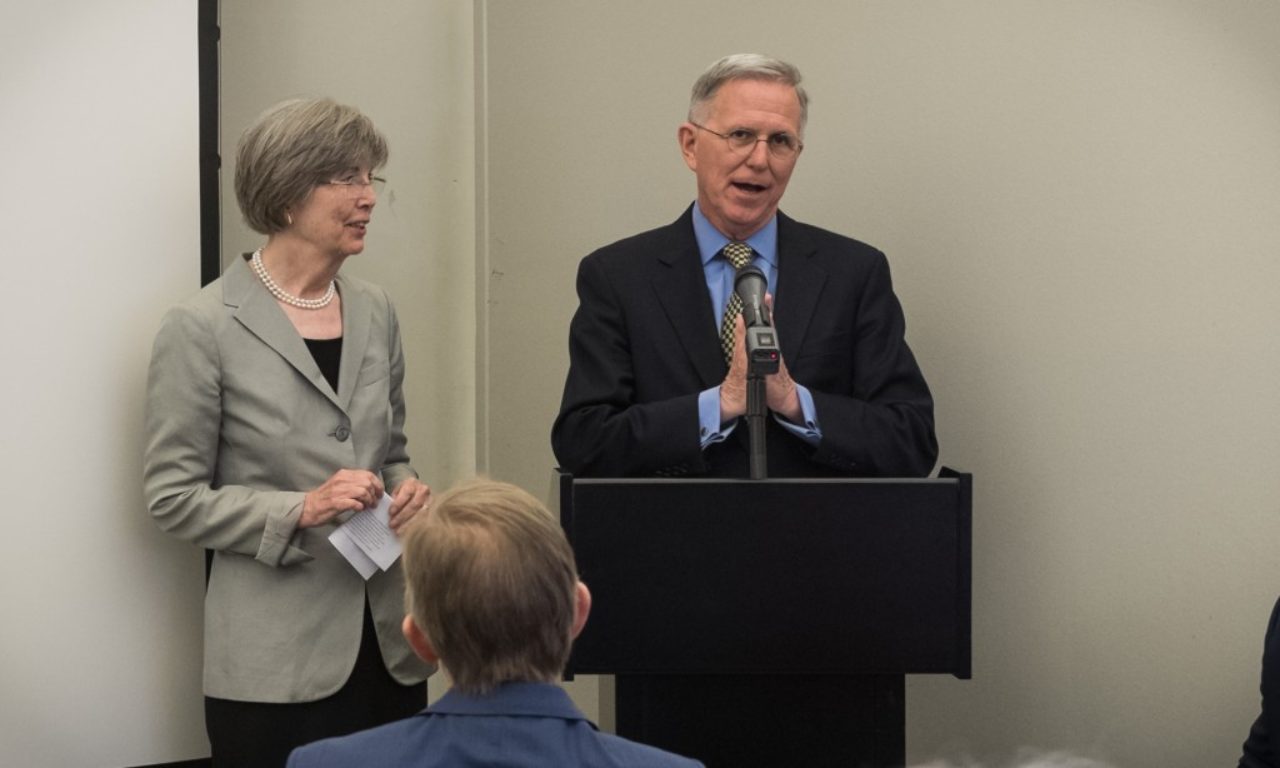 The discussion and reception took place at the offices of Robert A.M Stern Architects, who generously hosted the symposium in their stunning offices on West 34th Street. With an inspirational view of the sunset over the Hudson River as a backdrop, guests enjoyed cocktails and conversation as they discussed the creative work of the following evening's honorees.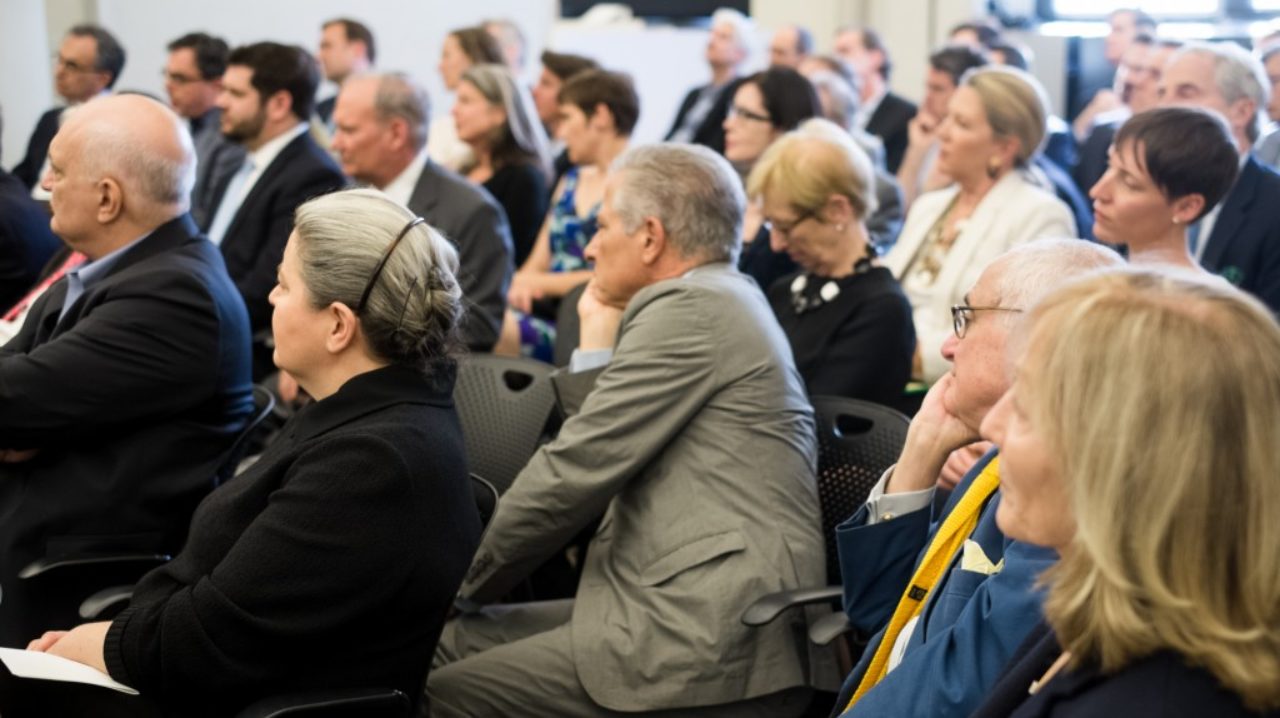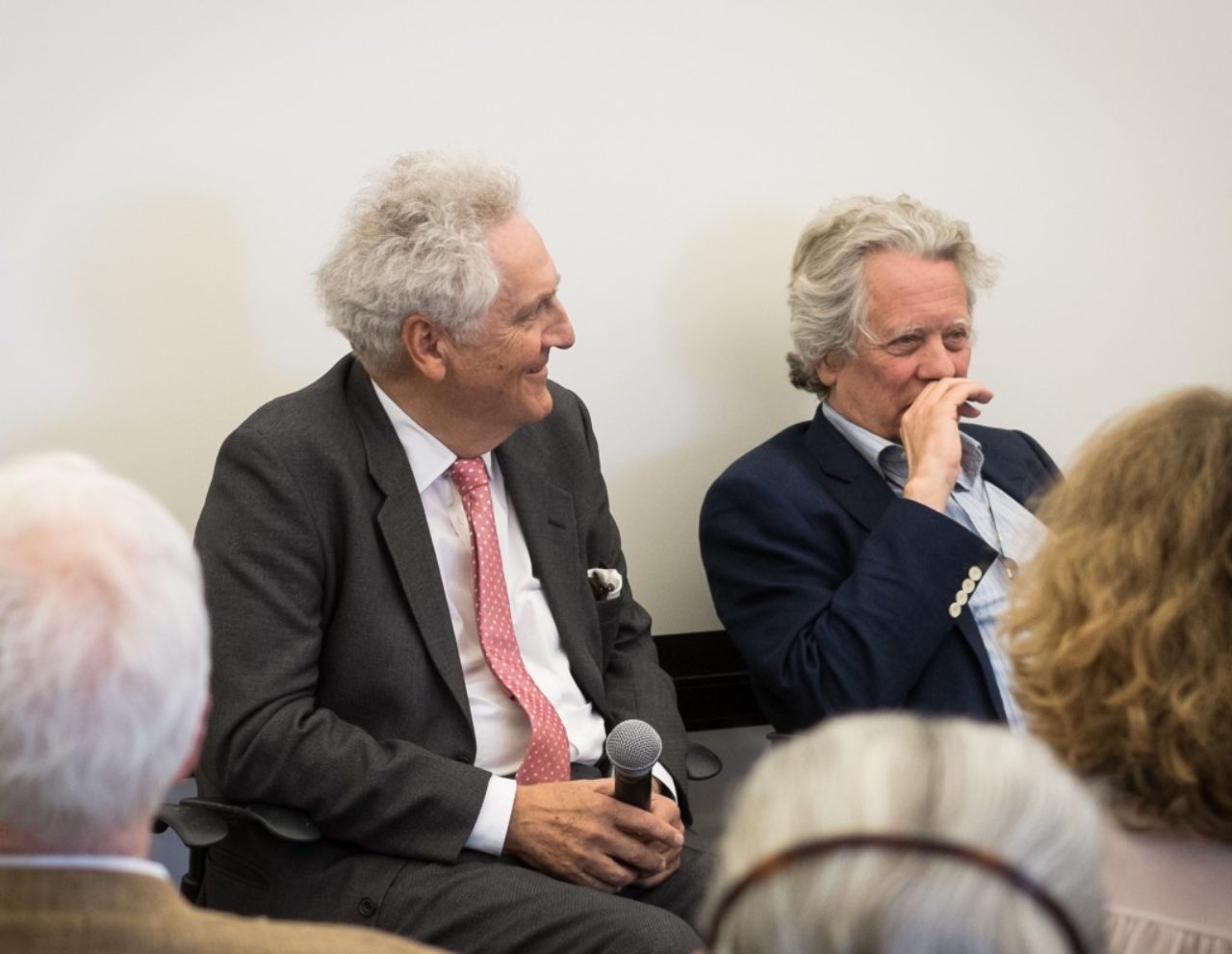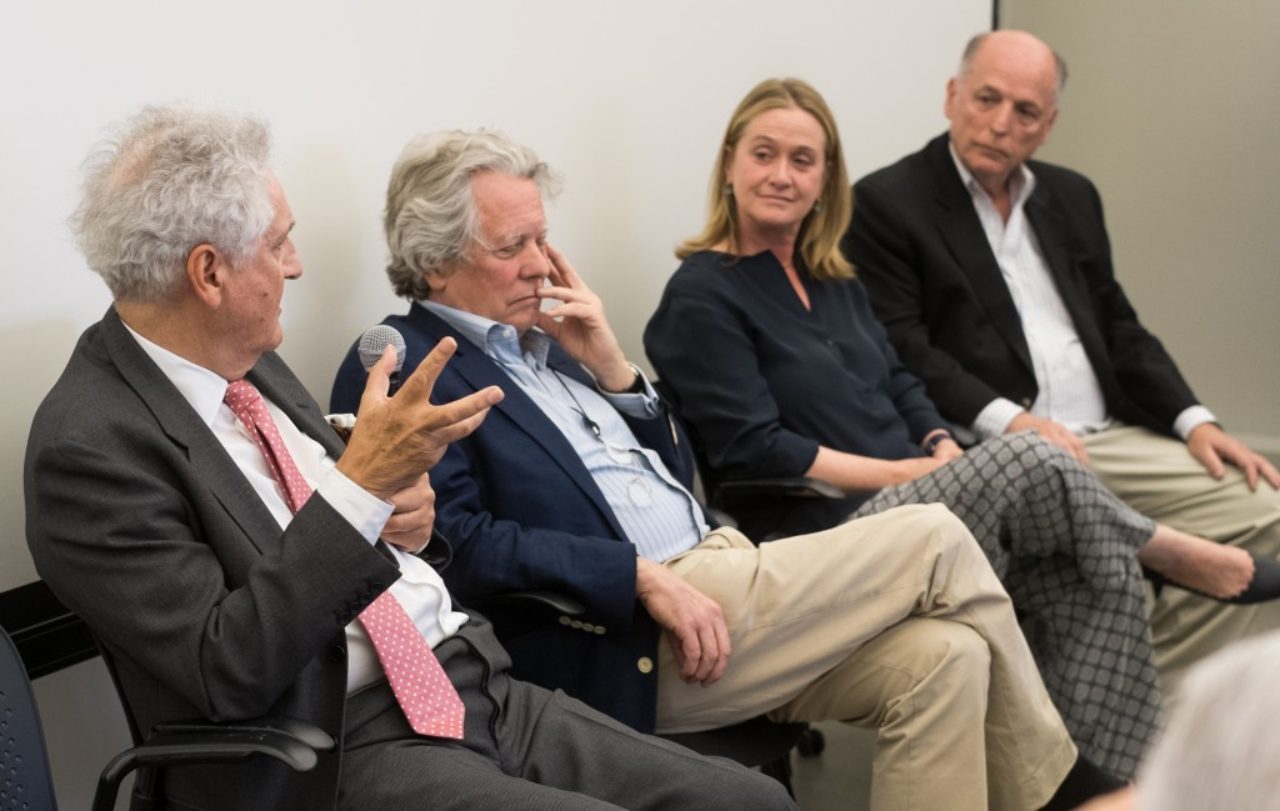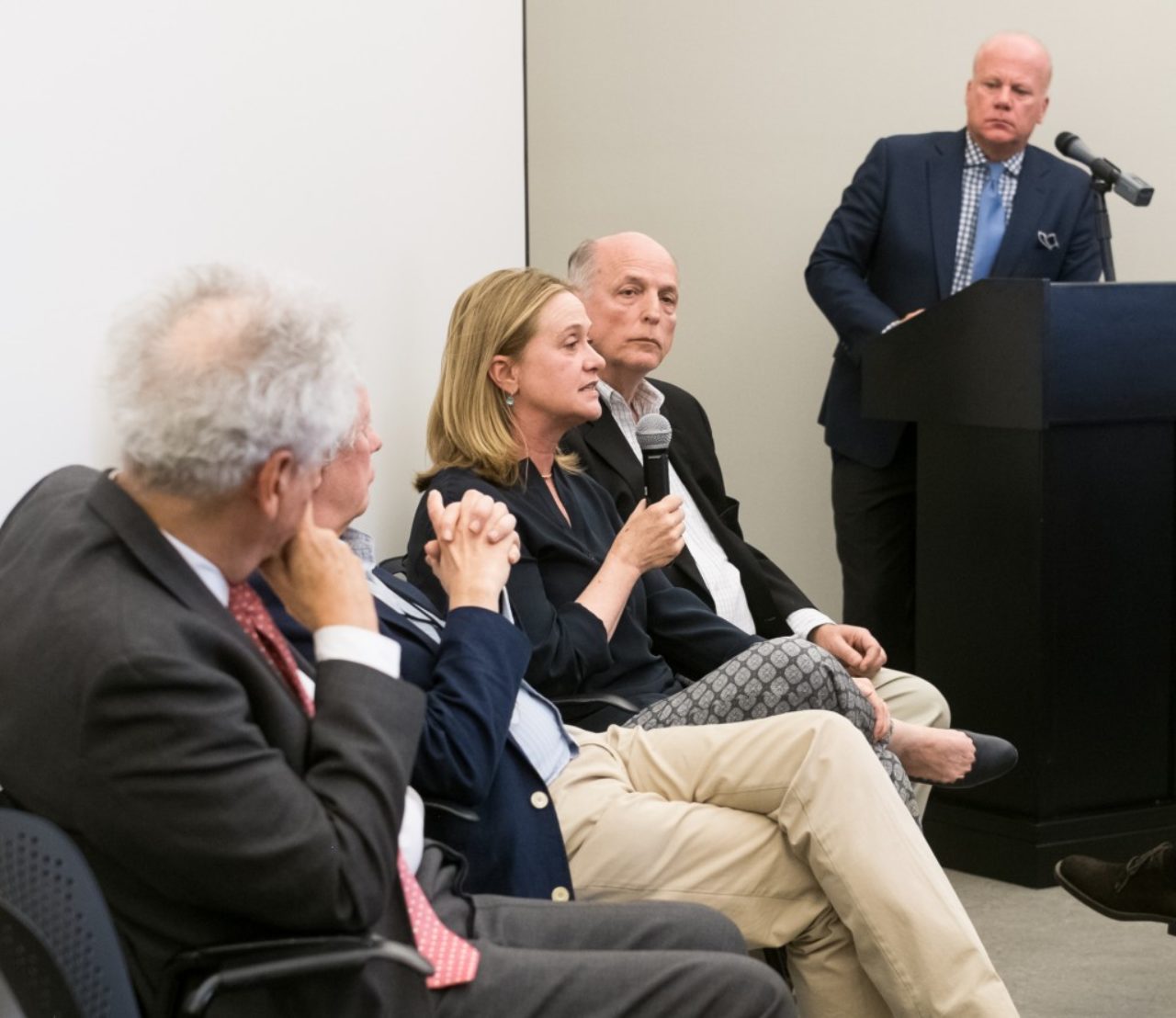 Photo Credit: Greg Cherny, RAMSA