In a Major Milestone for the ICAA, a Million Dollar Grant in Bunny Mellon's Name
This new grant enhances landscape architecture curricula as part of the ICAA's educational programming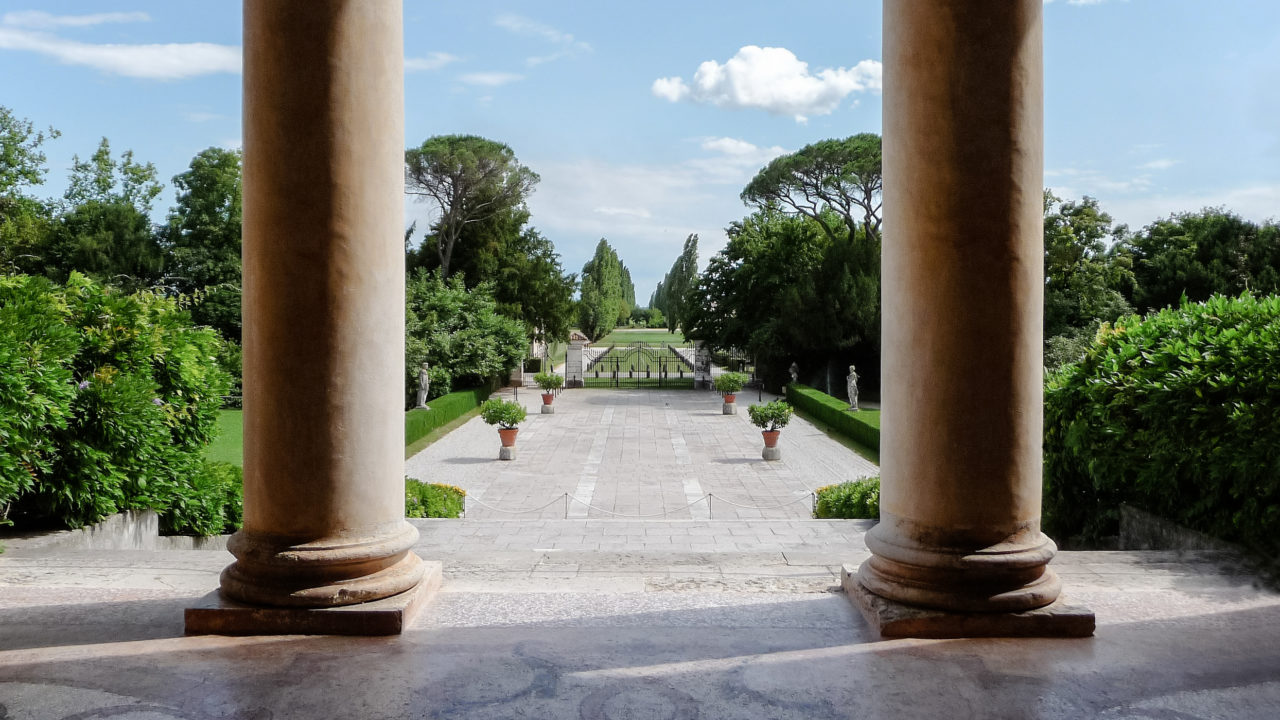 Thanks to a generous $1 million grant from the Gerard B. Lambert Foundation, the Institute of Classical Architecture & Art (ICAA) is excited to announce first-of-its-kind programming in landscape architecture for designers, students, and enthusiasts, with particular emphasis on educating the next generation: the Bunny Mellon Curricula.
This curricula, the first to be named in honor of Bunny Mellon, honors her commitment to landscape design, and her deeply-held belief that architecture is firmly linked to its surrounding landscape, a legacy that extends from William Kent's groundbreaking work to the innovations of contemporary practitioners.
"My grandmother was first and foremost a teacher to countless individuals who worked alongside her for over 50 years," said Thomas Lloyd, grandson to Bunny Mellon and President of the Gerard B. Lambert Foundation. "The incorporation of landscape design and architecture within the ICAA's remarkable educational programming ensures her legacy will continue onward through the next generation of talented architects and landscape designers."
Highlights will include continuing education courses and public programs and lectures, including visits to iconic gardens, landscapes, and estates of the United States, and an accompanying video series will bring this curricula to tens of thousands more. Additional programs will include an international landscape design competition, each year honoring an emerging landscape designer, an annual weekend seminar in landscape design, new curricula for middle school students to foster their budding interest in architecture, design, and landscaping, and new sessions and field trips for college students as part of the ICAA's Summer Studio in Classical Architecture in New York City.
These programs will enhance all that the ICAA is doing to promote our primary mission of providing architecture and design education, and will infuse lessons in landscape design—urban, rural, and suburban—into many of our longstanding initiatives.
ICAA President Peter Lyden said, "This visionary grant allows the ICAA to take our architectural curricula to an entirely new level. It furthers our belief that architecture, design, craftsmanship, and landscaping are all so deeply intertwined, and are all vital ingredients that must work together to create lasting and meaningful places. There can be no better way to honor Bunny Mellon's incredible legacy."