Announcing the 2011 Arthur Ross Award Winners
The Institute of Classical Architecture & Classical America (ICA&CA) announced today the winners of the 20111 Arthur Ross Awards. Established in 1982 by Classical America chairman of the board, Arthur Ross, and its president, Henry Hope Reed, the Arthur Ross Awards were created to recognize and celebrate excellence in the classical tradition. From the beginning, the awards have recognized the achievements and contributions of architects, painters, sculptors, artisans, landscape designers, educators, publishers, patrons, and others dedicated to preserving and advancing the classical tradition. View a complete listing of those recognized by Classical America from 1982 to 2002, and by the ICA&CA since 2003.
The Arthur Ross jury, headed this year by Atlanta-based international architect, William H. Harrison, also elected a recipient of a Board of Directors Honor granted only occasionally for an individual whose contributions to contemporary classicism transcend categories and include direct service to the Institute itself.
The winners will be feted on Monday, May 2, 2011 during the Institute's annual awards ceremony at the University Club in New York City.
THE WINNERS BY CATEGORY ARE:
ARCHITECTURE: Franck & Lohsen Architects, Washington, DC
For outstanding residential, institutional, and civic commissions, whose elegant designs and sensitivity to detail are consistent hallmarks setting a 21st century standard of excellence true to the Ross tradition upon entering its fourth decade.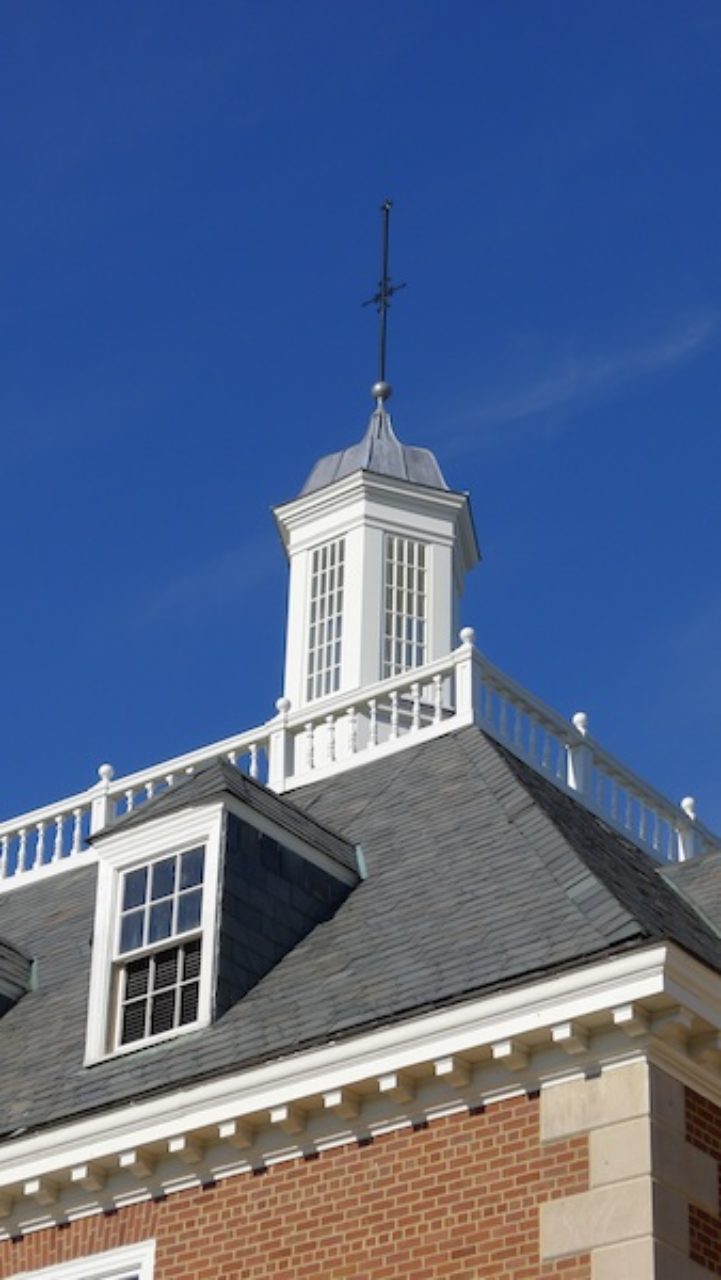 Public library renovation in Washington, DC (Photo courtesy of Franck & Lohsen Architects)
ARTISANSHIP: EverGreene Architectural Arts, New York, New York
For innovative conservation and creative practices, which have restored beauty and dignity to civic landmarks ranging from the United States Capitol to the Empire State Building, along with a rigorous apprenticeship program that has spawned a new generation of skilled conservators working worldwide today.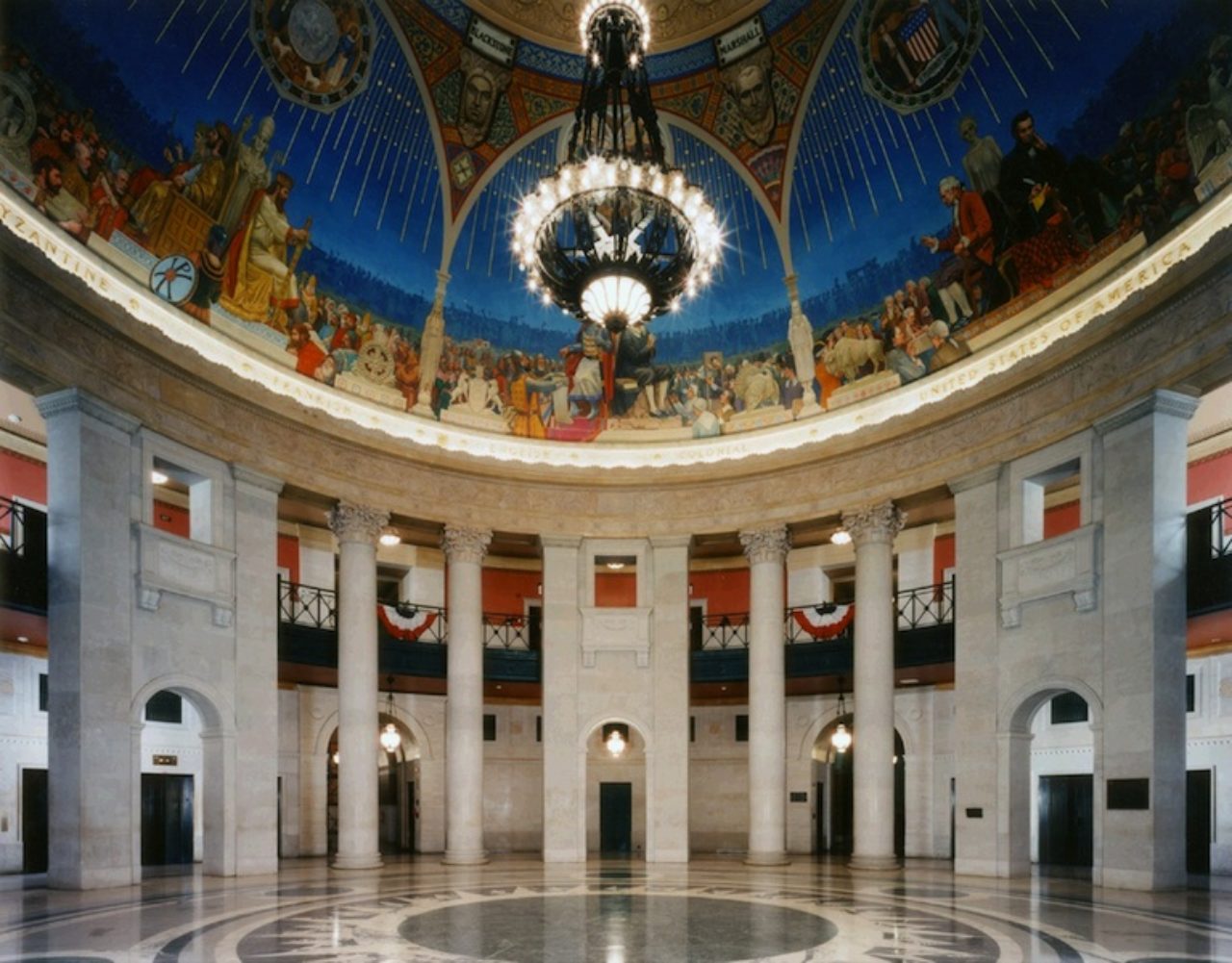 Manhattan Supreme Court (Photo courtesy of EverGreene Architectural Arts)
FINE ART: Andrew Zega and Bernd H. Dams, Paris, France
For a growing oeuvre of rigorous and enchanting watercolors skillfully executed and often published that have brought to life the architecture and gardens of Versailles and other global landmarks along with a body of fanciful illustrations and calligraphy of enduring exactitude and delight grounded in architecture.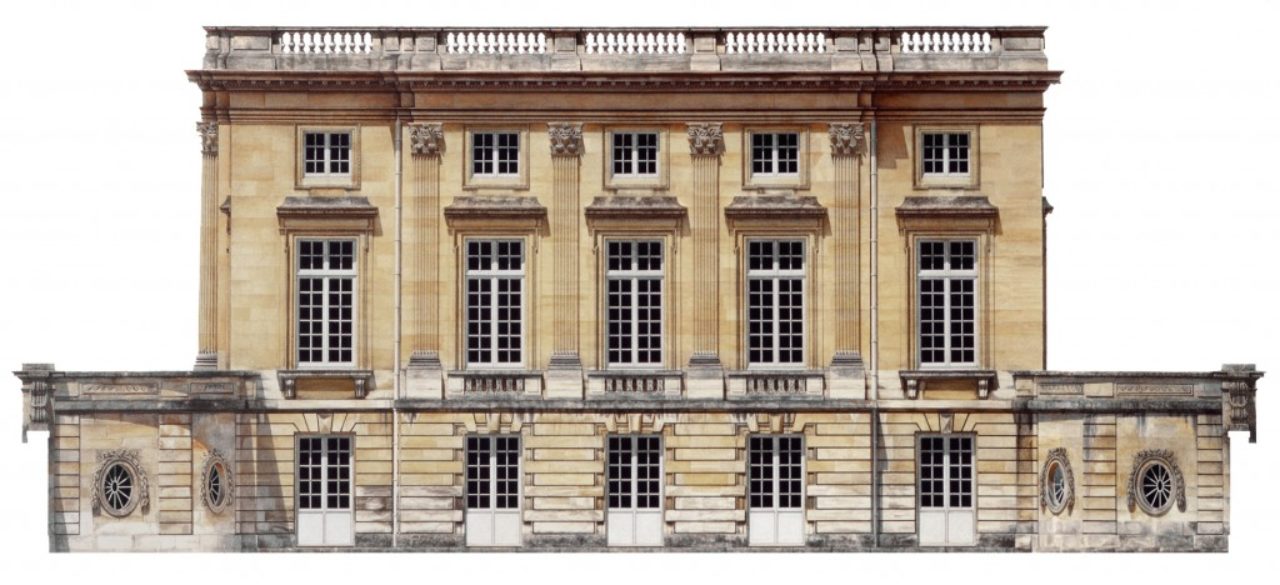 Petit Trianon at Versallies, watercolor (Image courtesy of Andrew Zega and Bernd H. Dams)
PATRONAGE: Ralph Lauren, New York, New York
For architectural commissions of timeless classicism around the word linked inextricably with a generation of taste-making in fashion and the decorative arts with particular acknowledgment of his new Beaux–Arts flagship store in New York City.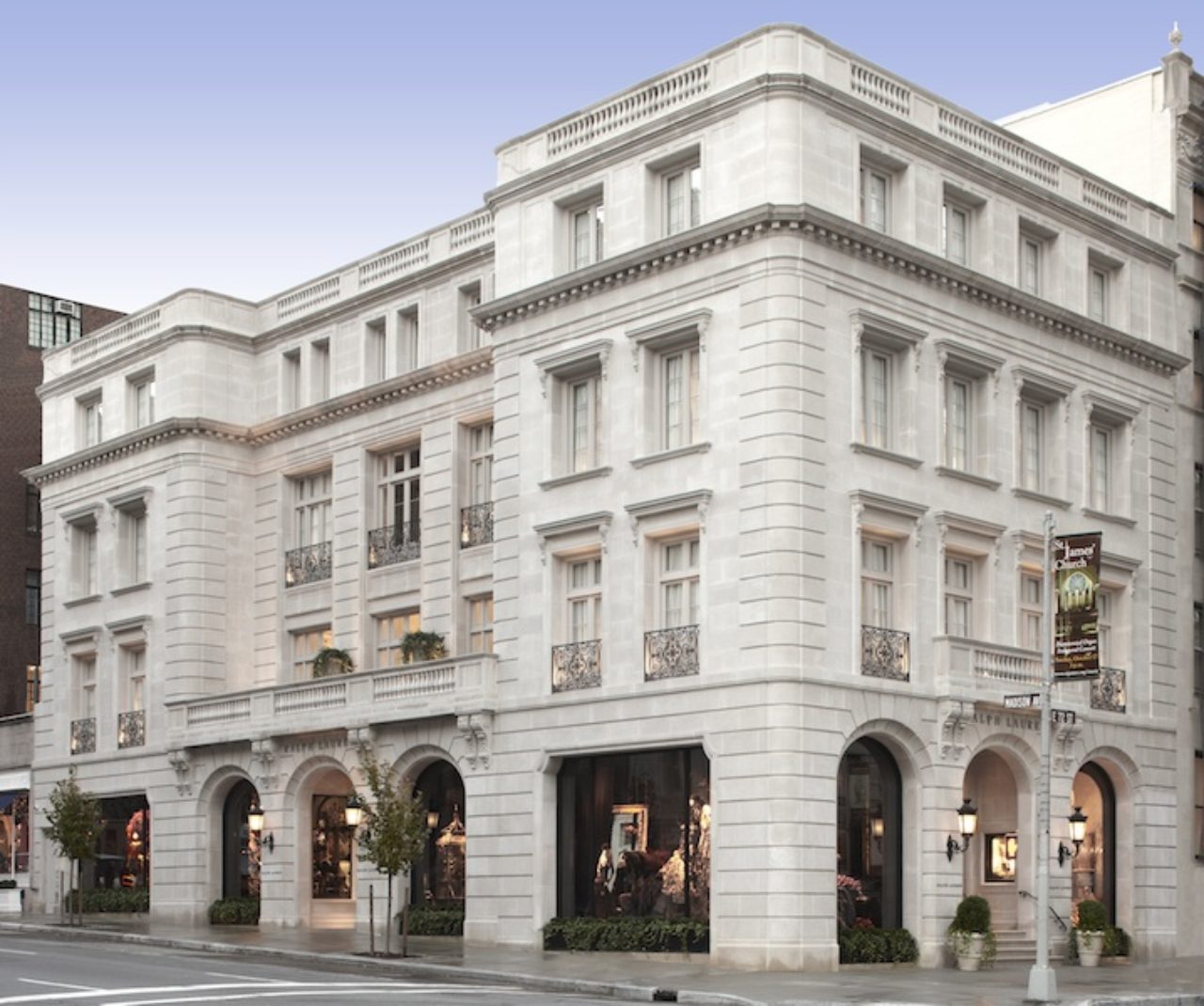 Ralph Lauren store, Madison Avenue (Photo courtesy of Polo Ralph Lauren)
STEWARDSHIP: The New York Botanical Garden, The Bronx, New York
For the ongoing care, magnificent restoration, and rigorous botanical research and interpretive display that makes this New York landmark one of the great green treasures in the nation and a leader in understanding and conserving our natural world.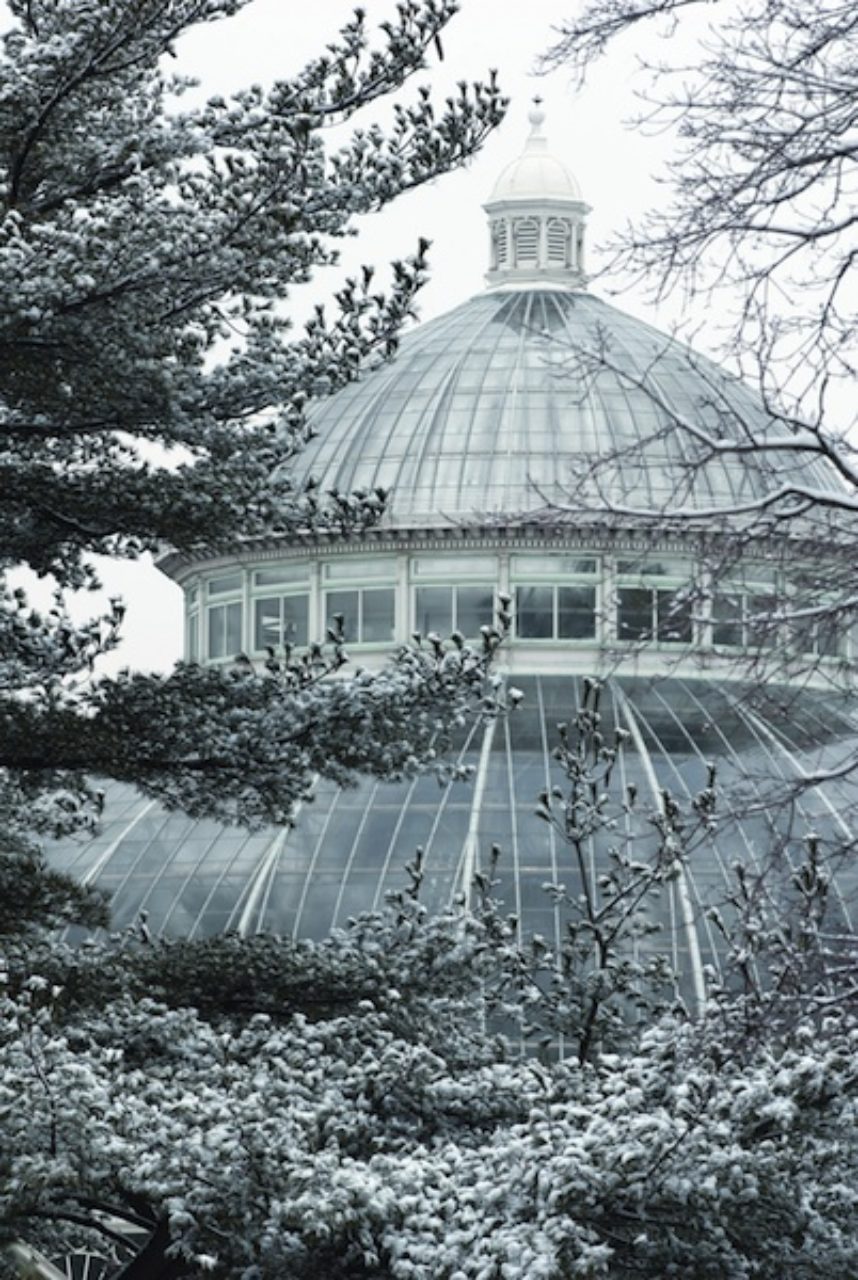 [Enid A. Haupt Conservatory (Photo courtesy of New York Botanical Garden)
BOARD OF DIRECTORS HONOR: Clem Labine
For peerless pioneering publications and journalistic content that have become a prized record of the building arts and a dynamic resource for historic preservation and the continuum of traditional methods and materials.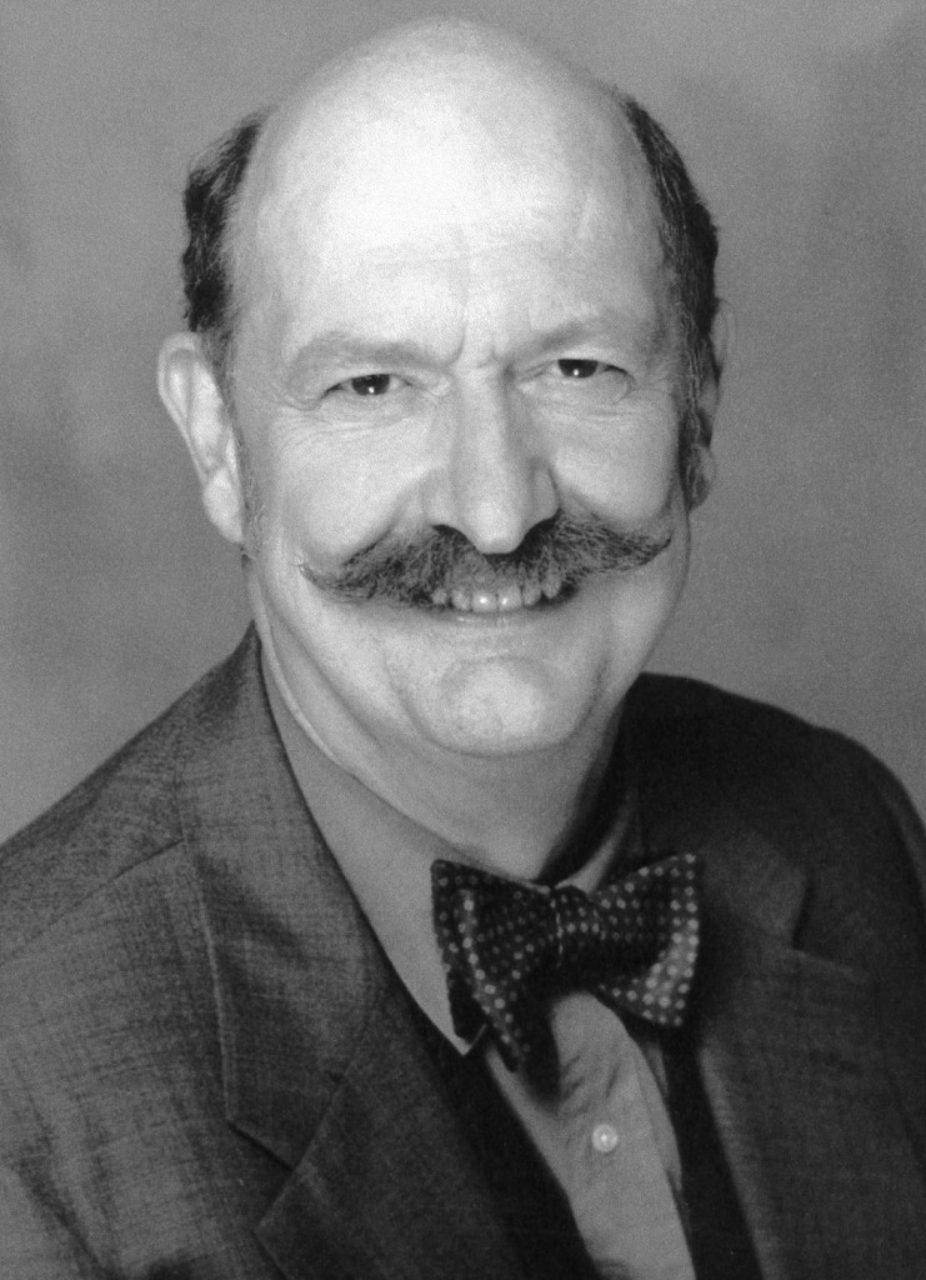 Clem Labine (Photo courtesy of Clem Labine)
The Arthur Ross Awards encompass eleven categories: architecture, artisanship, community design, education, history and publishing, landscape design, painting/mural painting, patronage, rendering, sculpture, and stewardship. There is a limit of five awards selected each year from across this spectrum of vital and mutually-reinforcing roles, along occasionally with special recognition across categories as recommended by the Arthur Ross Awards jury and affirmed by the board of directors as is the case this year with the multi-disciplinary salute to journalist, educator, and preservationist, Clem Labine.
Jury chairman for 2011, Bill Harrison, said, "The 30th anniversary recipients were selected by a jury representing a host of like-minded disciplines from philanthropy to construction. It was an honor to serve alongside a hard-working cadre tasked with selecting from a host of exemplary applicants the winners who best answered the call for advancing the classical vocabulary and its application in the face of current-day demands."
Joining Bill on the jury were Tim Barber of Los Angeles, Karen H. Bechtel of New York, David Brussat of Providence, Natalie Jacobs of New York, Lyn Muse of Dallas, Peter Pennoyer of New York, Janet Ross of New York, and Andrew Skurman of San Francisco.
Janet Ross, whose late husband Arthur bears the namesake tribute served for the first time as juror. She stated, "My engagement was humbling. The sheer quantity of fine submissions was most impressive as was the combined experience and depth of knowledge of fellow jurors, several of whom had flown in for only a day or two. It was an honor to be invited and turned out to be a real pleasure. Although I could not be happier with the final choices made by consensus after thorough deliberations, it was still not easy to let go at least for this year of the many close contenders. The process made me appreciate all of this juries of the past 30 years and proud of Henry Hope Reed and for my part, of the integrity and good faith of Arthur.
Paul Gunther added, "The range this year says it all in terms of the Arthur Ross Awards' unique place in contemporary accolades. We fill voids so vast that they're hidden in plain sight until we stop to pay attention."
The lead underwriters are joined to date by Bulgin & Associates, SBD Kitchens, LLC, Tischler & Sohn, and Uberto Construction.
Mrs. Arthur Ross has again agreed graciously to serve as the Honorary Chair for the evening, along with the Hon. William vanden Heuvel. They are graced by Suzanne R. Santry, who serves on the board of directors and oversees the Awards' annual advent.