Donate to the ICAA this Holiday Season: Double the Impact of Your Gift
Donations matched dollar-for-dollar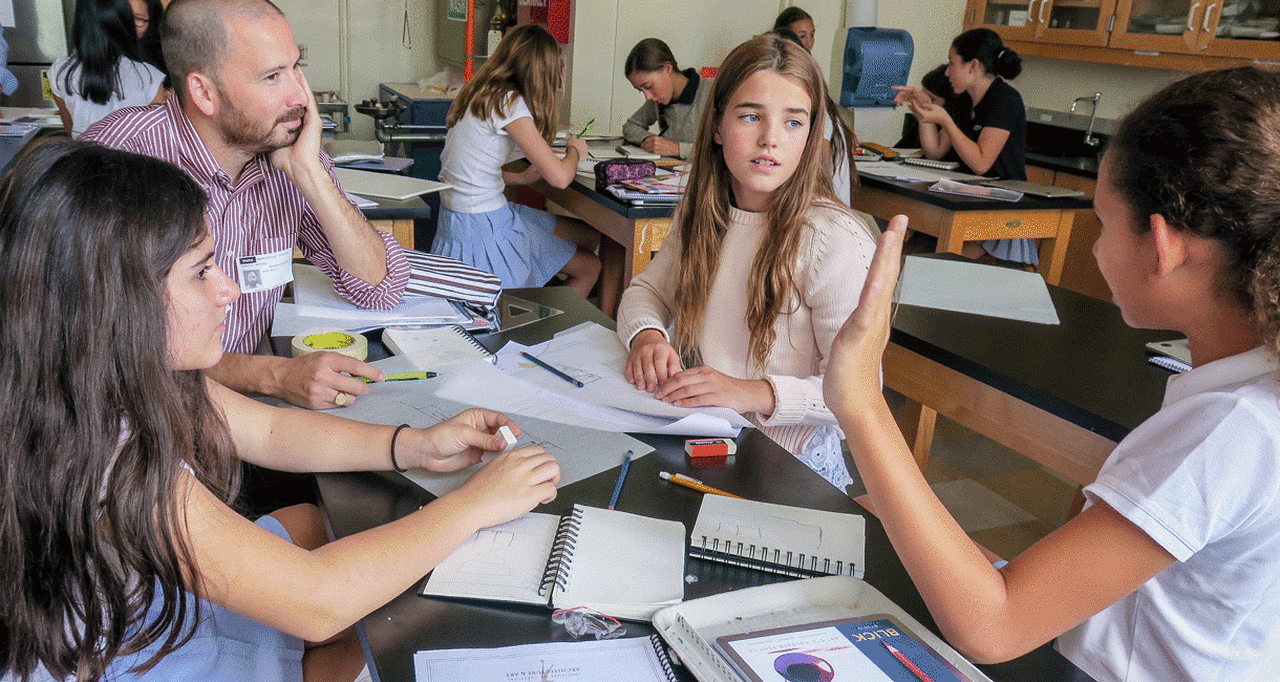 The ICAA is proud to participate in #GivingTuesday, a global giving movement that has been built by individuals, families, organizations, businesses, and communities in countries around the world. Don't miss this opportunity to double the impact of your gift, as donations are being generously matched by members of the ICAA Board of Directors.
Your support helps the ICAA to present unique and irreplaceable programs that build a bright future for practitioners and enthusiasts of classical architecture and art of all ages and backgrounds, including Continuing Education Courses, the Summer Studio in Classical Architecture, New Heights, the Christopher H. Browne Drawing Tours, and many more.
Thank you for participating in #GivingTuesday and helping to secure the future of the ICAA's diverse and impactful programming!
Make A Gift