Education for All - Help Make the ICAA's Goal a Reality!
Your support enables us to reach students everywhere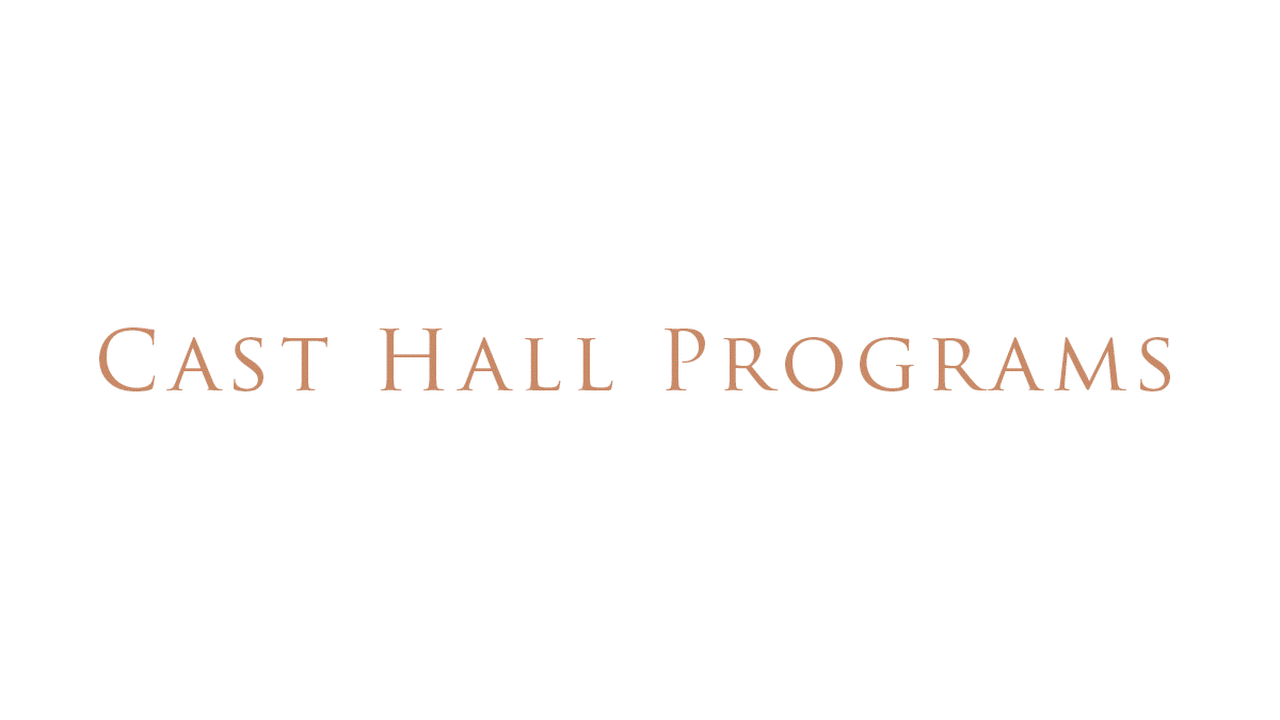 The ICAA's educational programs are instrumental to providing middle schoolers, college students, recent graduates, emerging professionals, and so many more with the inspiration and the tools to pursue classical and traditional architecture, design, and arts. In the last year—a time of both great challenge and great triumph—the ICAA has succeeded in making educational opportunities to all those who are passionate about the study of classical art and architecture, regardless of age, expertise, location, financial means, or background.
The ICAA's core mission of providing education for all is only achievable thanks to the dedicated support of classicists like you.

All gifts will be matched thanks to the generosity of our Board of Directors, multiplying the impact of your contribution. Every dollar counts, and no gift is too small, and as a special thanks, if you donate $1,000 or more to the Appeal, you will have the unique chance to have a piece from our Historic Cast Collection named in your honor. Donors may select a piece of your choosing within our collection (a slideshow of available pieces can be found on our website here). Your name will be listed in special thanks for this piece on our Cast Collection webpage for one year, as well as on social media and our appeal page on classicist.org.

Donate Today
Thanks to your support, the ICAA will be able to continue offering many truly one-of-a-kind educational programs, including:

Virtual Cast Hall programs offered at no cost for middle and high school students, including those of public Title 1 schools, introducing a diverse new audience of school children to our curriculum
The upcoming launch of the Open Access Workshop program, making the ICAA curriculum available to any student of any college, regardless of location
A six-year history of partnering with Historically Black Colleges and Universities (HBCUs) for College Workshop programs
Readily-available scholarships and housing stipends for students of the Summer Studio in Classical Architecture, guaranteeing that the most deserving are able to attend regardless of financial means
Plans to work with public schools attended by students from low-income households for the New Heights program, which currently brings the classical curriculum to middle schoolers from eight cities nationwide
A pilot program in partnership with both the Savannah College of Art and Design and Columbia University in New York to offer the Grand Tour for local public charter schools, providing a fun and interactive one-day introduction to the classical landscape for today's youth
Additional iterations of the Grand Tour slated for Summer 2021, offering the enriching one-day program to low-income students at two schools in New York City and Chicago, with a curriculum that engages students with the architecture and history of their home cities
Reserved free spaces in Continuing Education (CE) courses available to students and emerging professionals around the world, fostering a greater global engagement with ICAA programs
An ever-expanding catalogue of online programming (corresponding with a nearly 400% increase in our digital content over the past year) and digital academic resources, available at no cost for anyone to access from their very own homes
… And so much more.
2021 Mid Year Appeal Cast Hall Donors: