ICAA Alma Schapiro Prize Winner Jon Brogie Learns from Past Masters in Rome
Editor's Note: This update is the second in a series of articles by Jon Brogie, the ICAA's Alma Schapiro Prize winner. Brogie received his Bachelor's degree in Painting from Arizona State University in 2011. He graduated from the Grand Central Atelier in 2016 with a focus in painting and then became a resident artist at the Grand Central Atelier in Long Island City. After winning the Alma Schapiro Prize, he commenced his three-month fellowship at the American Academy in Rome in February 2018.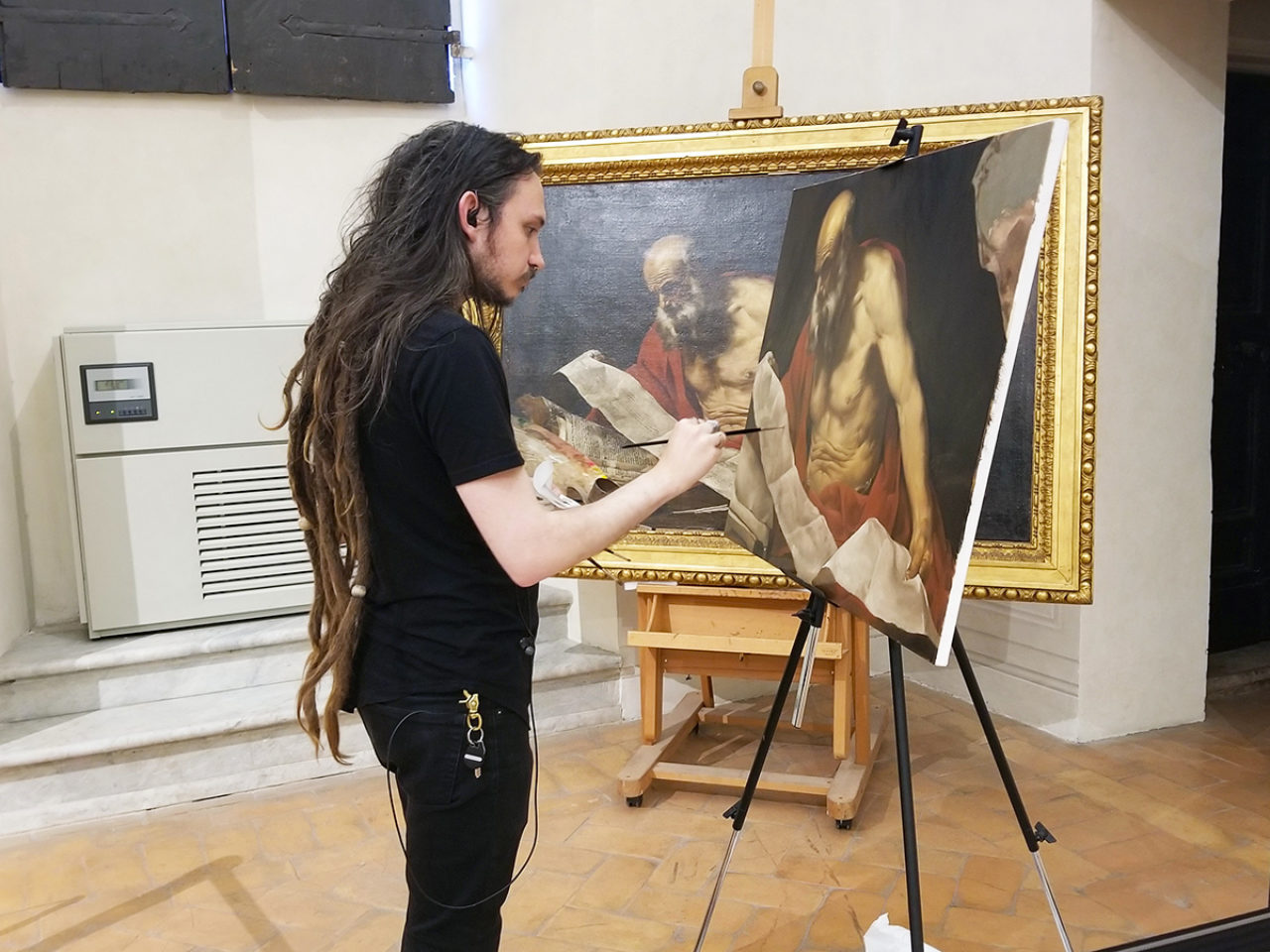 My goal while in Rome has been to recreate the experience of the Prix de Rome, that is, to actively study the works of antiquity and the Renaissance, as well as other artists who have been influenced by these works. Through the careful observational drawing of classical sculptures, or the copying of Baroque paintings, one can begin to internalize the formal decisions and techniques of the great masters.
I am reminded by the unearthed strata of the Roman Forum, or the imposition of the National Monument to Victor Emmanuel II, that while the resistance against time cannot be absolute, many things of value may be retained, rediscovered, or re-imagined. It is this strong connection to the tradition of art and architecture, along with its flexibility, that has made Rome a primary destination for generations of artists.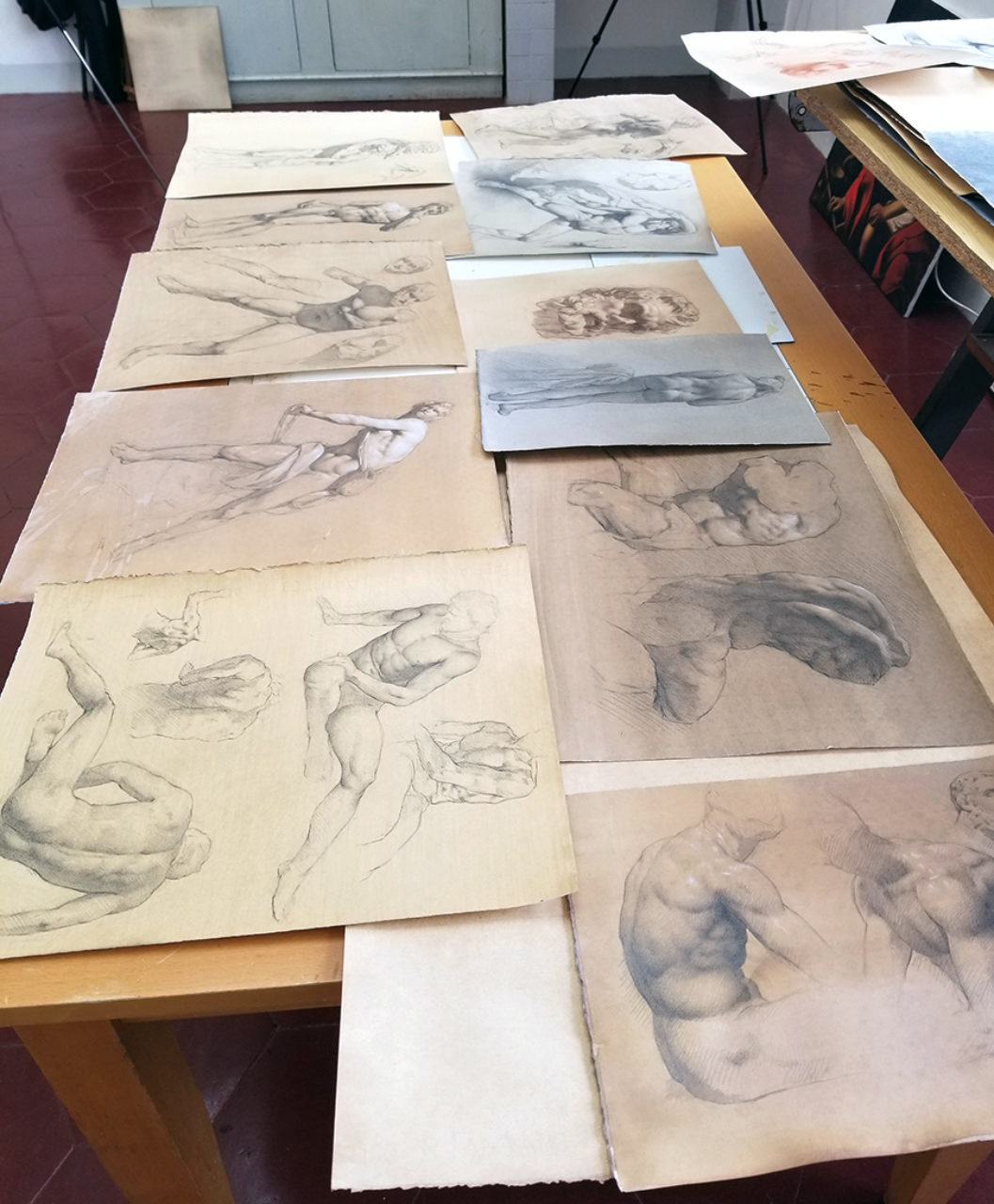 The second aspect of my research involves studying the iconography and symbolic representation used in the works I encounter and in the tradition of art more generally. This often involves researching the meaning of specific symbols or attributes, which can also lead to fundamental questions regarding composition and form. For example, one can study how a Hellenistic sculptor intensifies the glory of victory by depicting a defeated enemy with strength and dignity. An understanding of this visual lexicon helps us engage with historical works of art and create contemporary compositions that allow for the communication of complex ideas and narratives.
I am incredibly grateful to the Institute of Classical Architecture & Art for the Alma Schapiro Prize, and to the American Academy in Rome. As my time in Rome comes to an end, I look forward to applying this experience to my work in the future.