ICAA Podcasts: Classicism in Conversation - Episode 9
At Home with Kevin Clark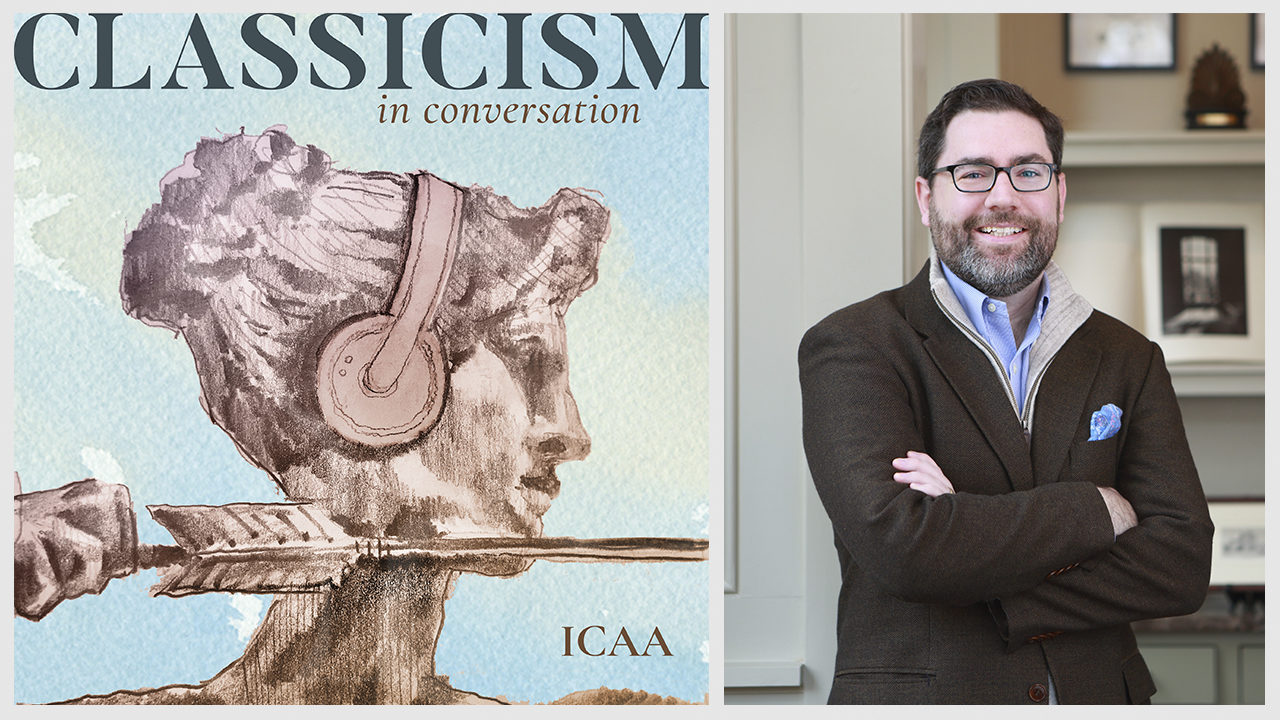 Classicism in Conversation features discussions by architects, urbanists, city planners, designers, and craftspeople about the relevance of the classical tradition in today's modern world. See all episodes of Classicism in Conversation.
Subscribe Now
Classicism in Conversation updates biweekly.



At Home with Kevin Clark
Join the ICAA for the latest installment of Classicism in Conversation, featuring Kevin Clark, principal at Historical Concepts. Kevin describes his fascination with traditional, walkable cities, and explains why he relied on classical design when building a home office for his wife, Lynn.

Our mini-series "At Home" is a vicarious look at today's creatives. These are their stories of what it's like to live as a designer. You can follow the "At Home" mini-series with a special photo log, featured above.