Jerome Tryon Named Winner of the 2020 Rieger Graham Prize
And a three-month Classical Design Fellowship at the American Academy in Rome
Jerome Tryon, a Master of Architecture student at Yale University, has been selected as the winner of the 2020 Rieger Graham Prize and a three-month Classical Design Fellowship at the American Academy in Rome.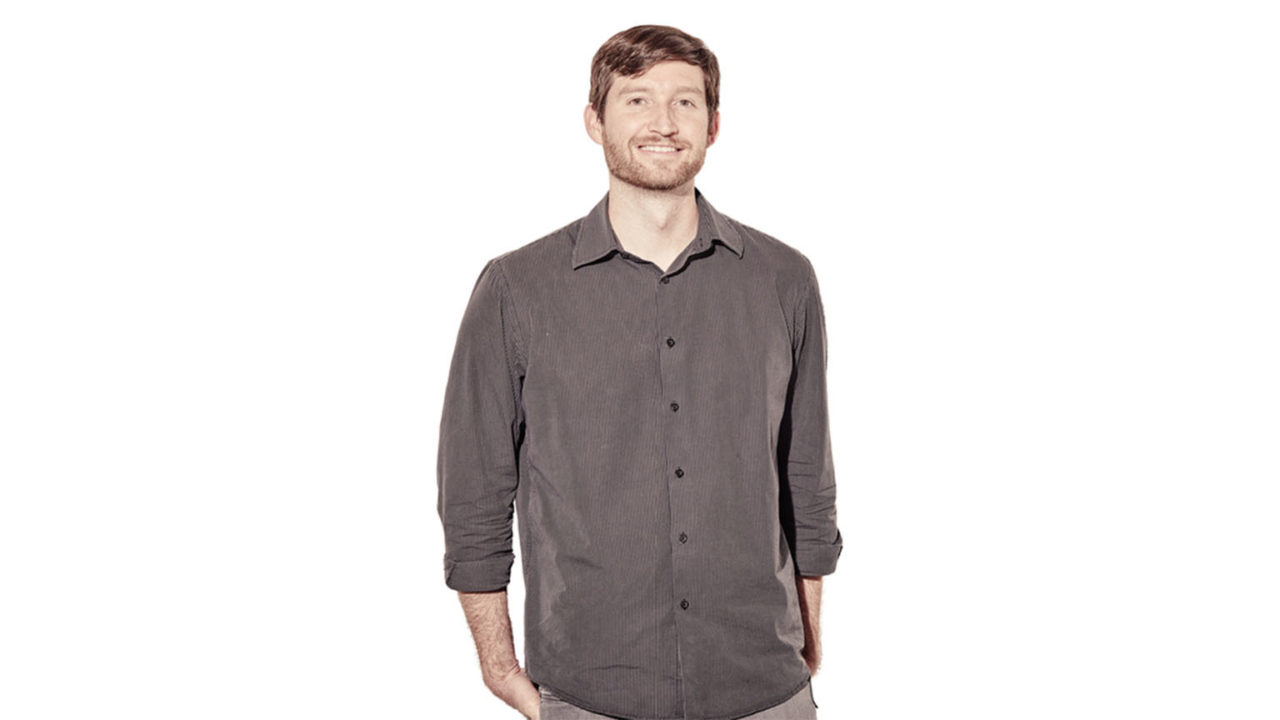 Jerome received his Bachelor of Architecture at the University of Oregon in 2013. After earning his undergraduate degree, he worked for James Givens Design, Rowell Brokaw Architects, and Olson Kundig, before returning to graduate school in 2018 to pursue graduate research at Yale. During his studies, he has pursued the topic of drawing as an act of memory through developing coursework in media, perception, and memory, as well as the specific topic of memories of Rome.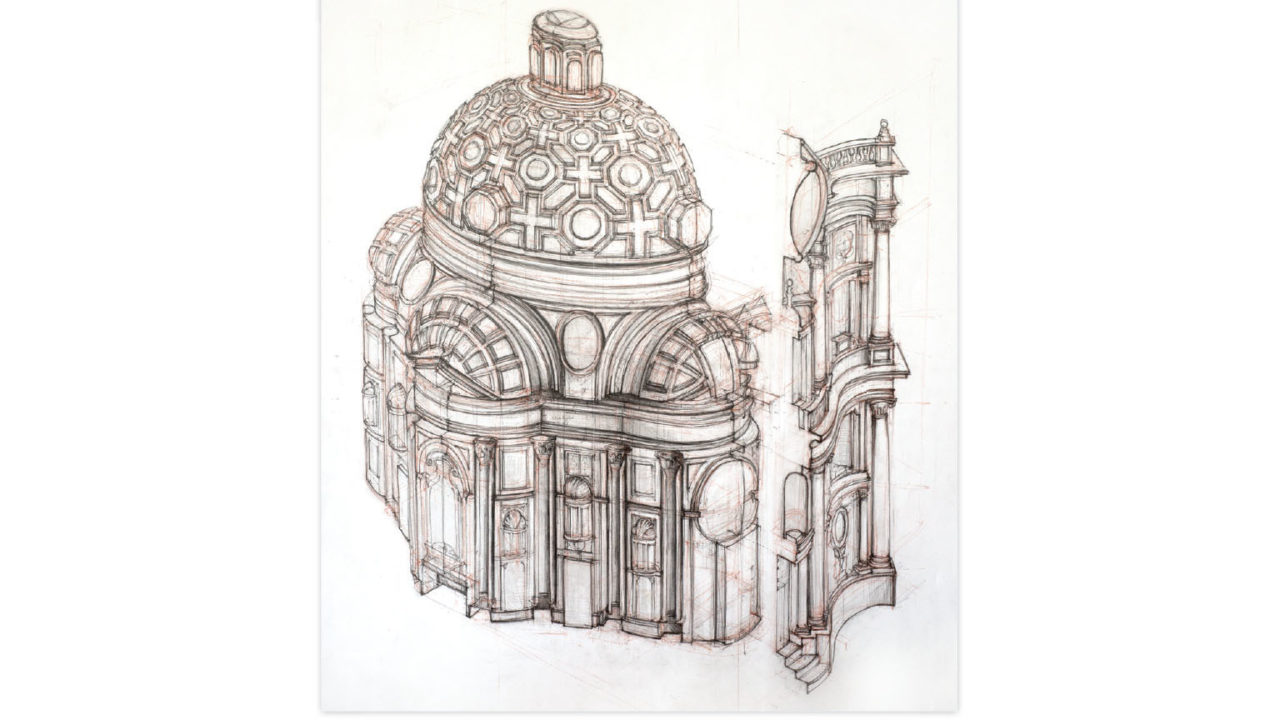 Jerome's winning project seeks to investigate the question of how memories can become a catalyst for design. Over the course of his time in Rome, he plans to produce studies in four categories: drawing from memory; drawing from observation; drawing from documentation; and a new design proposal incorporating the lessons learned from previous drawings.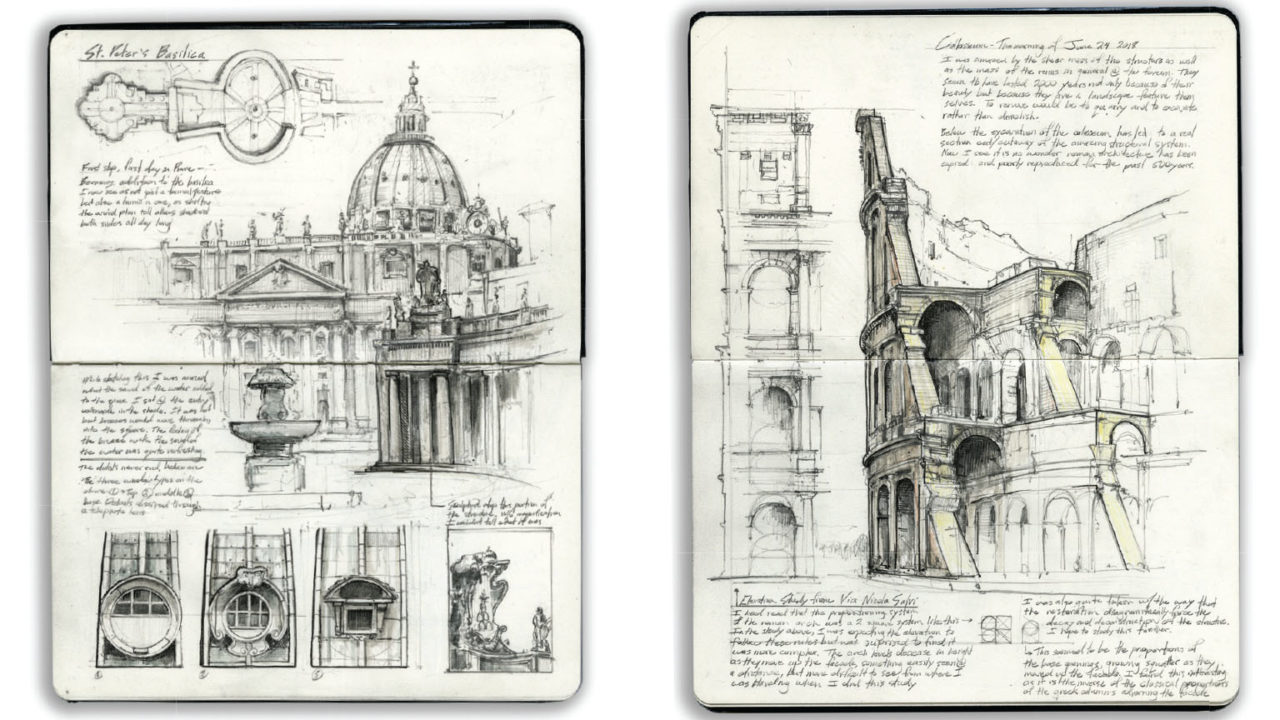 "I am honored and thrilled to be the recipient of the 2020 Rieger Graham Prize," Jerome said on winning the Prize. "There are few places on earth with as much embodied memory as Rome. Over the past three years, I have focused on exploring memory through drawing in my personal, professional, and academic work. Rome as a city and as a memory has become burned into my consciousness, stimulating ideas and planting seeds for future designs. I look forward to the tremendous opportunity to again study and now turn my memories into design while living in the city that has so occupied my memory. I am truly grateful for this opportunity."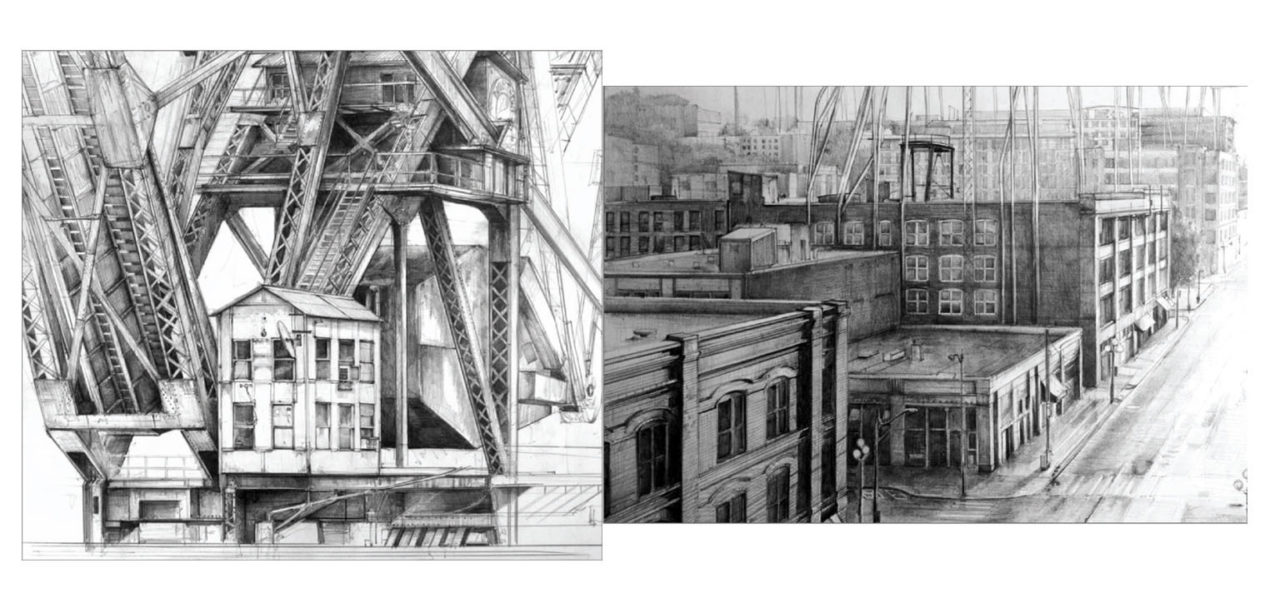 Drawings from Air Space - Seattle, Jerome Tryon